Reading Time:
3
minutes
The JDM Subaru BRZ and its Toyota twin represent one of the purest modern sports cars built. JDM enthusiasts know that the Japanese-spec BRZ variants take things even further. With additional performance upgrades from Subaru, the JDM BRZ perfectly blends power and handling.
The Whole Package Of Subaru BRZ
The BRZ follows classical front-engine, rear-wheel-drive sports car design for ideal balance and reflexes. Subaru's 2.0-liter naturally aspirated flat-4 supplies torquey low-end punch and free-revving power.
A low center of gravity from the boxer motor aids cornering capabilities. The 6-speed manual gearbox rewards assertive shifting, while the Torsen limited-slip differential puts power down in hard corner exits.
The chassis comes alive on twisting backroads, with tenacious grip and adjustability at the limit. Hydraulic steering communicates every detail through the wheel. Performance ambition shines through – the BRZ was born to devour corners.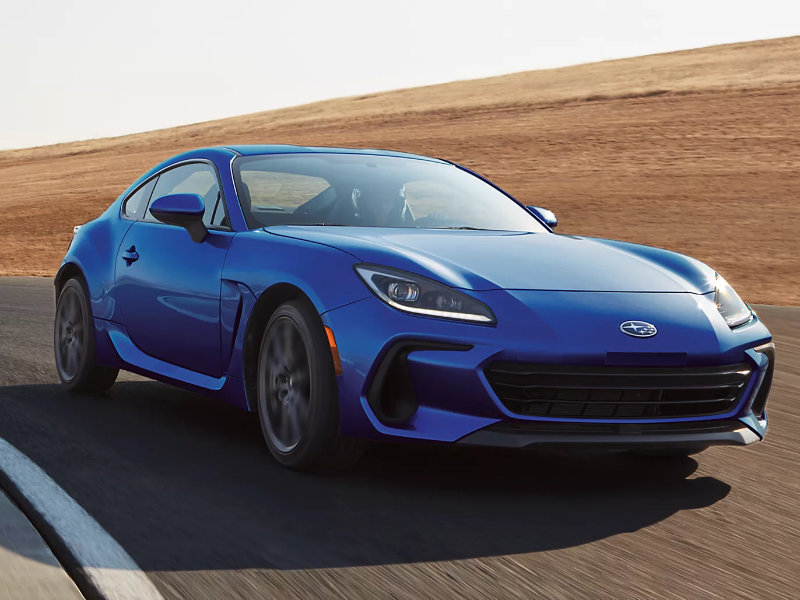 JDM Subaru BRZ Add Sharpness
Subaru further enhanced the JDM editions for even sharper responses. STI lowering springs and performance dampers drop the ride height for a planted stance. Upgraded Brembo brakes improve stopping power with track-ready endurance.
A torque-sensing limited-slip differential replaces the standard unit for greater traction during hard driving. This allows experienced drivers to balance the BRZ at the rear tires' adhesion limit with precision.
Inside, Alcantara trim on the steering wheel, shift boot, and parking brake handle increase tactile sensations. The JDM BRZ maximizes the thrilling dynamics baked into the standard car.
Subaru BRZ Is Built for Japan's Roads
JDM enthusiasts love winding mountain roads, called Touge, with the BRZ. The peaky flat-4 motor provides power in the critical mid-range. This allows holding gear through corners and exploding out of the apex.
The primary aim is maintaining momentum versus raw speed. On undulating hairpins, the BRZ flows from turn-in to exit with sublime balance. Engine, chassis, and driver connect as one.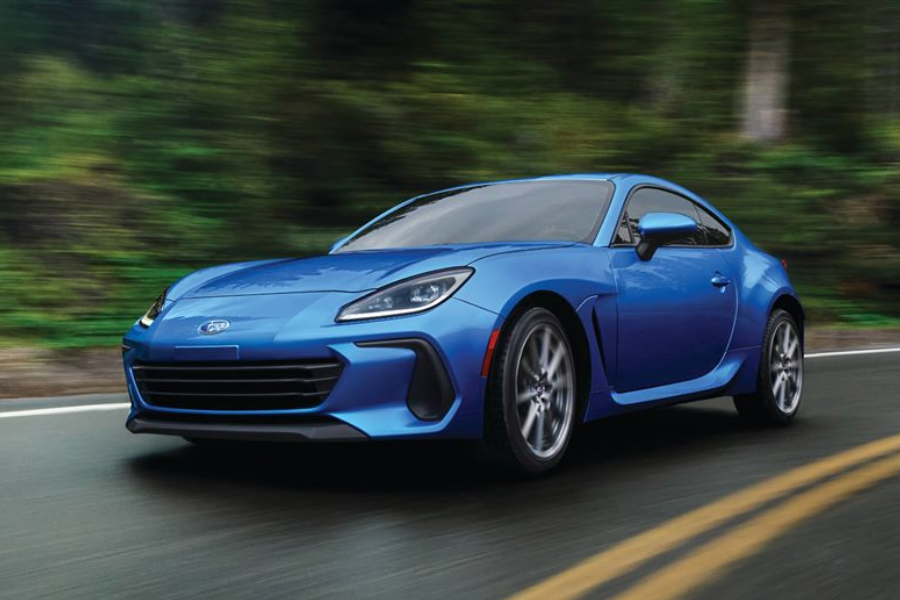 Customization Culture
Of course, Japanese owners personalize their BRZs in the tuner tradition. Common modifications build power, sharpen handling, and boost aesthetic flair. Wider wheels and sticky tires elevate cornering grip. Lowered suspension reduces body roll and unlocks front grip potential.
Many swap the unequal length exhaust headers for versions optimizing power. Turbocharger kits take output to over 400 horsepower while preserving the flat-4's character. On the expressive end, vibrant paints and racing liveries help JDM BRZs stand out.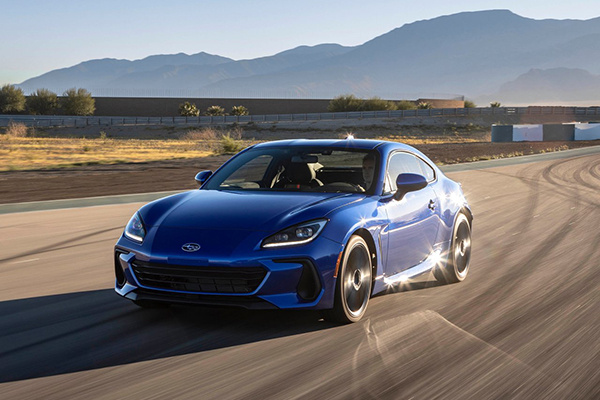 Attainable Sports Car Icon
Part of the BRZ's appeal in Japan comes from providing elite sports car feedback. The handling balance and steering feel surpass European rivals costing twice as much. Yet the BRZ remains reasonably attainable.
It continues the lineage of impressively performing JDM models like the Honda S2000 and Mazda RX-7. Today, the BRZ carries the torch, delivering giant-slaying driving dynamics with customization potential at an affordable price.