Reading Time:
4
minutes
Mitsubishi Sport Cars Is Pushing Performance to the Limit:
Mitsubishi sport cars may fly under the radar today, but the brand made history by engineering some of Japan's most capable sports cars. Hardcore models like the Lancer Evolution, Eclipse GSX, 3000GT VR-4, and Starion captured the thrill of extreme speed for reasonable prices. Let's revisit Mitsubishi's sports car achievements through the decades.
Lancer Evolution – Dominating Rally and Street
The legendary Lancer Evolution brought utter dominance to the rally scene throughout the 1990s into the 2000s. This subcompact sedan successfully translated WRC technology into a four-door package accessible to the public.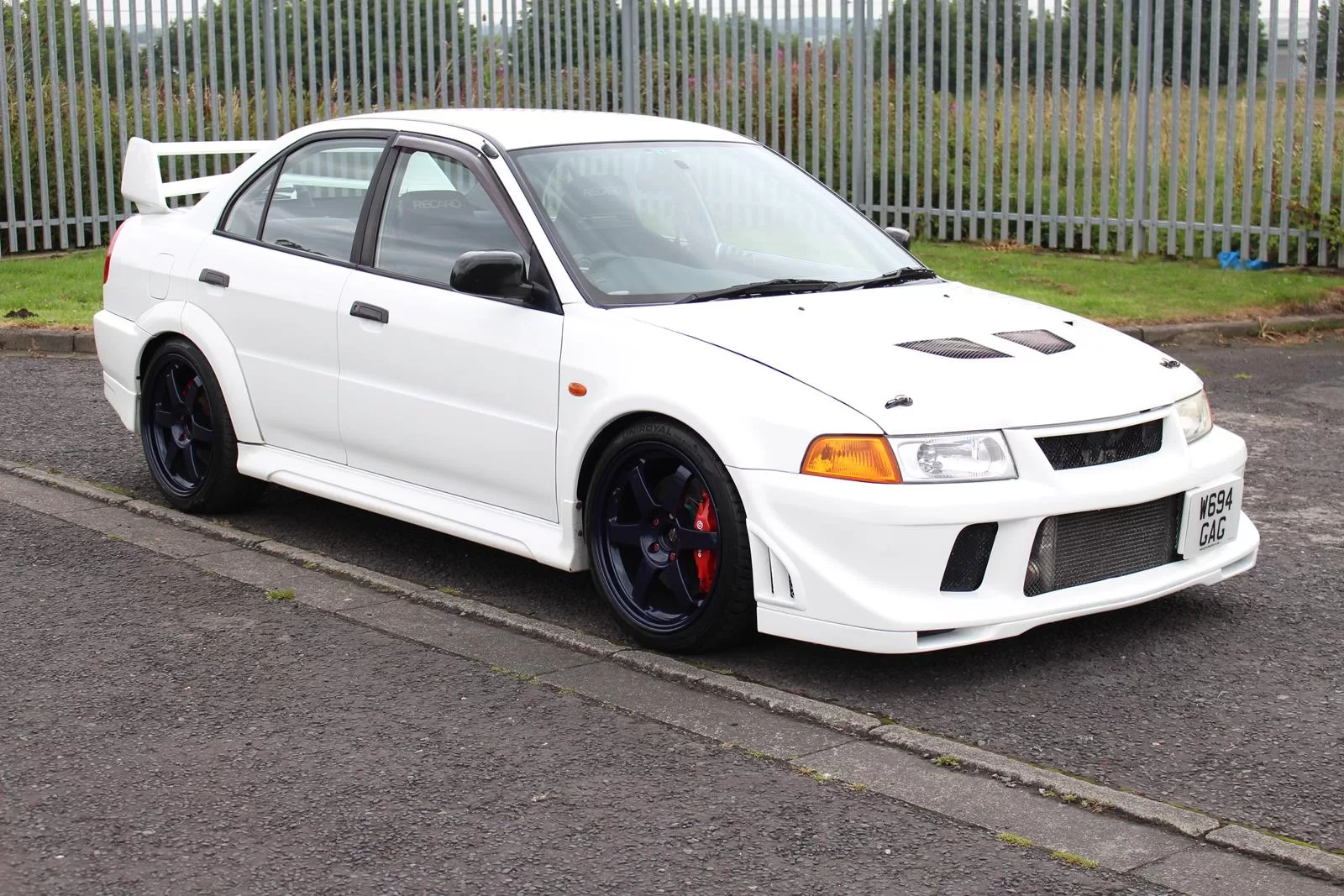 Turbocharged 4G63 engines cranked out over 270 horsepower from just 2.0 liters of displacement. Mitsubishi's advanced AWD and differentials enabled incredible acceleration traction along with tenacious grip when cornering. Brembo brakes allowed repeated hard stops without fade.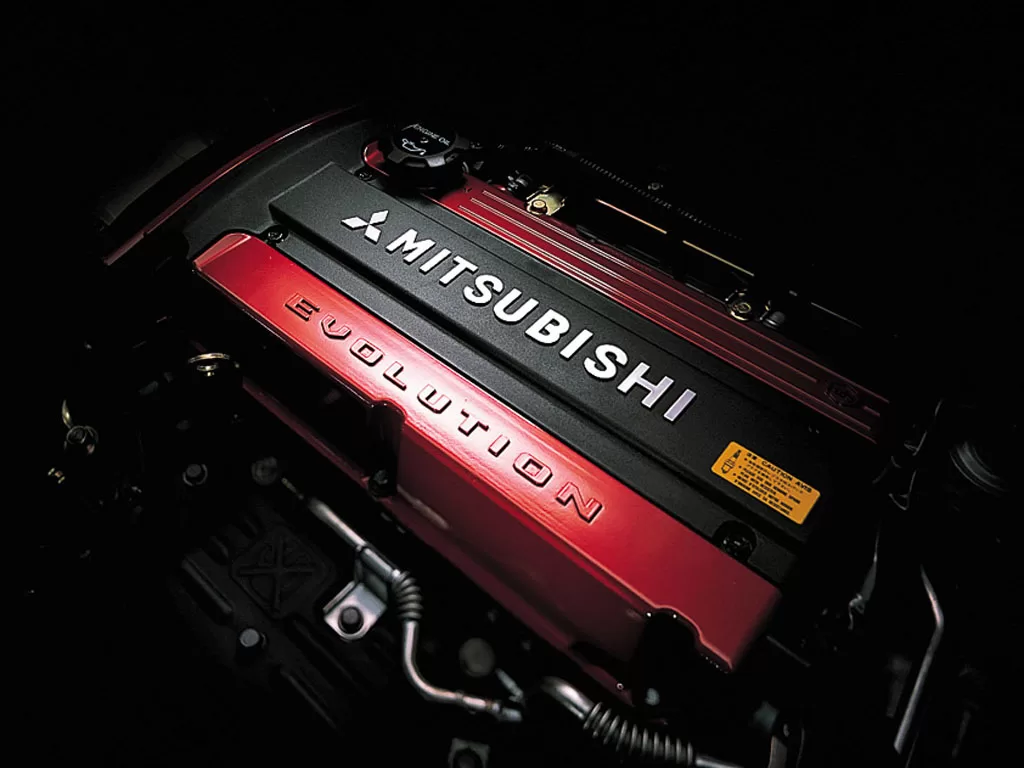 On the street, Evo models humiliated rival sports cars costing exponentially more. Mind-bending speed paired to confidence inspiring all-wheel-drive handling made the Evolution an automotive giant killer. Over a decade, Mitsubishi cemented the Evo legend globally among performance enthusiasts.
Eclipse GSX – Turbocharged AWD Coupe
Mitsubishi applied similar turbocharged, all-wheel drive technology to its Eclipse sports coupe throughout the 1990s. Like the Lancer, engines got transferred from rally racing to create the street legal GSX variants.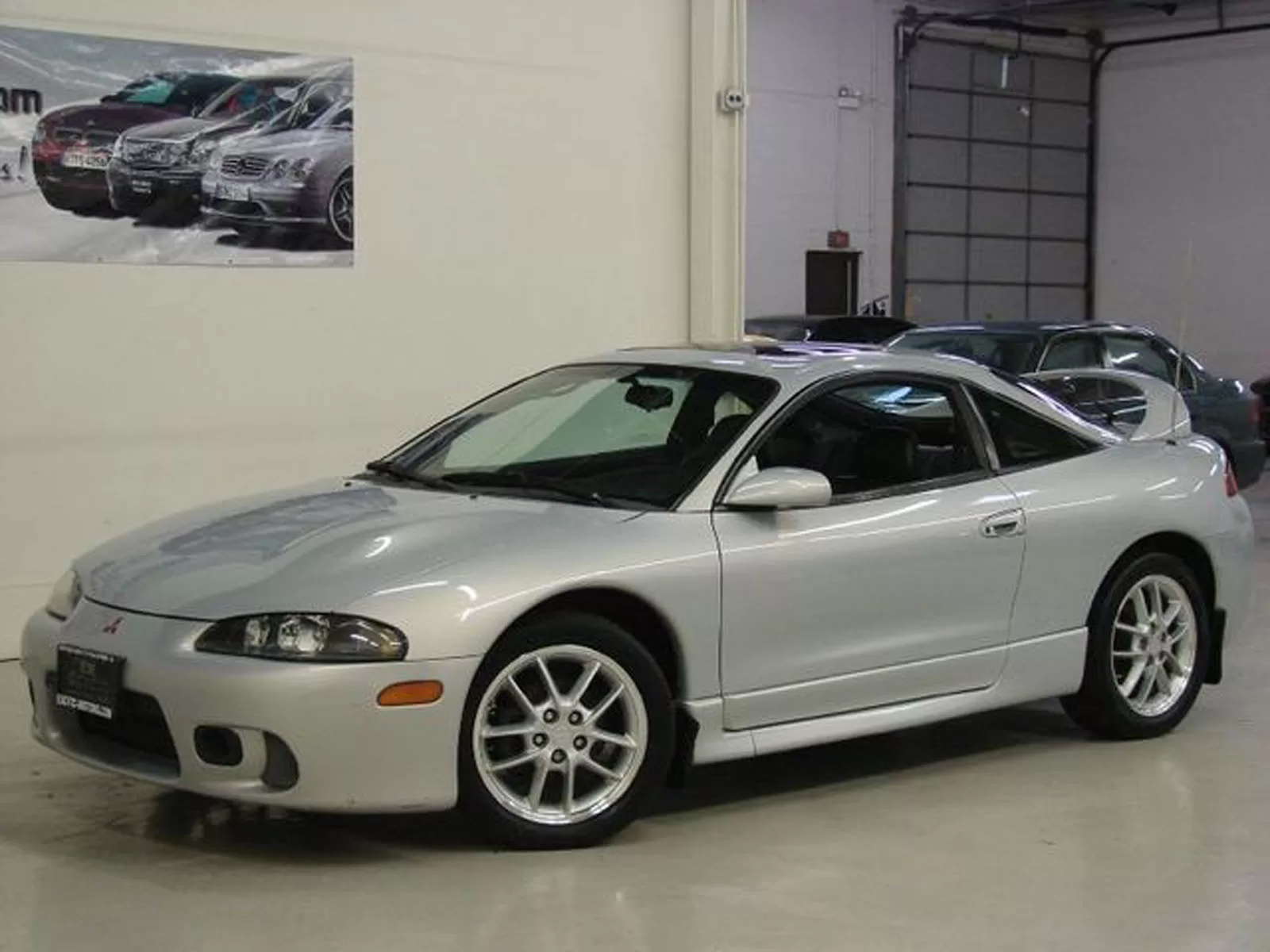 The stout 4G63 motor and sophisticated AWD made the GSX a force to be reckoned with despite its two-door coupe dimensions. Performance smashed lofty expectations for an affordable, Japanese-branded sports car. Even high-end rivals struggled, matching the GSX's tenacious acceleration and grip.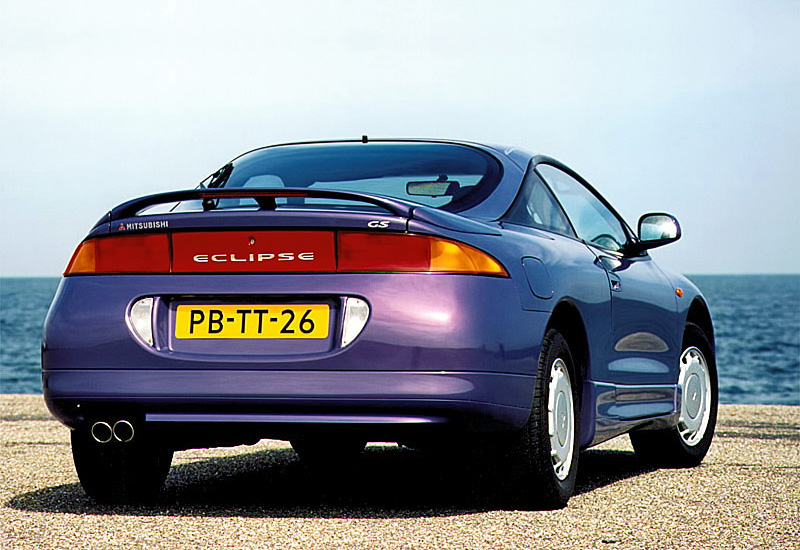 Balanced handling also allowed skilled drivers to steer the GSX with throttle into easily controllable drift angles. Alongside the Evo, the Eclipse GSX became cemented as a tuner favorite and motorsport icon.
3000GT VR-4 – Pushing Mitsubishi sport cars Technology Limits
Mitsubishi aimed at the premium sports car realm when it launched its VR-4 halo model. Priced above $50,000 when new, the 3000GT threw every technology at enhancing performance.
Its advanced all-wheel drive system paired to an Eaton twin-turbo V6 producing over 300 horsepower – massive for 1991. Active aerodynamics generated downforce while four-wheel steering tightened turning radii. ABS, traction control, and electronically adaptive suspension furthered capabilities.
While complex, the 3000GT VR-4 proved Mitsubishi could innovate with the best. Blistering acceleration accompanied pinpoint handling balance. Luxury appointments like leather and automated climate control maintained daily drivability. The 3000GT became Japan's showcase of pushing engineering to the limits.
Starion – Turbocharged German Muscle
One cannot discuss Mitsubishi sports cars without mentioning the Starion coupe. Marketed overseas as the Chrysler Conquest, it aimed squarely at Porsche and European rivals with its wide-body dimensions and potent turbo power.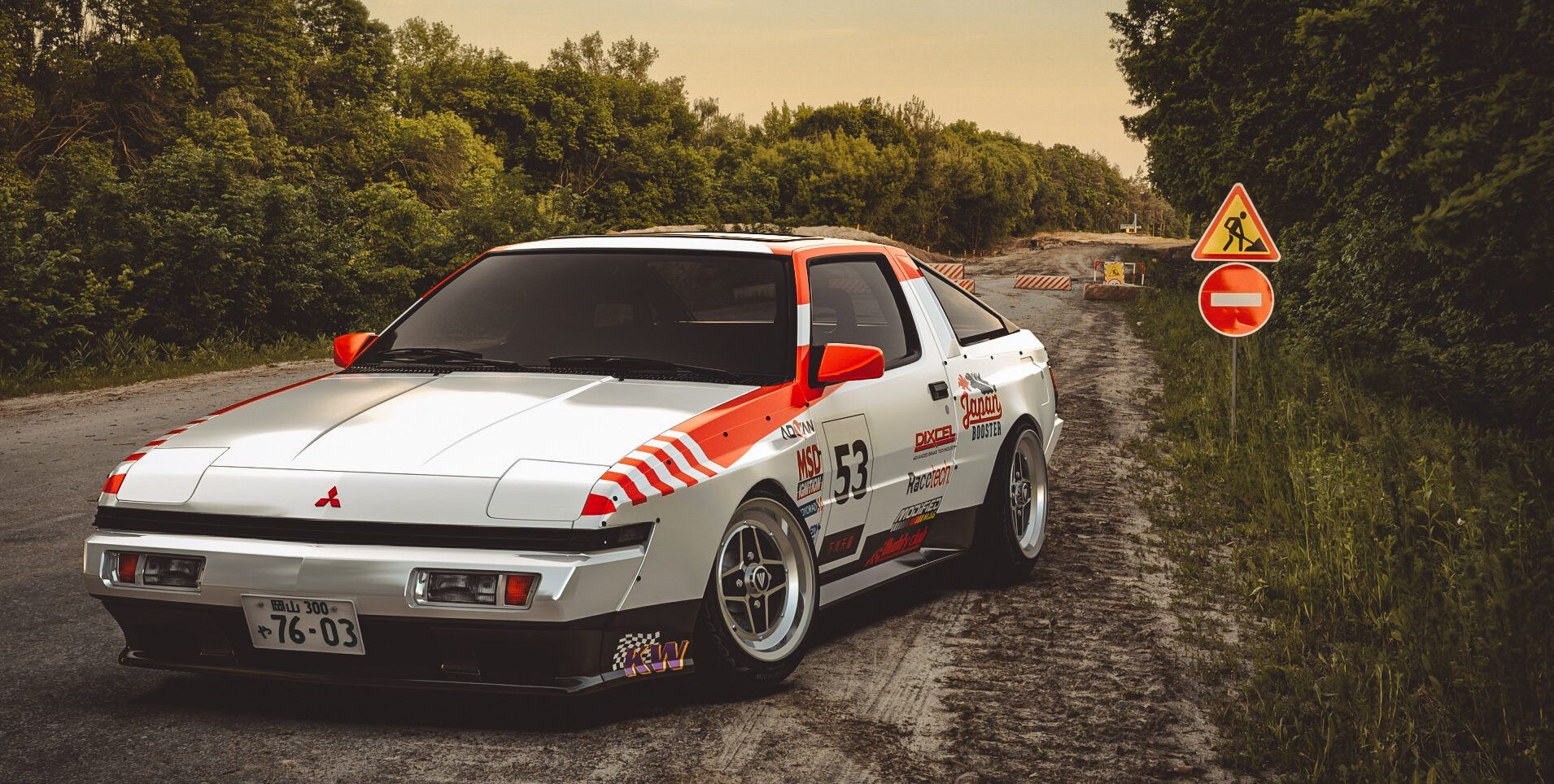 The electronic fuel-injected 2.6-liter 4-cylinder generated nearly 200 horsepower when paired to the dual-overhead cam G54B turbo variant. This thrust the rear-drive Starion from 0-60 in under 7 seconds – speedy for the early 1980s. PWR radiators kept engine temperatures in check during repeated hard driving.
With its hunkered down, aggressive stance and blistering straight line speed, the Starion holds distinction as one of Japan's few "muscle cars" ever exported abroad. Even today, its bulging fenders and available T-bar roof turn heads among JDM enthusiasts.
Mitsubishi sport cars Is Pushing Boundaries
Mitsubishi undoubtedly took performance potential to extremes across decades of sports models. While esoteric in their complexity, models like the GSX and VR-4 pioneered all-wheel-drive performance paired with forced induction in affordable packages.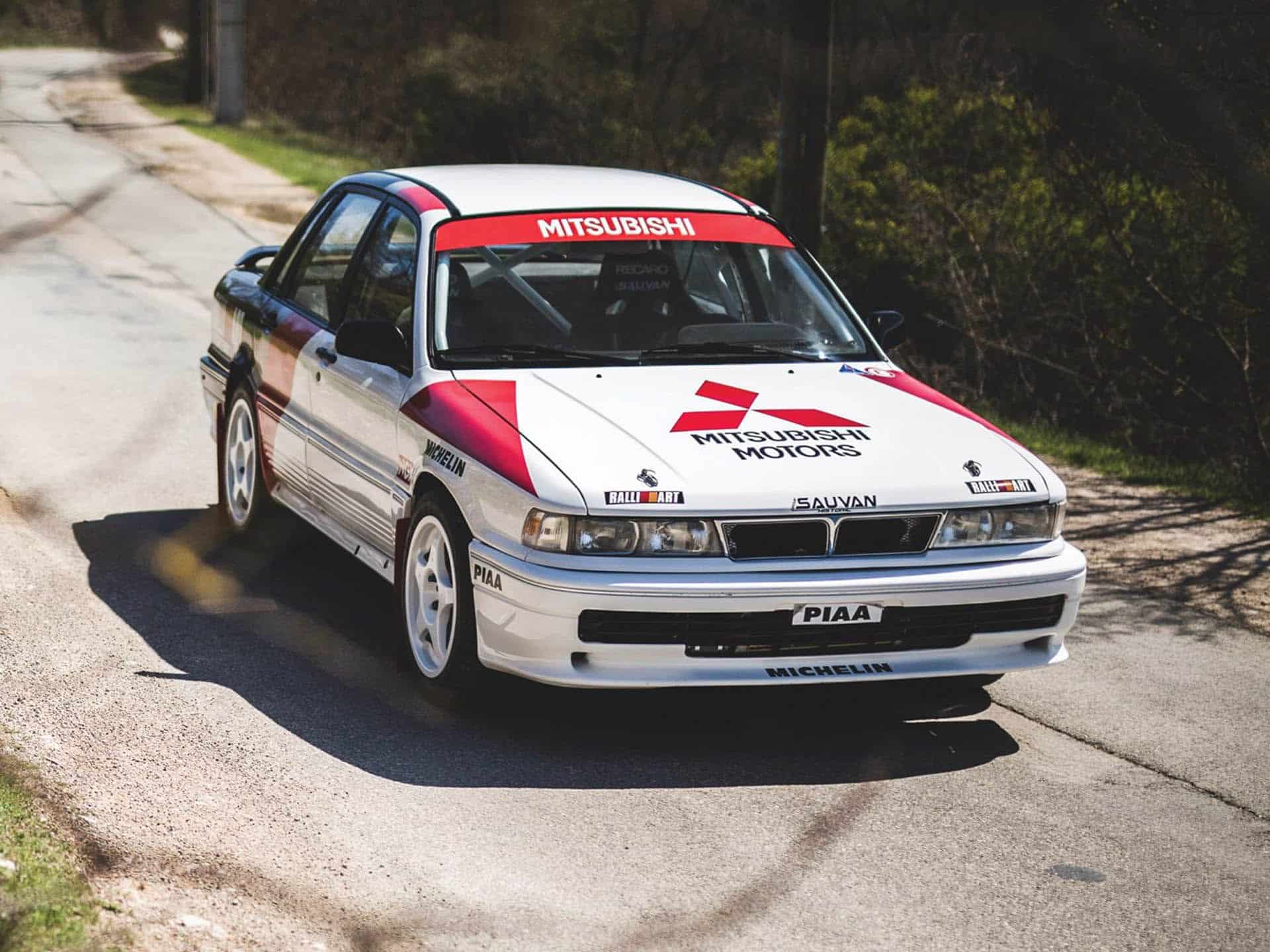 Whether tackling circuits or winding mountain passes, Mitsubishi left enduring legacies of speed. The brand brushed aside preconceptions of Japanese automakers as makers of econoboxes and family cars. For a exhilarating period, Mitsubishi redefined expectations by engineering the impossible.