Reading Time:
3
minutes
Japan's automakers have engineered some of the most revered high-performance JDM engine. Advanced designs demonstrate the capabilities of Japanese engineering. Let's examine several stand-out motors powering iconic JDM cars.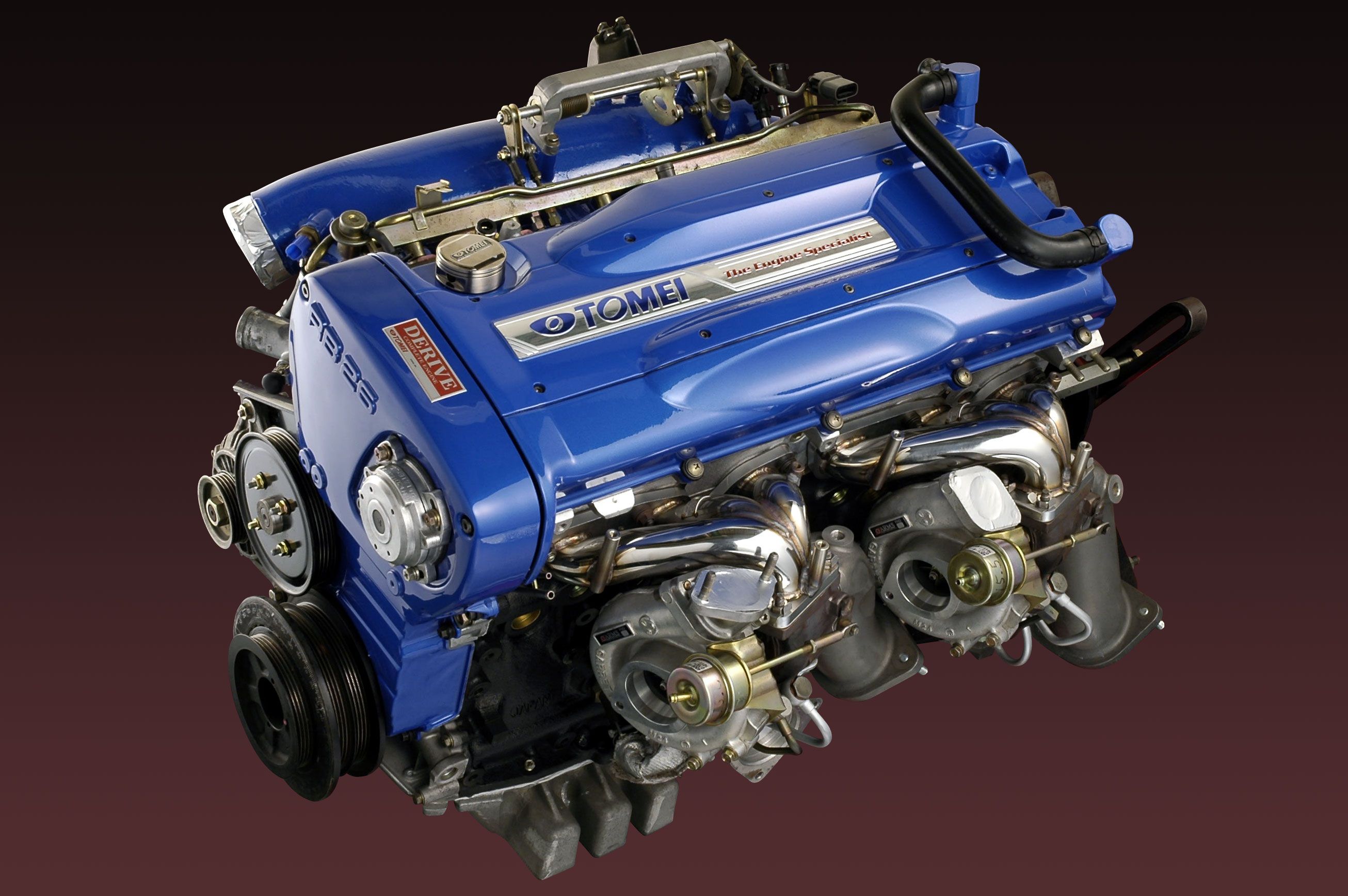 Nissan RB26DETT
The twin-turbo 2.6-liter inline-6 in Nissan's Skyline GT-R became legendary for its immense tuneability. Nicknamed "Godzilla," the RB26 made over 280hp stock.
Experienced tuners can extract over 1,000 horsepower from the RB26 with strengthened internals and larger turbos. Aftermarket support helps owners chase huge power. The RB remains one of the most popular JDM swaps into all types of vehicles.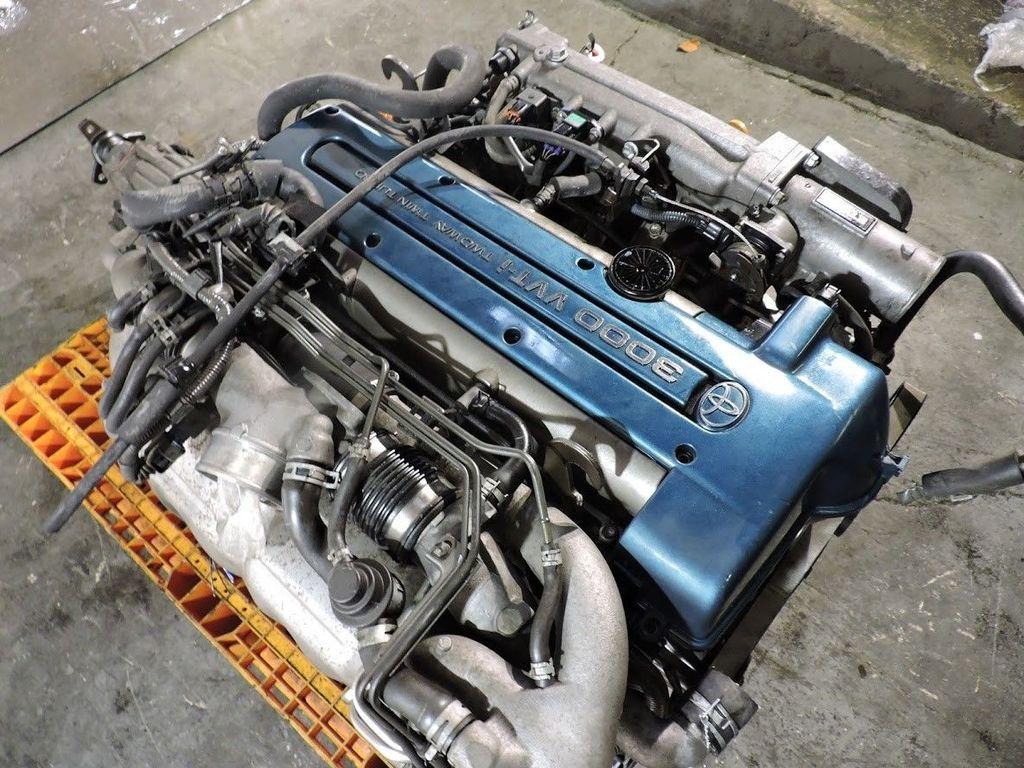 Toyota 2JZ
Toyota designed its 3.0-liter 2JZ engine for performance applications like the Supra. In turbocharged form, the robust inline-6 reliably achieved over 320hp in stock form.
Tuners covet the 2JZ for its over-engineered components and torque-friendly nature. The stout iron block withstands enormous boost pressure. Modified 2JZs can put down well above 1,000 horsepower. It retains cult status among drifters and drag racers.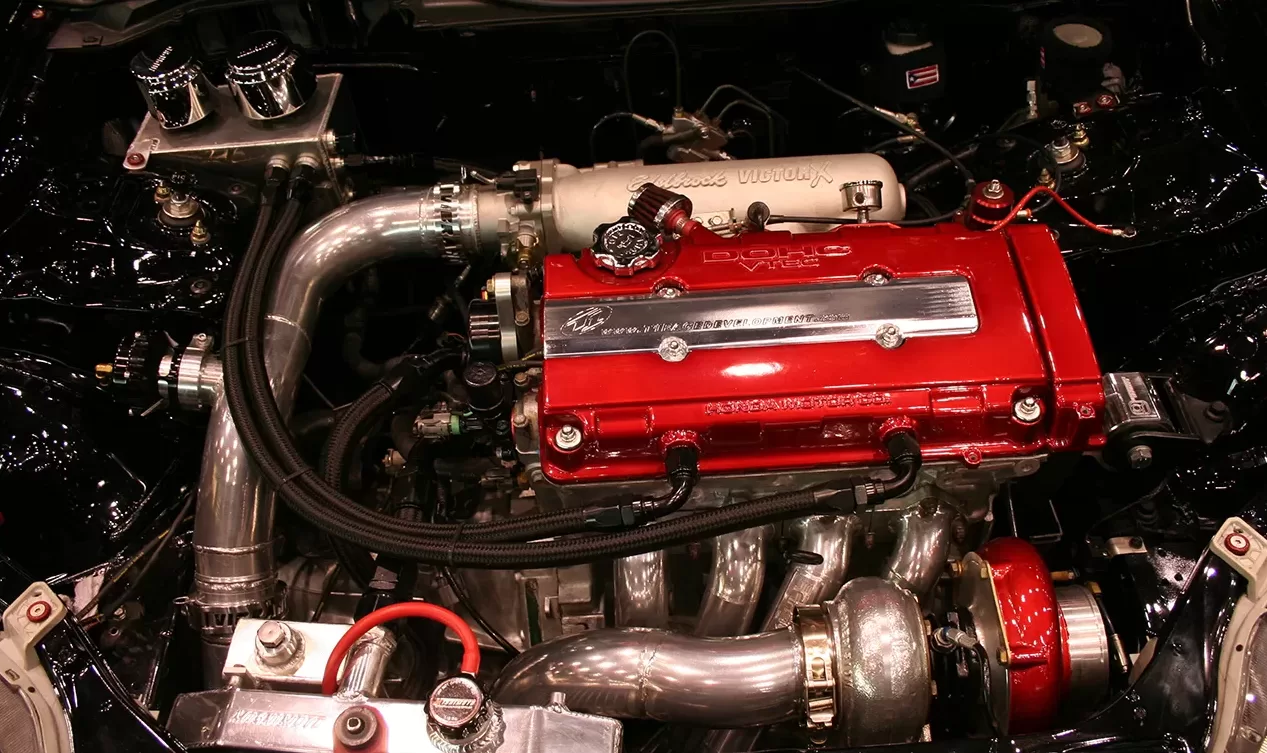 Honda/Acura B-Series
Honda's famous B-series of DOHC VTEC engines powered the Integra, Civic Si and more. Displacements ranged from 1.6 to 1.8 liters. Variable cam timing optimized both low-end torque and peaky high-rpm power.
Naturally aspirated B-series engines achieved some of the highest specific outputs of their time. That immense revving potential endeared them to an entire generation of enthusiasts. They remain favorite engines to swap into a wide range of vehicles.
Mazda 13B Rotary
Mazda overcame the limitations of piston JDM engines by pioneering mass-produced rotary motors. The compact 13B powered RX-series sports cars from the Cosmo to the RX-7.
Despite only 1.3 liters of displacement, it could sustain 9,000rpm and 200hp in street trim. Turbocharging models achieved 255hp without turbo lag. The high-revving 13B enabled lightweight sports car performance ahead of rivals.
Subaru engineered its signature flat-four boxer engines for stability and smoothness. Turbocharged EJ20 motors powered rally cars and street models like the WRX STI to prodigious power levels.
The distinct burble and immediate throttle response endeared these motors to Subaru fans. Tuners exploit the EJ20's strength by swapping them into a variety of vehicles. The EJ20 defined the brand's character for decades.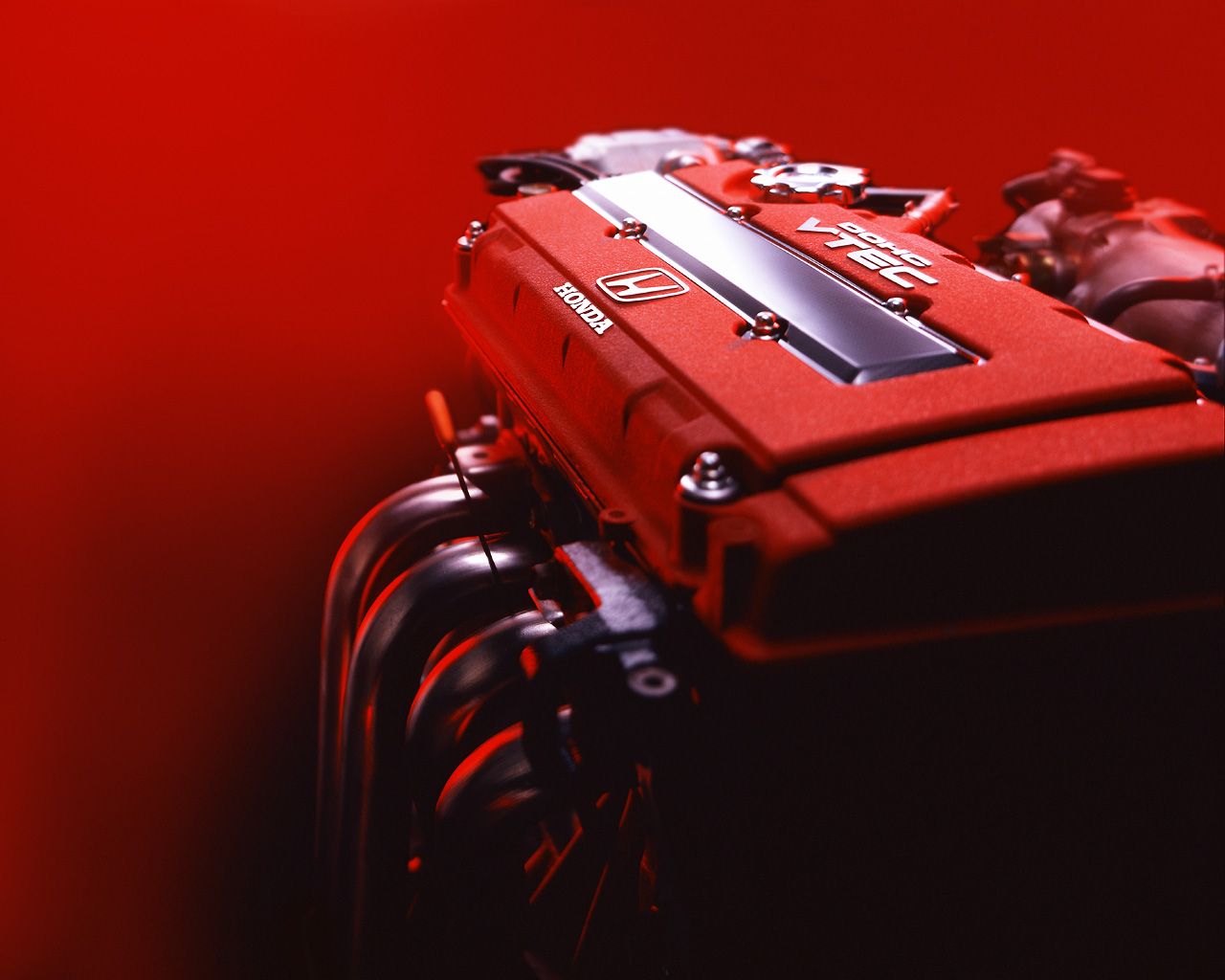 JDM engine-Mitsubishi 4G63
Mitsubishi developed its 4G63 engine for performance applications like the Lancer Evolution. The iron-block 2.0-liter turbocharged inline-4 powered the Evo to multiple WRC victories through the 1990s.
In street trim, it still churned out nearly 300hp thanks to an advanced cylinder head design and short-stroke internals. The 4G63 achieved cult status for its immense tuning potential to extract more power.
Nissan SR20DET
Nissan's venerable SR20 engine powered the legendary S13 and S14 Silvia models. Displacing just 2.0 liters, it reliably achieved over 250hp in turbocharged form. An advanced aluminum head design enabled high compression ratios.
Big horsepower gains came from upgrading the turbocharger, injectors and camshafts. Tuners swapped the SR20 into all types of RWD Nissan and non-Nissan sport compacts. It remains one of the great JDM turbo inline-4s.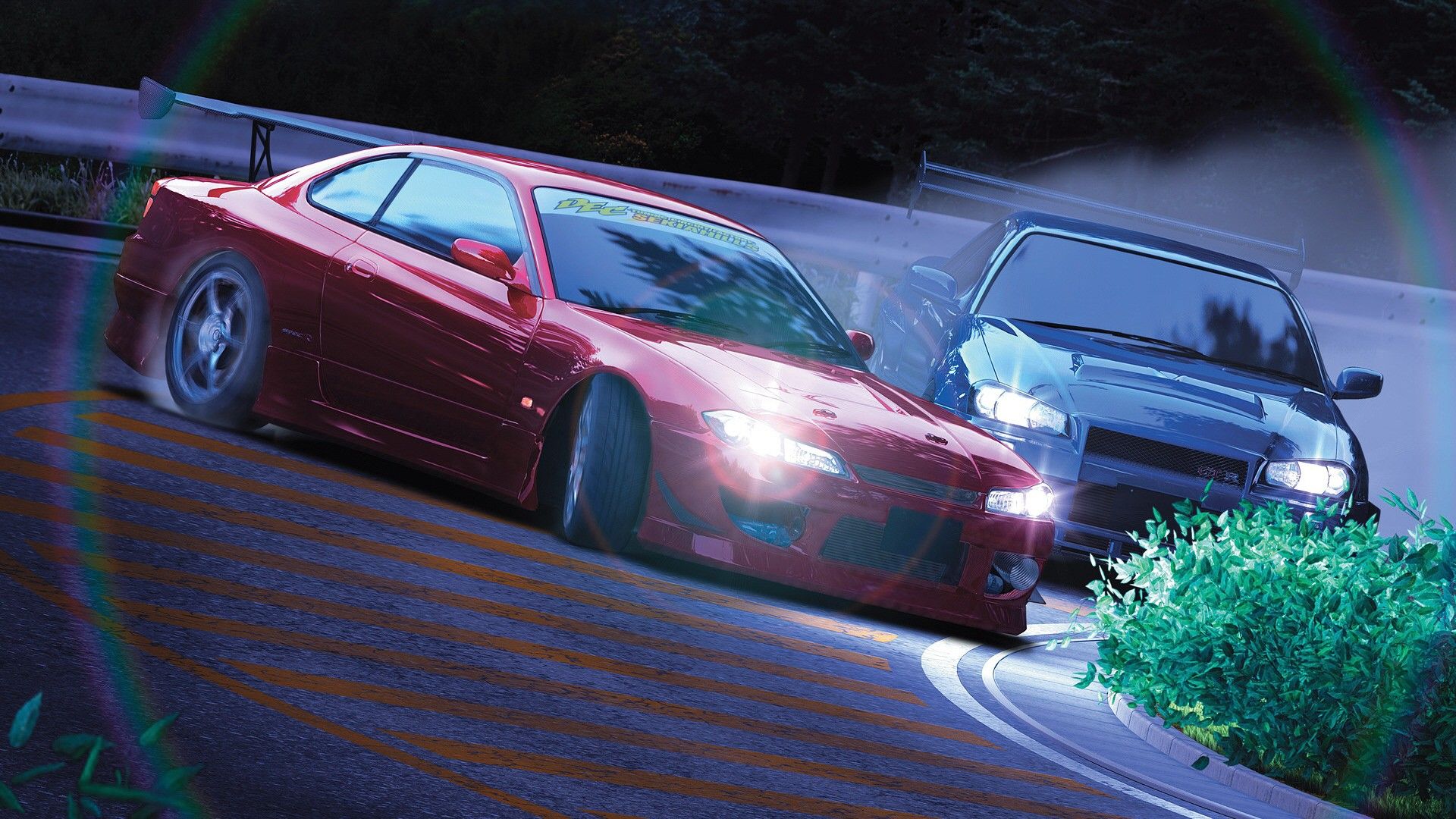 JDM engine's elegant Performance
These motors exemplify the innovation and passion of Japanese automakers. While compact in displacement, they often matched or exceeded the power of larger engines through advanced designs. World-beating specific outputs kept Japanese sports cars competitive. Today these engines anchor loyal followings and continue demonstrating tuning potential. Their engineering excellence made them all-time greats.