Reading Time:
4
minutes
Japanese domestic market (JDM) car culture encompasses a diverse community of enthusiasts dedicated to performance vehicles restricted to Japan. Shared passion unites JDM fans worldwide in celebrating unique local tuning styles, rare special editions, and forbidden-fruit models never exported beyond Japan's shores. Let's delve into this vibrant automotive lifestyle.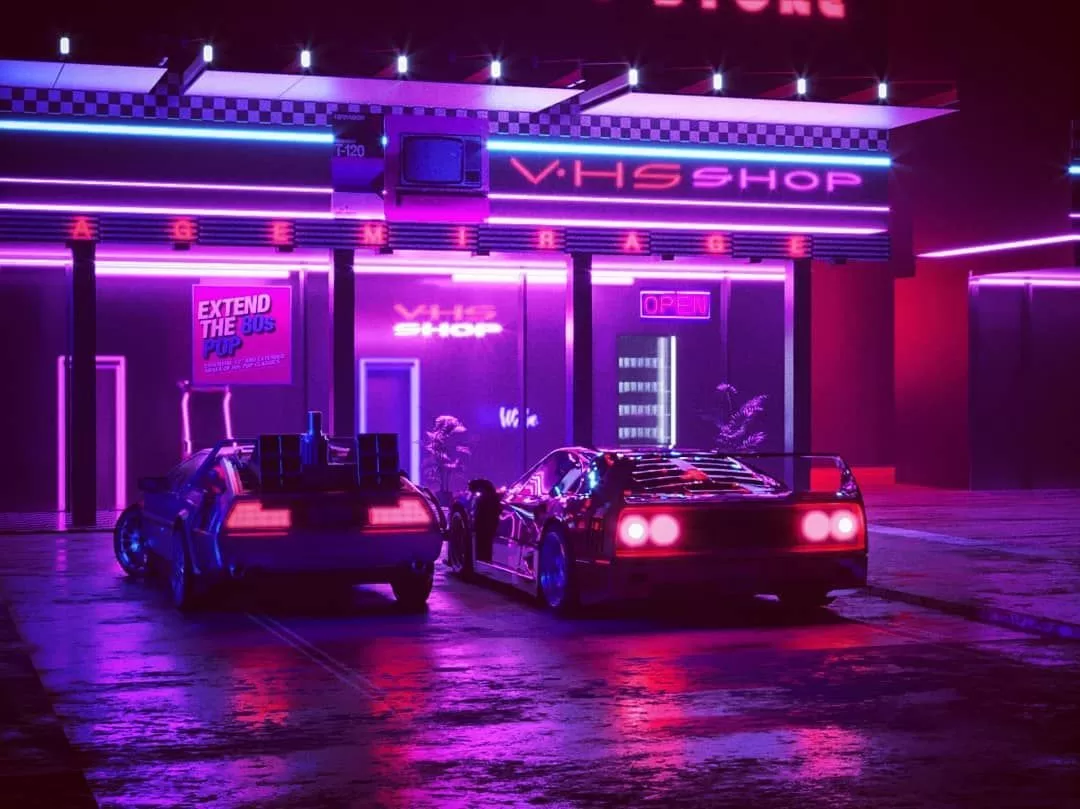 Roots in Motorsport
JDM car culture traces its roots to Japan's thriving motorsport scene. Domestic brands like Toyota, Nissan, and Mazda competed in rallies, circuit racing, and Pike's Peak events starting in the 1960s. High-performance versions of road cars were sold to meet racing homologation rules.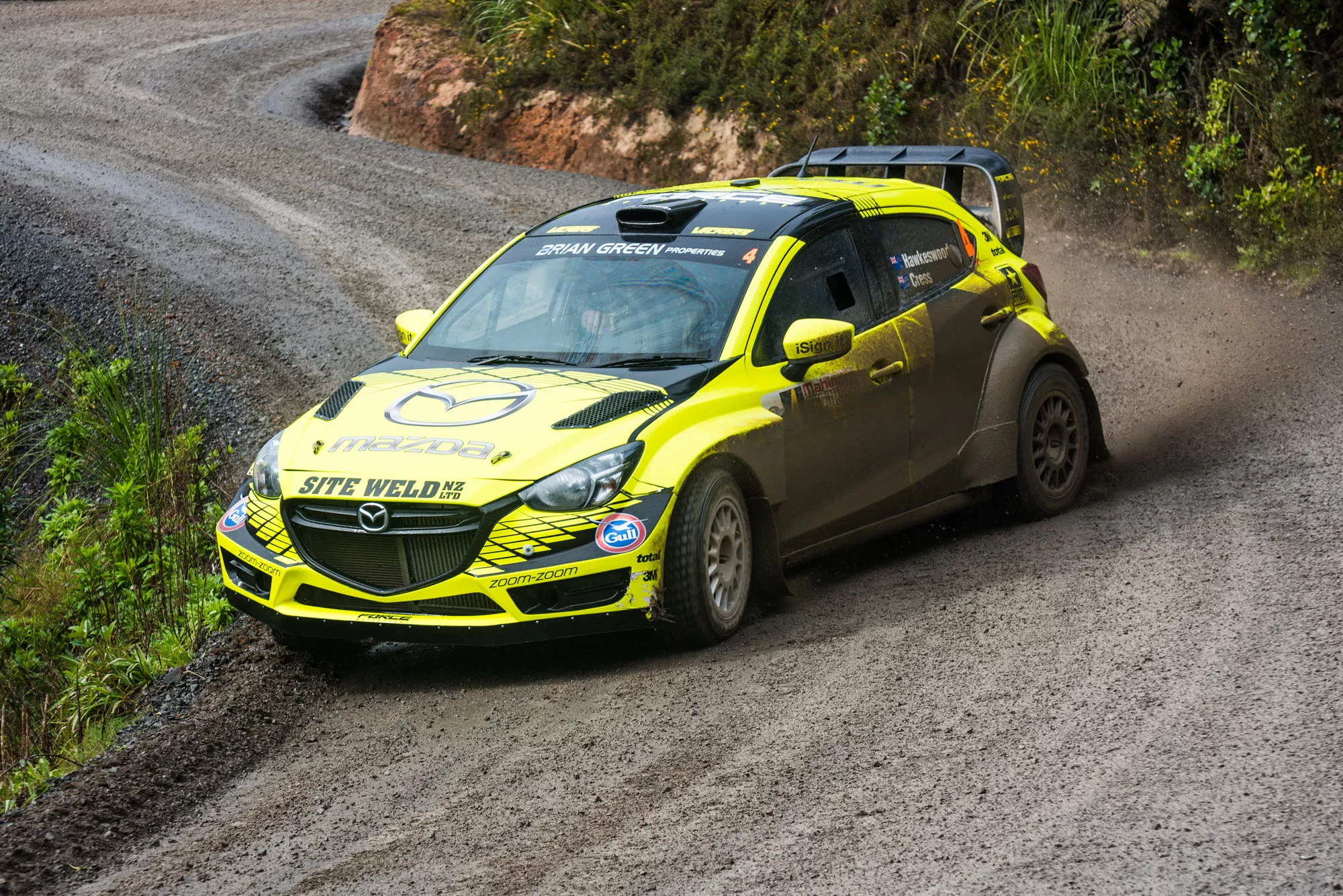 These early sports models like the Mazda Cosmo, Toyota 2000GT, and Datsun 240Z formed the foundation for collectors. Racer homologation specials eventually transitioned into brands creating exclusive JDM-only variants with limited production. The culture became defined by rare cars built to delight local enthusiasts.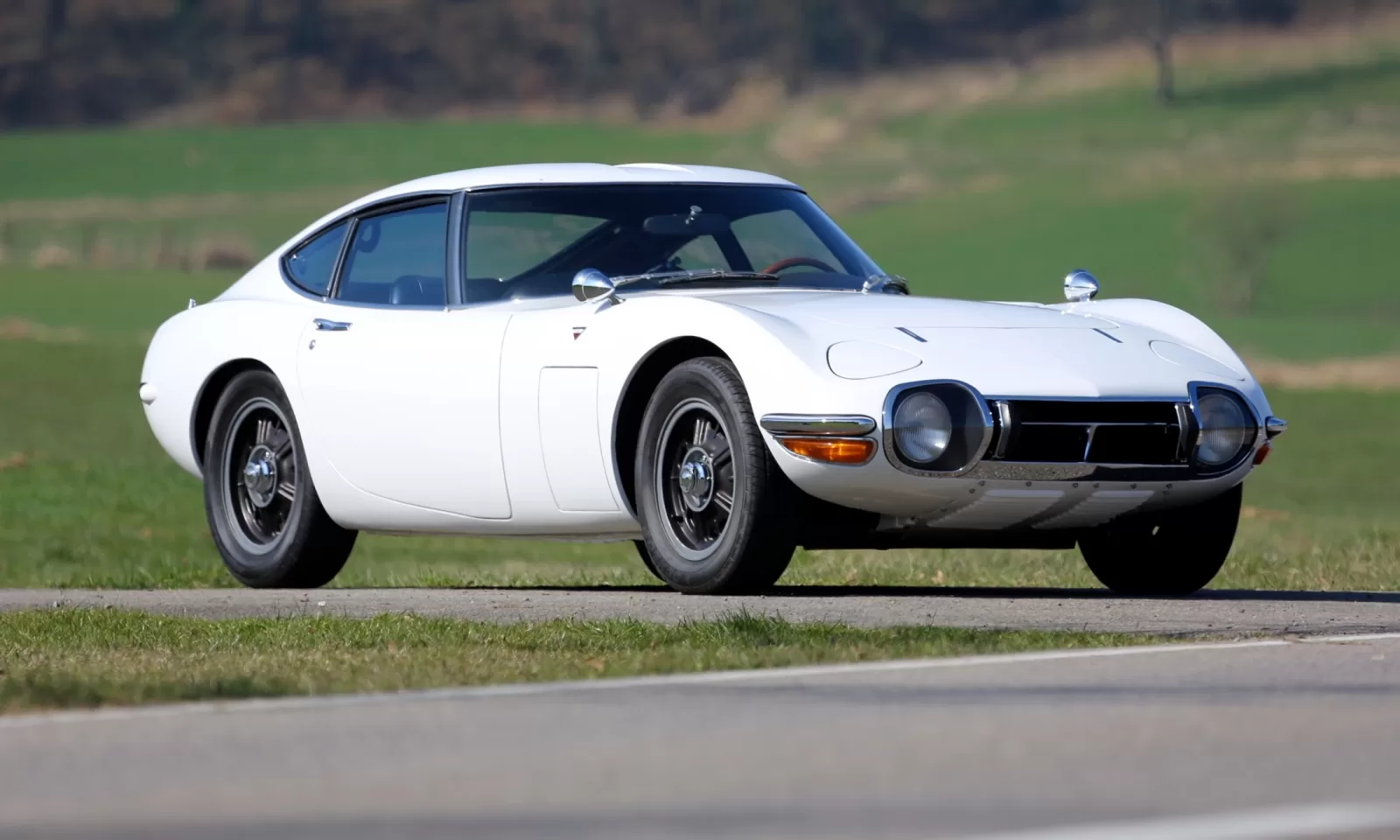 Shakotan Style
One uniquely Japanese car customization style, Shakotan, emerged in the 1970s. Also known as Yankii, it involves modifying cars for a lowered, aggressive appearance. Cambered wheels, exposed fenders, and wild paint set Shakotan cars apart.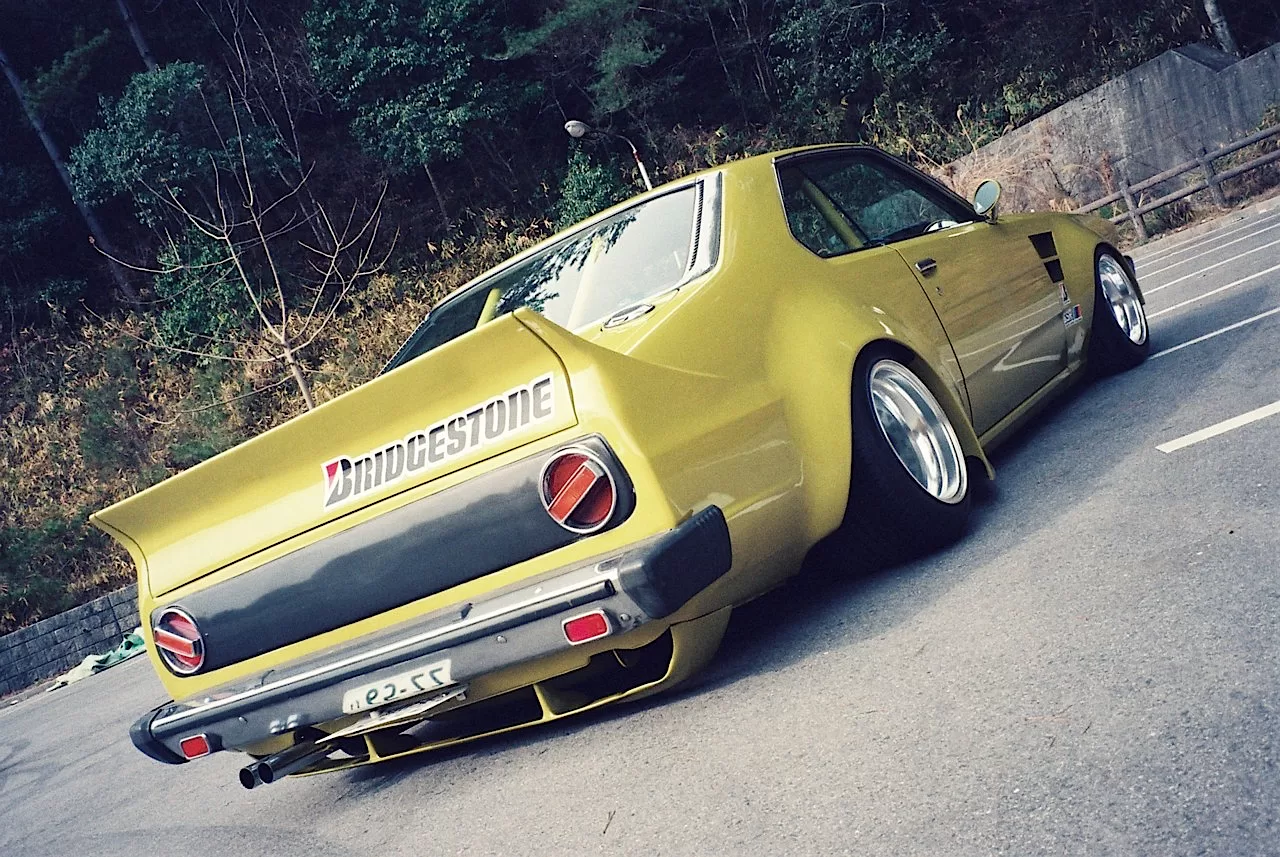 Shakotan engines often rev higher via trick camshafts and ignition tuning. Loud exhausts announce their presence. While controversial in Japan, Shakotan's rebellious spirit won fans drawn to customized cars reflecting individuality over conformity. It remains a cornerstone of JDM tuner car expression.
Group A Homologation
In the 1980s, Group A racing rules demanded manufacturers sell road-going versions of competition cars. Rally and touring car racing entered a golden age in Japan as automakers vied for dominance.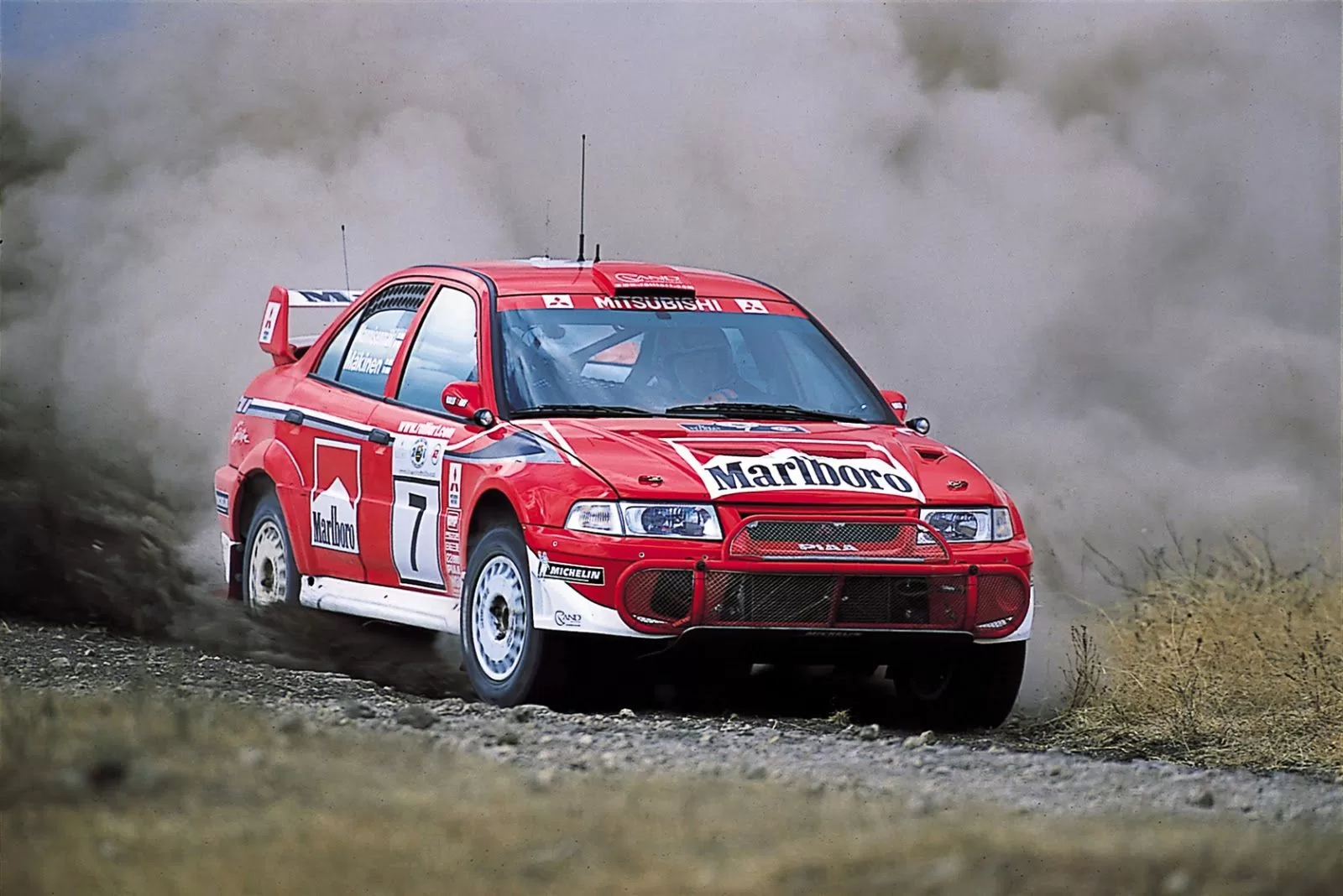 Mitsubishi Lancer Evolutions, Toyota Corolla Levin GT-APEX, Mazda Familia GT-X – these icons arose from Group A. Owners could experience race-derived performance with daily drivability. Limited production numbers further attracted collectors.
The Rise of the Tuner Generation
The 1990s proved a pivotal decade as tuning aesthetics and performance crossed over worldwide. Movies and magazines spread JDM culture globally. Tuning brands like HKS and Greddy found new export audiences. Drifters put Japanese style on the map.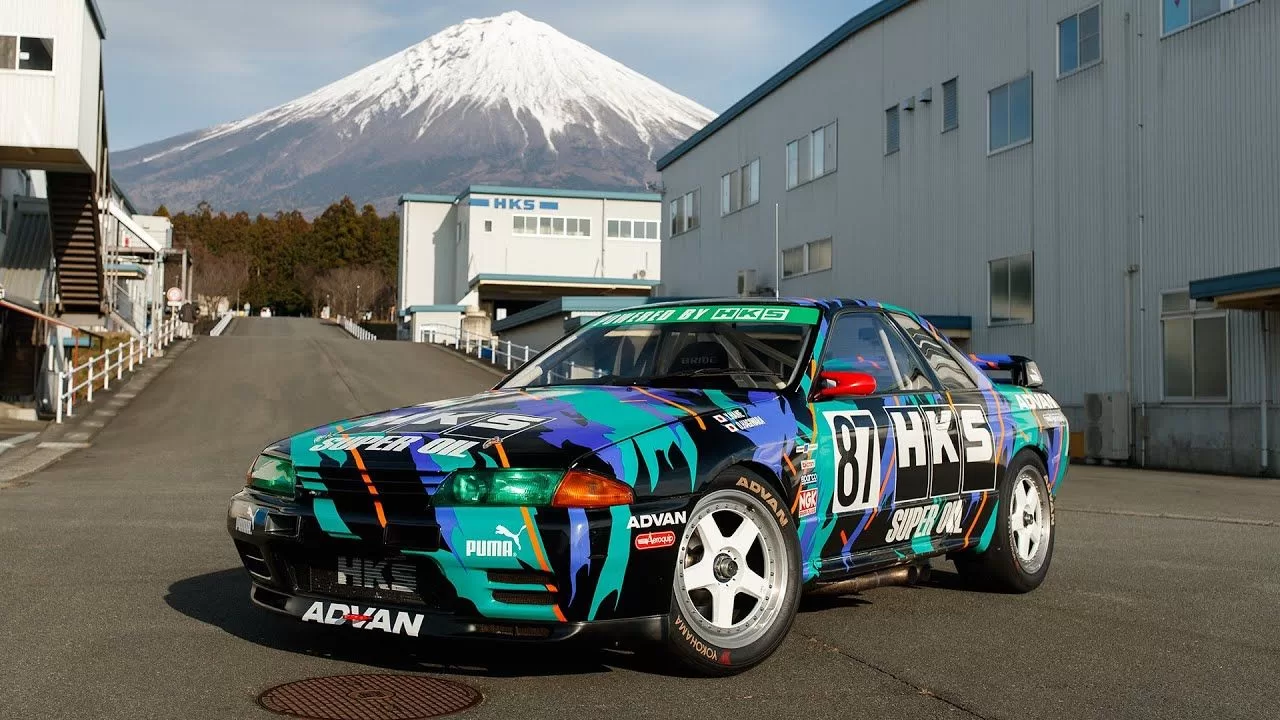 Suddenly, Westerners displayed as much enthusiasm for Nissan Skylines, Honda Type Rs, and Toyota Supras as domestic fans. Owning JDM cars gained prestige. The "tuner generation" hungered for forbidden fruit models and a vibrant scene took shape internationally.
JDM Car Culture Becoming a Lifestyle
While always an automotive-focused community, JDM fandom evolved into a lifestyle with its own fashion, media, events, and aesthetic tastes. Enthusiasts expressed themselves through unique modifications, photography, meets, and apparel.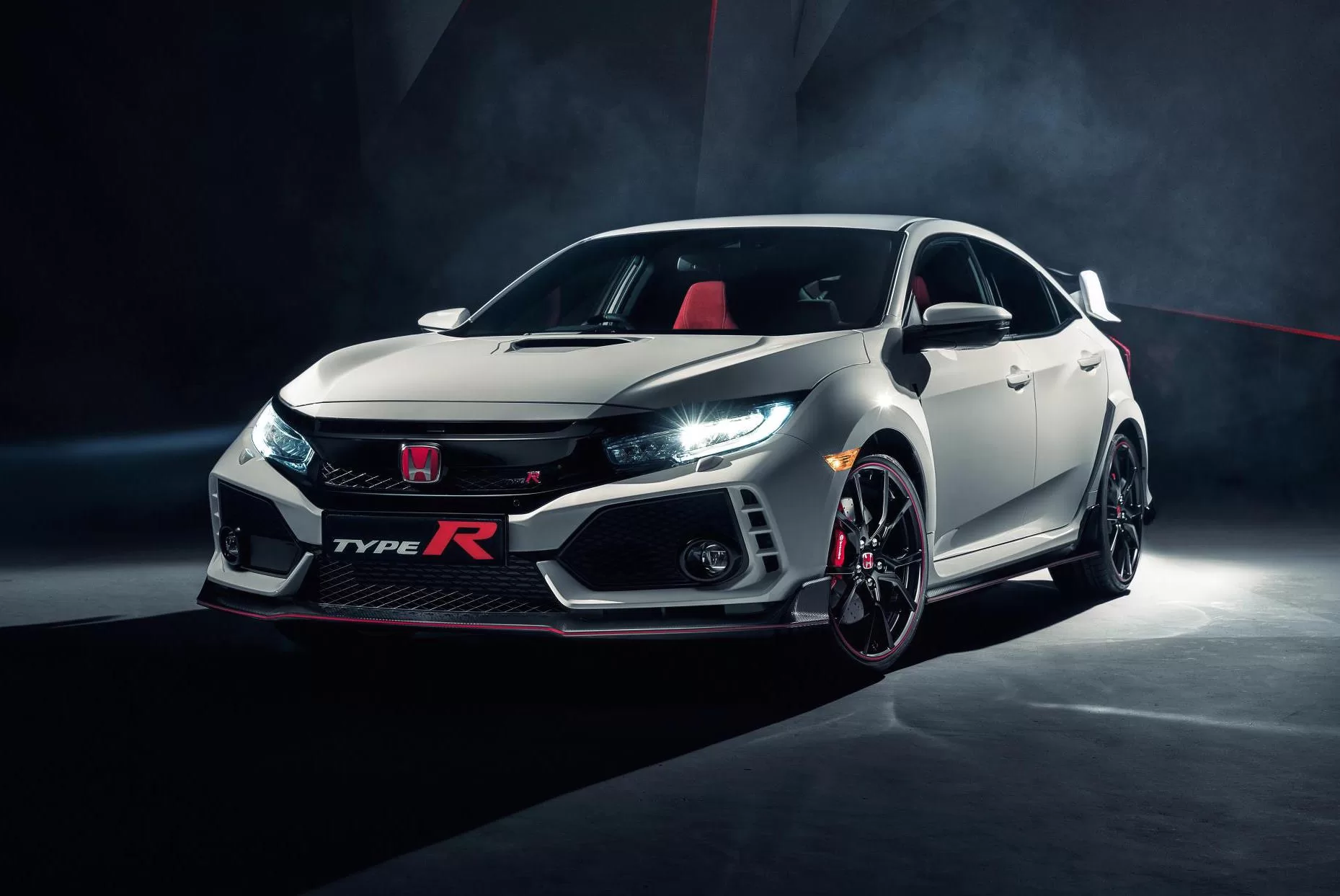 Magazines like Option provided inspiration and technical knowledge. Brands like Yokohama embraced the movement. Car shows connected fans to celebrate beloved aspects of JDM history and culture. For members, the lifestyle became just as meaningful as the machines.
Vanning JDM Car Culture
A more relaxed branch emphasizes driving for pleasure trips and social gatherings. Vanning participants often pilot customized vans, mini-trucks and microvans. Group road trips revolve around enjoying the journey and building community.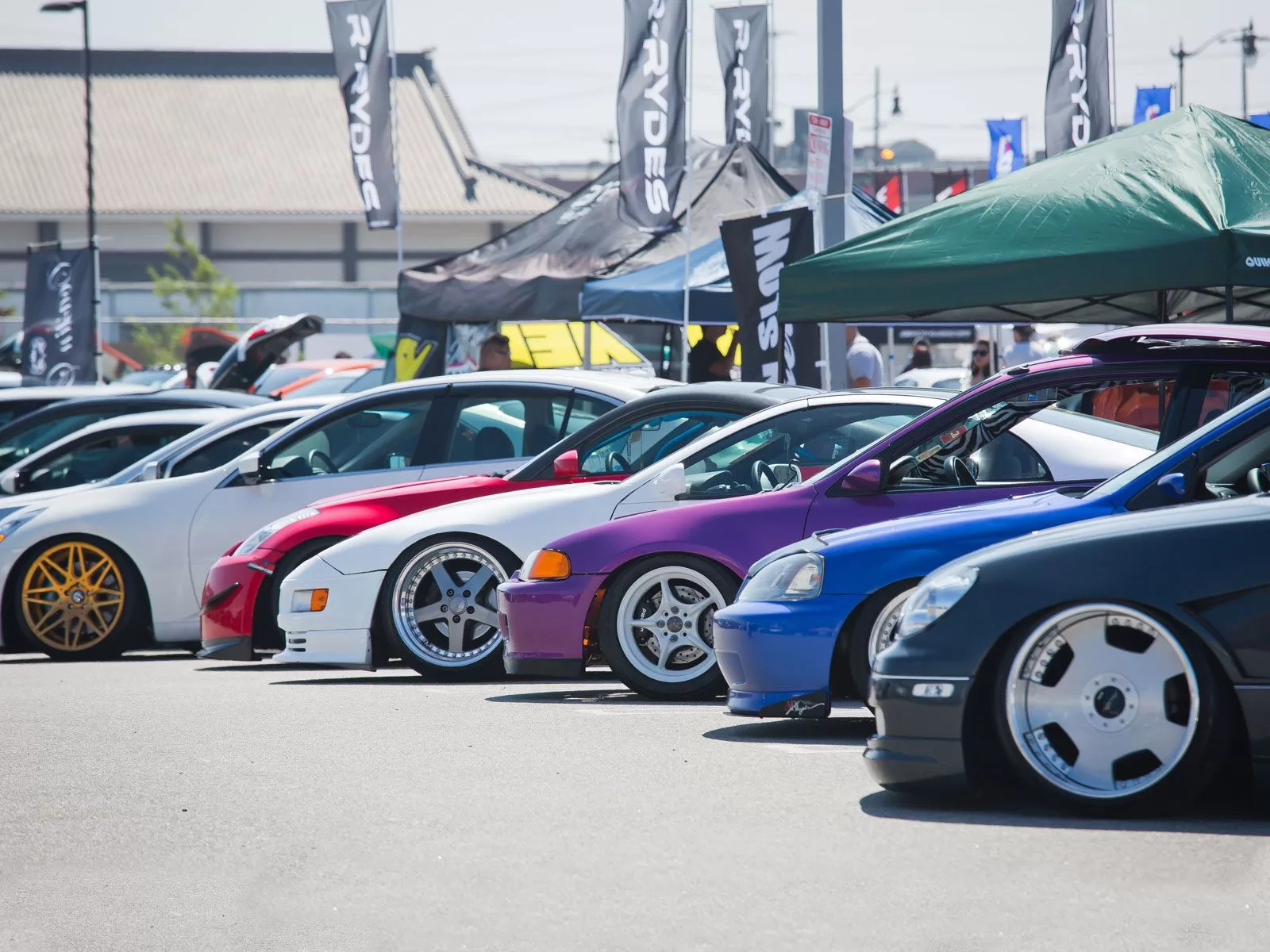 These subgroups allow broader participation for those appreciating JDM cars as more than racing machines. Family transporters like the Honda Odyssey and Toyota Alphard gain import status through their role facilitating car life excursions and memories.
Lesser-known Niche Models
Beyond legendary nameplates like the NSX and Skyline, enthusiasts covet unique JDM-exclusive niche models largely unknown abroad. Cars like the Nissan Pulsar GTI-R, Toyota Altezza RS200, and Mazda AZ-1 attract collectors seeking oddities.
These shared enthusiast vehicles build connections. Recognizing a rare JDM variant on the street creates mutual affinity. For tight-knit local groups, niche models represent bonds to community and Japanese uniqueness. Pride develops around appreciating the esoteric.
Maintaining Traditions
A new generation continues cherishing vintage JDM icons along with modern standouts like the Honda Civic Type R and Toyota GR86. Classic Japanese car festivals connect youth to the history. Meets and track days sustain camaraderie.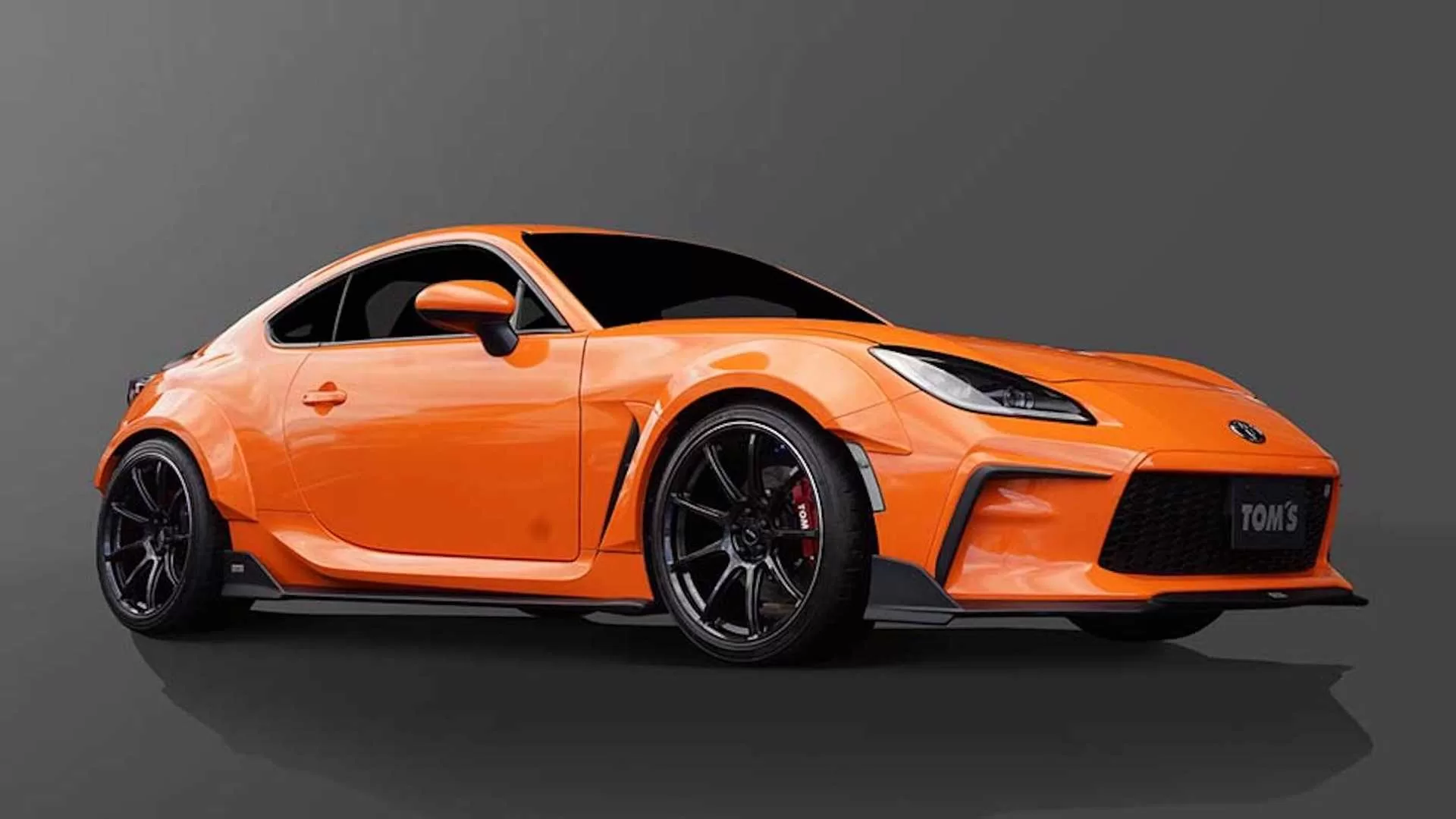 Dedicated magazines, websites, and social media groups ensure continuity nationwide. Car values remain strong as fans chase childhood dream machines. The vibrant community survives by passing along knowledge and memories to successors whose passion persists.
Why JDM Car Culture Still Matters
In an age of digital distraction, JDM gatherings provide tangible connections through real-world machines. The bond between owner and car can't be replicated. Wrenching skills and impromptu meets build relationships.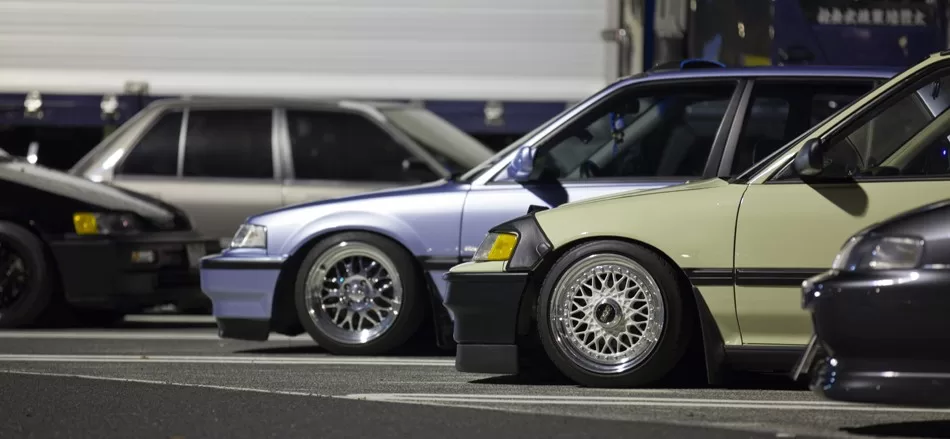 Pride develops in mastering lively, analog classics defined by flaws and quirks. Car and driver share an experience that resonates on emotional levels. Simply put, JDM culture endures by making our lives joyfully intertwined with the vehicles we treasure.