Reading Time:
3
minutes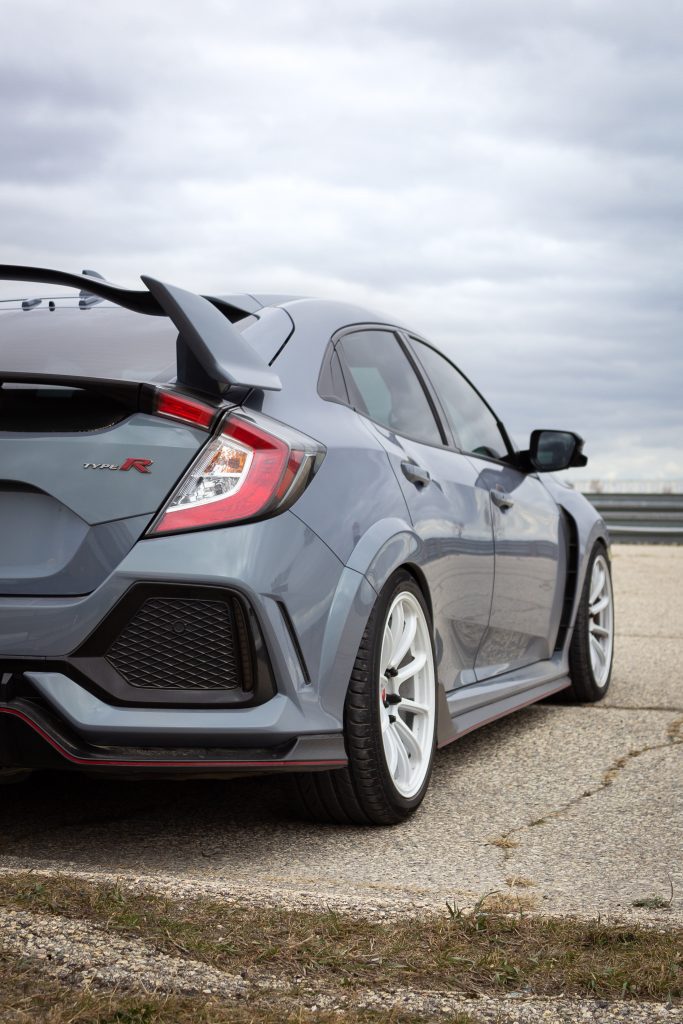 The Honda Civic has defined small car standards for 50 years and counting. As an affordable, fuel-efficient, and fun-to-drive model, it won over millions worldwide. The Civic embodied Honda's ethos around great engineering applied to everyday cars. Let's examine how it became one of the most popular and important automotive nameplates through the generations.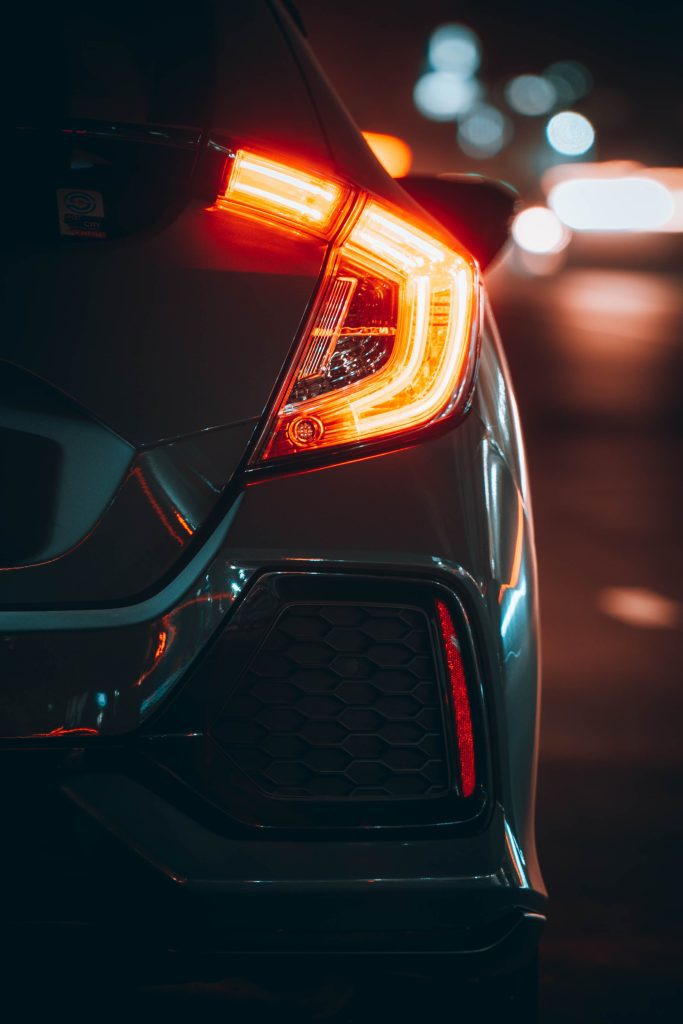 The Original People's Car-Honda Civic
The Civic debuted in 1972 as an economical people's car. The small hatchback delivered outstanding interior space paired with a tiny 1.2L engine. Strong sales confirmed the model's appeal to younger buyers wanting low-cost, reliable transportation.
As fuel prices spiked in the 1970s, the Civic's efficiency cemented its reputation. Honda leveraged this early success by rapidly expanding the model range. Hatchback, wagon, and coupe body styles broadened appeal into the 1980s.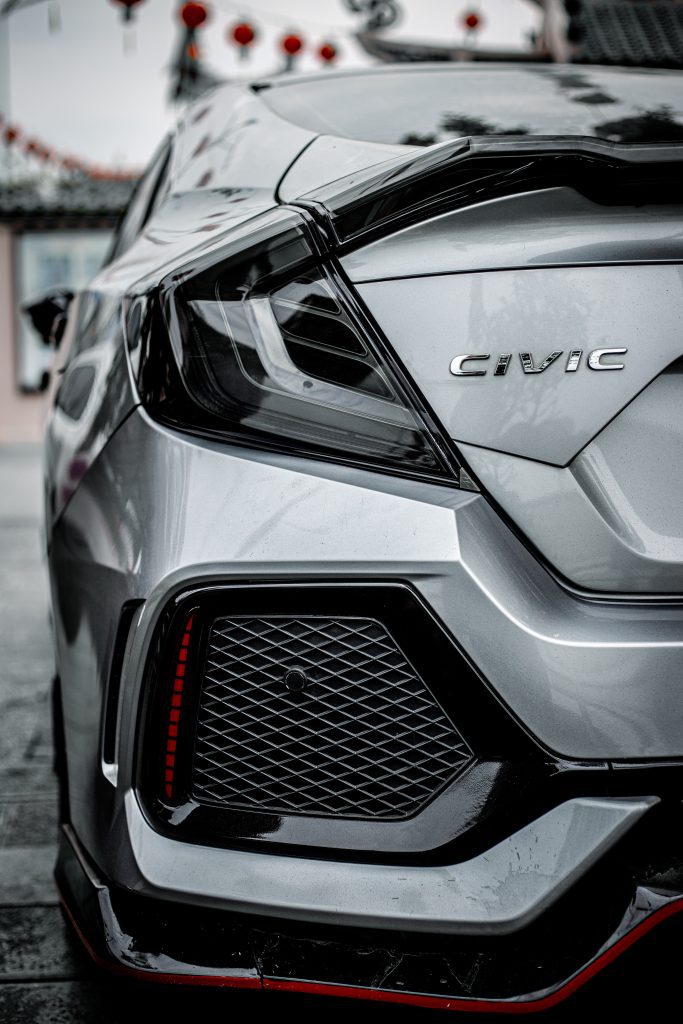 Establishing the Modern Compact Standard
The second-generation model brought a more modern streamlined shape with increased dimensions. It introduced the long-running four-door sedan.
As levels of standard equipment increased, the Civic continued driving compact car expectations. Its combination of quality, refinement, and value was unbeatable. Strong retail demand and reviews solidified the Civic as a class benchmark.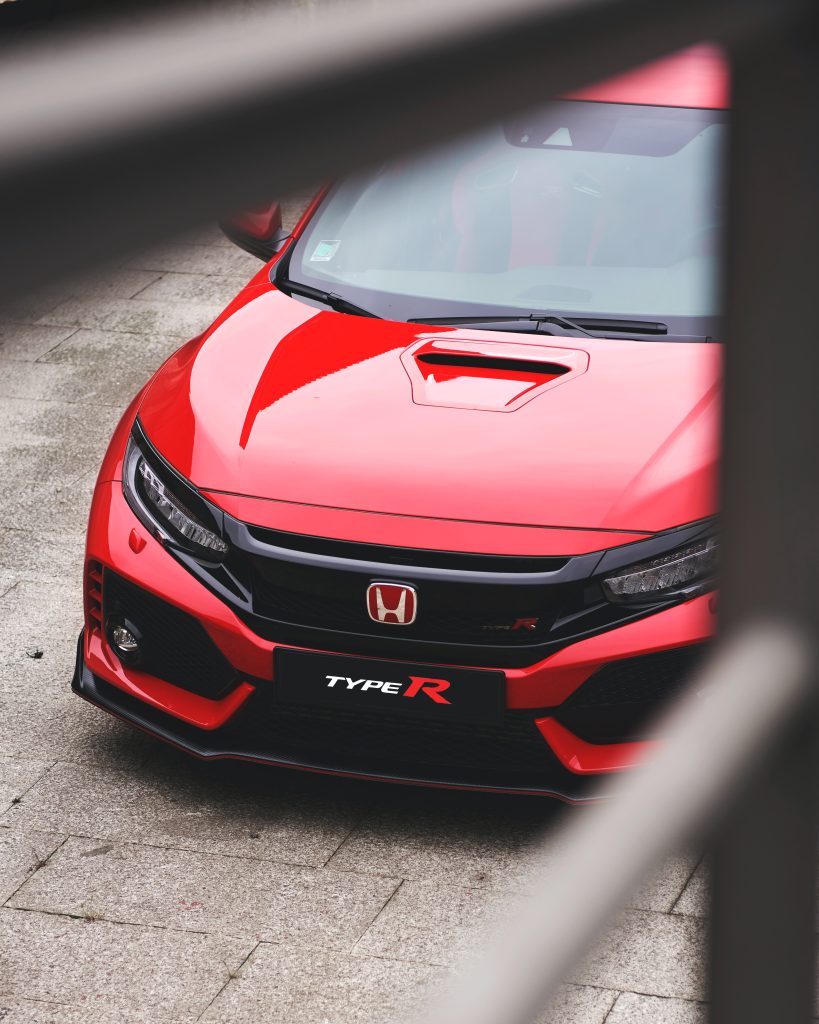 Winning Over America
The Civic's success in America came from prioritizing local desires. Models gained larger engines with automatic transmissions catered to American tastes. Marketing emphasized the Civic's sensible personality that fit many lifestyles.
It resonated with younger drivers especially, who appreciated the affordable sporty capabilities. The Civic became America's favorite import nameplate through the 1980s and never looked back.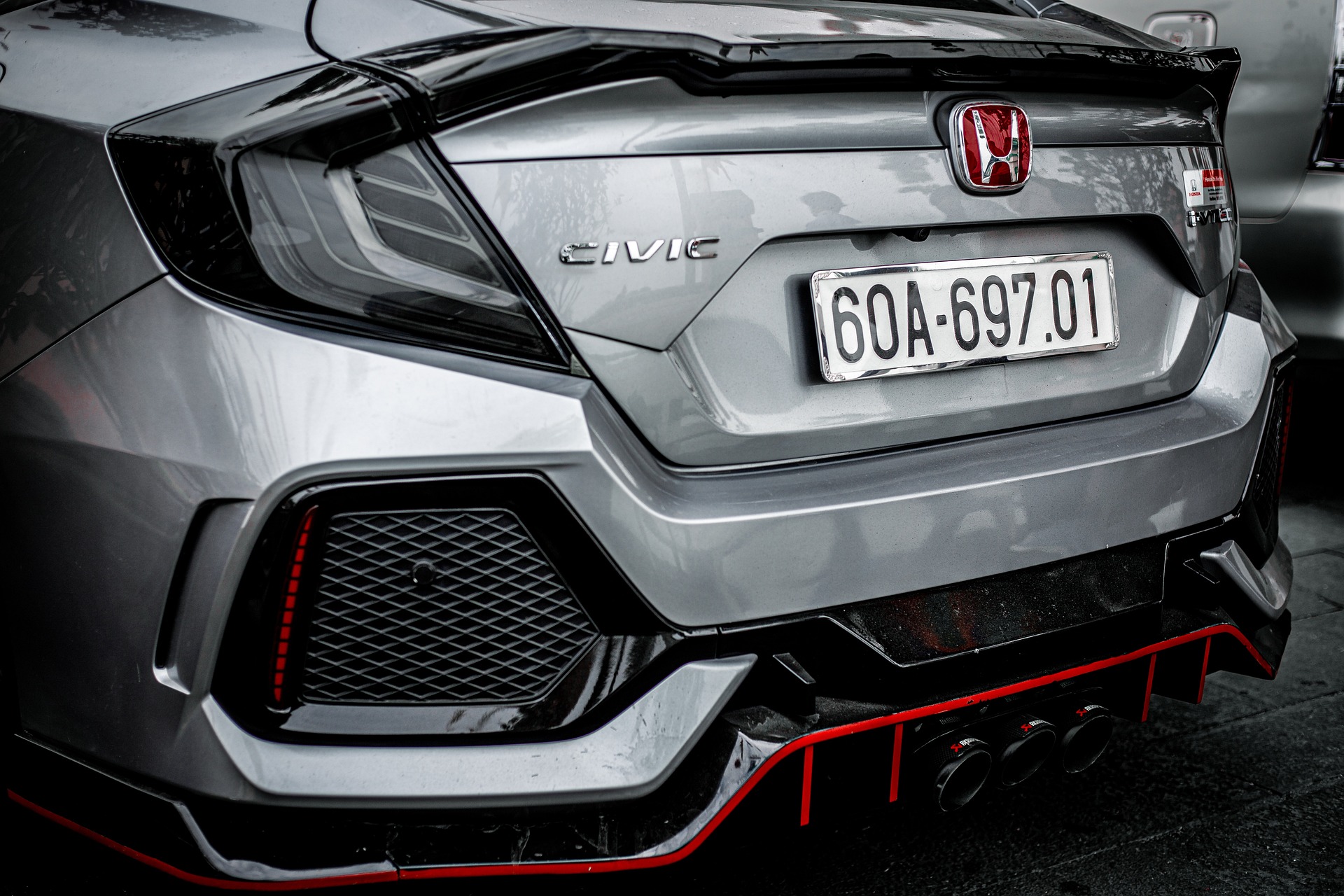 The Honda Civic's Legendary from 1992 Redesign
The 1992 model year brought a radically inventive Civic that emphasized cutting-edge aerodynamics. Its rounded shape contrasted the traditional boxy compacts of the day.
Perceived quality jumped higher with improved interior materials and assembly quality. New VTEC variable valve timing technology boosted performance. This innovative Civic propelled the nameplate into its greatest sales era.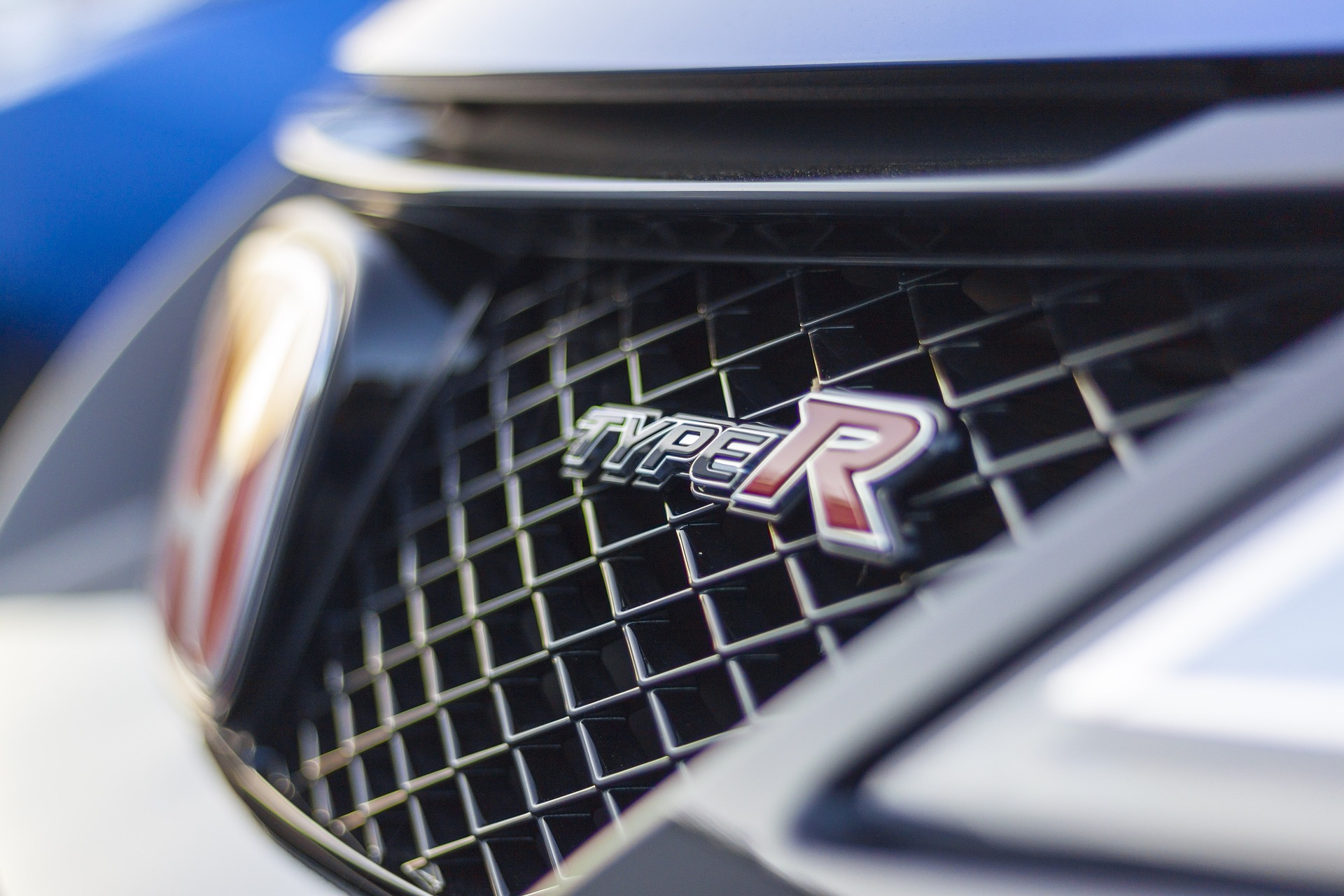 Honda Civic Remaining a Constant Favorite
Despite growing competition, the Civic maintained impressive market share through recent decades. It consistently won comparison tests and awards for bringing the most refinement and content in each generation.
Value, quality, and reliability made the Civic almost universally appealing. Evolving from its simple roots, it matured into a globally respected small car icon. The Civic's legacy seems destined to continue indefinitely.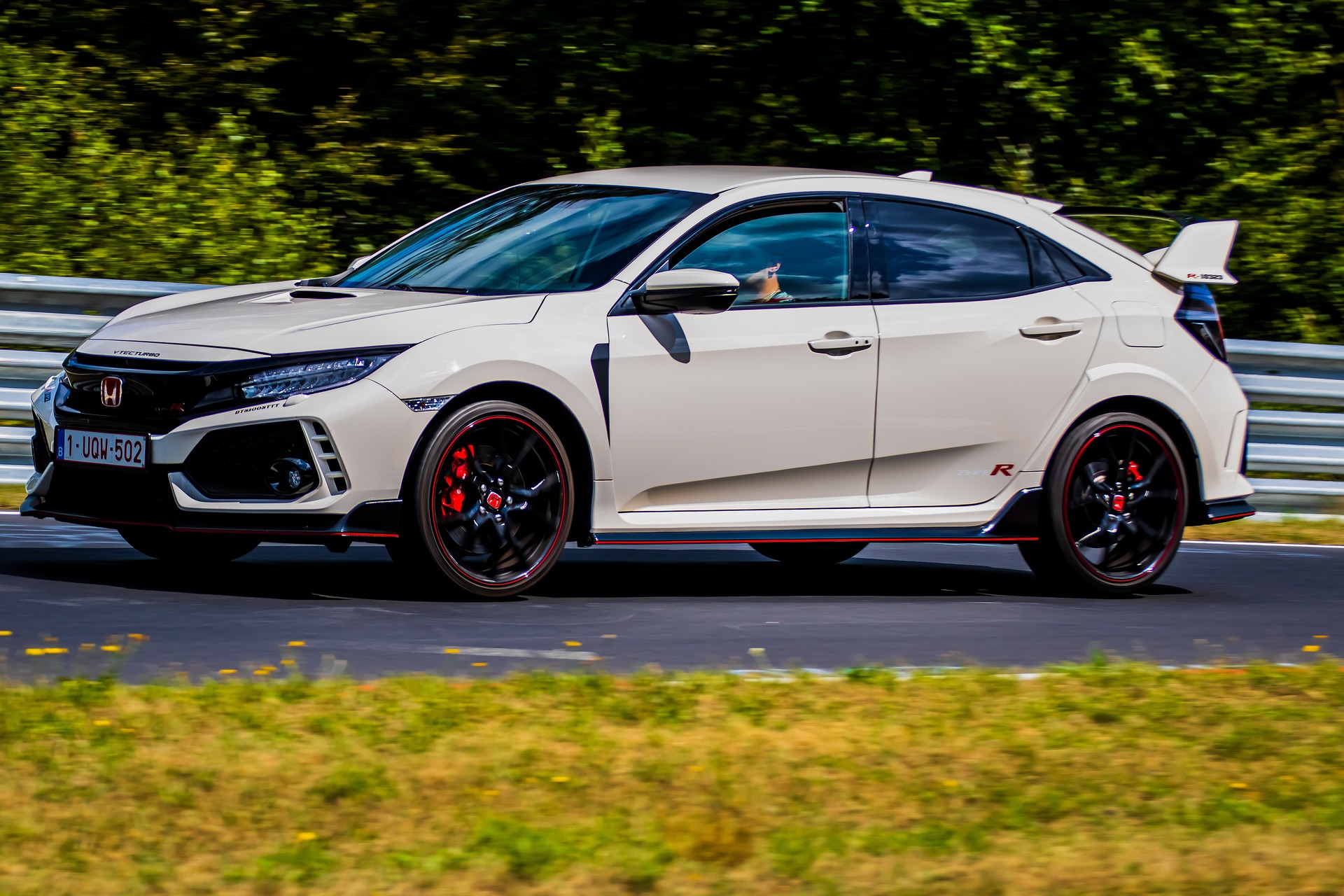 50 Years as a Class Leader
After half a century, the Civic remains a compact segment sales leader. It trailblazed small car excellence by sticking to Honda's proven values of efficient packaging, smart engineering, and reliability.
The nameplate continues going strong thanks to this customer-centric philosophy. The Civic is poised to surpass 50 consecutive years on top – an awe-inspiring achievement in the competitive auto industry.
From turbocharging ruling the F1 circuit, to VTEC, 10,000 rpm engines, Earth Dreams and a host of other stories that have been passed down, the Honda brand is a good storyteller. Gradually, Honda has been molded into an image of an engineer with a dream in his heart and a commitment to the pursuit of the ultimate. Of course the story can not be made up out of thin air, Honda's strength in technology is still very worthy of our learning.