Reading Time:
4
minutes
GR 86 is built for Speed
Toyota has unveiled the latest iteration of its iconic rear-wheel drive sports coupe – the all-new GR86. As the successor to the beloved GT86, the GR86 upholds Toyota's commitment to delivering joy via responsive handling and driver engagement at an accessible price point. Let's take a closer look at what makes the new GR86 truly special.
Toyota GR86 Built for Sports Performance
This remarkable power-to-weight ratio puts it on par with more expensive rivals and allows for effortless acceleration. Performance is further enhanced by the six-speed manual transmission, which provides crisp, satisfying shifts. An automatic option is available, but for maximum driver engagement, the manual simply can't be beat.
Overall, the enhanced, yet highly efficient engine delivers stronger performance while preserving the GR86's lightweight spirit and accessible pricing. It's a winning formula that evokes the purity and joy of past Toyota legends like the AE86.
Power Where Toyota GR86 Matters
Toyota tunes the GR86 for maximum sports car capability. A 2.4-liter boxer engine provides a torque boost over the prior model. It delivers responsive power across the band. Throttle response sharpens for eager acceleration. At the heart of the GR86 sits a naturally aspirated 2.4-liter horizontally opposed four-cylinder engine, representing a significant boost over the outgoing 2.0-liter unit. Output now stands at 234 HP and 184 lb-ft of torque, delivering a responsive and muscular power delivery. Throttle response has been heightened for more eagerness across the rev range.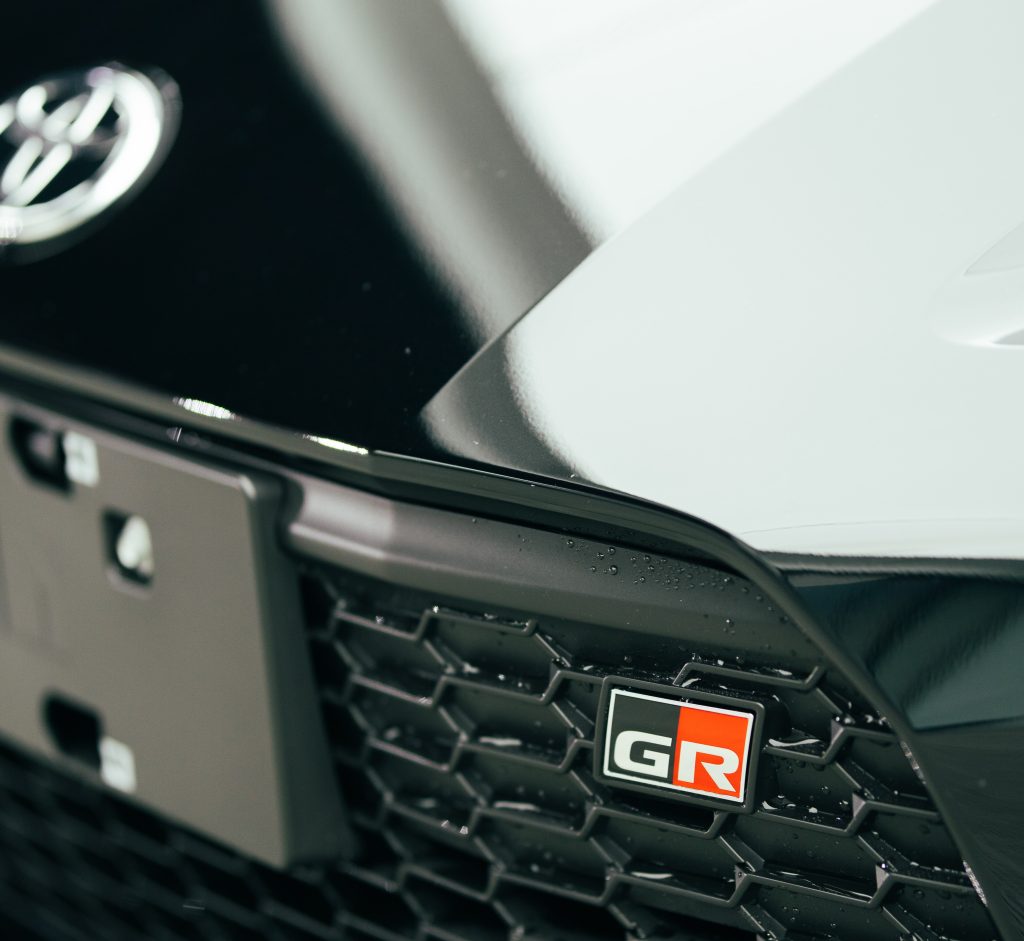 Nimble Handling Amplifies Speed
As expected from a Toyota Ga zoo Racing model, the GR86 brings significant improvements to stability, steering response and cornering ability. The coupe maintains a low center of gravity by placing the engine as close to the pavement as possible. This allows the GR86 to confidently hug corners and change direction on a dime. A lowered center of gravity plants this coupe firmly on the tarmac. The chassis tightens up with extra bracing and reinforcements. This equips the GR86 to carve corners with precision. Stiffer, performance-tuned suspension provides quick turn-in and mid-corner composure. The steering weights up for clear communication of available grip. On back roads, the GR86 flows from apex to apex with ease.
Aerodynamics Refine High-Speed Manners
The GR86 cuts the air efficiently in motion. Subtle aero elements make big differences at speed. The front grille and rear diffuser actively manage airflow. At the rear, a ducktail spoiler aids stability when speeds climb.
The chassis has been fortified with extra bracing and reinforcements for greater torsional rigidity. Revised suspension geometry including stiffer springs and rebound shocks help to facilitate sharp turn-in response and mid-corner stability.
On the highway, the GR86 maintains composure past triple digits. Steering remains accurate and poised at higher velocities. This coupe provides sports car responses with everyday road trip comfort.
Few mass-market coupes manage to combine such razor sharp responses with everyday drivability the way the GR86 does.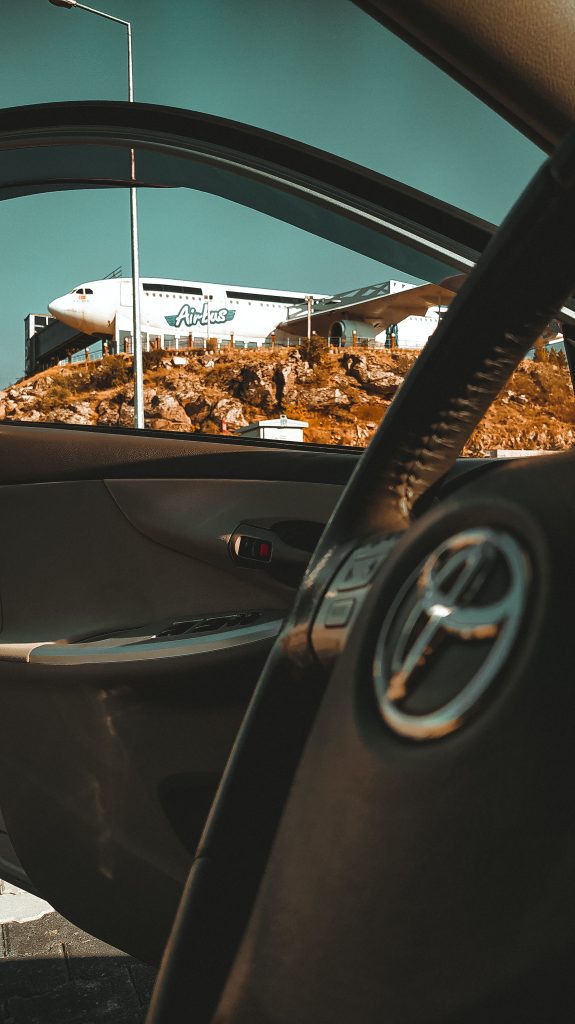 Accessible Performance Thrills
The GR86 continues a lineage of giant-slaying Toyota's dating back decades. With rippling power and cat-quick reflexes, it delivers huge grins per mile. Best of all, this performance comes at everyday sports coupe pricing.
For all its performance gains, Toyota has not overlooked the importance of daily drivability in the GR86. The stiffer chassis and revised suspensions soak up road imperfections with ease. Interior noise insulation has been enhanced to maintain comfort, especially on lengthy highway journeys.
At the same time, the GR86 retains a mechanical rawness with its naturally aspirated engine note and snick-snick manual gear shifts. It balances refinement with a visceral, old-school motorsport vibe better than most modern sports coupes plagued with artificial sound and numb steering.
On road or track, the Toyota GR86 opens up driving joy. It reminds us that power means little without precision. For enthusiasts craving an authentic, thrilling drive, the GR86 represents a winning formula.
The improvements to power delivery, ride and handling place the Toyota GR86 into a higher echelon than its predecessor. Yet it retains an honest, back-to-basics ethos often lacking in today's over-digitized vehicles. For less than $30,000, the GR86 remains one of the most convincing ways to put smiles per mile behind the wheel.
In sum, the all-new Toyota GR86 retains the spirit that made it an instant classic, while executing thoughtful upgrades across the board. For any driving enthusiast seeking unmatched joy and thrills behind the wheel, the GR86 represents a new benchmark in affordable performance. This coupe sets itself apart from rivals with a magical blend of power, precision, and playfulness – it's the very definition of automotive fun.