Reading Time:
4
minutes
Rally Group B cars formula revolutionized the sport with some of the most powerful and technologically advanced cars ever competed in motorsports, from 1982 to 1986. Group B attracted big-budget factory efforts from the top brands, sparking an era of intense competition and innovation before danger forced Authorities to ban the class.
In just five seasons, Group B left an indelible mark on rally history producing both legends and tragedy. Let's revisit the groundbreaking cars that defined rallying's most notorious era.
 Rally Group B cars – A New Formula Unleashed
Group B regulations permitted radical purpose-built race cars, unlike any previous rally class, with practically no limits on power or technology. Minimum production requirements were also low, allowing manufacturers to push boundaries.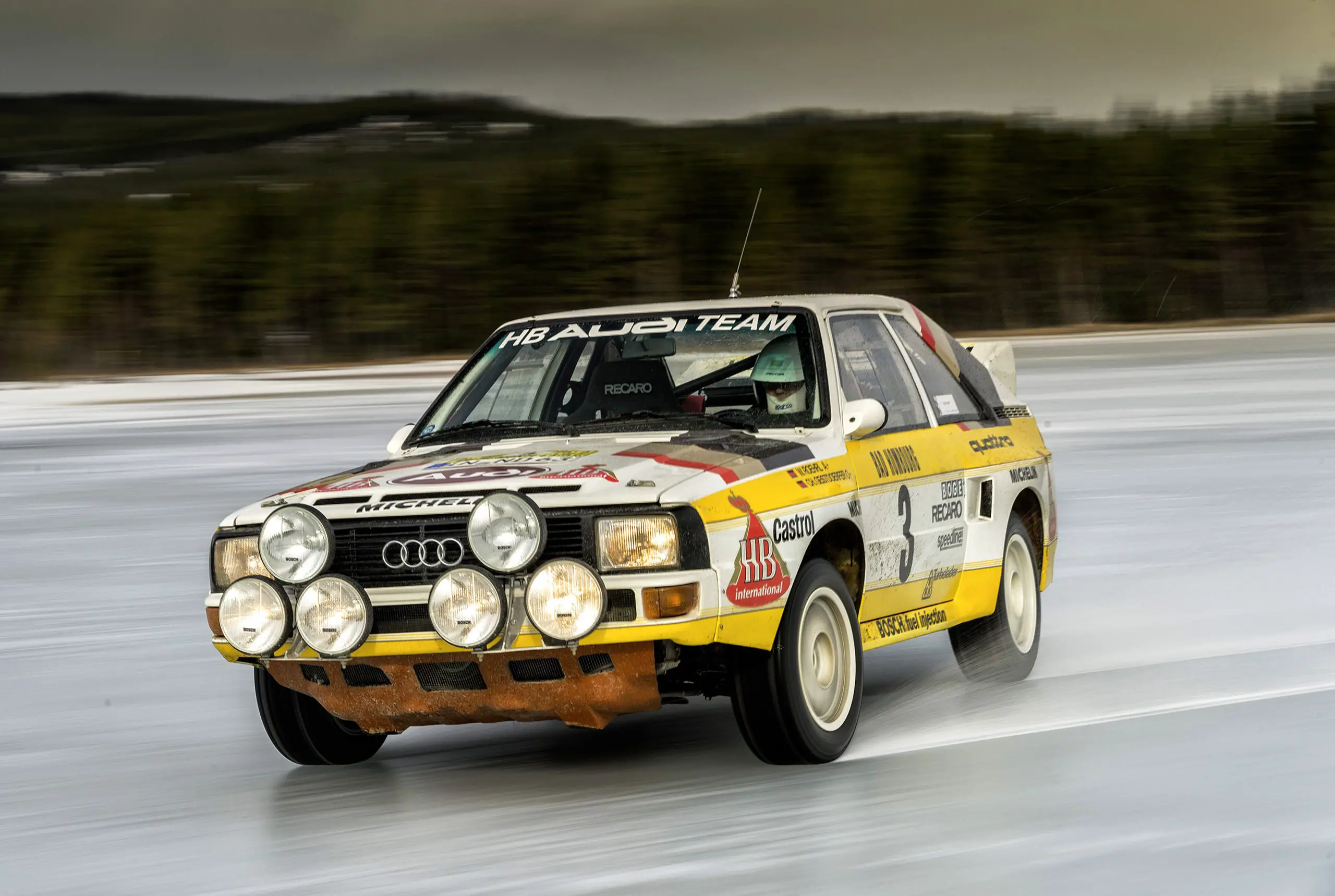 Group B arrived as Audi and Lancia introduced advanced all-wheel drive systems, with other automakers rushing to compete. The results were rally cars orders of magnitude quicker and more capable than roadgoing contemporaries. But extreme speed came at a terrible cost to safety.
Audi Quattro: The All-Wheel Drive Pioneer
Though not originally built for Group B, the boxy Audi Quattro retroactively became the first Group B car thanks to all-wheel drive and turbocharging. Debuting in 1980, its unique drivetrain arrangement of a 5-cylinder turbo engine powering all four wheels proved revolutionary. The Quattro dominated the early Group B years, winning the 1983 championship driven by Hannu Mikkola.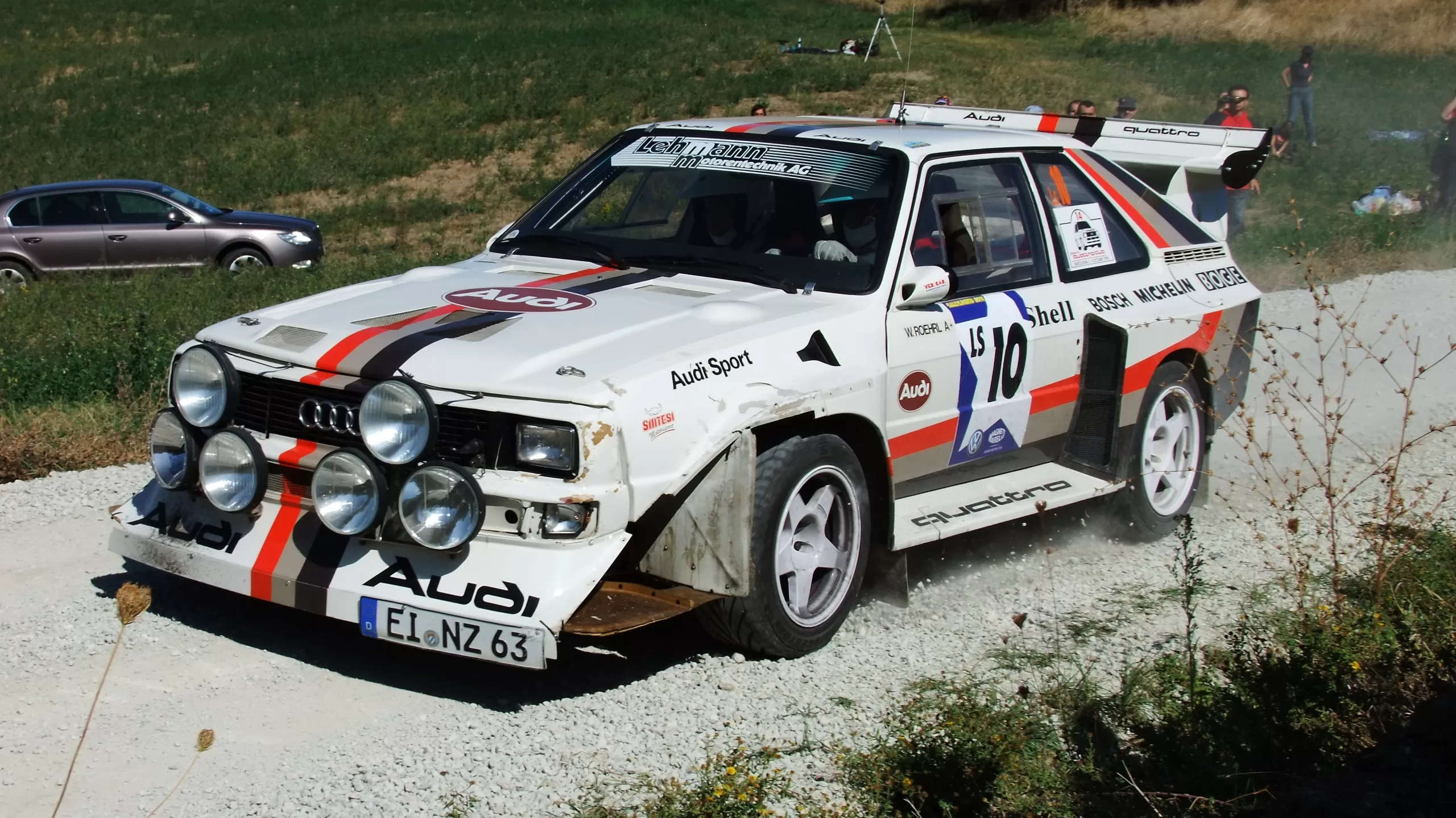 In 1984, Audi shortened the wheelbase and added carbon kevlar composite panels to produce the more radical Sport Quattro. This icon cemented Audi's reputation through sheer traction and handling balance engineered by chief designer Ingvar Örnmark. Quattro's legacy endures as one of the most pivotal models in rally history.
Peugeot 205 T16: Taking Mid-Engine Further
French rival Peugeot sought to beat Audi at their own all-wheel drive game with the Peugeot 205 Turbo 16. Radically moving the 1.8L turbo engine amidship allowed even better weight distribution and handling finesse than Quattro.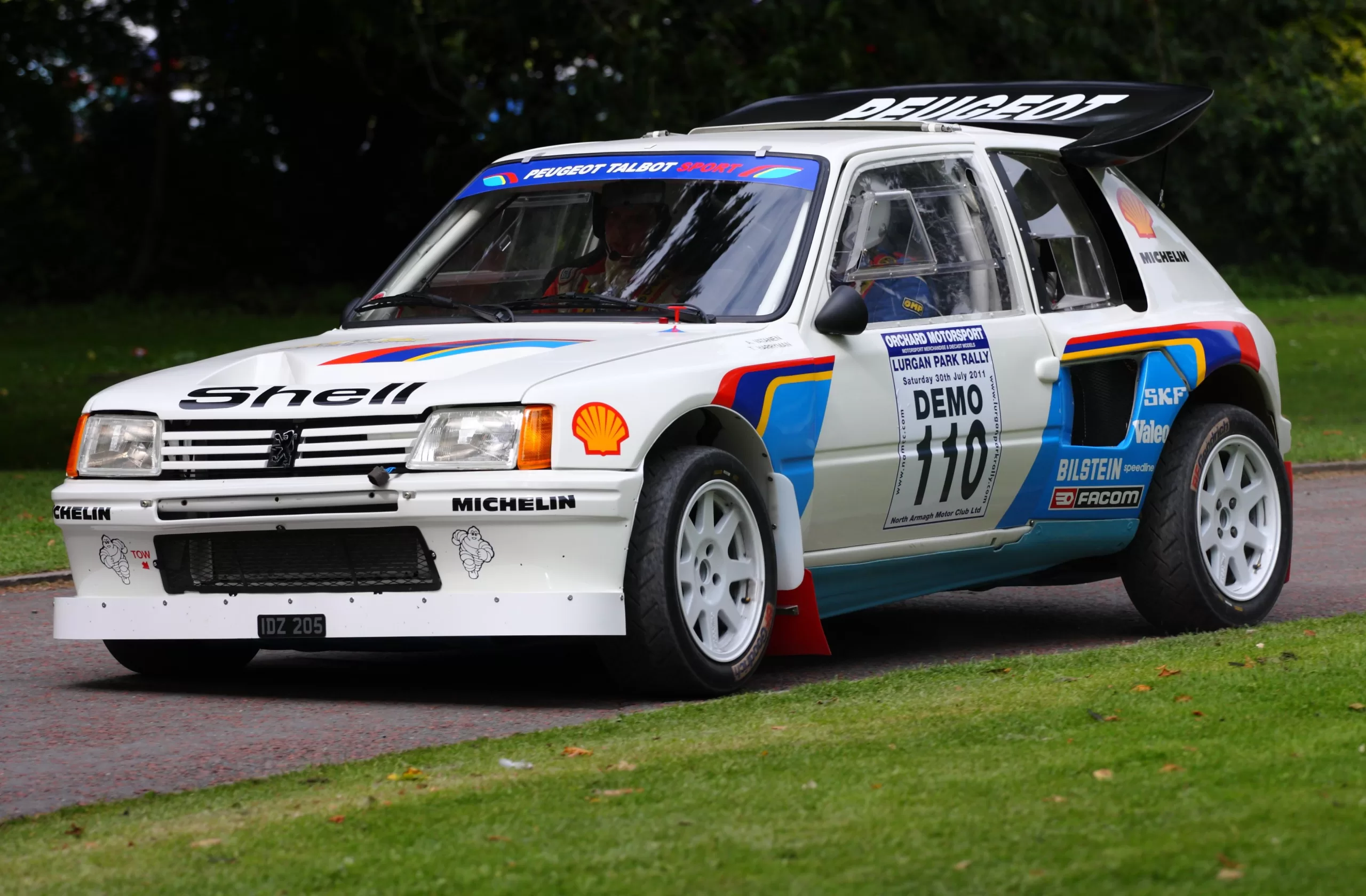 Despite its subcompact dimensions, the lightweight 205 T16 produced over 500hp with advanced suspension designs enabling unbelievable grip. Peugeot claimed back-to-back driver's championships in 1985-86 confirming the 205's capabilities. Its daring French engineering stands apart even among Group B monsters.
Lancia Delta S4: High-Tech Powerhouse
Seeking to recapture glory, Lancia created the Delta S4 supercar for Group B's final 1986 season. Dramatically widened and aerodynamically honed, the mid-engine Delta S4 pioneered a dual-charging system with both turbo and supercharging.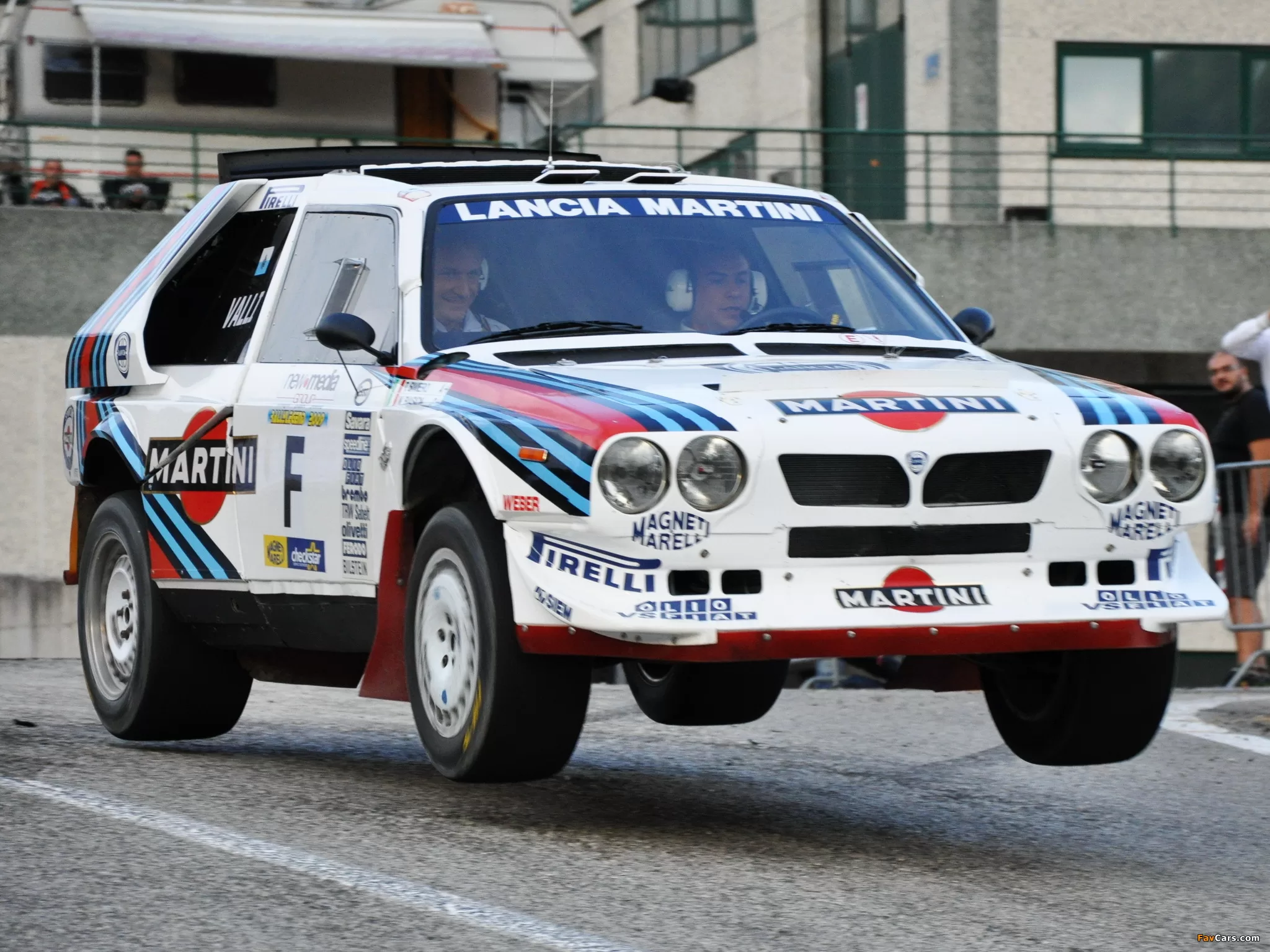 This fascinating powertrain along with lightweight composites and four-wheel drive produced incredible power over 600hp. However, the S4 proved even beyond Group B's extreme limits – ending the formula after just one WRC event win. But its racing technology influence endures today.
Other Notable Rally Group B cars Machines
Beyond the big three, others aimed for Group B glory: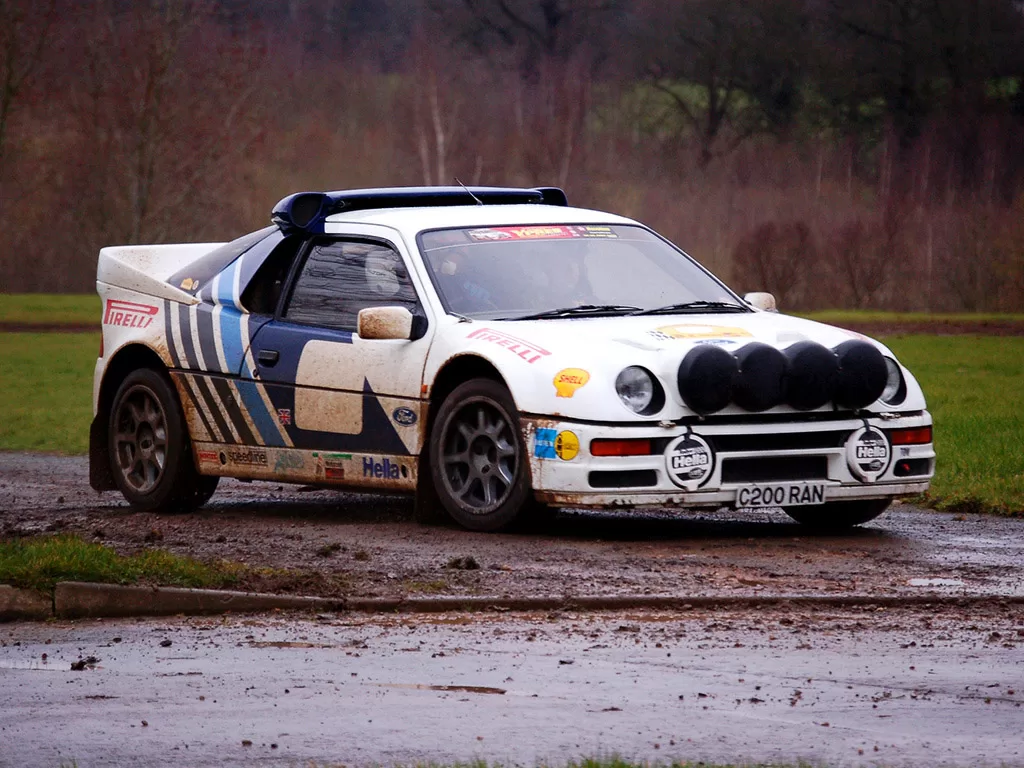 Ford RS200 – Radical Kevlar and carbon panels cloaked an AWD mid-engine turbo powertrain co-designed by Formula 1's Cosworth. Handling unpredictability prevented success.
MG Metro 6R4 – Powerful mid-engine experiment for low-budget British Leyland. Formula 1 Williams team assisted the AWD drivetrain development. Lack of testing compromised potential.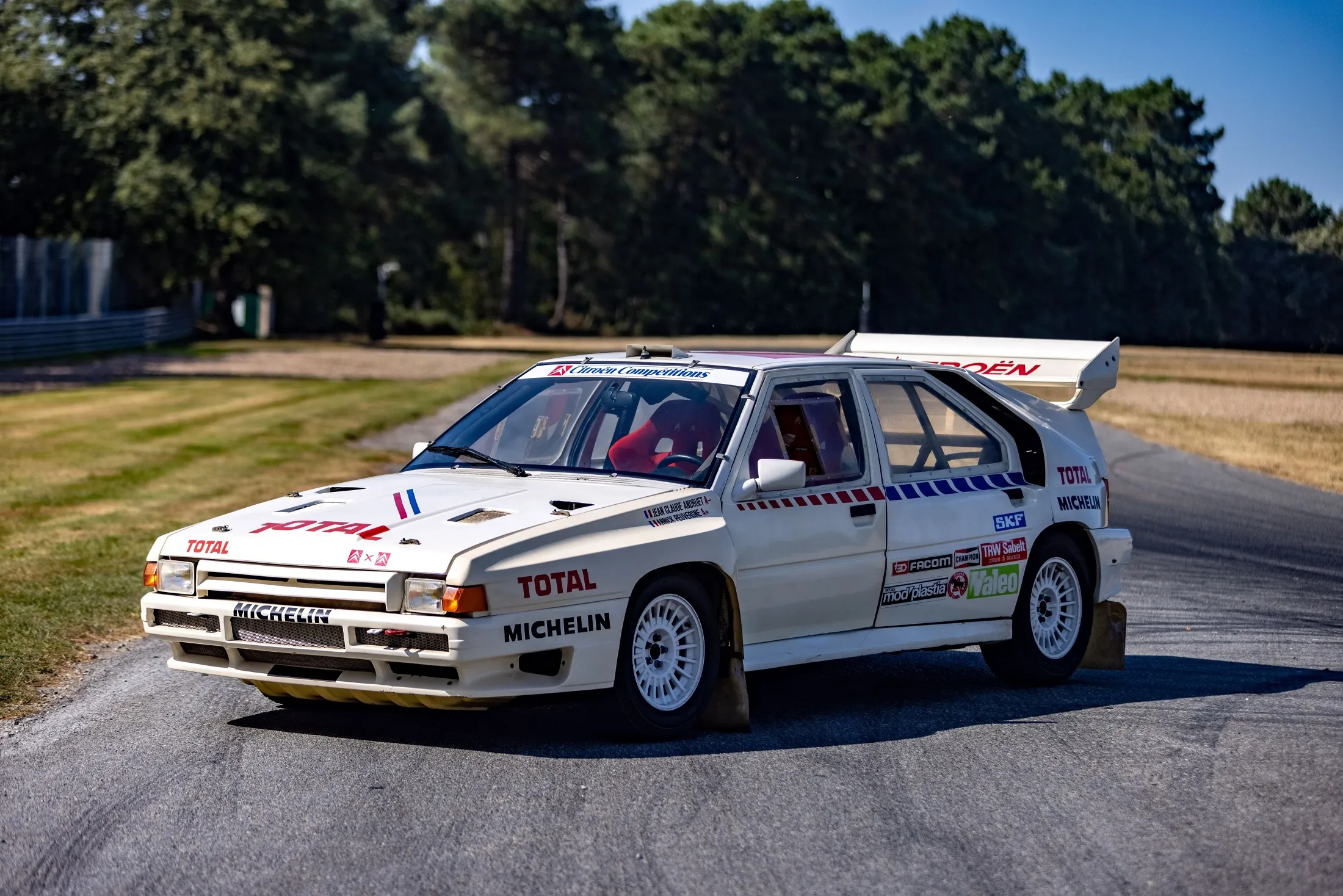 Citroen BX 4TC – Front-engine Citroen hot hatch with hydropneumatic suspension. Weighed under 2,000 lbs but poor traction limited competitiveness.
The Rally Group B Cars Spectacular Fall from Grace
As speeds skyrocketed into the triple digits on narrow backroads, Group B proved too dangerous at events like the 1986 Rallye de Portugal. Multiple driver and spectator deaths led to the FIA abolishing Group B. Teams like Ford and Audi departed the sport, while others downsized into Group A.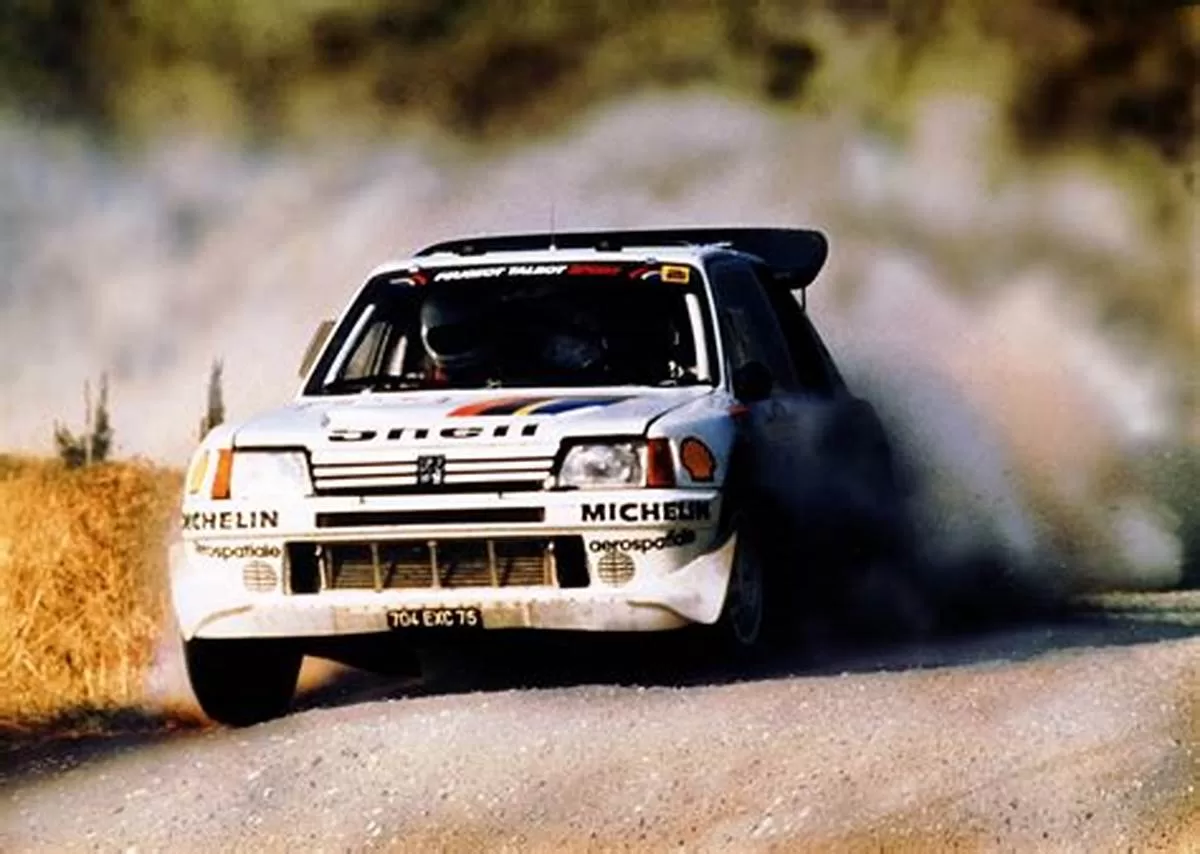 But Group B's legacy endures through cars like the Stratos, Quattro and 205 T16. Their wild designs and engineering represent both the amazing potential and terrible risks of unchecked motorsports innovation. For better or worse, Group B stands unique in racing history.