Reading Time:
3
minutes
The Nissan March hatchback became a Japanese rally icon after Nissan transformed it into the surprise Super Turbo model. This micro machine packed big power and giant-slaying performance belying its economical roots. Let's explore the legend of Japan's mighty mighty March ST.
Humble Nissan March Origins
Nissan introduced the March as their entry-level econobox in 1982. The subcompact front-wheel-drive hatchback aimed at frugality and efficiency versus performance with a small 1.0-liter engine and four-speed automatic.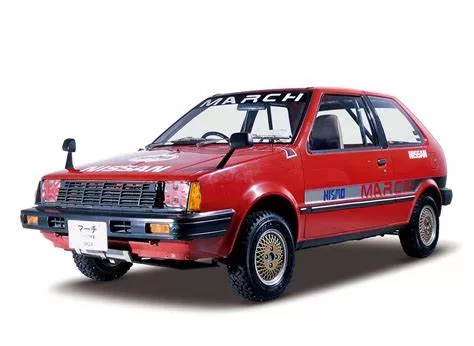 Sold as the Nissan Micra abroad, it was basic transportation for university students or city dwellers. But Nissan saw underlying potential in the affordable March packaging.
Homologation Births the ST
Seeking a new compact rally challenger, Nissan engineers conceived the March Super Turbo in 1983. They outfitted the humble hatchback with a turbocharged 1.3-liter 4-cylinder from the Cherry making 110 horsepower along with a limited-slip diff, rally suspension, and more.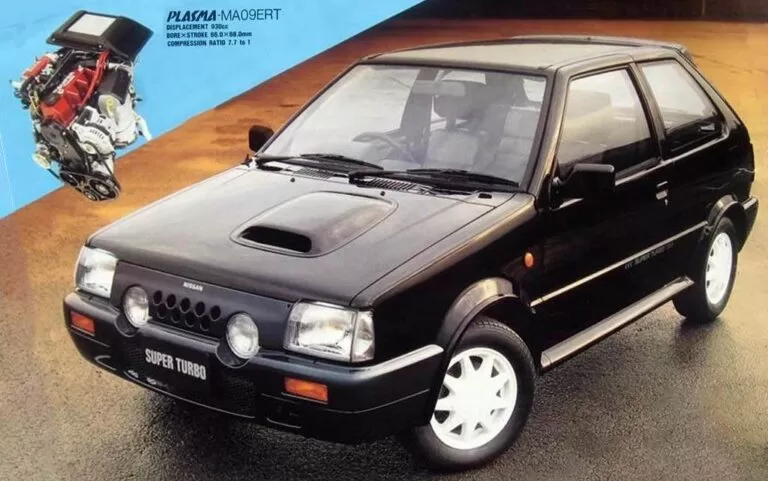 This hopped-up March met homologation rules for Group A competition. Nissan rally legend Kunimitsu Takahashi then helped develop and pilot the car to multiple victories in local rallies. The once-forgettable March transformed into Japan's mighty giant killer.
Nissan March – Bulldog Rally Pedigree
Despite modest power, the March ST's tenacious grip and reflexes enable defeating big-name rivals during the 1980s. Clever suspension geometry kept the front wheels planted under hard acceleration for controllable attitude.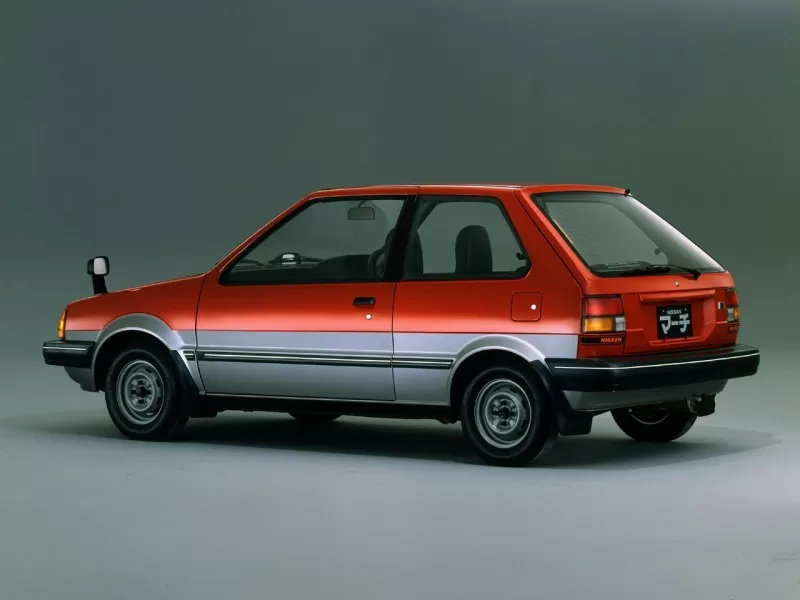 Durability proved robust over long routes and jumps thanks to added chassis bracing. Drivers learned to get the most from the little March ST by maximizing momentum through corners versus raw power in the straights.
Cult Following in Japan
As a homologation special, few March ST models sold to the public in Japan. But its giant-slaying personality and bulldog charm won diehard fans. The "Super Turbo" branding highlighted the hot hatch's spunky character.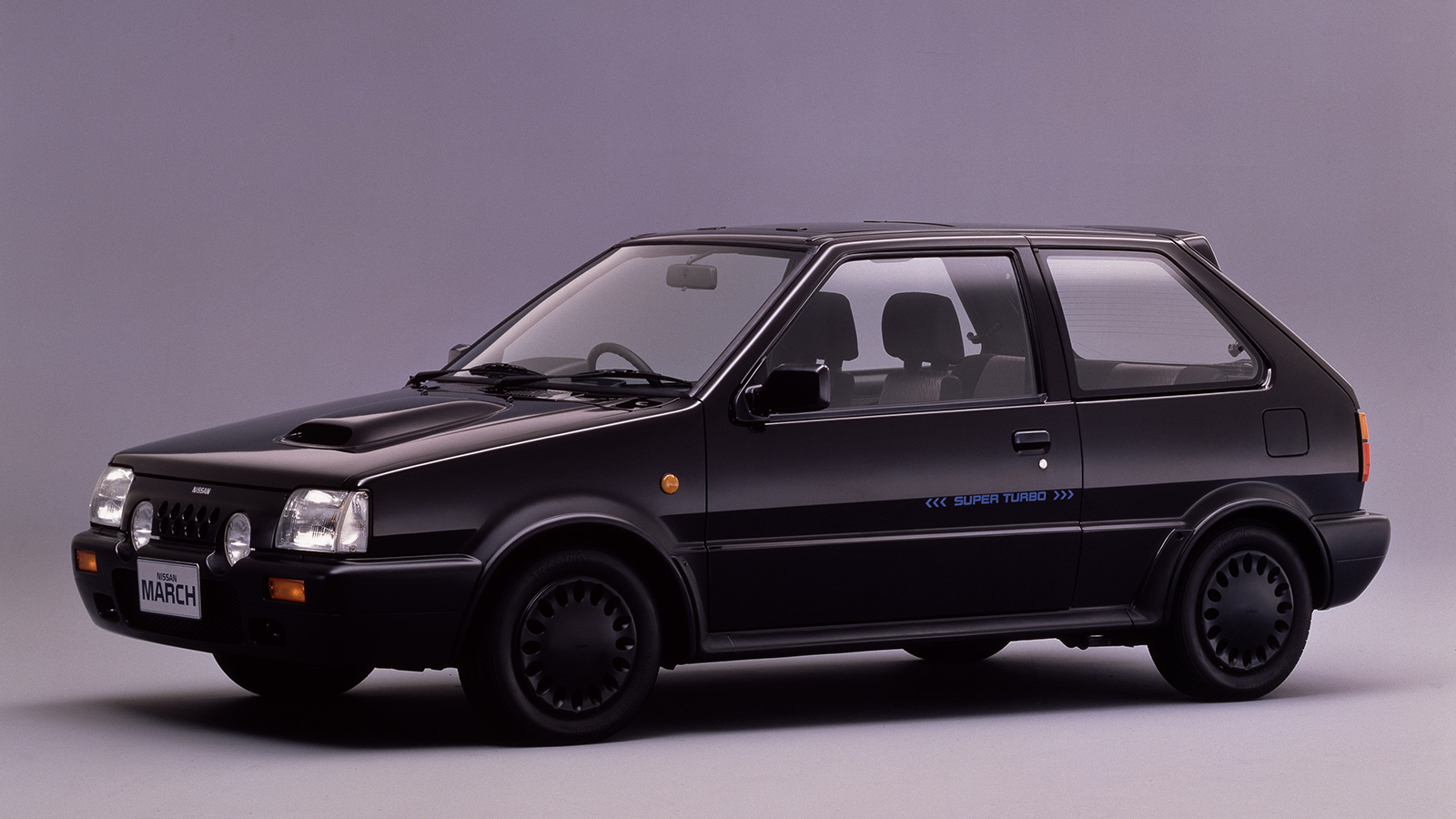 While Nissan's larger Skyline and Z cars got more attention abroad, true enthusiasts appreciated the ST's underdog brilliance. This mighty Japanese rally icon remains coveted by collectors today.
Nissan March Legacy Reverberates
Despite limited resources, the plucky March ST's rally success underscored Nissan's engineering capabilities. Creative modifications uncovered winning potential where competitors dismissed it.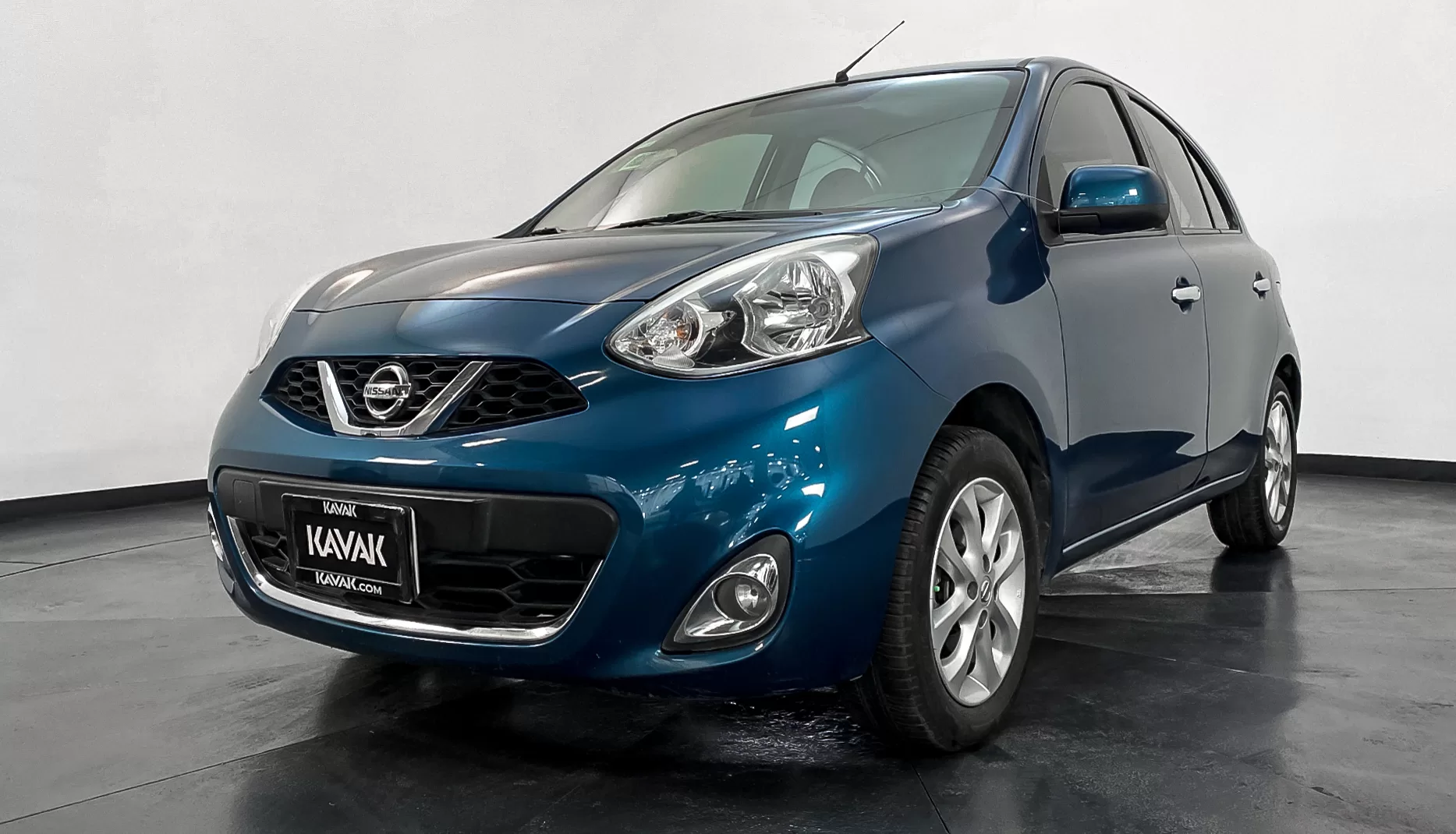 This scrappy attitude birthed Nissan's "Kansei" philosophy of advancing designs by intuition versus just metrics. The ST inspired passionate followers in a way soulless corporate sedans couldn't. The Mighty March became a case study in generating enthusiasm and loyalty.
Still a Giant Killer Today
In a testament to timeless capability, vintage March ST models continue competing against newer machinery in historic events today. Their lightweight agility still sets lap records versus large-displacement classics.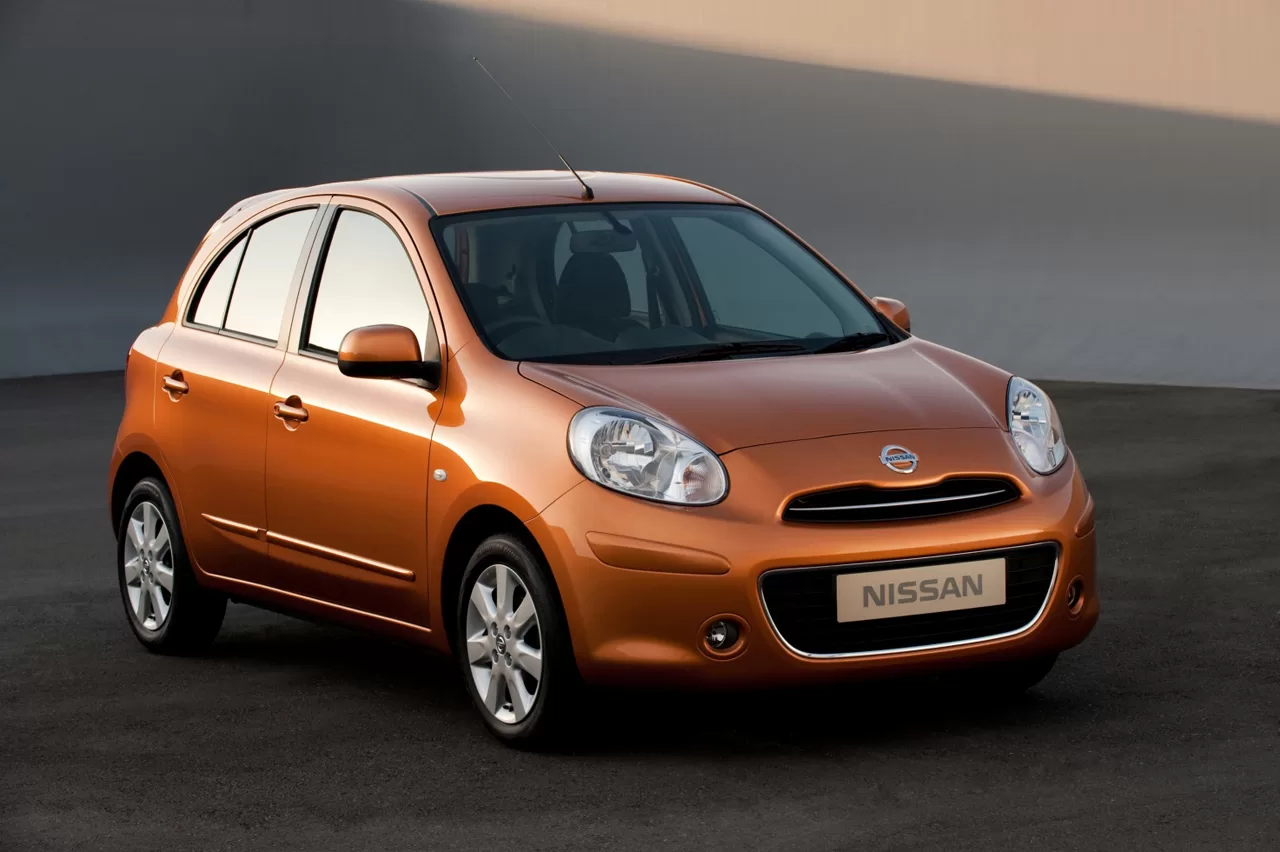 Retaining spritely reflexes and speed proves reliability was built to last as much as performance. The March ST refuses going gently into history without proving once again size means little against skillful engineering. Underdog spirit endures in this rally evergreen.