Reading Time:
3
minutes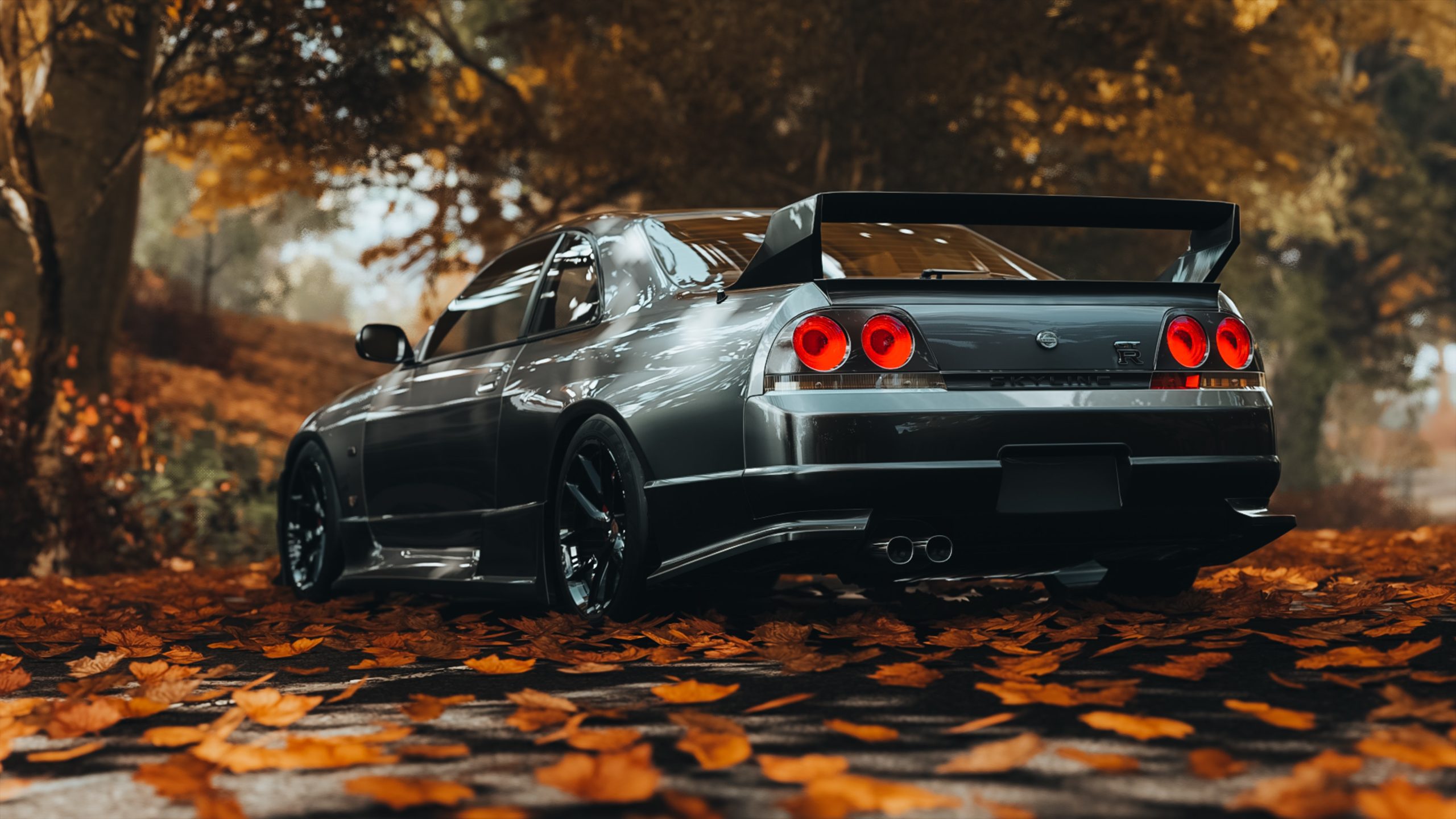 The Nissan Skyline GT-R earned its place as a JDM legend through racing pedigree and accessible power. Later models like the R34 became pop culture icons, thanks in part to Paul Walker's modified example in the Fast & Furious films. Let's examine the GT-R's deep connection to Japanese tuning culture.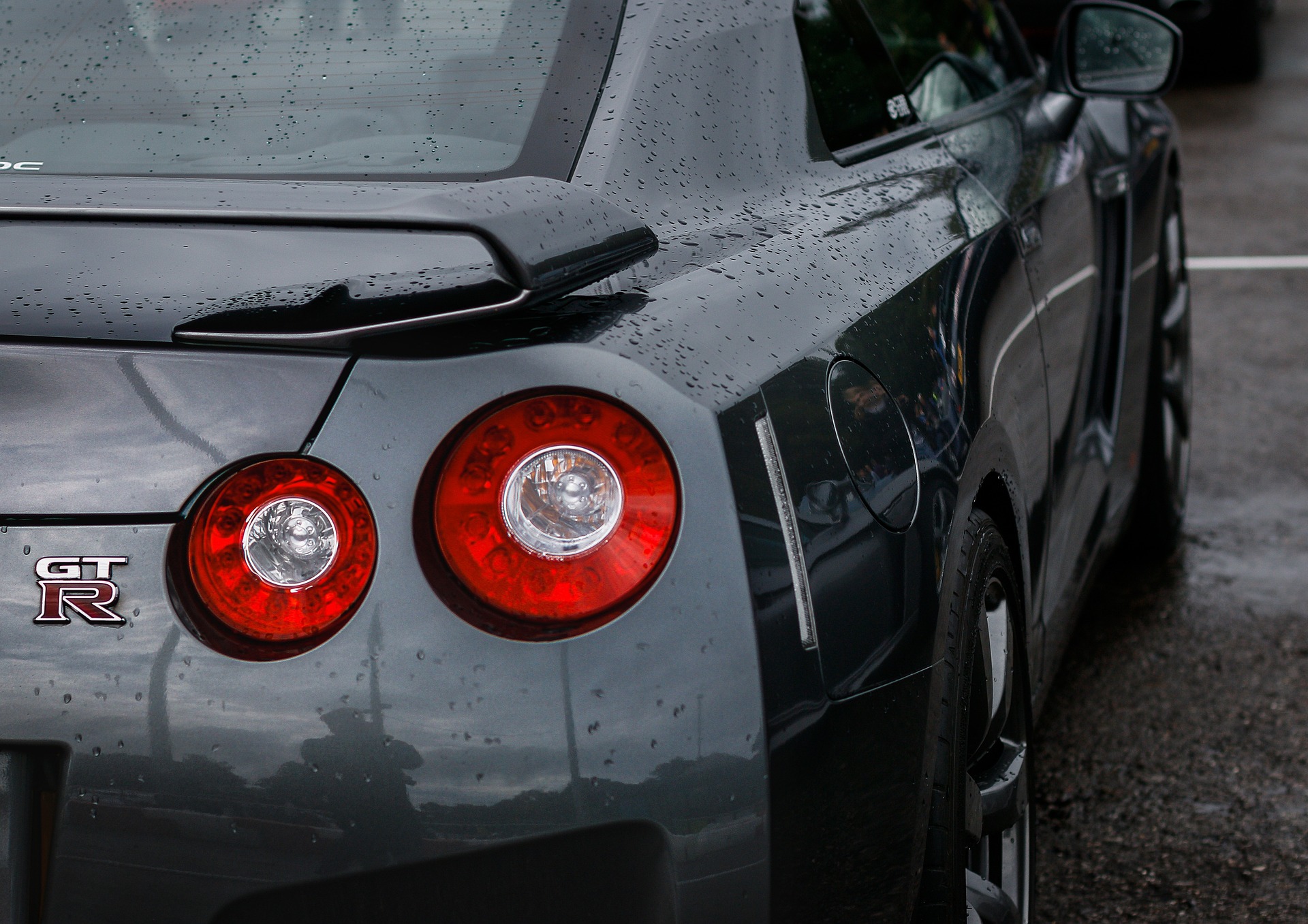 Bred for Motorsport
Nissan engineered the Skyline GT-R for domination on track and touge. Debuting in 1969, the "Hakosuka" popularized the high-power inline-6 married to AWD grip. Nissan captured multiple circuit racing titles in Japan through the first GT-R generations.
The R32 Skyline introduced the advanced ATTESA E-TS all-wheel drive system in 1989. This hardware crushed the competition in Group A racing and set the GT-R legend in stone. Enthusiasts worldwide began coveting the Skyline's unique blend of power and handling.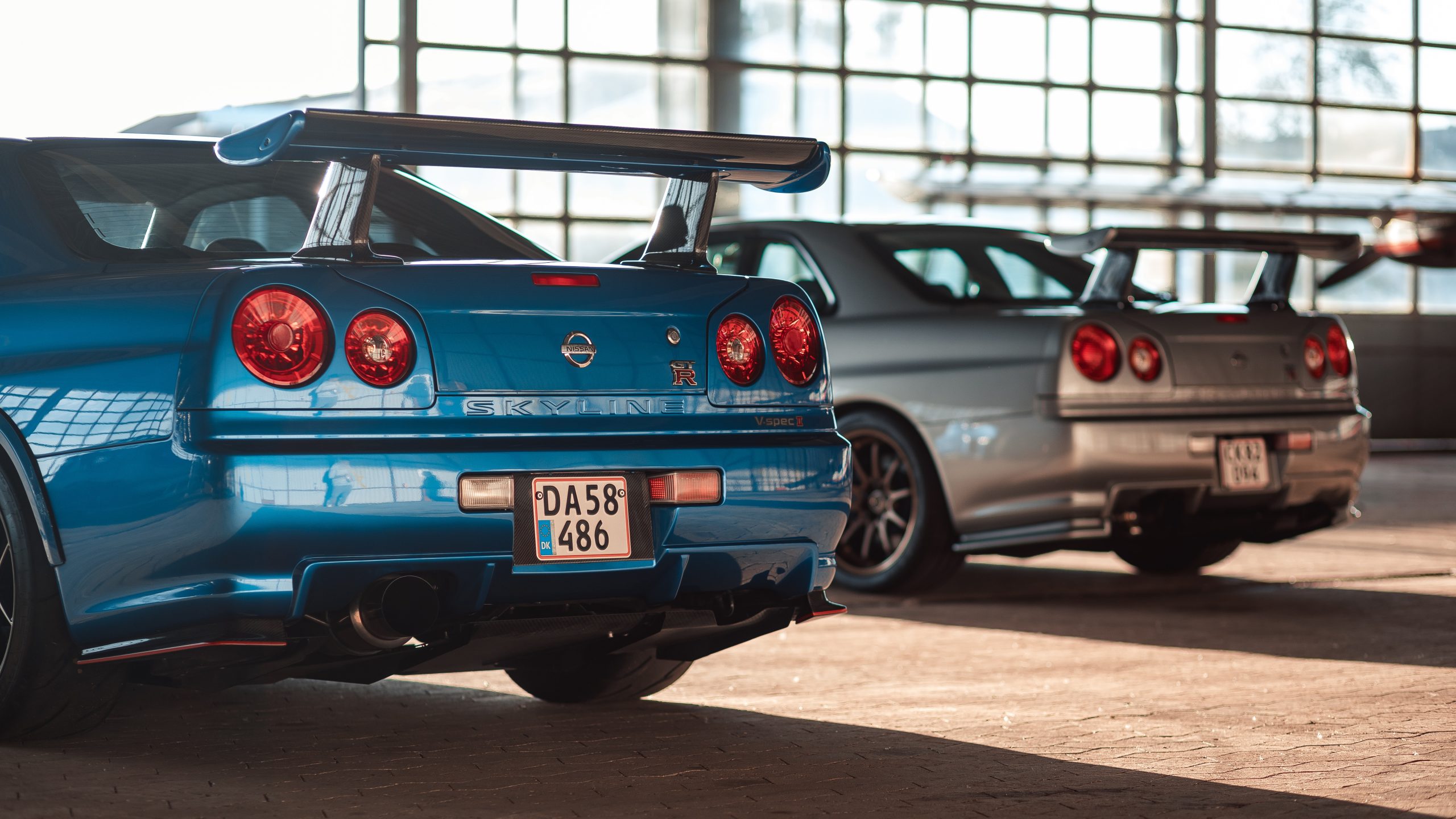 Cult Following in Pop Culture
The R34 Skyline gained global fame as Brian O'Conner's ride in 2 Fast 2 Furious. This silver example sported a host of mods including a large rear wing, side exit exhaust, and Nismo upgrades. Paul Walker's GT-R entrenched the Skyline's reputation for fast and furious performance.
Walker took personal ownership of the GT-R shortly after filming. He became an enthusiast himself and accumulated an impressive JDM car and motorcycle collection before his untimely passing. Walker's affinity for the Skyline made it a pop culture phenom.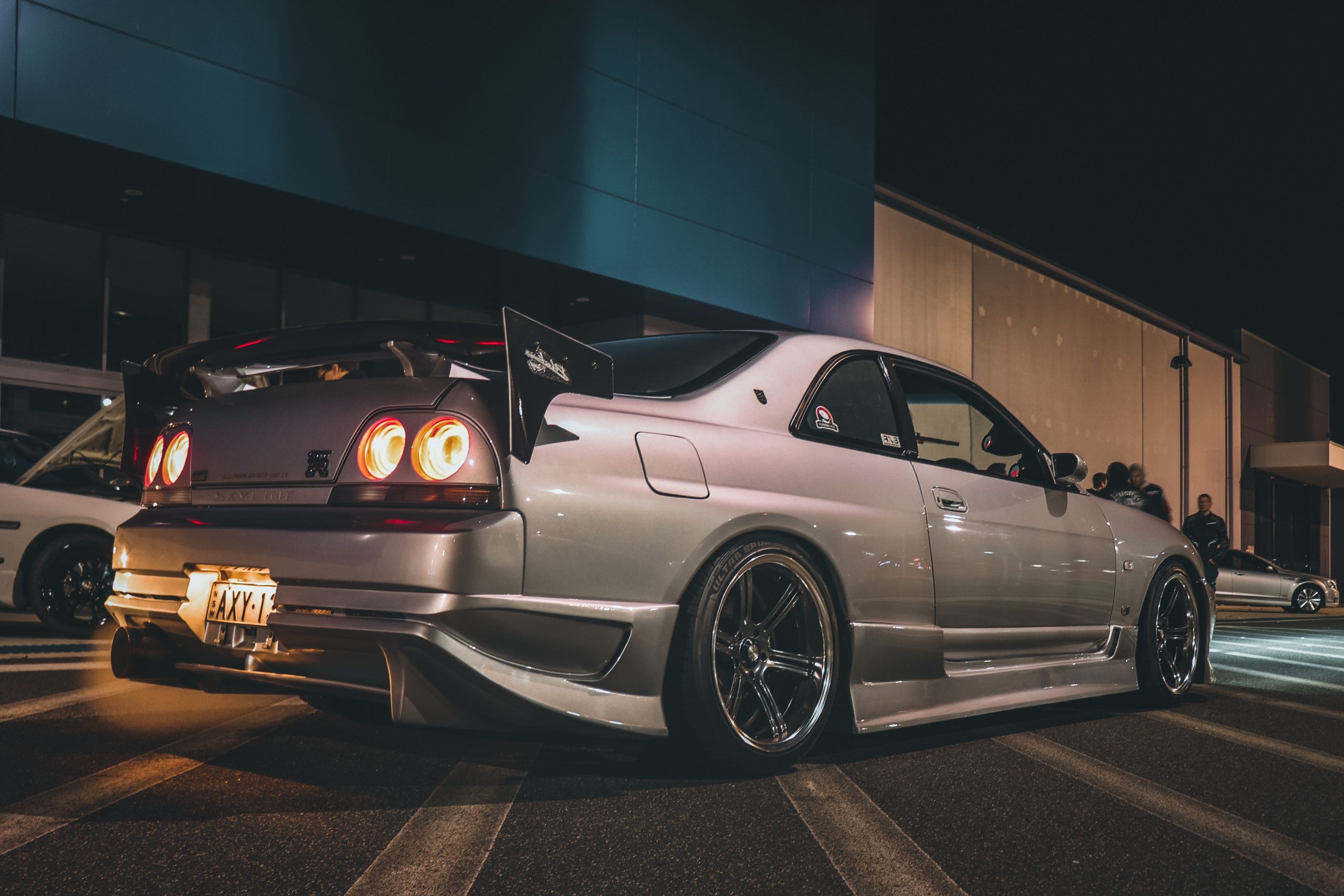 A Tuner's Dream Machine
The inline-6 turbo engine provided incredible performance potential at an affordable price. Generations like the RB26DETT-powered R32 and R34 became engine swap legends. Their forced induction motors remain favorites for big horsepower builds today.
Nissan encouraged tuning culture by offering the R34 in a stripped-down V-Spec "tuner edition" straight from the factory. The Skyline's robust drivetrain and ample aftermarket make it a top choice for modification. The GT-R set the bar high for tunable Japanese sports cars.
Paul Walker's Personal R34 GT-R
When the Fast & Furious films concluded, Walker purchased his silver R34 from Universal Studios. He kept the car in private storage with just 6,000 original miles on it.
The Skyline remained untouched beyond movie modifications like the roll cage and side exhaust. This GT-R time capsule represented Walker's bond with the car and character that made him famous.
Walker's GT-R sold at auction for $370,000 after his passing. The sale demonstrated the immense interest in this rare, celebrity-owned example. While no longer with us, a part of Walker lives on through his legendary Skyline.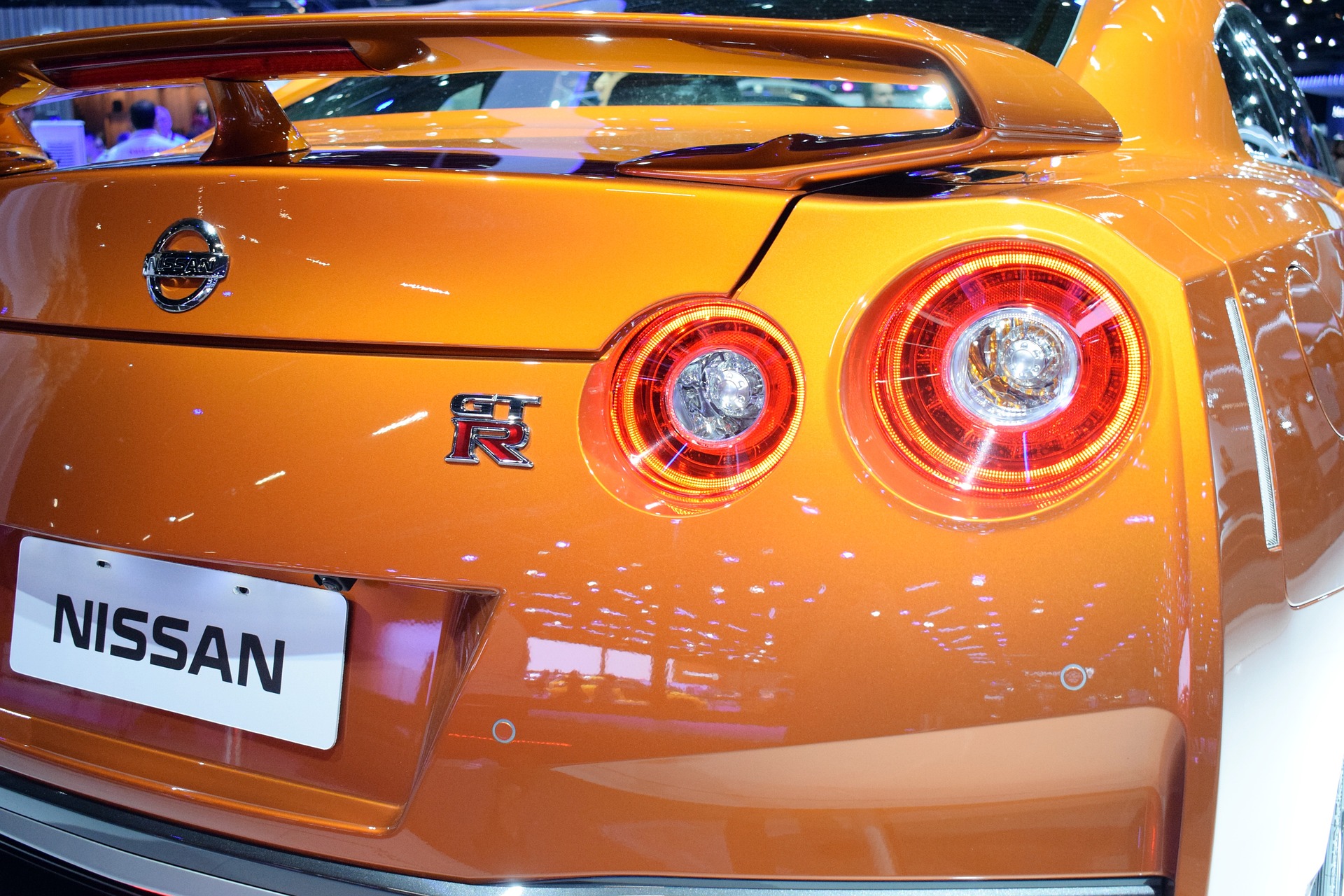 The GT-R Continues its Dominance
Nissan revived the GT-R nameplate in 2007 with the R35 model. It continued to push boundaries with an adaptive AWD system, dual-clutch transmission, and 565hp twin-turbo V6. The latest incarnation upholds the GT-R's motorsport spirit while meeting modern expectations.
In Japan and overseas alike, the Skyline remains an aspirational nameplate. As Nissan's foremost performance icon, it forged a place in JDM lore through racing success and tuning potential. From Hakosuka to Godzilla, the GT-R legend endures.