Reading Time:
3
minutes
The Nissan 200SX sports coupe carved out a niche emphasizing style, customization, and value across three generations spanning two decades. While affordably priced, intelligent engineering made the 200SX a favorite among driving enthusiasts worldwide. Let's explore the 200SX formula through the years.
Nissan 200SX S12 Debuts the Concept
Nissan established the 200SX formula in 1975 by introducing the compact, stylish S12 model. The wedge-shaped fastback body stood out in the era of boxy sedans. It packaged a revvy 1.8-liter four-cylinder in an inexpensive, engaging rear-drive chassis.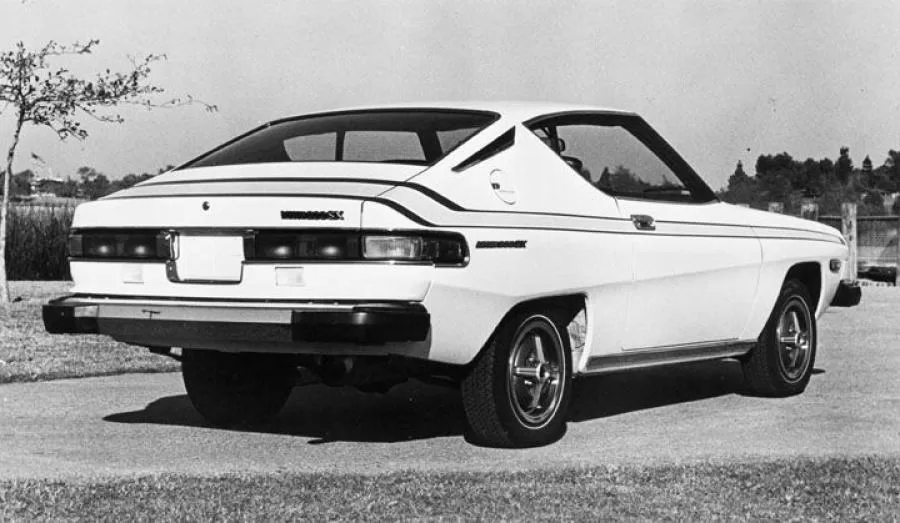 The 200SX prioritized nimble handling and sharp steering suited to windy roads. While no powerhouse, the peppy engine's torque won praise for usable rush. The S12 set expectations for the new 200SX bloodline as a lightweight, budget-priced sports coupe.
Nissan 200SX S13 – Attainable Style Leader
The second-gen S13 200SX of 1989 refined Nissan's sports coupe concept for a new decade. An all-new fastback shape presaged similar styling trends in the 1990s with its smooth, flowing lines.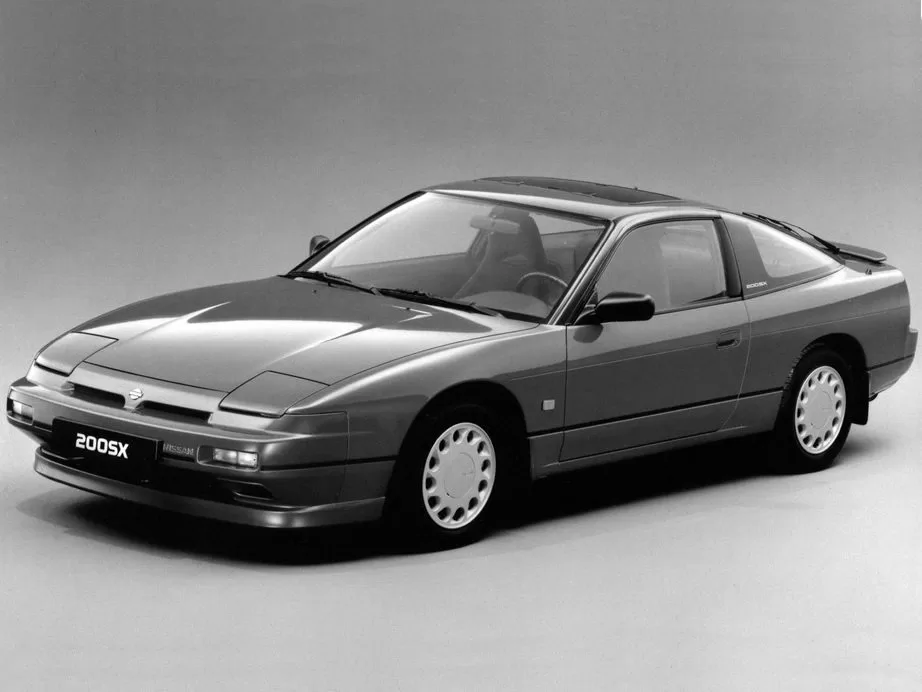 Underneath, the capable chassis carried over but got enhanced with thicker anti-roll bars and revised steering geometry. Buyers choose from economical 1.8-liter or potent turbocharged 2.0-liter engines shared with the iconic Silvia and Skyline GT-R. For affordable style and speed, the S13 hit the mark.
A Blank Canvas for Customization
The 200SX soon gained popularity in Japan's emerging drift culture for its nimble rear-wheel drive dynamics and extensive aftermarket support. Drifters could readily boost power and dial in suspension for competitive sliding.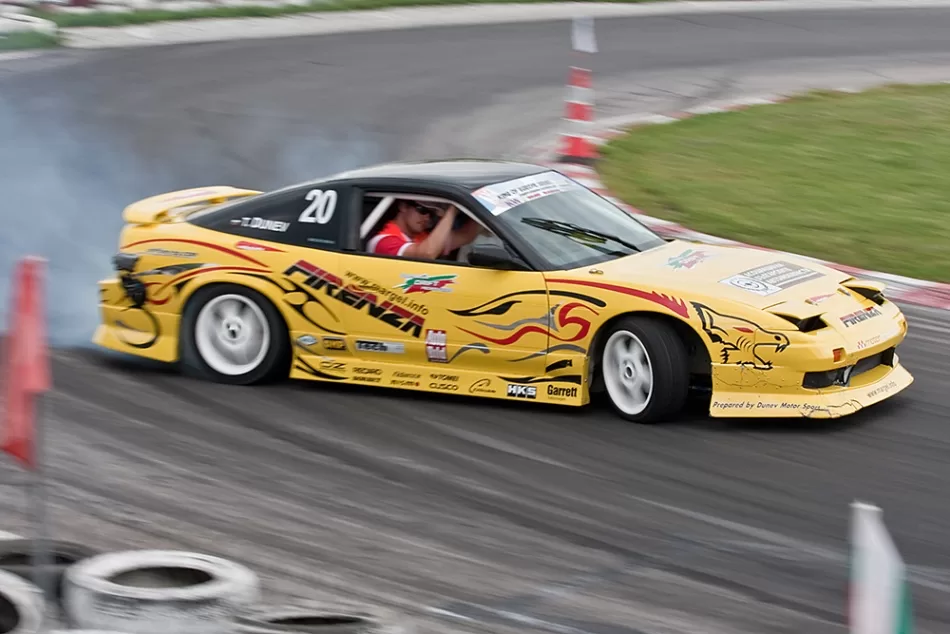 Clean 200SX bodies also became rolling canvases for wild paint and body kits. This blank slate versatility combined with sharp handling attracted huge tuner crowds. The 200SX established itself as the prime enthusiast's choice versus Nissan's more premium Z cars.
Nissan 200SX S14 – Handling Finesse Focus
The final S14 generation debuted in 1995 with no more turbocharged engine, but chassis refinements that pushed handling prowess even higher. An all-new multi-link rear suspension provided a performance leap over S13 models.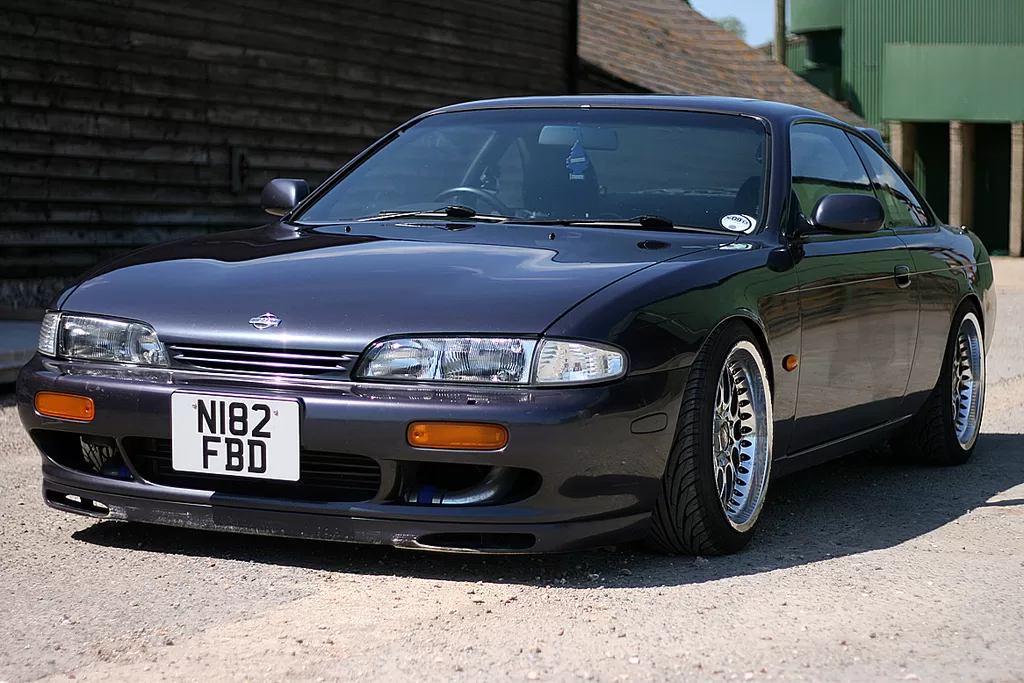 Further use of aluminum in the steering and suspension trimmed weight over the front wheels to sharpen turn-in and reflexes. The 2.0-liter engine gained variable valve timing for a fatter powerband. Nissan focused the S14 on the essence of driving enjoyment.
End of an Era
Despite critical praise, Nissan discontinued the 200SX in 1998 as market priorities shifted. Its lightweight rear-drive formula struggled matching interior space, features, and comfort of front-drive competitors.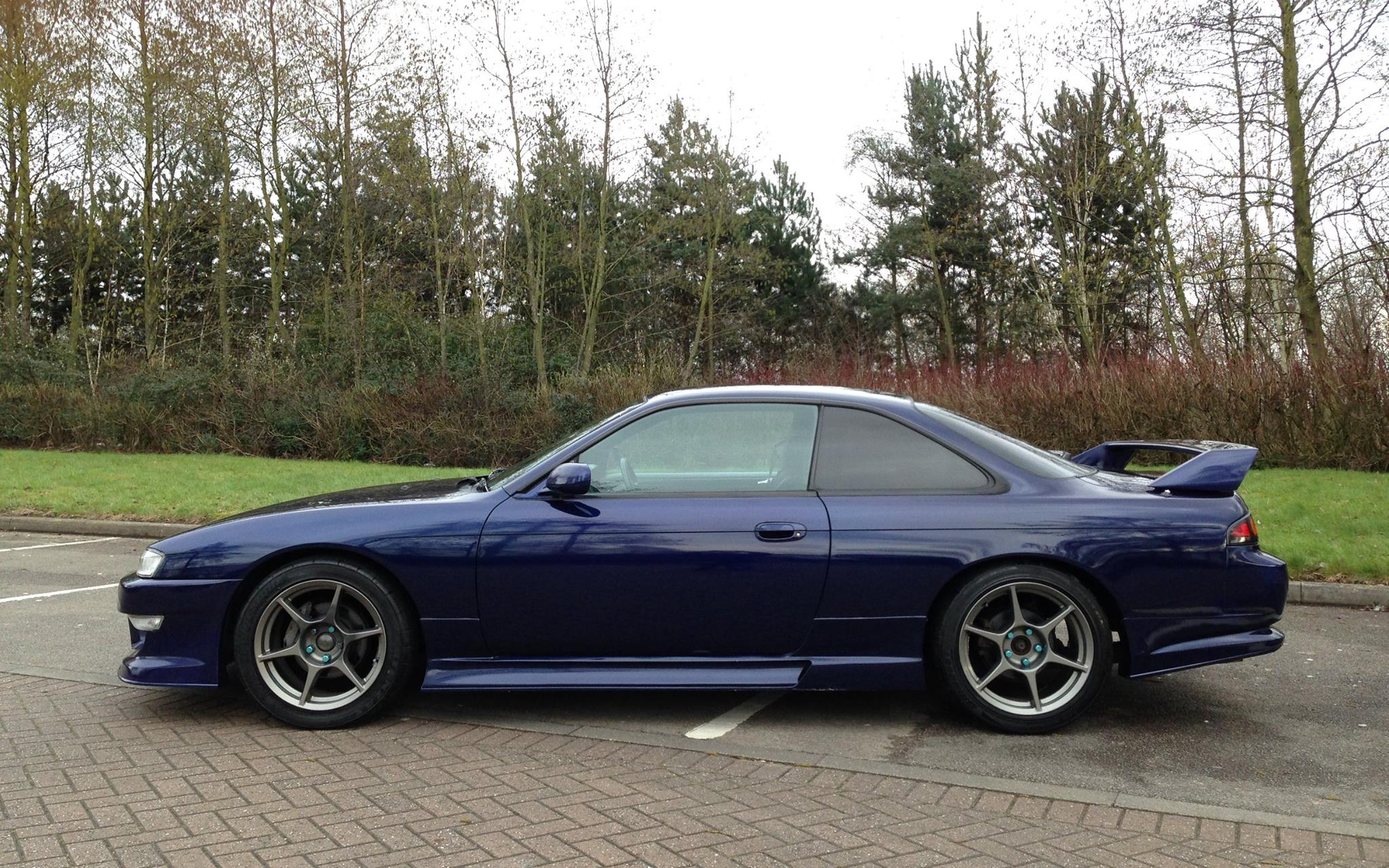 But for driving purists on a budget, the spunky 200SX delivered an unbeatable package blending style, performance, and customization at an affordable price. For decades, it cemented Nissan's credentials building enthusiast favorites beyond the higher-profile Z and GT-R models.
Lasting Cultural Relevance
Even after the discontinuation, the 200SX retained strong appeal among Japanese drifting culture and grassroots motorsports. Clean chassis remain ideal for engine swaps and suspension mods.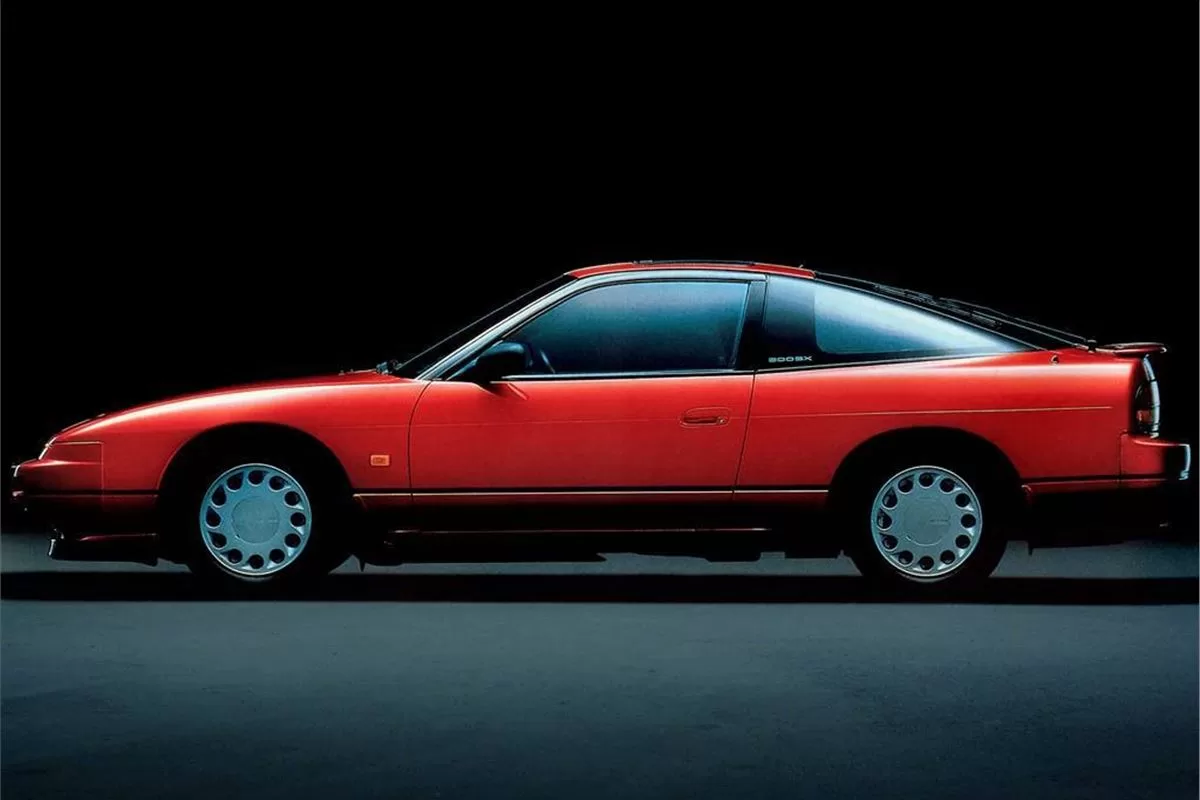 The 200SX formula of accessible rear-wheel-drive excitement shaped a generation of auto enthusiasts. It became a canvas for creativity and proving one's skills. The 200SX inspired by showing economic limitations need not restrain ambition, expression, or capabilities behind the wheel given the right platform.