Reading Time:
3
minutes
JDM Nissan established itself as a performance pioneer globally thanks to exciting sports cars and engines developed specifically for Japan. Models like the Fairlady Z, Skyline GT-R and Silvia coupe built Nissan's reputation for speed and innovation. Let's explore the most significant Nissan JDM classics.
Datsun Fairlady Roadsters
Nissan's sports car heritage began with the Datsun Fairlady roadsters. Beginning with the 1959 S211, these affordable convertibles brought balance and European styling to the masses.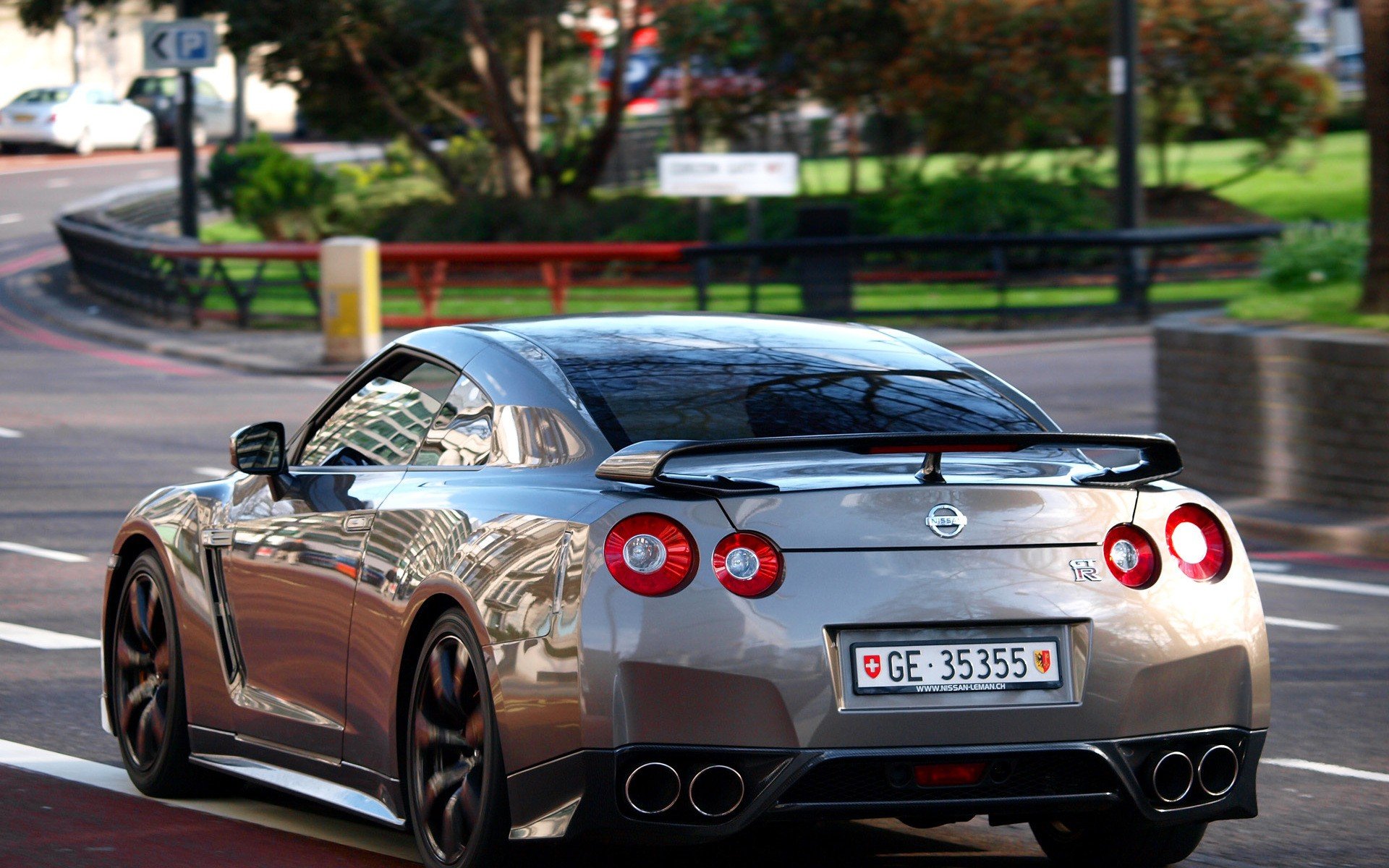 Independent suspension, responsive steering, and eager inline engines made the early Fairlady a pure enthusiast's machine. These roadsters pioneered affordable true sports car thrills in Japan.
Mach 1 – Datsun 240Z
The 1970 Datsun 240Z redefined sports cars as an affordable, reliable Japanese alternative to European and British classics. Its 2.4-liter straight-six produced 150 horsepower for effortless cruising.
Handsome fastback looks encased an independent front suspension and 4-wheel disc brakes. The rear-drive 240Z felt immediately familiar to enthusiasts worldwide while reshaping assumptions.
Skyline GT-R – Japan's Supercar
By the late 1960s, the "Hakosuka" Skyline GT-R became one of Japan's definitive performance flagships. Its race-bred S20 inline-six and bulletproof reliability humbled more expensive machinery.
Ongoing Skyline GT-R generations became Nissan's technology showcase with constant AWD and turbocharger innovations. Capable of trouncing exotics costing far more, the GT-R built an esteemed legacy.
Z Cars – Affordable Thrills
Nissan carried the Z car torch burning bright with successors to the Fairlady like the 280ZX and 300ZX. Strong six-cylinder engines, slick manuals, and balanced RWD handling kept the Z car formula irresistible.
Drift-happy rear power put grins on faces. Eventually, models like the twin-turbo 300ZX broke the Z car mold by introducing supercar performance at working-class pricing. Nissan delivered attainable sports car joy.
JDM Nissan Silvia – Style and Speed
Nissan targeted fashion-focused buyers with its Silvia coupe bloodline. Slick designs accommodated big engines like the turbocharged SR20DET inline-four.
Rear-wheel-drive agility and immense aftermarket support made the Silvia a tuner and drifter darling. Edgy looks combined with durability and rear-drive excitement at friendlier prices than Nissan's Z models.
Skyline GT-R R32 – Japan's Supercar Slayer In 1989 Nissan unleashed the R32 Skyline GT-R. Its geofenced ATTESA E-TS AWD system revolutionized handling. The twin-turbo straight-six churned out over 275 horses.
Motorsport dominance plus off-the-charts performance demolished perceptions of Japanese cars as modest econoboxes. The "Godzilla" R32 blasted Nissan's credibility skyward.
JDM Nissan Silvia S15 – Drift Icon
Nissan sends off its Silvia by introducing the ultimate drift legend – the S15. Aggressive styling cloaked a potent turbocharged inline-4 driving the rear wheels.
Its slick handling, huge aftermarket, and robust drivetrain made the Silvia S15 an instant hit with slide enthusiasts worldwide. This final iteration cemented the Silvia's place among drift royalty.
The JDM Nissan Spirit Lives On
While models like the GT-R and Z continued evolving into the 21st century, Nissan's golden JDM era shined brightly between the 1960s and 1990s. These decades produced the brand's most iconic driver's cars.
Models like the Silvia and Skyline GT-R encapsulated the passion, innovation, and mastery Japanese carmakers demonstrated when unfettered. Nissan's sporting heritage remains anchored by these important JDM-exclusive nameplates.