Reading Time:
3
minutes
The 1990s marked a renaissance for innovative JDM cars. Advanced designs and technologies elevated driving experiences to new heights. Let's revisit some of the most important JDM cars of the 90s that pioneered the decade.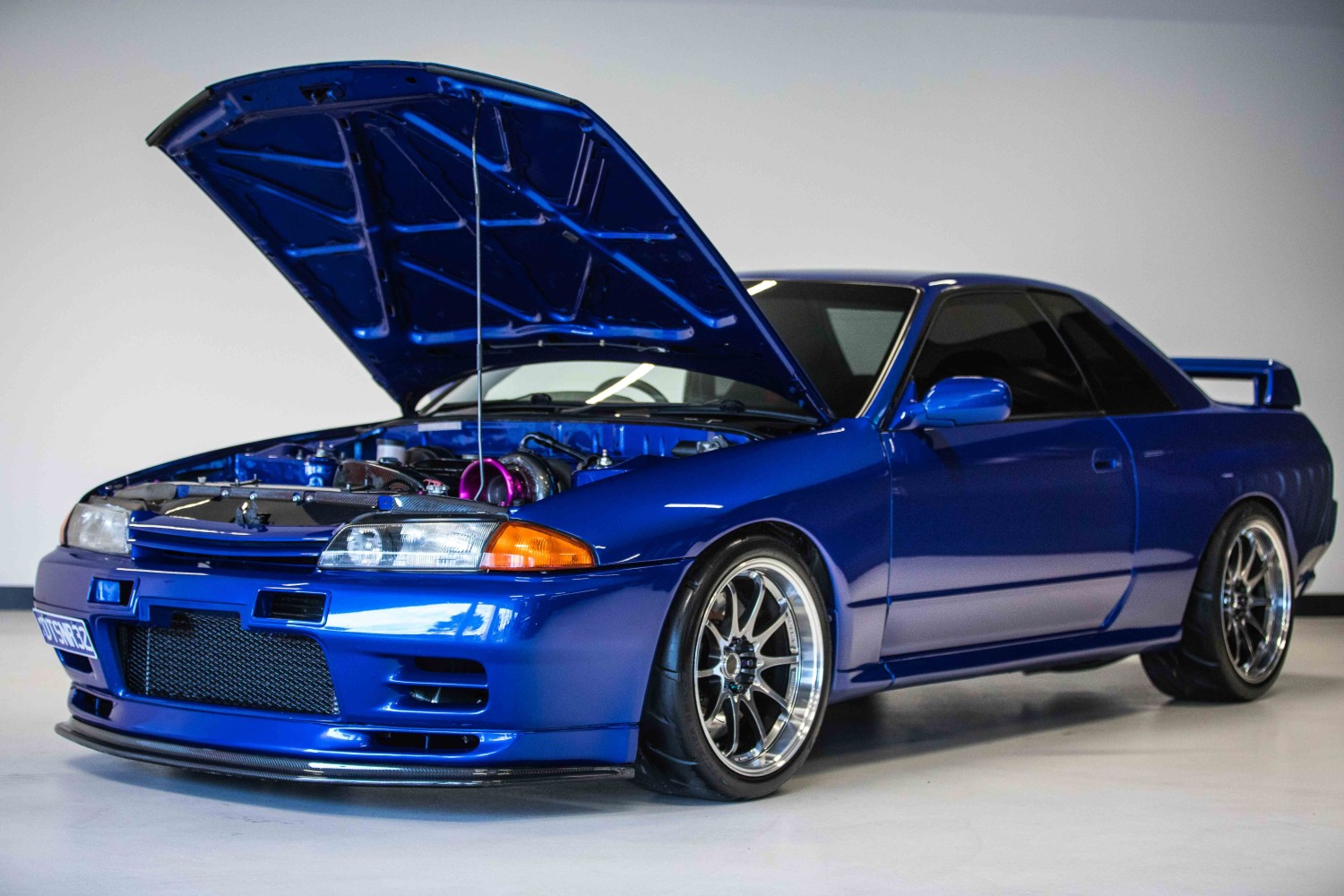 Nissan Skyline GT-R (R32)
The R32 Skyline GTR stormed onto the scene in 1989. Its race-derived ATTESA E-TS all-wheel drive system revolutionized traction and stability. The 2.6-liter twin turbo inline-6 generated over 275 horsepower delivered with minimal lag.
Motorsport successes solidified the GT-R legend. As an affordable supercar slaying exotic European marques, it became an instant Japanese icon. The R32 embodied the 1990s bravado and excitement to come.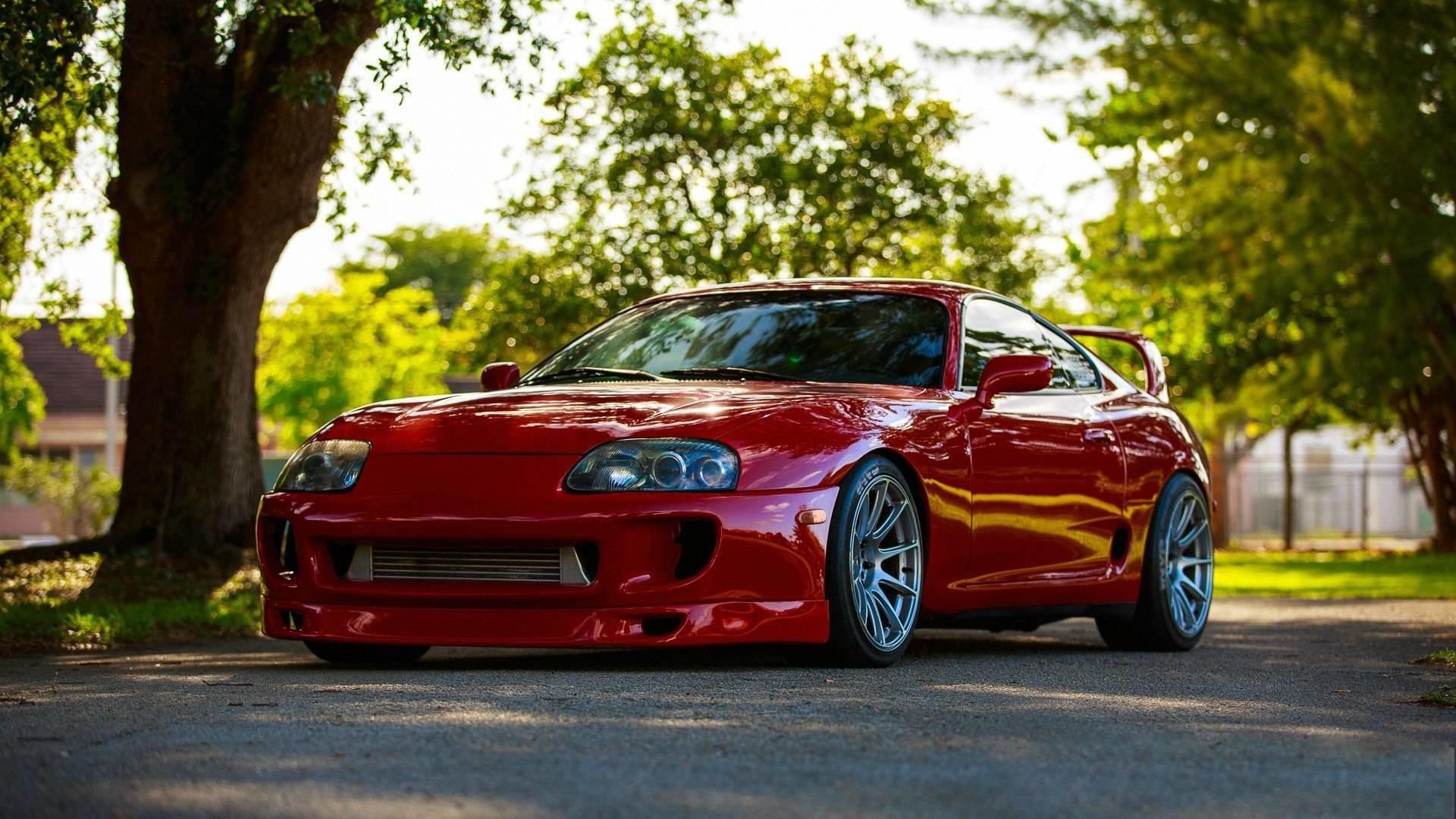 Toyota Supra MK IV
Toyota's fourth-generation Supra epitomized world-beating performance and style. Oversized brakes, a limited-slip differential and rigid chassis honed its capabilities.
Under the long hood, the twin-turbo inline-6 could churn out over 320 horsepower while remaining tractable on the street. Striking styling also made the MK IV Supra a tuner favorite. It remains one of the era's most celebrated front-engine, rear-wheel-drive classics.
The FD generation of Mazda's rotary-powered RX-7 arrived in 1991 with no-compromise handling. A 50/50 weight balance and low center of gravity enhanced cornering. The sequential twin-turbo 13B engine overcame lag with unique twin-scroll designs.
While only producing around 250 horsepower, the free-revving powerband provided intense drivingthrills. Advanced aerodynamics also endowed sports-car levels of stability. The FD RX-7 still rules as the pinnacle of rotary performance.
Mitsubishi Lancer Evolution IV
Mitsubishi's rally homologation special Lancer Evolution established a legend in the 1990s. The Evo IV arrived in 1996 with blistering performance from its stiffened rally-derived chassis and turbocharged 4G63 engine.
The arrival of supercomputers also allowed Mitsubishi to fine-tune 4WD grip and differentials for incredible traction. Its giant-slaying persona secured cult status among enthusiasts worldwide.
Following Mitsubishi's success, Subaru fielded its WRX and WRX STi models to conquer rally and the street. Turbocharged flat-four performance paired to Subaru's lauded AWD system made the Impreza incredibly quick.
But the STi versions turned up the heat even further with beefier strengthening and interior treatments. The STi's focus on driving purity won multitudes of loyal fans.
Honda shattered perceptions of Japanese cars with the 1991 NSX supercar. An everyday reliable and forgiving mid-engine sports car seemed an impossible paradox before the NSX.
Its immense rigid chassis strength and quad-cam VTEC V6 proved Japan could master exotic performance. Advanced construction techniques like an all-aluminum body distilled the NSX formula to a fine art. It stood as Honda's crowning achievement.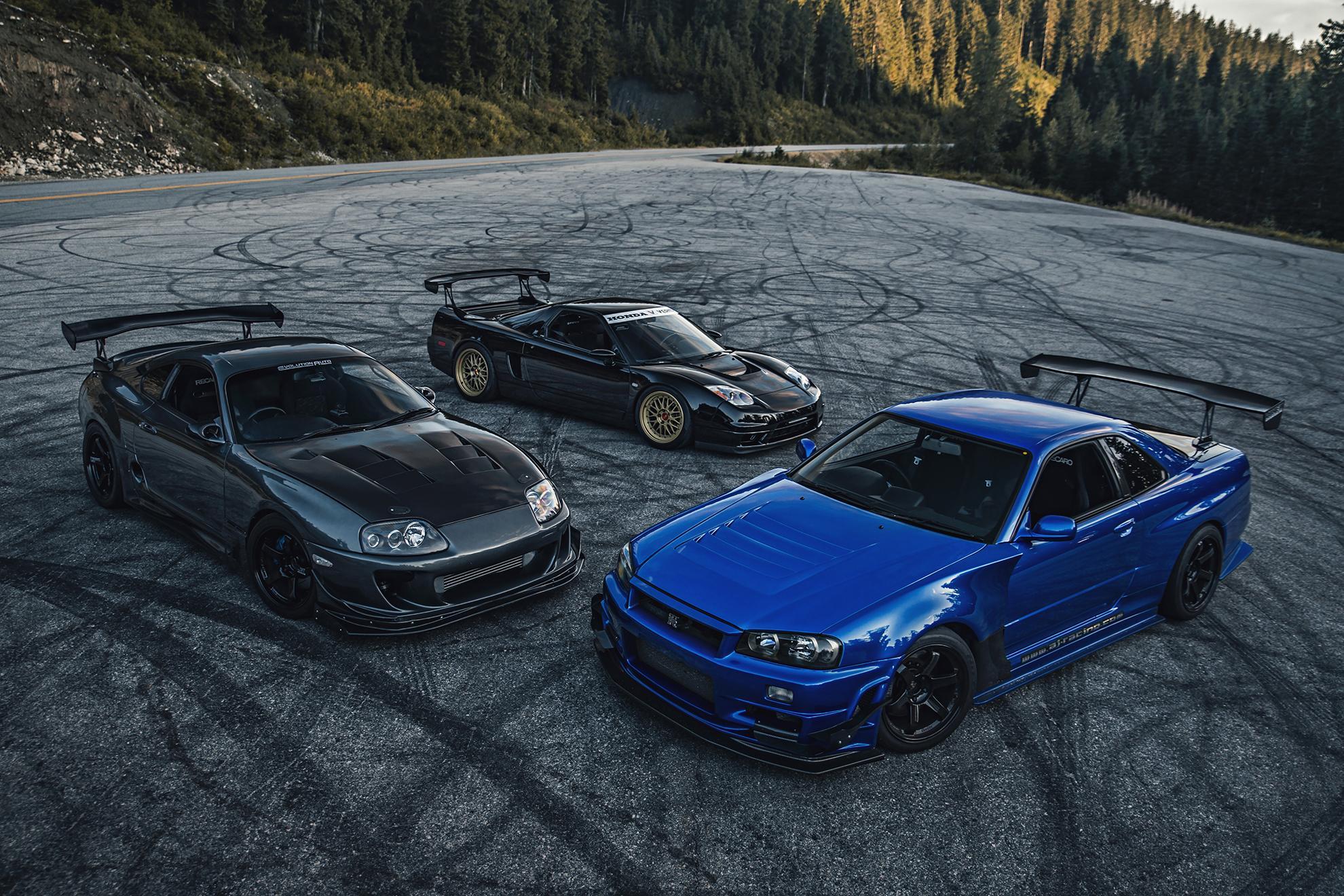 Pioneering Technology and Culture
These JDM cars of the 90s demonstrated the rising capabilities of Japanese manufacturers. Racing technology and expertise flowed into groundbreaking street models. JDM car culture exploded in popularity globally, cementing the era's importance through icons like the Skyline GT-R and Supra. The 1990s marked a turning point that Japanese makers continue building upon today.