Reading Time:
3
minutes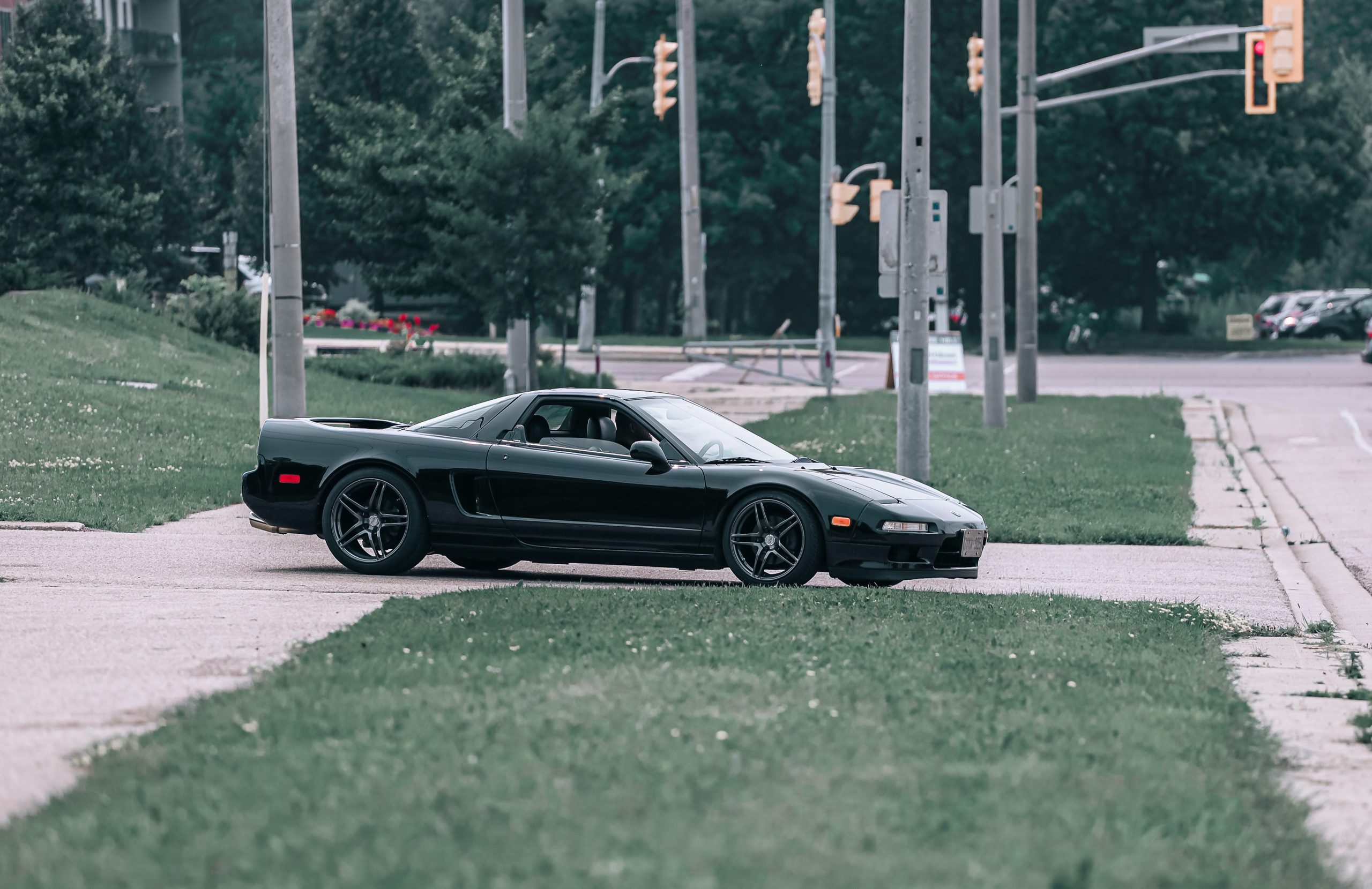 The original Honda/Acura NSX shook up the supercar establishment in the 1990s as a mid-engine exotic that was reliable and easy to drive. After a decade-long pause, Honda reintroduced the NSX in 2016 with its next-generation hybrid power and technology. The NSX continues to push the boundaries of supercar performance balanced by usability.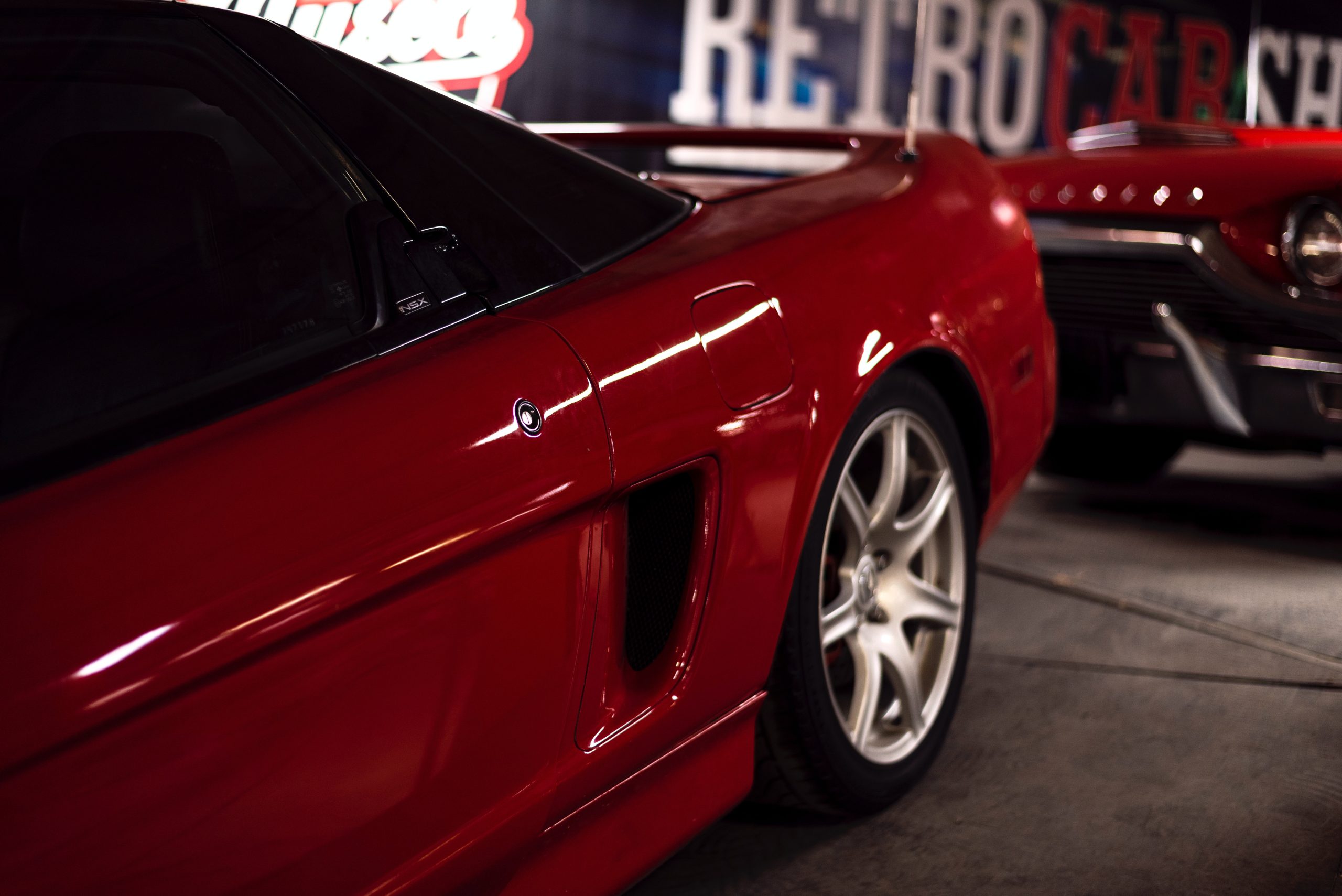 Taking on Honda NSX 's Establishment
Honda challenged conventional supercar thinking with the first-gen NSX. Mid-engine configuration and lightweight aluminum construction were expected. What shocked critics was the unheard of everyday drivability.
The 3.0-liter V6 delivered 274hp without turbo lag or peakiness. Traction control and docile power delivery enabled confident driving even for novices. The NSX brought Ferrari performance levels paired with Honda quality and reliability – a package that seemed too good to be true.
Sales were limited but admirers found the NSX's blend of capabilities extraordinary. It could match Italian exotics on track while comfortably tackling daily commuting. Honda proved that usable exotic cars were possible.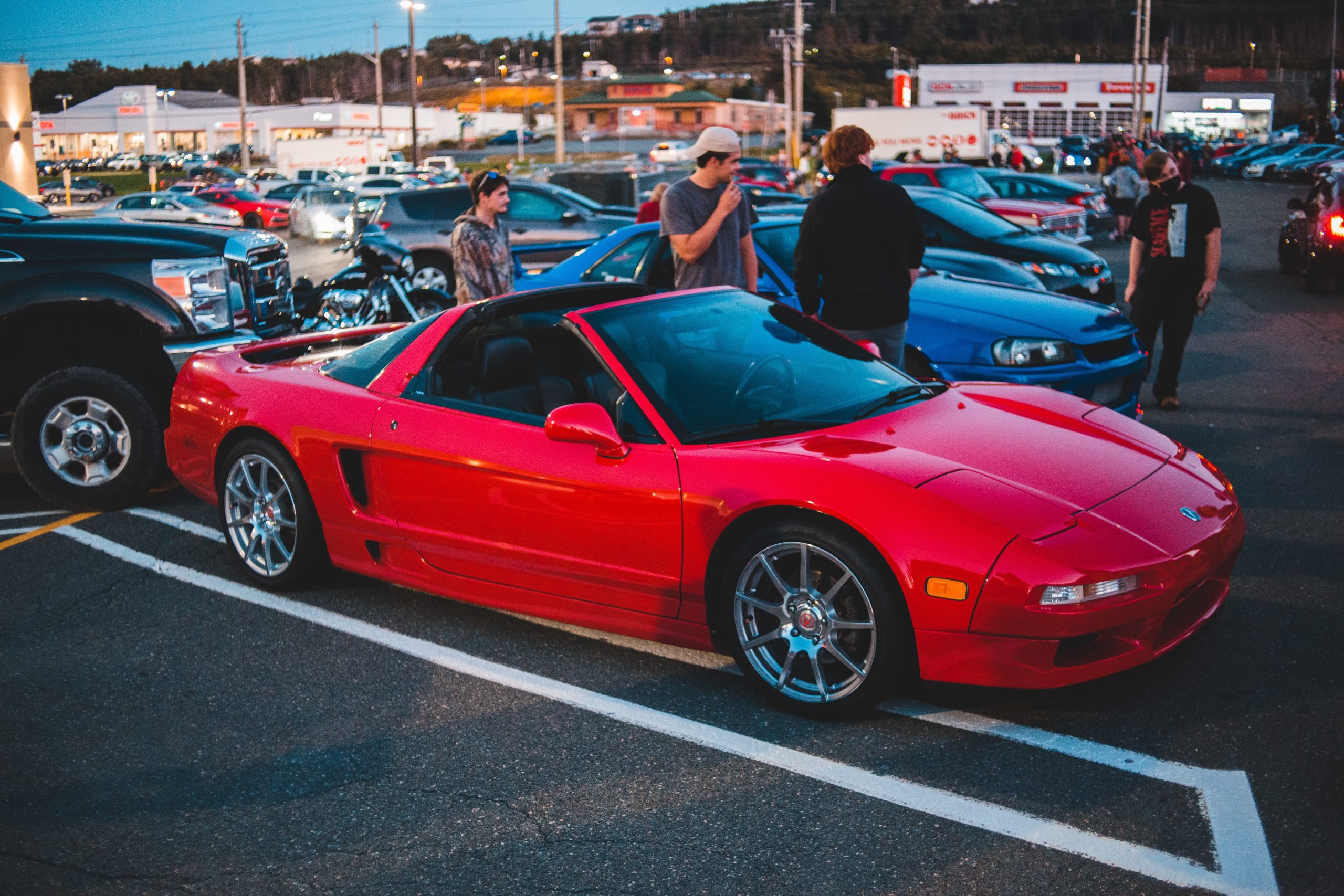 Redefining the Modern Supercar
After letting the NSX go out of production in 2005, Honda began development on a successor true to the original ethos. The new NSX would aim to push supercar technology and performance further while retaining daily drivability.
The second-gen NSX introduced in 2016 employs a unique hybrid power unit. A mid-mounted twin-turbo V6 teams up with three electric motors to produce 573 combined horsepower. The NSX's Sport Hybrid Super Handling AWD applies power with unmatched precision.
Lightweight materials like aluminum, carbon fiber, and composites slash curb weight to 3,800 pounds. Aerodynamic enhancements including active spoilers manage airflow while generating downforce. The latest electronic driving aids like launch control maximize acceleration.
Yet the NSX remains tractable to drive slowly when needed. Its Jekyll and Hyde personality broadens its range from track weapon to commuter.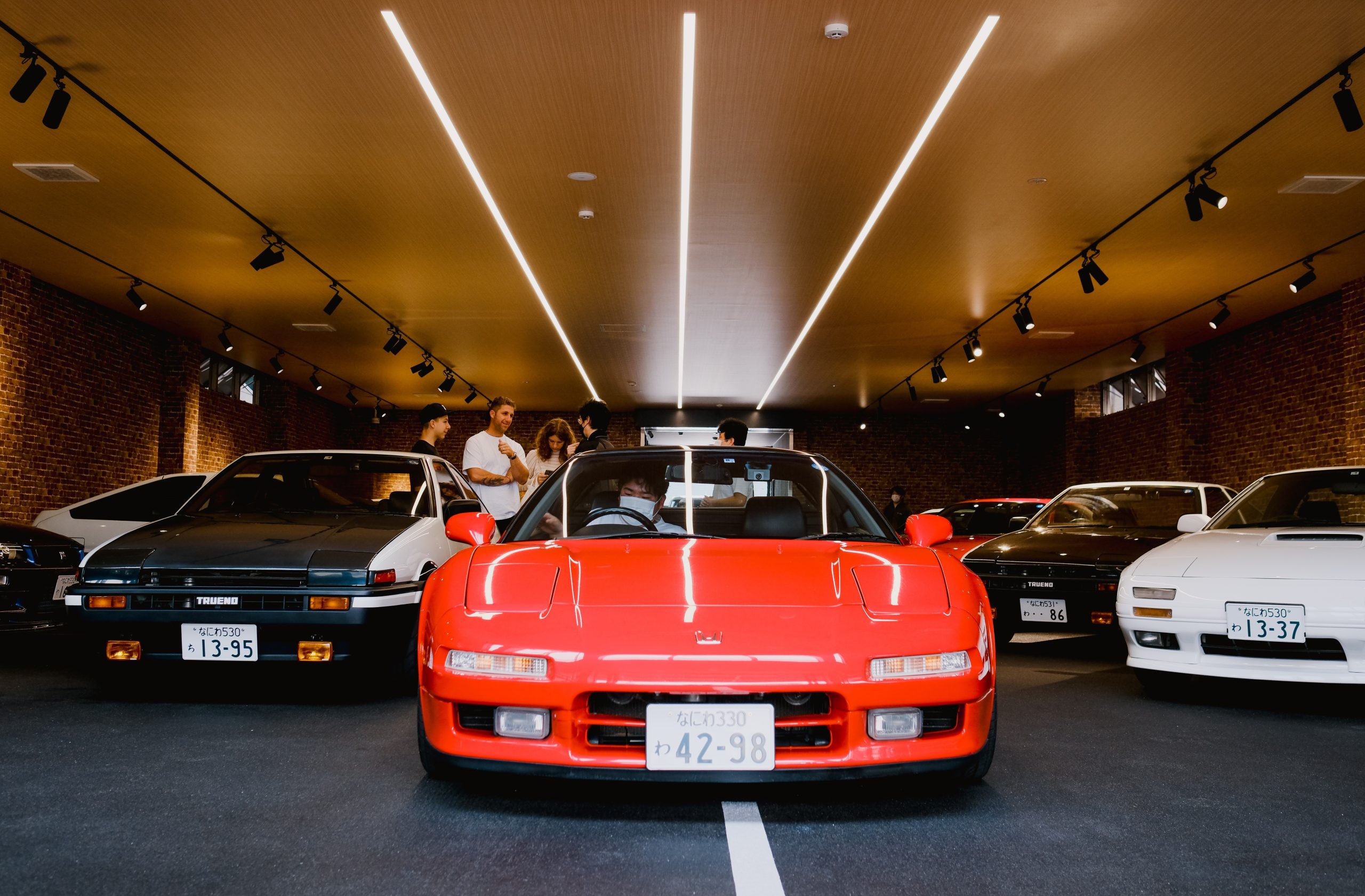 Ultimate Track Honda NSX 's Capabilities
The new NSX elevates its track prowess to the next level. Enormous grip from the SH-AWD system lets it power out of corners like no rear-drive car. Four-wheel steering sharpens responsiveness at high and low speeds alike.
While the NSX sets blistering lap times, it remains forgiving and confidence-inspiring. Easy modulation of power and progressive handling balance allow drivers to comfortably push the limits. It achieves supercar performance benchmarks without stressful or dangerous drawbacks.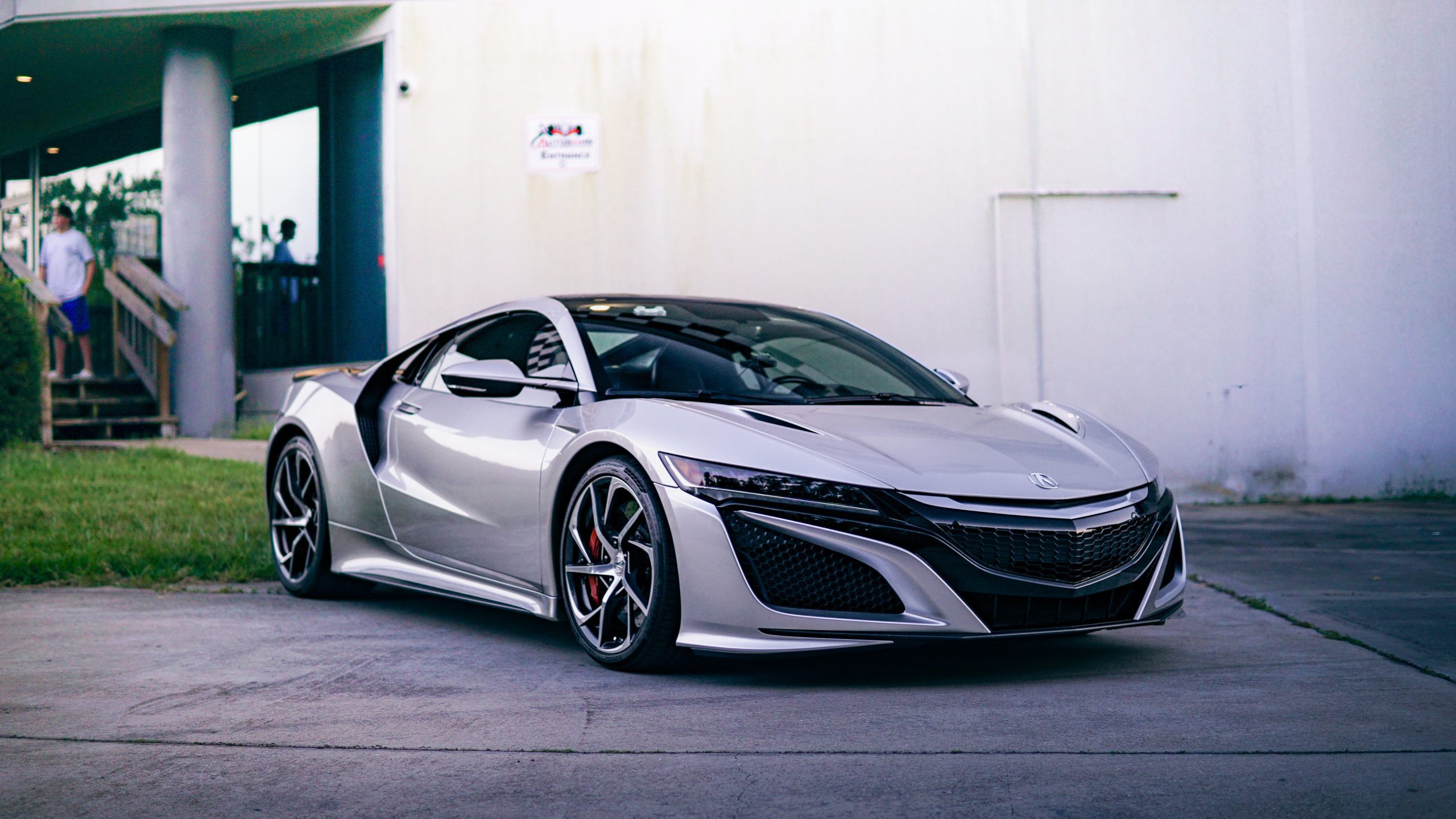 Technology of Honda NSX Enhances the Experience
The NSX pioneers new cabin technologies to enhance rather than distract from the driving experience. The digital gauge cluster provides precise graphical displays in the driver's line of sight. Touch panels ease access to comfort and entertainment functions without cluttering the cockpit.
To reduce driver workload, the NSX integrates seamless SPORT mode. This ramps up the drivetrain, suspension, steering, and transmission response for intense performance at the press of a button. The NSX team strove to apply technology for driving's sake first and foremost.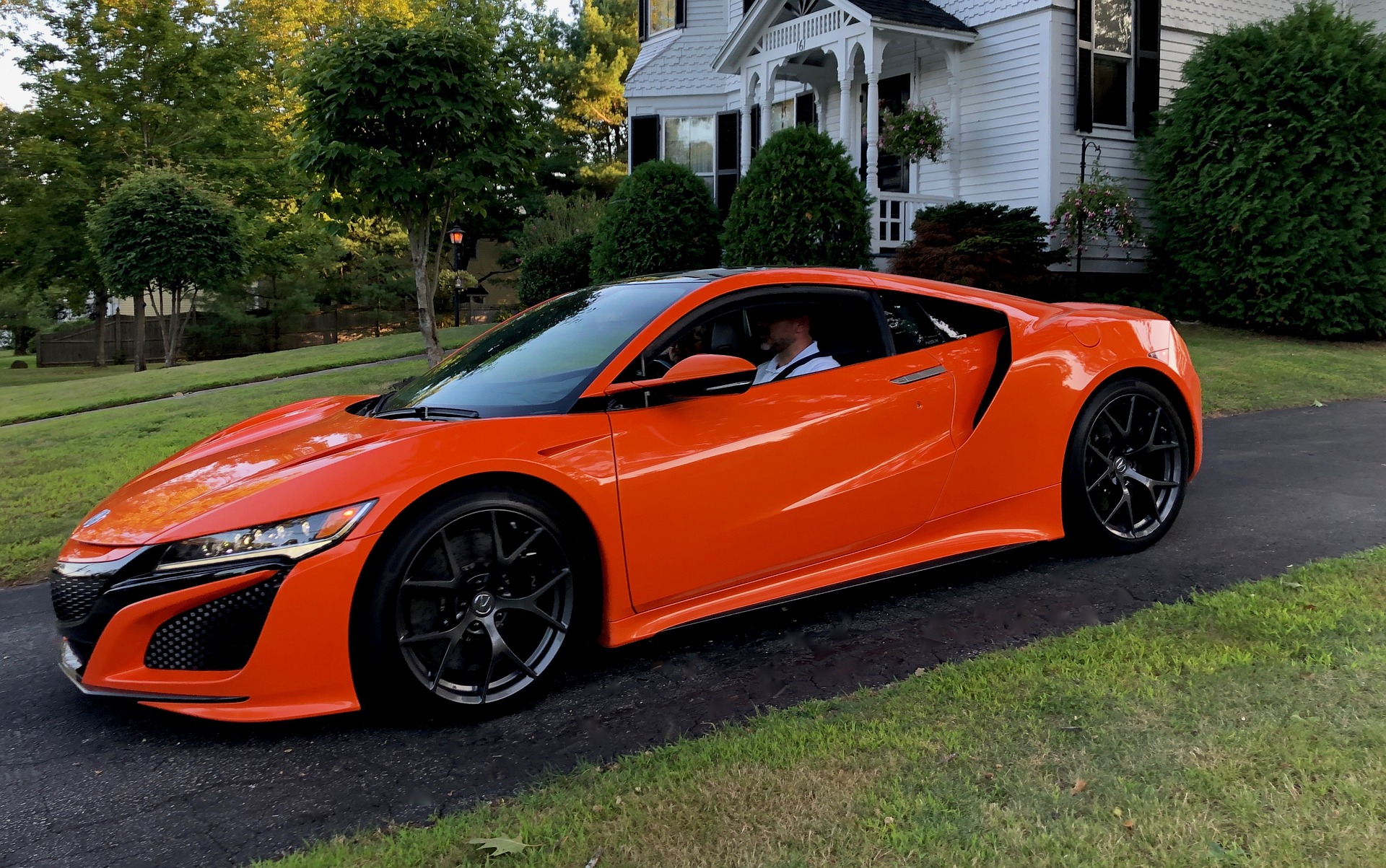 Honda NSX's Supercar, Evolved
In an industry where many supercars lack daily functionality, the NSX stands in a league of its own. It achieves benchmark performance specifications while remaining forgiving to drive. The hybrid power unit provides a new technical showcase for Honda's engineering prowess.
By pairing new technology with Honda reliability, the NSX artfully balances exotic capabilities and usability. For drivers unwilling to compromise, the NSX delivers the pinnacle supercar experience with Honda ingenuity.