Reading Time:
4
minutes
What is rally race? Of all the major motorsports, rally stands among the least understood yet most exciting to watch. This distinct form of racing on closed public roads requires immense car control and improvisational skills to overcome changing surfaces and conditions.
Let's explore what makes rally racing unique and why it attracts devoted fans worldwide. Understanding the rally format and skills involved reveals why it provides such a captivating spectacle.
What is Rally Race?
Rally involves racing modified production-based cars against the clock on public roads and trails converted into special stages rather than permanent circuits. Racing occurs on point-to-point rally stages with cars starting individually spaced apart.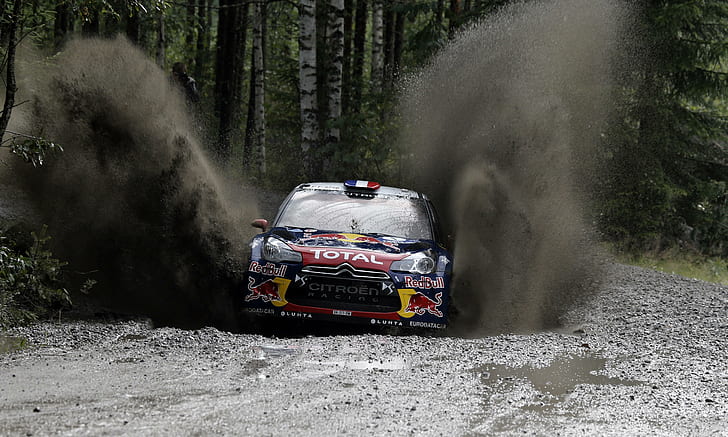 Rally competitions take place over multiple days and hundreds of kilometers, with each event containing 15-30 special stages totaling over 300K in length. Teams service cars between stages to prep for the next. The winner is the team with the lowest accumulated time over all the rally stages.
What Is Rally Race – Types of Rally Surfaces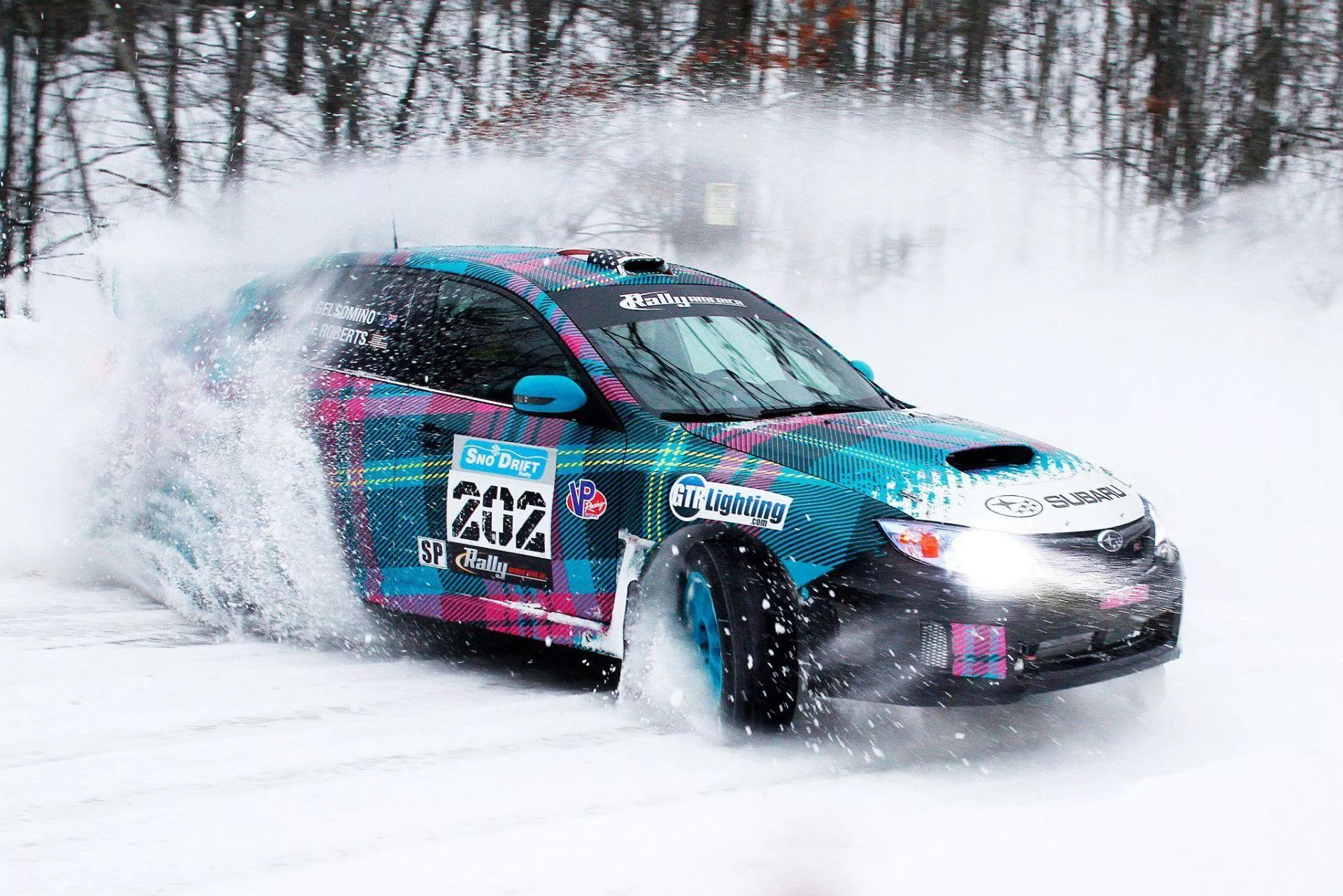 A core element of the rally is racing on a huge variety of surfaces over the course of a single event:
Gravel – Loose gravel and dirt roads through forests and fields. Slides and drifting at the limit of traction.
Tarmac – Racing on sealed asphalt roads. A higher grip allows more speed through corners.
Snow/Ice – Studded tires provide grip on slippery frozen roads during winter events.
Mud/Dirt – Rain and moisture create muddy, low traction conditions. Testing driver resolve.
Mastering adjustment between surfaces while pushing flat out makes rally exceptionally challenging. An asphalt setup handles poorly on gravel, and vice versa.
What Is Rally Race – Notable Rally Drivers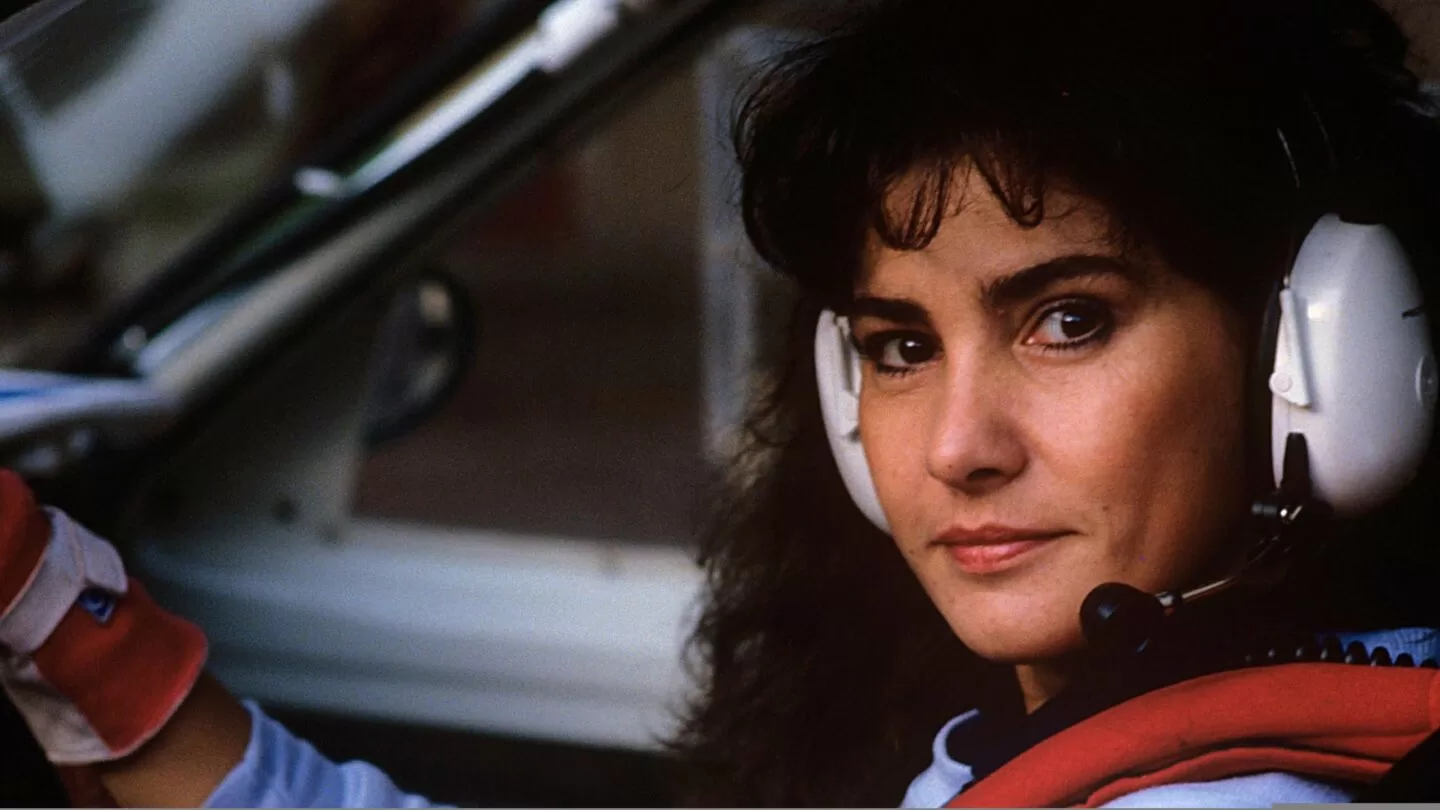 Some legendary rally drivers over the decades include:
Sebastien Loeb (France) – 9 time WRC champion from 2004-2012. The most successful WRC driver ever.
Walter Rohrl (Germany) – Master technician who claimed two driver's titles in the 1980s.
Colin McRae (UK) – Driving icon known for flat out, exciting style behind the Subaru wheel.
Tommi Makinen (Finland) – Four straight WRC titles in Mitsubishi from 1996-1999.
Carlos Sainz (Spain) – Smooth driver who won championships in 1990 and 1992 for Toyota and Subaru.
Michele Mouton (France) – Top female driver who nearly won the 1982 title while pioneering Group B.
Icons of the Sport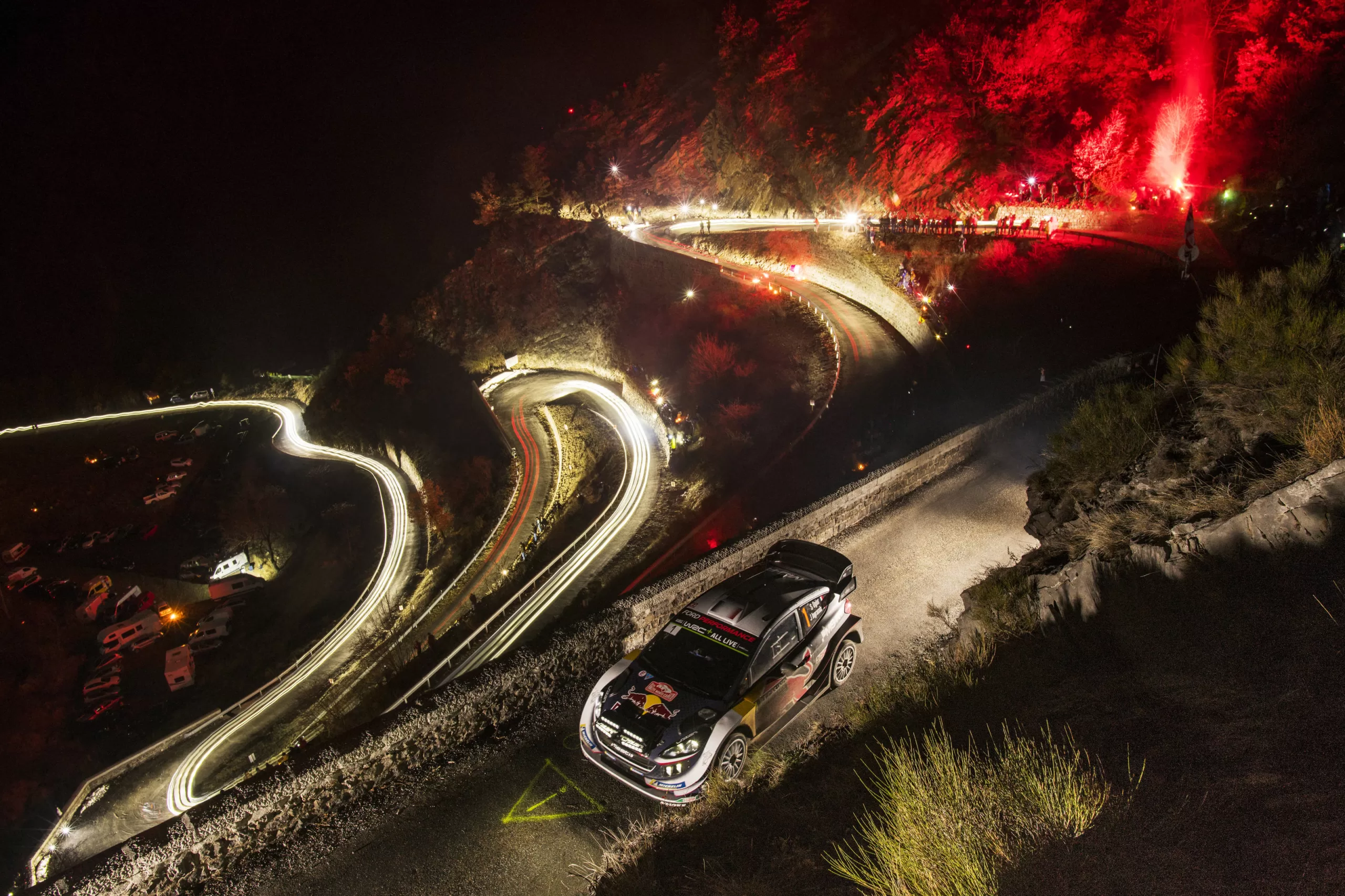 Some of the most famous events that form rallying's core include:
Monte Carlo Rally – Famed tarmac and snow rally in the mountains of Monaco since 1911.
Acropolis Rally Greece – Rough gravel roads and hill climbs under the Mediterranean sun.
Safari Rally Kenya – Grueling off-road endurance rally through African wilderness.
Rally Finland – Legendary for massive jumps and speeds over smooth gravel roads.
Pikes Peak Hillclimb – America's famous 19 km high altitude asphalt and gravel mountain ascent.
Rallye Monte Carlo (snow) – Night racing on twisty mountain roads partly covered in snow and ice.
Regions with Strong Rally Cultures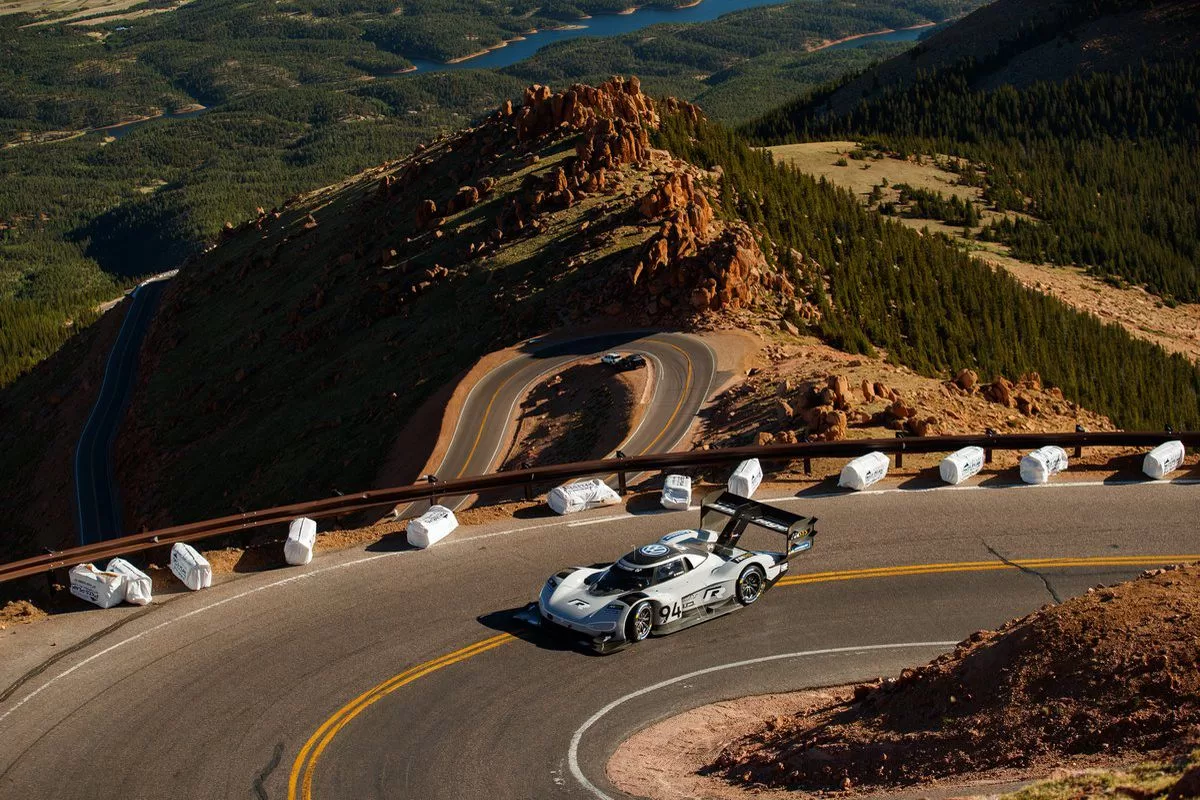 Certain countries like Finland, Britain, and France have especially strong rally racing cultures. Fans flock to events and drivers become national heroes, while rallying influences car culture. Other rally hotbeds include Germany, Spain, the Nordic countries, Australia, and the US. Geographic factors like challenging roads assist too.
Why Fans Love Rally
Unlike circuit racing, a rally demands improvisational driving skills to master changing surfaces and conditions. Blind crests, big jumps, drifting, and sliding sideways excite fans who value car control finesse over outright power. Rally places man versus nature, as drivers battle mud, darkness, ice, dust, and obstacles.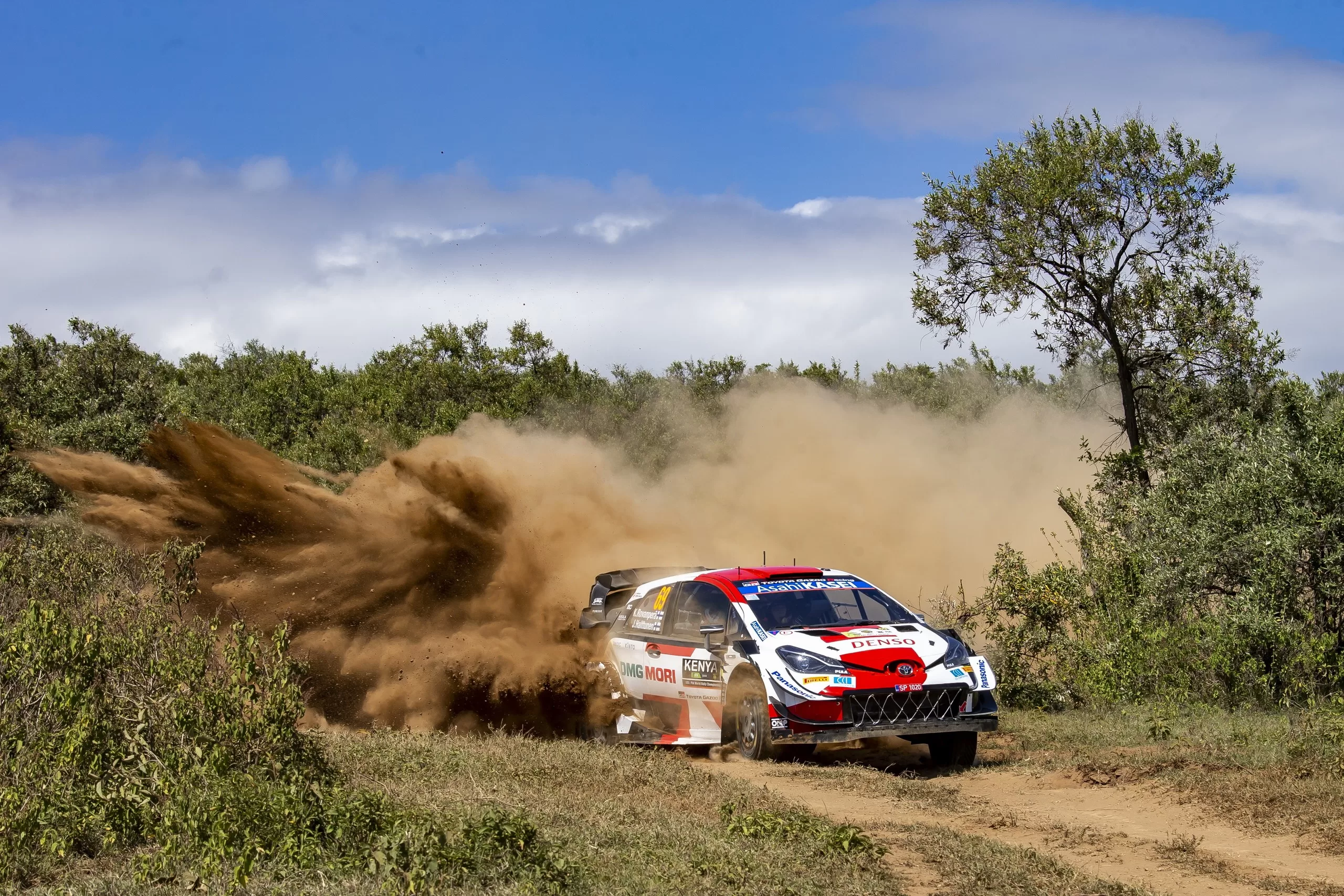 Rally breeds accessibility too – amateurs can compete locally in production cars before advancing to more modified machinery. The dynamics of rallying make it a one-of-a-kind motorsport full of drama, skill, and surprises. Once witnessed, it becomes clear why the rally boasts such devoted followers worldwide despite its niche status.