Reading Time:
4
minutes
The 1980s Rally cars category produced the most powerful and technologically advanced rally cars the motorsport world had ever seen. Manufacturers took advantage of loose restrictions to develop short-run homologation specials with cutting-edge engineering and over 600 horsepower.
Group B attracted large factory efforts until speeds grew too dangerous, ending the era abruptly. But Group B's brief golden age left an indelible mark showcasing extremes of innovation during rallying's free-for-all pinnacle.
Let's revisit some of the incredible machines that both terrified and excited fans during rallying's wildest years.
Audi Quattro A1 and Sport Quattro S1
Though initially developed for Group 4, Audi's Quattro coupe with its all-wheel drive technology directly influenced Group B. Building on the standard Quattro's strengths, Audi homologated the radical short-wheelbase Sport Quattro S1 in 1984.
The spaceframe S1 produced over 500 hp from its turbocharged inline-5 mounted aft of the cockpit for ideal weight distribution. Bizarre materials like carbon kevlar and aluminum sheathed the S1. Its intense performance defined Audis Group B's efforts until the team withdrew after 1986.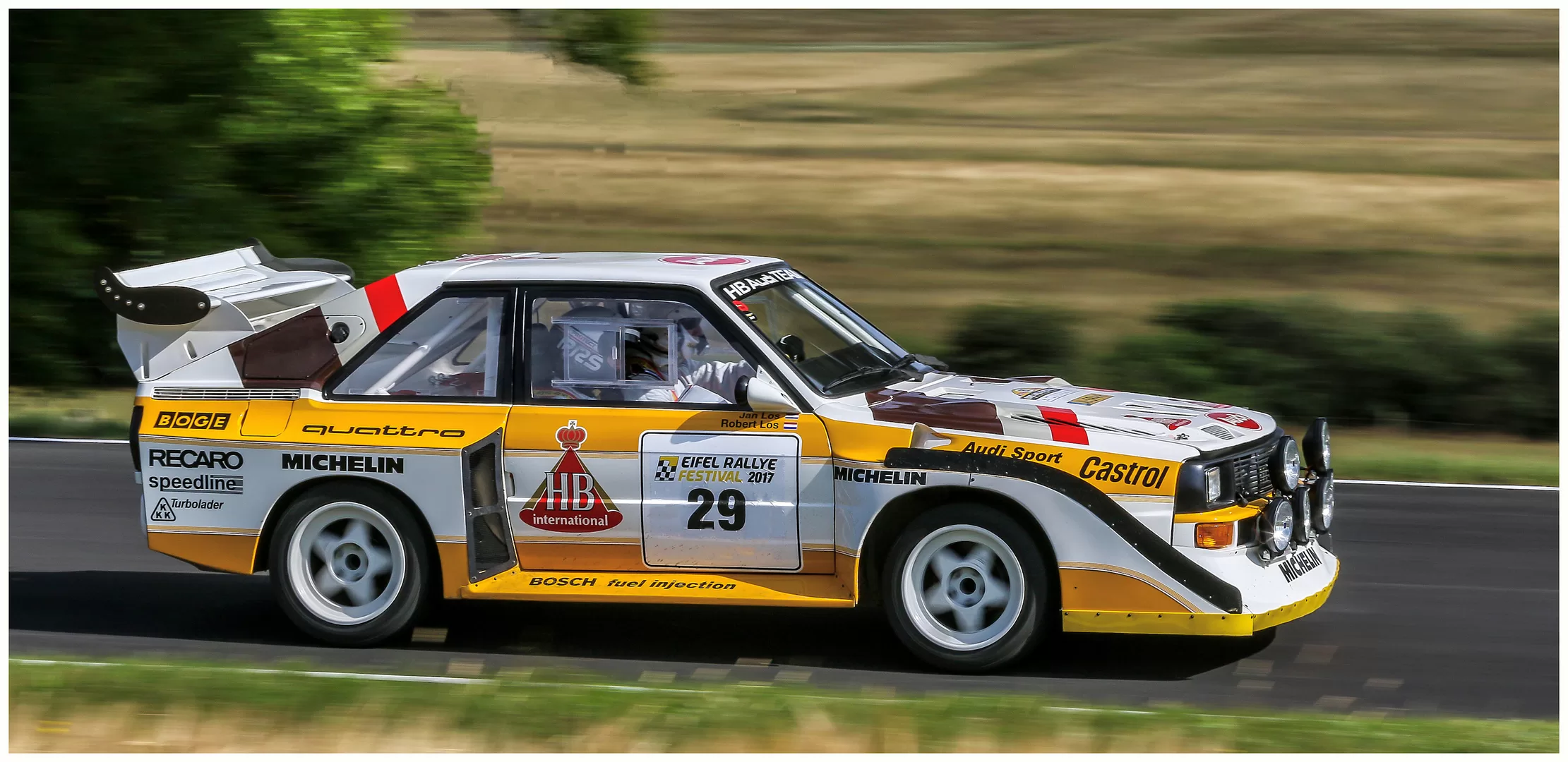 Lancia Delta S4 and 037
Seeking to beat Audi, Lancia developed two Group B icons – the mid-engine Delta S4 and the final rear-drive 037. The Delta S4 produced over 550 hp from both a supercharger and turbocharger, hence the "S4" name.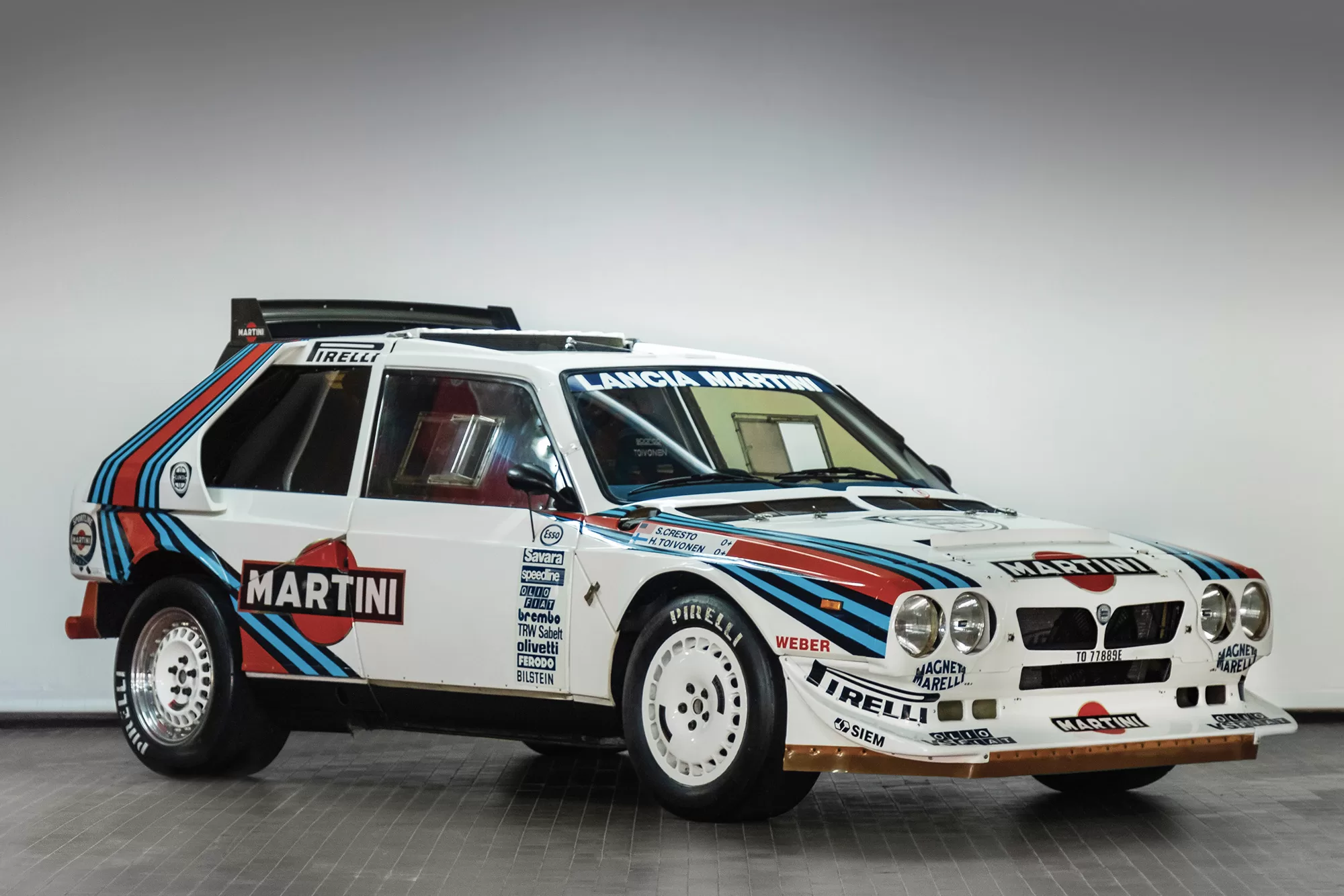 The lightweight 037 won Lancia the 1983 championship using its supercharged engine tuned to 280 hp channeled solely to the rear wheels. Both displayed the best of Lancia's rally innovations.
The 1980s Rally cars – Peugeot 205 T16
Peugeot adapted their 205 economy car into the mid-engine superstar 205 Turbo 16.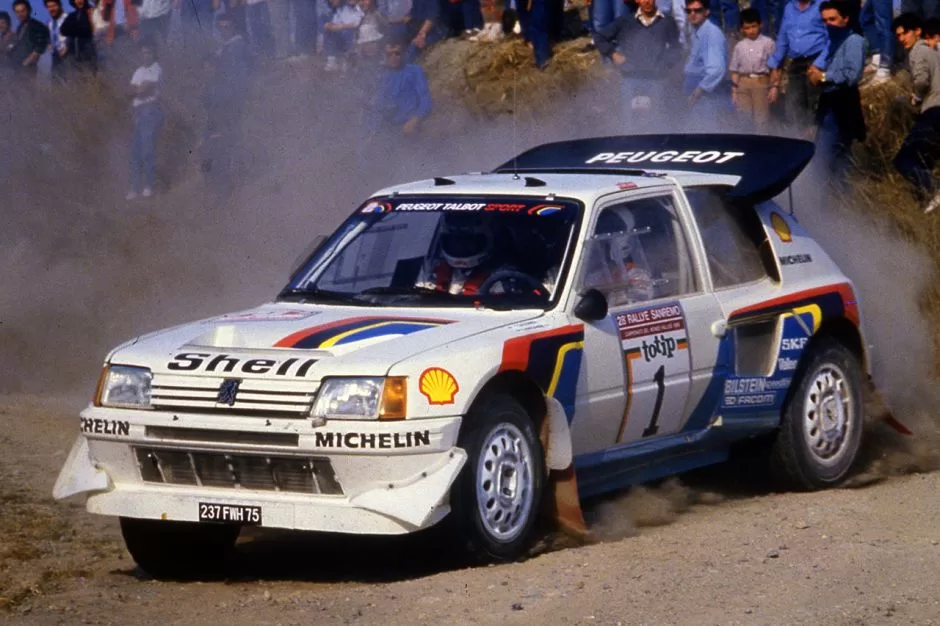 Producing 380-550 hp from a dual-overhead cam 1.8L turbocharged engine, the lightweight 205 T16 won back-to-back WRC titles in 1985-1986 driven by Timo Salonen and Juha Kankkunen. Its tube frame, kevlar construction, and active suspension made it revolutionary for its time.
The 1980s Rally cars – Ford RS200
Trying to beat Audi after earlier Group B disappointments with the RS1700T, Ford partnered with UK-based Reliant to produce the RS200.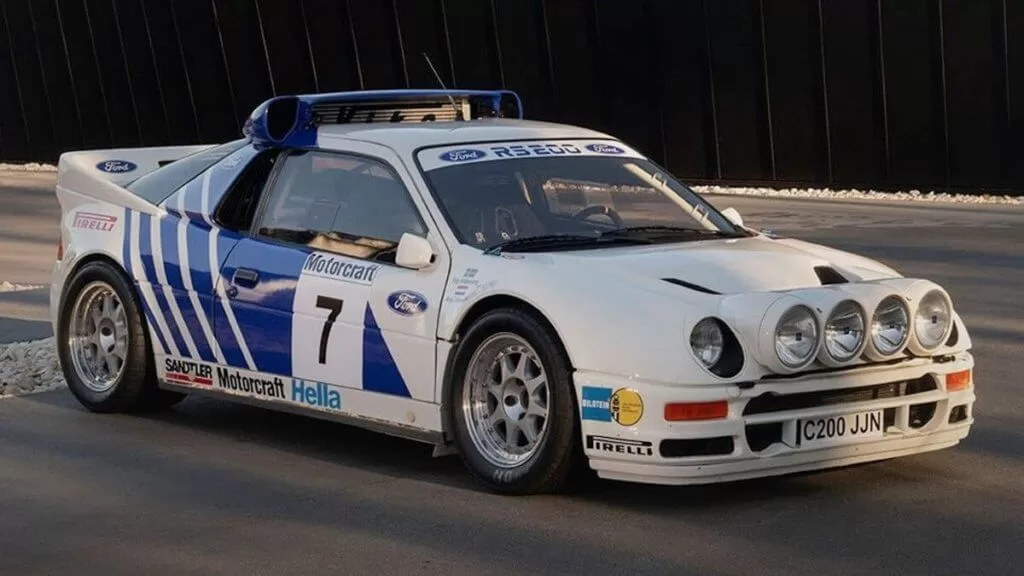 Its plastic composite and carbon body cloaked a Kevlar and aluminum honeycomb chassis and mid-mounted 1.8L turbo 4-cylinder pumping out 550 hp through an F1-derived 5-speed gearbox and all-wheel drive powertrain co-designed by Formula 1's Cosworth. Despite immense promise, results proved underwhelming.
The 1980s Rally cars – Citroen BX 4TC
French icon Citroen retired their famous DS from rallying by producing the futuristic mid-engine BX 4TC.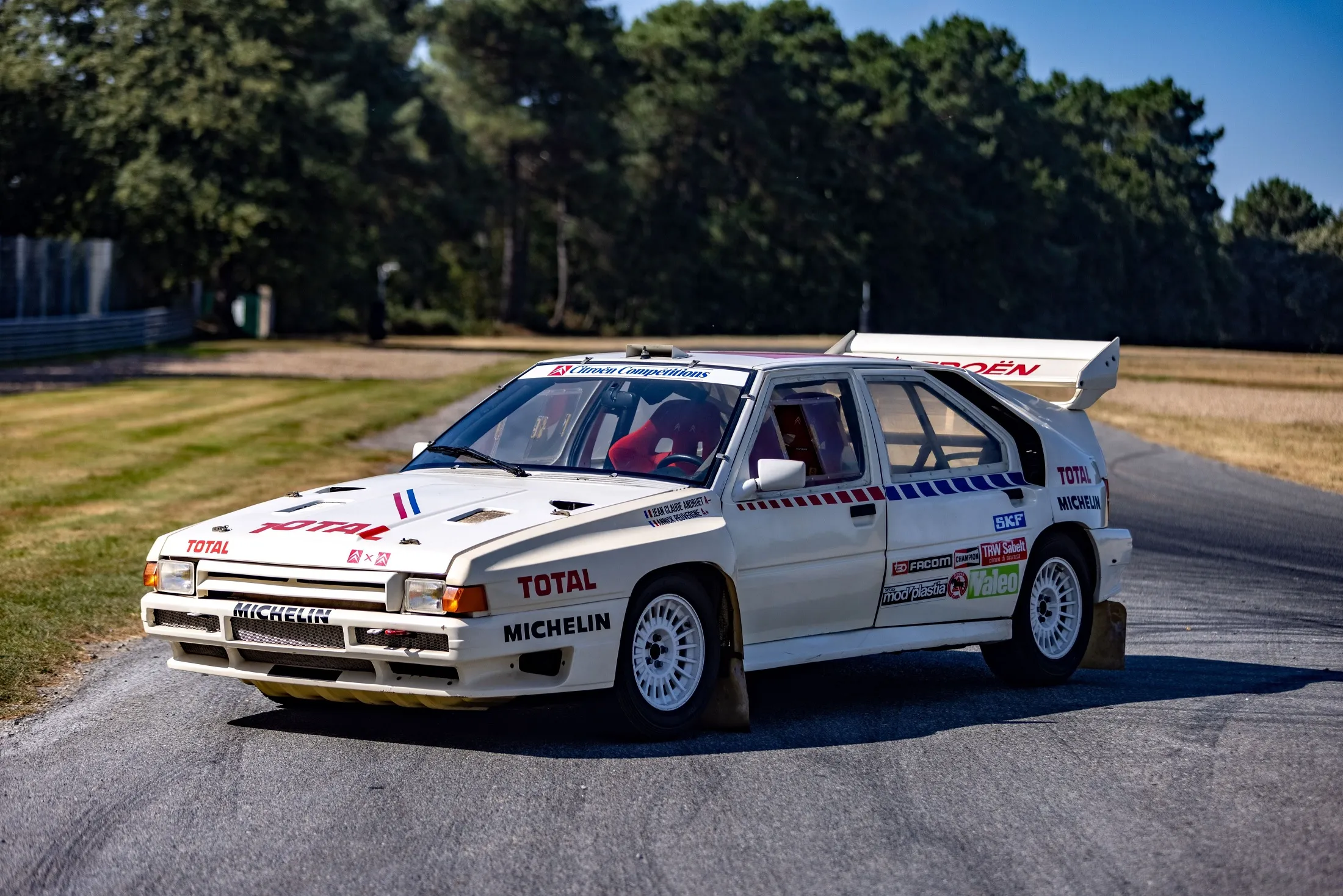 Using hydropneumatic suspension and a turbo transverse engine, it unfortunately never got refined enough to compete with Peugeot and Lancia. Both underpowered yet hard to control, the BX 4TC's results disappointed despite its 270 hp output.
MG Metro 6R4
A lightweight mid-engine homologation special co-developed with Williams F1 engineers, the Metro 6R4's compact dimensions housed a 3.0L turbo V6 engine generating over 400 hp.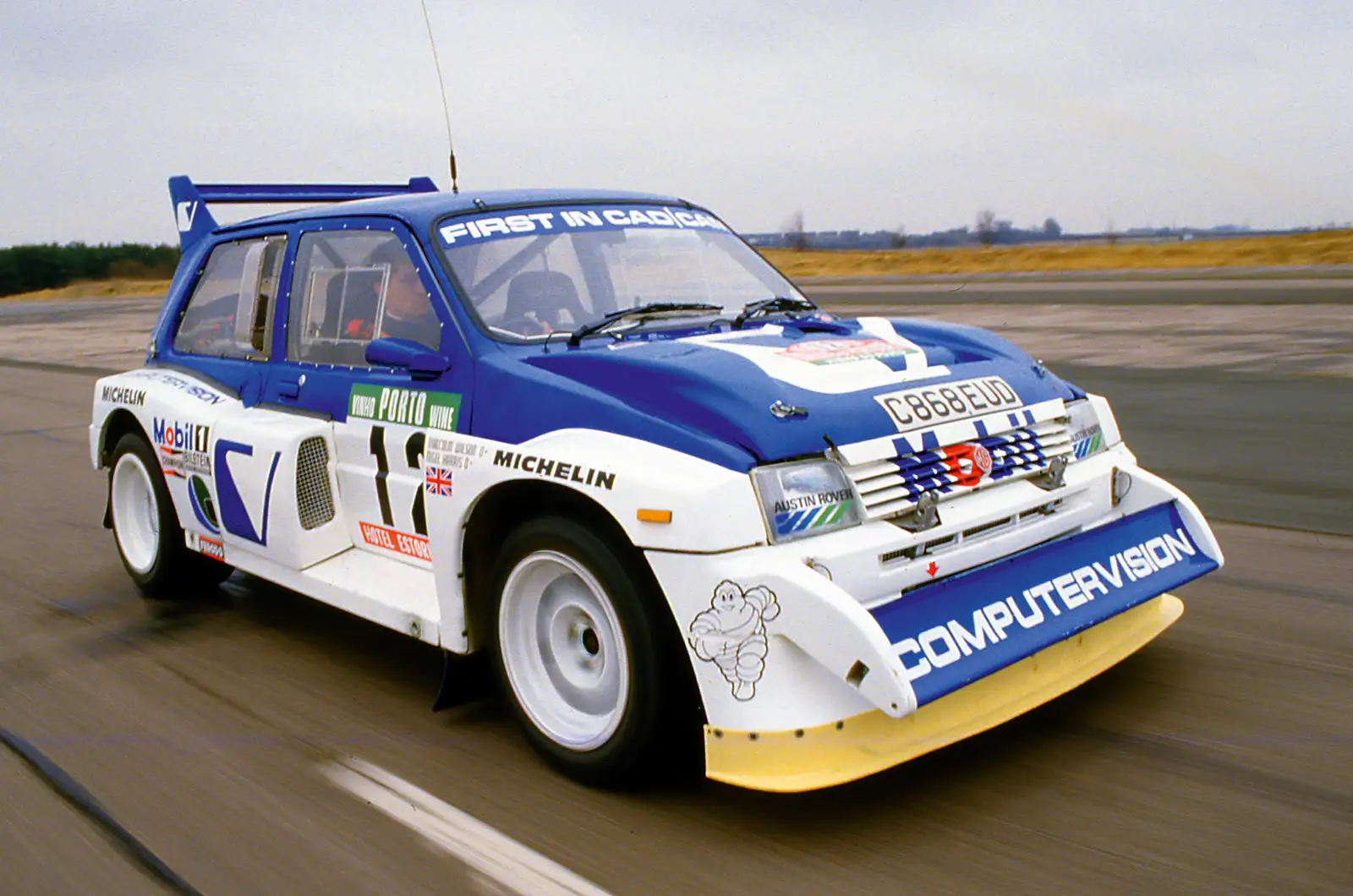 However, this wild beast was incredibly challenging to drive fast, resulting in lackluster rally results and transitioning quickly to rallycross racing where it found greater success.
The Extreme and Tragic Legacy of Group B
These cutting-edge cars drew huge crowds and media coverage for their immense power and dramatic driving. However, their performance grew too much for events on public roads, resulting in driver and spectator deaths that forced the FIA to cancel Group B in 1986.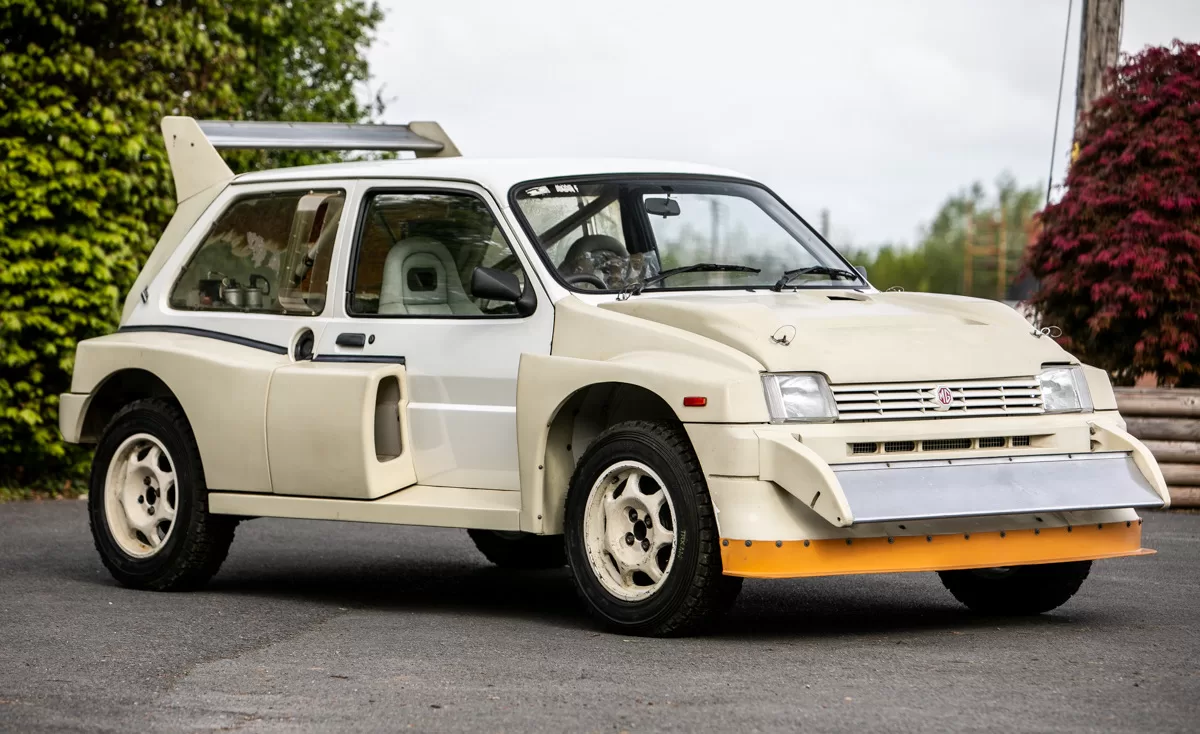 While brief, Group B's unfettered technical regulations allowed automakers to channel advanced technologies into extreme cars never equaled for their roadgoing era. Their daring engineering spirit lives on even as rallying returned to saner formulas. For generations of fans, Group B cars simply had no equal for sheer audacity.