Reading Time:
3
minutes
Subaru Forester JDM carved out an impressive niche in Japan as the country's go-to adventure mobile thanks to standard all-wheel drive, a comfortable cabin, and solid capability. JDM versions pushed the envelope further to create a cult classic. Let's explore the Forester's significance in Japanese car culture.
Subaru Forester JDM – All-Wheel Drive Goes Mainstream
Subaru pioneered affordable mass market all-wheel-drive with the Leone wagon in 1972. But the Forester brought the safety and traction advantages into the booming crossover segment when it launched in 1997.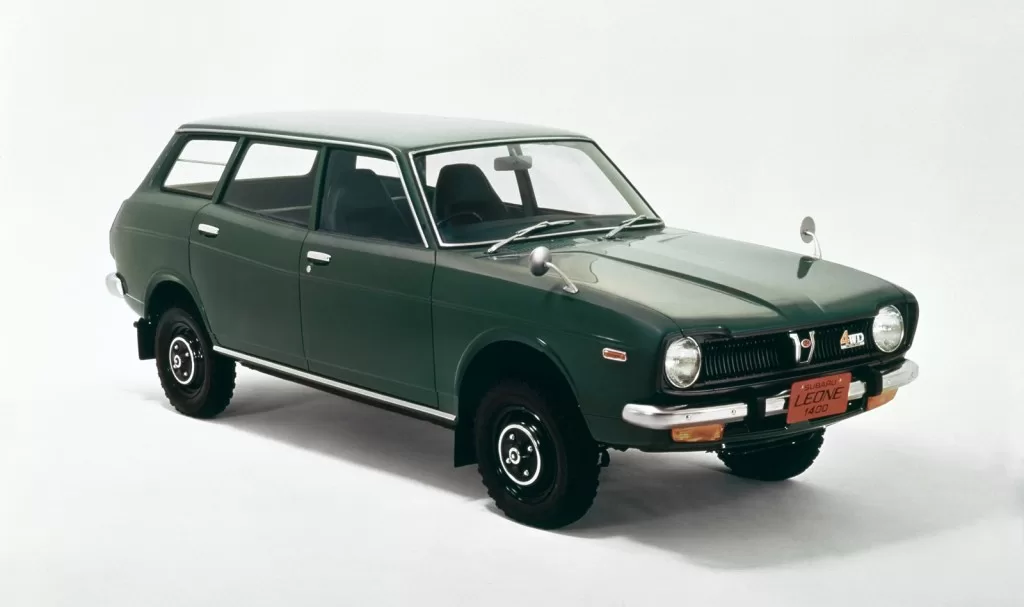 The lightweight AWD system maintained impressive fuel efficiency compared to truck-based rivals. This novel package gained immediate traction with Japanese outdoor enthusiasts who made the most of four-season traction.
Spacious, Comfortable Cabin
While riding tall like an SUV, the Forester maximized interior room within its compact footprint. Smart packaging yielded space for four adults and ample cargo. Rear seats folded flat to handle bulky gear.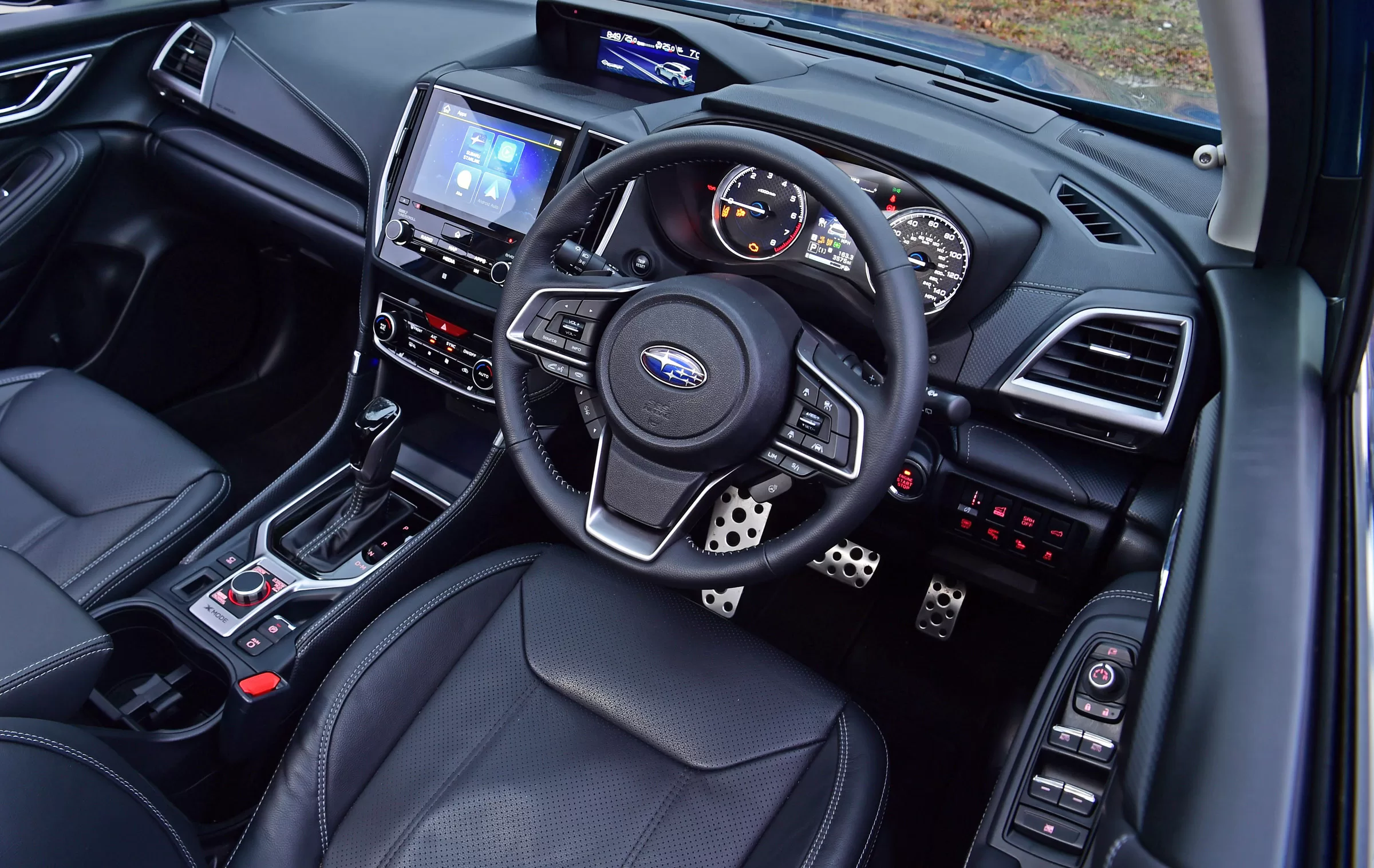 The airy greenhouse provided excellent sightlines for navigating tight trails. Comfortable seats and sound insulation created a pleasant highway cruiser. The Forester blended substance with practicality.
Rugged Engines, Capable Handling
Early JDM Foresters came powered by Subaru mainstays like the 2.0-liter flat-4 boxer producing 123 horsepower and 114 lb-ft of torque. This eager powertrain maintained momentum on steep inclines without complaint.
The independent suspension soaked up ruts and debris while providing responsive turn-in on curvy roads. With 8 inches of ground clearance and short front and rear overhangs, the Forester traversed rough terrain that challenged other crossovers.
Turbo Models Take Performance Up a Notch
Naturally aspirated engines remained efficient, but turbocharged Foresters added exhilaration. The S-Turbo's 224 horsepower variant could rocket from 0-60 mph in under 7 seconds – hot hatch quickness.
GT models turned up the wick further with specialized suspensions lowering the stance for sharper handling. Large Brembo brakes brought the crossover to a halt with authority. Turbo Foresters deliver an extra kick.
Limited Editions for Japanese Buyers
Subaru frequently rolled out special edition Foresters exclusive to Japan that came loaded with added features. The Bixenon package included automatic climate control, leather, sunroof, navigation, premium audio, and more.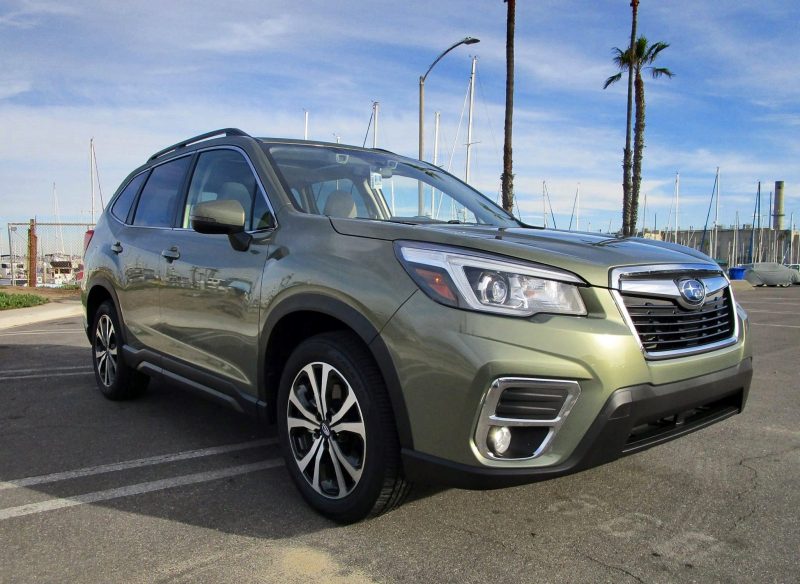 Cross Sports versions added unique two-tone paint and body cladding. These special models rewarded domestic buyers.
Subaru Forester JDM Is Becoming an Automotive Lifestyle
The Forester grew into more than just a utility vehicle as owners formed communities around the model. Weekend rallies and camping trips built bonds between fellow enthusiasts countrywide.
Owners cherished memories of trips enabled by their resilient, customized Foresters. It fulfilled roles beyond basic transportation – the Forester facilitated adventures and camaraderie.
Custom Culture Favorite
Naturally, the Forester attracted its share of aftermarket upgrades as a popular tuner car. Many owners lift suspensions and upgrade tires/wheels to further improve off-road traction and ground clearance.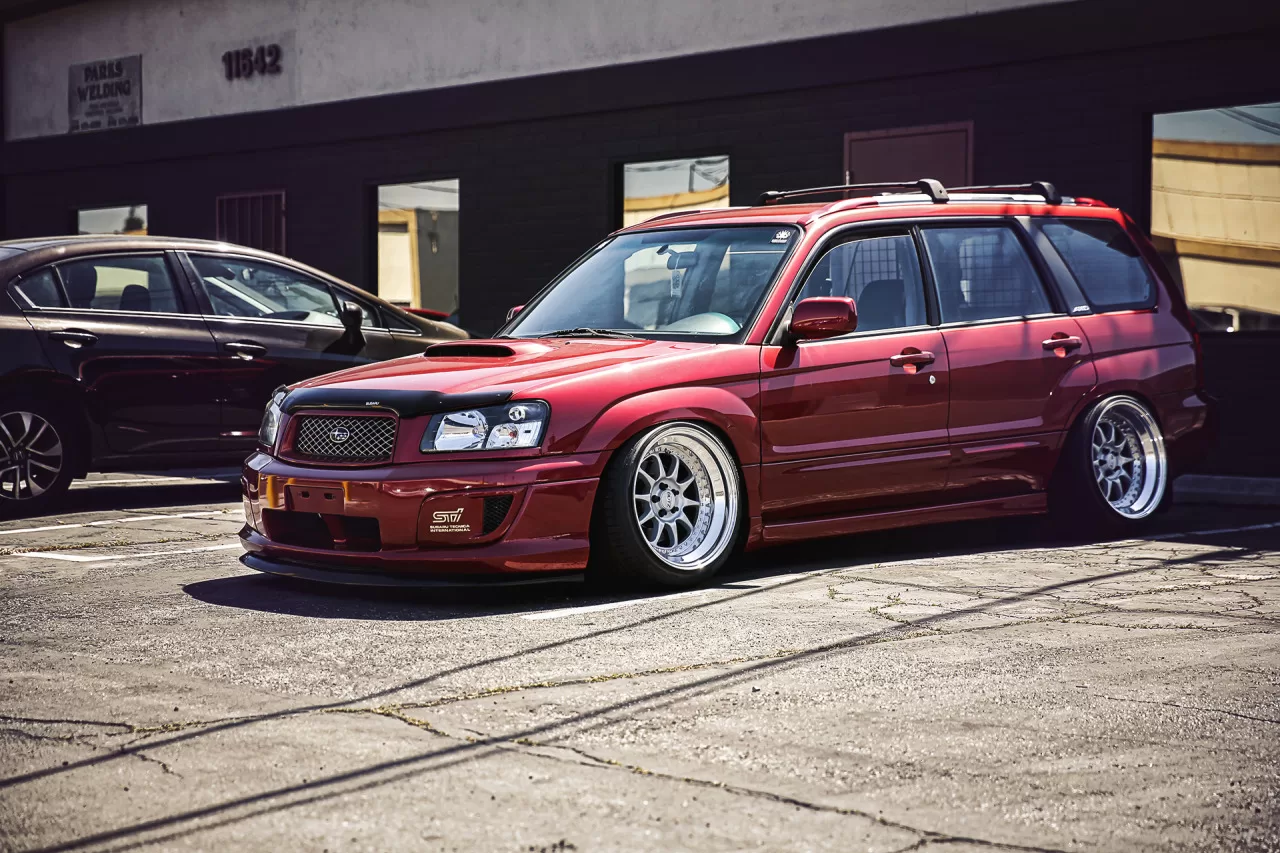 Roof racks, exterior lights, and gear haulers optimize them for camping duty. Lowered examples with aero kits take the opposite approach for tarmac performance. The possibilities stay versatile.
Subaru Forester JDM Staying True to Its Mission
Now in its fifth generation, the Forester's success stems from sticking to its original values. The tough AWD system, comfortable interior, and reasonable size make it the ideal do-anything compact crossover.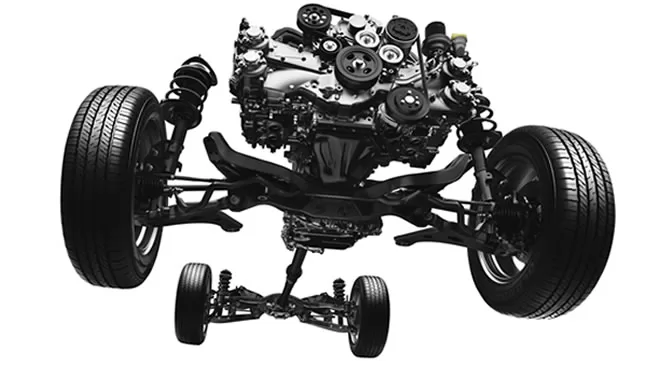 By resisting design bloat or mission creep, Subaru perpetuated the Forester's purpose. Japanese owners keep returning thanks to this practical focus. The Forester delivers on adventurous potential.