Reading Time:
3
minutes
Stage rally cars competing in events worldwide represent the pinnacle of power, durability, and car control capability . Stage rallying pushes production-based cars to their limits on closed public roads. Let's examine the major types of cars that compete in stage rally racing.
Modified Production
Many grassroots stage rallies run groups for production cars with minor modifications. These affordable classes help amateurs get started in rallying with their street-legal vehicles. Typical changes include interior safety equipment, suspension tweaks, and engine tuning.
nge from nearly stock models to vehicles just under full-race preparation. Run groups are segregated by drive layout and displacement. Common models competing in beginner production classes include Subaru WRXs, Ford Fiestas and Focuses, and Volkswagen Golfs.
Group A Rally Cars
Until replaced by World Rally Cars in 1997, the FIA's Group A formula governed top-level rallying. Group A featured production models homologated by manufacturers for rally usage. Brands had to produce at least 5,000 roadgoing versions to meet homologation rules.
Extensive modifications were then allowed over the showroom models. Group A cars ran boosted engines producing over 300hp, 6-speed sequential gearboxes, sophisticated limited slip differentials, and extensive weight reduction efforts.
All were still based on production body shells. Icons like the Lancia Integrale, Subaru Impreza WRX, and Mitsubishi Lancer Evolution dominated Group A's competitive era.
World Stage Rally Cars
Current WRC-class vehicles represent the most advanced stage rally cars yet. Beginning in 1997, World Rally Car rules replaced Group A, opening development while mandating racing-focused spaceframe chassis below production-resembling exteriors. Minimum weights limit size.
Restrictor plates control power of around 380 hp. Despite high costs, WRC cars push technology with sophisticated center differentials and active differentials fine tuning traction and handling at outrageous speeds. Makes currently represented include Toyota, Hyundai, and Ford.
R5 Stage Rally Cars
Below WRC, the R5 class provides a midpoint between production cars and full spaceframe racers. R5 models like the Ford Fiesta R5 employ production engines and bodyshells while allowing serious racing upgrades over standard cars.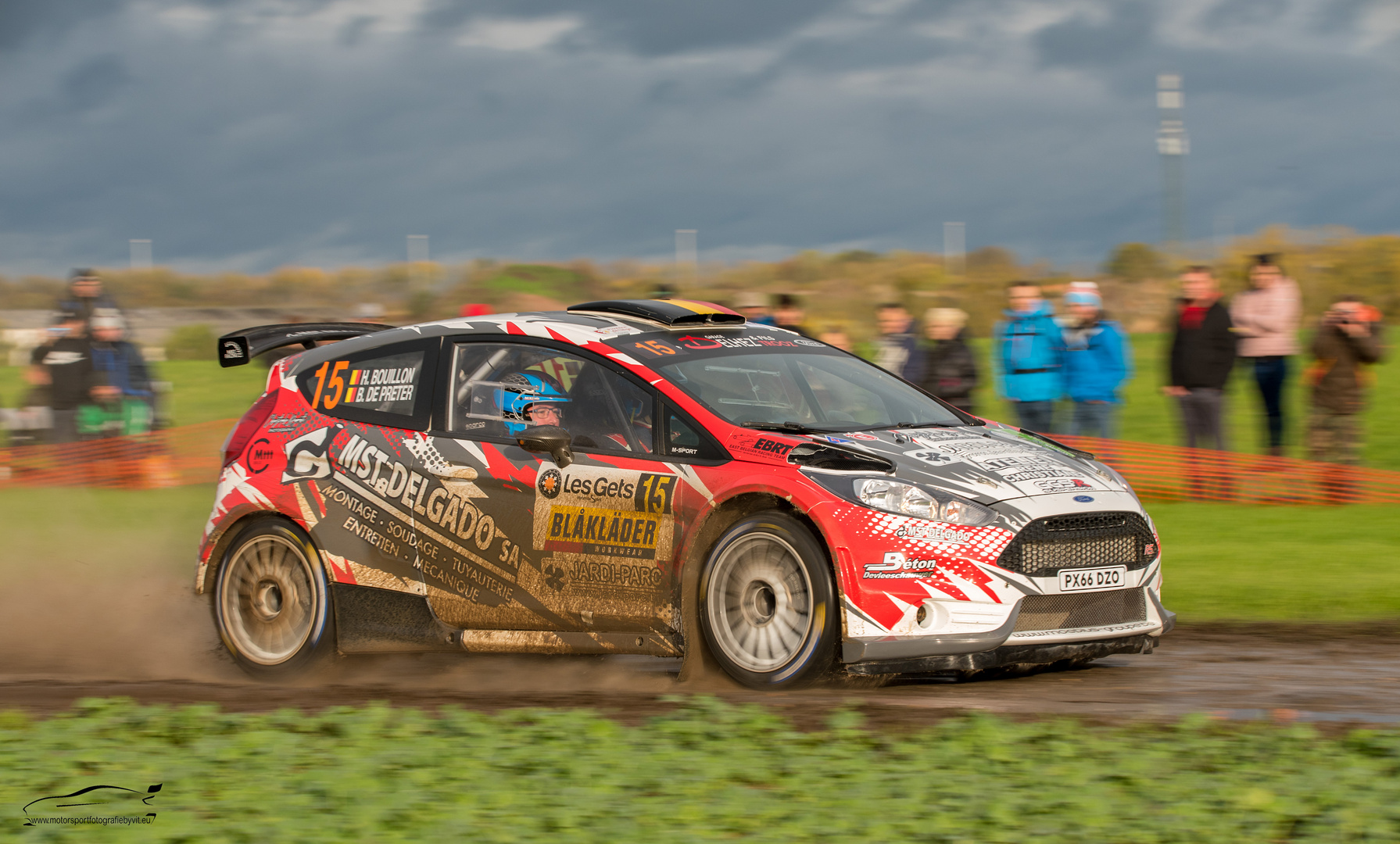 The R5 formula balances affordability and competitiveness, offering amateurs a viable path to the WRC. Volkswagen, Citroen, and Skoda also produce R5 models. Many future WRC stars first shine driving R5 cars.
Historic and Club Rally Classes
Alongside contemporary cars, various stage rallies feature historic racing classes. Cars of eras like Group B and Group 4 often compete head to head on special stages.
Club rally groups may be segmented by country, manufacturer, or drive layout like rear-wheel drive or front-wheel drive categories. These groups typically require period accuracy to specifications. Vintage events like tarmac rallies leverage these historic car competitions to showcase the rally's rich history.
The specialized stage rally cars built for today's events showcase decades of expertise tailored for the unique demands of rallying. Manufacturers apply hard-won knowledge from past models to create the ultimate stage rally weapons. Combining extreme durability, potent drivetrains, and balanced traction, these machines represent the pinnacle of rally engineering development.