Reading Time:
4
minutes
Rally driving license for motivated amateurs, obtaining a certified rally license represents the pivotal first step towards actual rally driving. A competition license proves you possess the basic competencies to race a stage rally while also providing insurance coverage.
Earning a rally license requires dedication through driver training, skill demonstrations, administrative processing, and costs. Let's break down the key steps and recommendations for rally license certification to turn your aspiration into reality in the co-driver's seat.
Picking a Rally Driving License for Your Skill Level
Multiple rally license tiers exist accommodating different experience levels: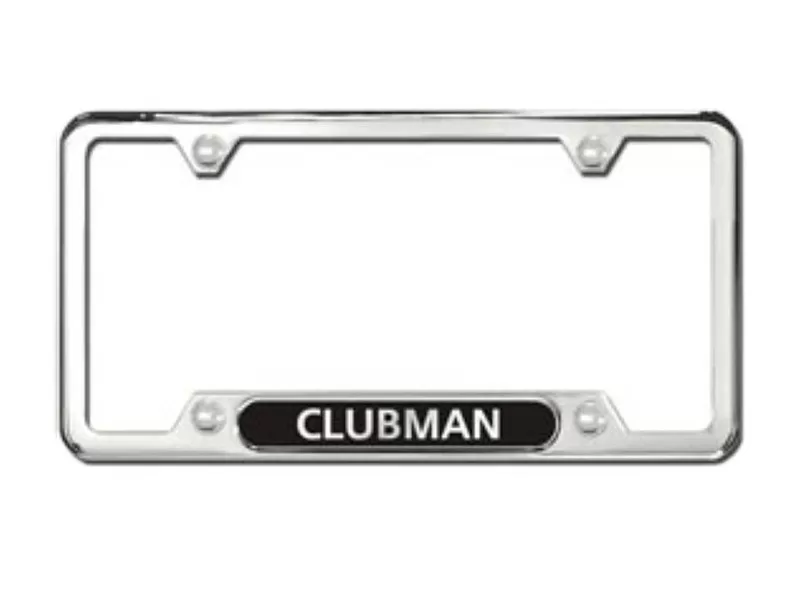 Clubman License – Entry permit for basic club rallies. Requires minimal training.
National License – For mid-tier national events and the Rally America series. Extensive training is required.
International License – Expert permit for WRC events. Very stringent qualification.
Novices should start with a Clubman license to learn the basics. Step up to higher licenses after gaining experience and skills. top licenses allow competing nearly anywhere regionally or worldwide.
Attending a Rally School For Rally driving license
Formal instruction is mandatory before granting any license. Attending an accredited rally driving school teaches critical techniques over 1-3 day programs.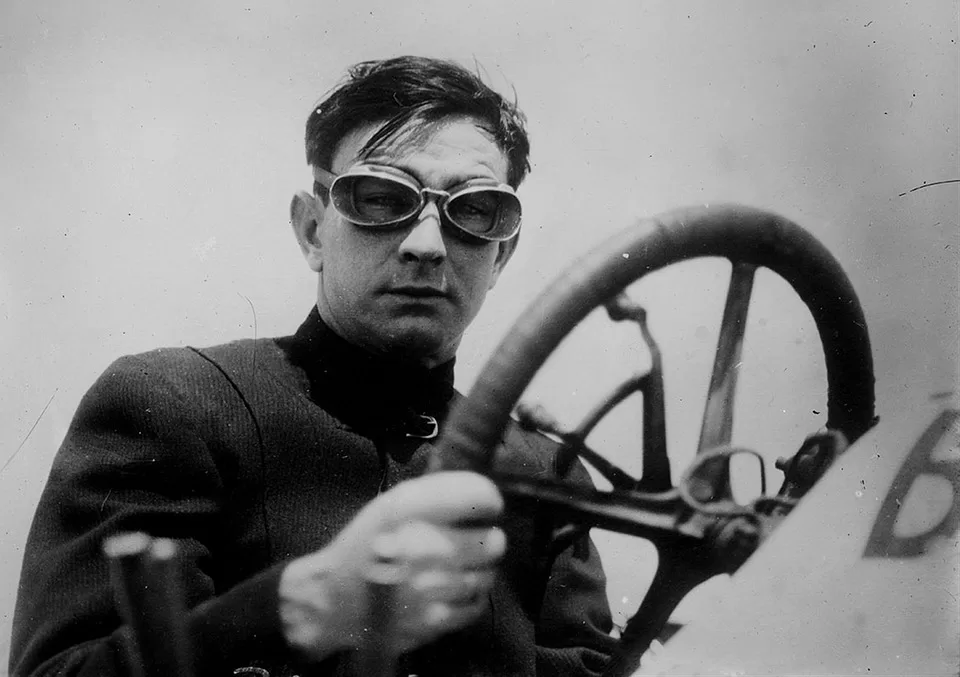 Schools like Team O'Neil Rally School combine classroom modules on concepts like weight transfer and car dynamics with hands-on exercises. Skills covered include left-foot braking, handbrake turns, high-speed corners, jumps, and more. Professional instruction is invaluable before attempting rally stages solo.
State Licensing Requirements
In the United States, state racing affiliates oversee licensing in conjunction with the National Sports Car Club of America (SCCA). You must apply through your state's SCCA chapter which may add extra steps beyond basic requirements. Common needs are medical approval and vision tests ensuring fitness.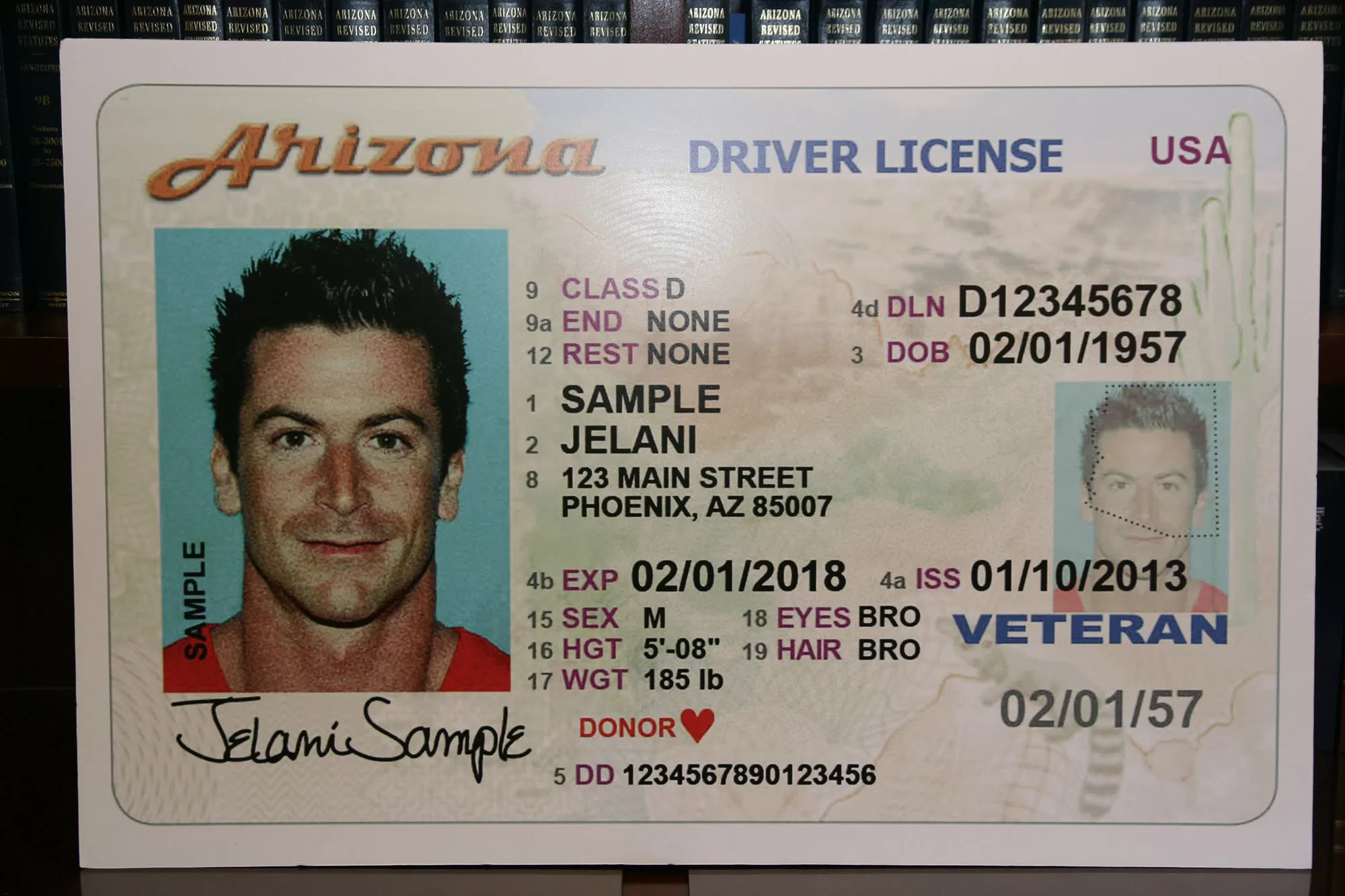 Other countries have similar localized certification processes coordinated nationally. Research your home nation's particular permit system details early.
Key Safety Gear
Specialized safety equipment must be worn whenever on track pursuing a license: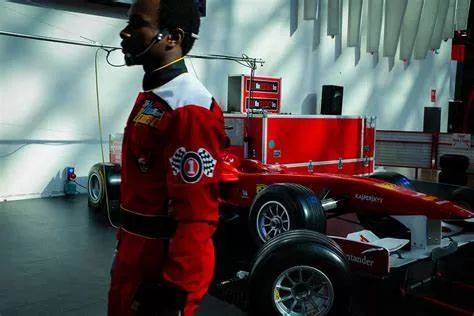 Helmet – Must be DOT or Snell approved with rally-specific features like reinforced chin.
Racing suit – Fireproof suits help prevent burns made of Nomex or Proban.
Head restraint – Required to reduce whiplash forces under racing conditions.
Gloves – Essential for grip and abrasion resistance during steering inputs.
No shortcuts exist on safety gear. Use only new and properly fitting equipment designed for racing stresses.
Track Time and Skills Verification
Aspiring rallyists must log supervised practice stage miles displaying competent car control before certification. SCCA mandates completing multiple performance driving schools and training rallies while being observed.
Skills like executing handbrake turns, recovering from oversteer slides, quick transitions between surfaces, and consistent lines prove car control. Candidates also display an understanding of flags, procedures, safety protocol, and racing etiquette.
Passing these skill assessments is mandatory for licensing approval regardless of previous experience.
Administrative Requirements
Beyond driving capabilities, the licensing process examines knowledge of rules and procedures: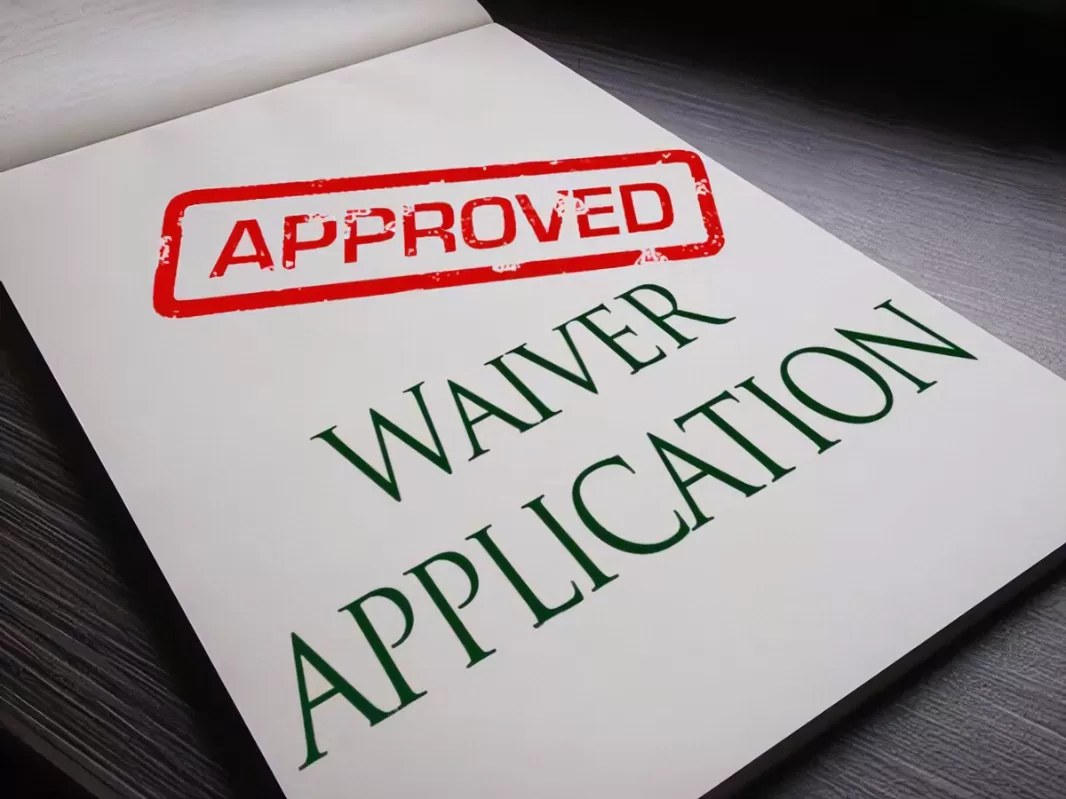 Rules exam – Covers safety requirements, vehicle legality rules, racing protocols, and the rally sporting code.
Permits and waivers – Paperwork like minor waivers, medical information forms, and event registrations must be completed accurately.
Affiliation – Joining a sanctioning body like the SCCA provides insurance coverage and access to licensing.
Carefully completing documentation and demonstrating procedural understanding is an essential responsibility.
Rally Driving License Typical Costs
Between schools, gear, track time, and first-year fees, expect rally license expenses from $3,000-$5,000. Recurring membership and participation fees add yearly expenses too.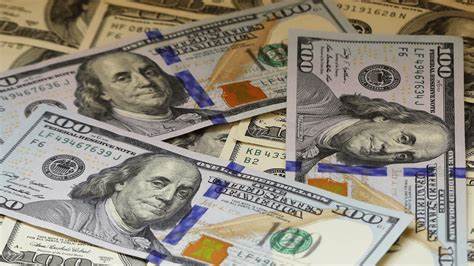 Some two-year community college programs that place graduates into professional co-driving roles may subsidize much of the cost. Weigh affordable routes like college against self-funding.
No Shortcuts Allowed
Rally organizations grant competition licenses only after applicants fully satisfy every requirement through a serious commitment of time and money. But once certification is obtained, a lifetime of rally opportunities await to hone your craft competing in events across the country and beyond.