Reading Time:
3
minutes
The Porsche 356 Rally Car proved a shockingly adept rally car during the 1950s and early 1960s. With its rear-engine traction, the little German coupe could embarrass much larger machinery in tough stage rally events worldwide thanks to durability and agility.
Humble Production Car Origins
When introduced in 1948, the Porsche 356 was conceived as a modest, economical sports car for the road. Its compact 4-cylinder air-cooled engine produced just 46 horsepower out the lightweight rear-engine chassis.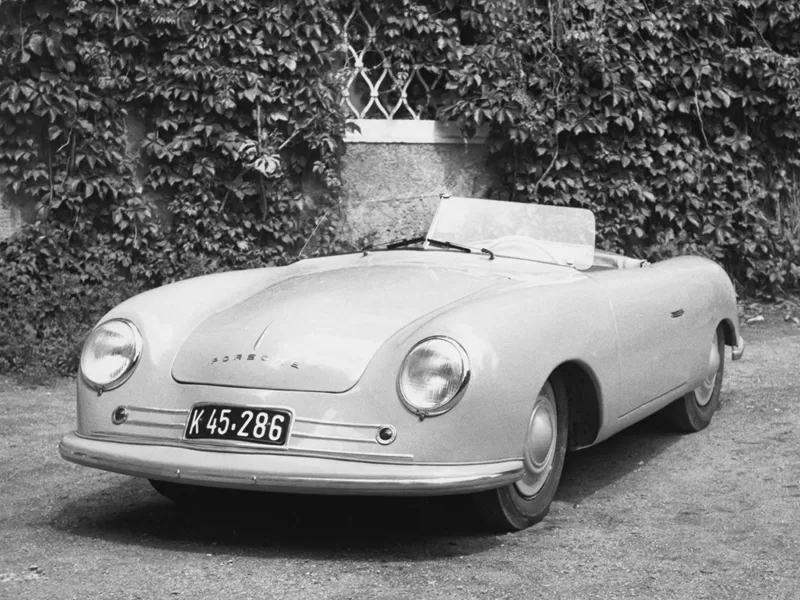 But veteran racers immediately recognized potential in the 356's robust build and rear weight bias. They began entering the little Porsche into local rally competitions, where it quickly proved giant-killing capabilities belying its diminutive size and power.
Improved Performance Variants Emerge
As 356 rally popularity grew, Porsche created the SC and Carrera variants with higher-output engines and performance upgrades to satisfy homologation requirements. More power, stiffer suspension, and bigger brakes transformed the 356 into a rally thoroughbred.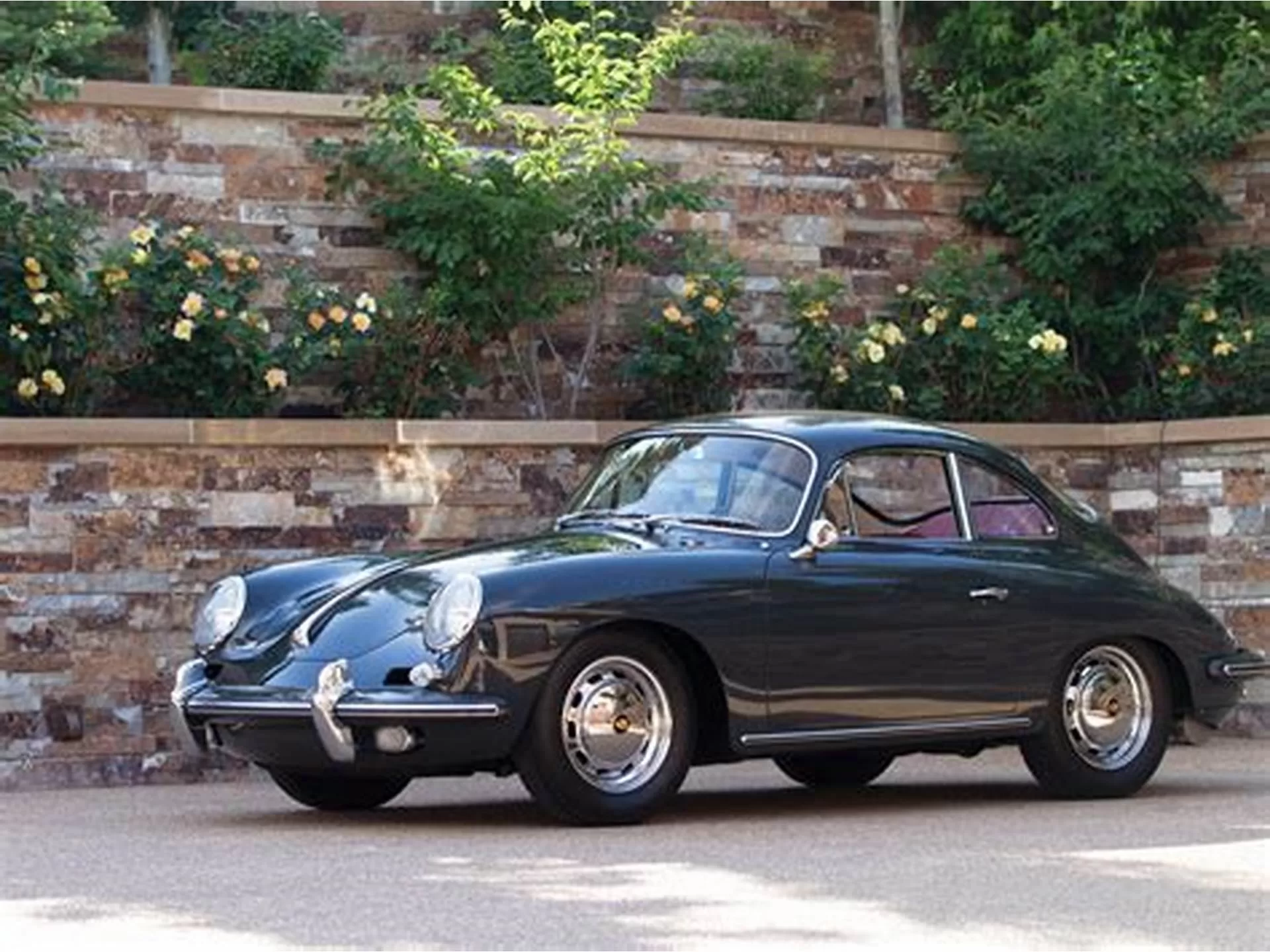 Fog lamps and navigational equipment were common modifications. Bespoke thin-gauge alloy bodies further pared pounds. These enhancements evolved the 356 into a purpose-built endurance rally racer while retaining everyday drivability.
Overall Victory at the 1951 Rallye de France
The 356's pivotal moment arrived in 1951 when a privately entered example achieved the overall win at the challenging Rallye de France against much larger production cars. This success proved the 356's extraordinary capabilities.
More rally teams took notice of the giant-killing Porsche, and additional victories followed. Despite just 75 horsepower, the 356's talents could humble Alfa Romeos, Triumphs, and Jaguars seemingly outgunning it on paper. Porsche's engineering genius was validated.
Porsche 356 Rally Car Dominating the Targa Florio
The legendary Targa Florio road race represented Porsche's toughest rally challenge of conquering Sicily's winding mountain roads. But the lightweight 356 excelled on the tight switchbacks where big-engined cars struggled.
Porsche's rally 356s claimed victory in their class each year from 1956 to 1959, an unprecedented four-win streak. The Porsche 356 Rally Car continued proving that finesse could overcome sheer power on the right terrain. Porsche became a motorsport powerhouse thanks to rally success.
Transatlantic Rally Star – Porsche 356 Rally Car
Seeking its next challenge, Porsche set its sights on the grueling Liège-Rome-Liège transatlantic endurance rally. This punishing 6,200 mile trek over unpredictable surfaces would test the 356's durability and speed.
But the plucky Porsche rallied to capture class wins in the 1958 and 1960 Liège-Rome-Liège events, surprising critics who expected bigger machinery to prevail. These transcontinental victories further cemented the 356's giant-killing legend.
Lasting Motorsport Legacy
The Porsche 356's rally achievements made an indelible mark by showing that lightweight construction and handling nimbleness could overcome larger, more powerful opponents. It redefined expectations of a sports car.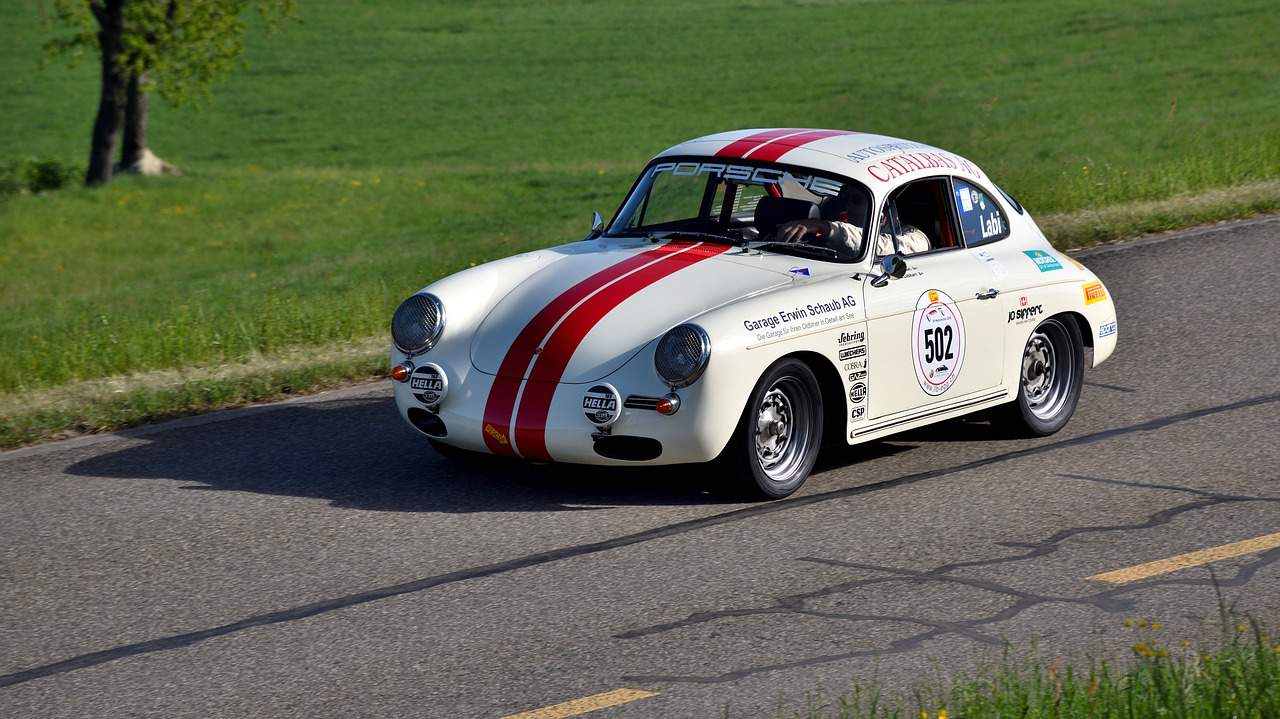 Porsche translated lessons learned preparing the 356 into legendary race and rally cars like the 904 and 911. That initial rally success of the unassuming 356 permanently altered Porsche's engineering mindset – finesse and capability proved more decisive than power alone.