Reading Time:
3
minutes
The Nissan Versa subcompact provides an affordable, frugal, and spacious city runabout. Now entering its fourth generation, Versa continues bringing driving essentials to the masses. Let's examine this practical hatchback's enduring appeal.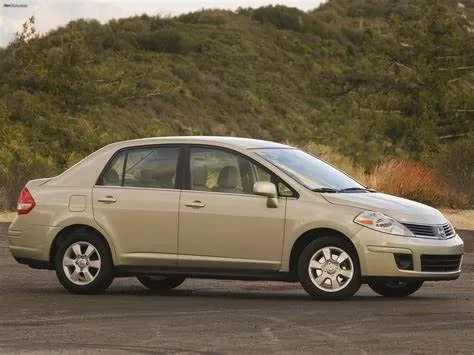 Efficiency and Value Defining Features
Launched in 2006, the Versa prioritized low ownership costs for first-time buyers and commuters. A 1.8-liter 4-cylinder engine maximized miles per gallon, aided by weight below 2,500 pounds.
Nissan kept Versa pricing accessible by minimizing options. Air conditioning and power accessories offered welcome amenities without inflating the MSRP. Warranties and build quality ensured reliability over years of commuting. The Versa delivered low-cost transportation done right.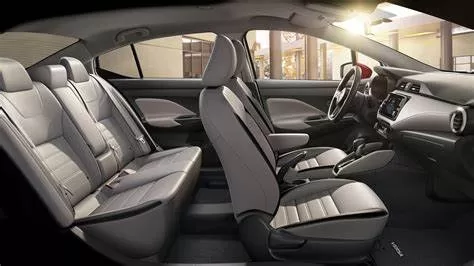 Nissan Versa's Maximizing Interior Room
One key Versa strength lies in its spacious interior, defying its subcompact footprint. Clever packaging like a tall roofline and pushed-out wheelbase create an airy cabin.
Rear seats accommodate adult passengers comfortably versus cramped competitors. Total interior volume rivals larger compacts, while retaining nimble urban proportions. Versa owners gain practical space rivaling sedans one size up.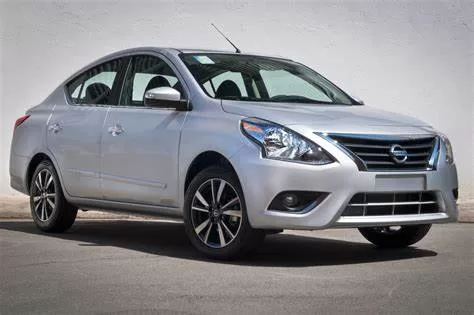 Refined and Comfortable
Don't mistake cost savings for cheapness – Nissan invests in refinement to keep Versas enjoyable daily drivers. Sound-deadening materials and an isolated suspension maintain calm cabins in traffic.
Cloth seats and intuitive controls make the interior feel upscale for an affordable runabout. Ride quality prioritizes all-day comfort over sport. The Versa excels at muting stress for around-town errands and long highway commutes alike.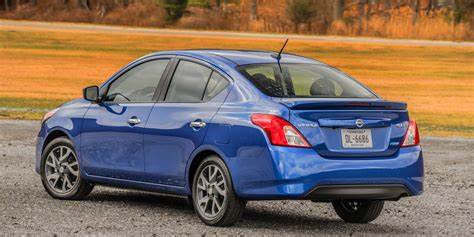 Nissan Versa is Adapting to Buyer Needs
Nissan keeps Versa competitive by adapting to changing consumer demands. The recent addition of optional advanced driver assistance systems brings active safety to the budget segment.
Sedans, hatchbacks, and tiny CUV variants keep body styles aligned with current tastes. Improved styling and tech refresh interiors while retaining value appeal. Versa evolves just enough while staying true to its mission.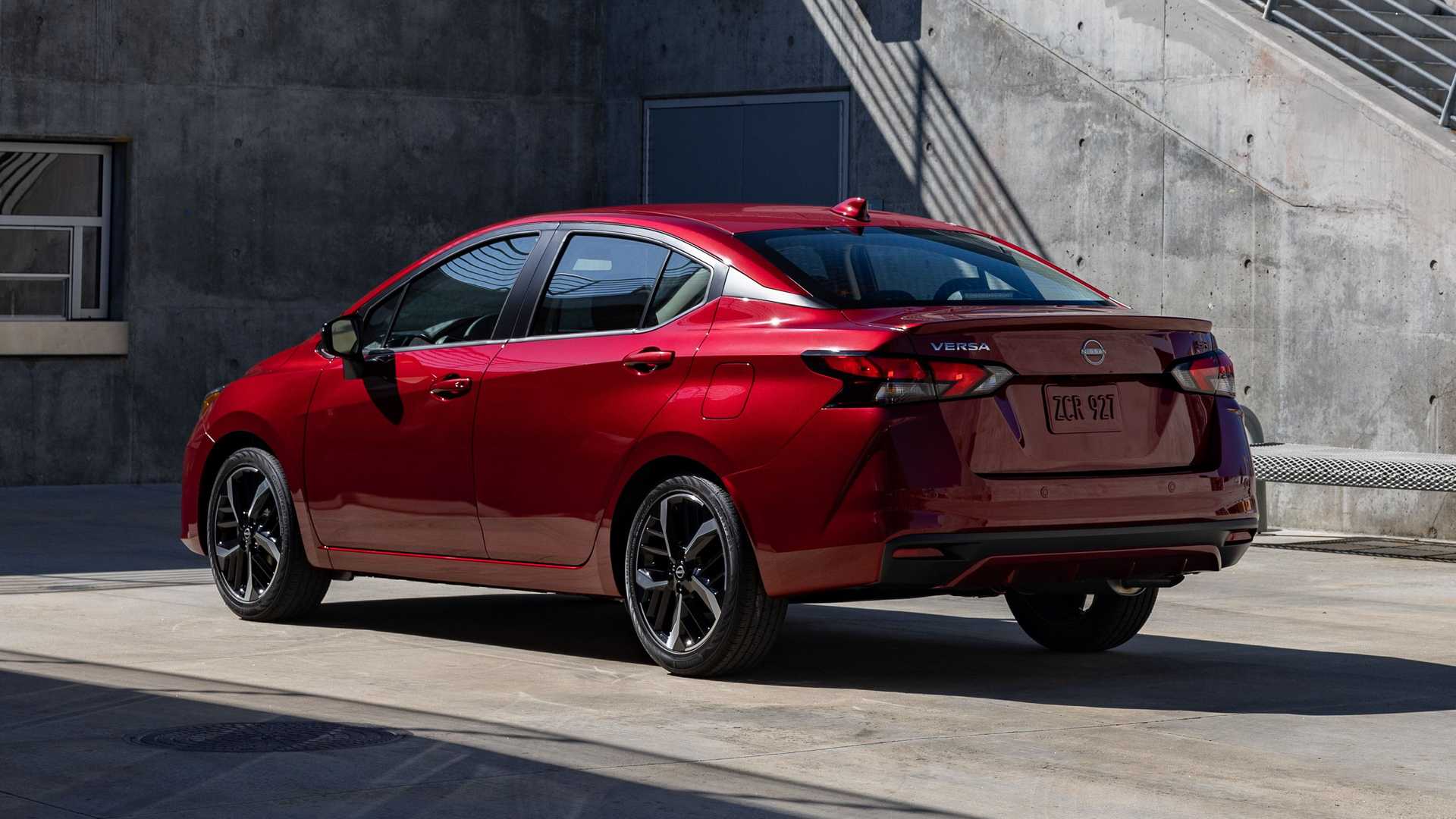 Strong Fleet Appeal of Nissan Versa
Low upfront cost, ample interior room, and Nissan reliability make the Versa appealing for large organizations. Car rental companies, government agencies, and corporate fleets often choose these hatchbacks.
In fleet guise, Versas accumulate high mileage without significant maintenance. Parts remain affordable and replacement easy. The utilitarian Versa saves organizations money while fulfilling driving necessities.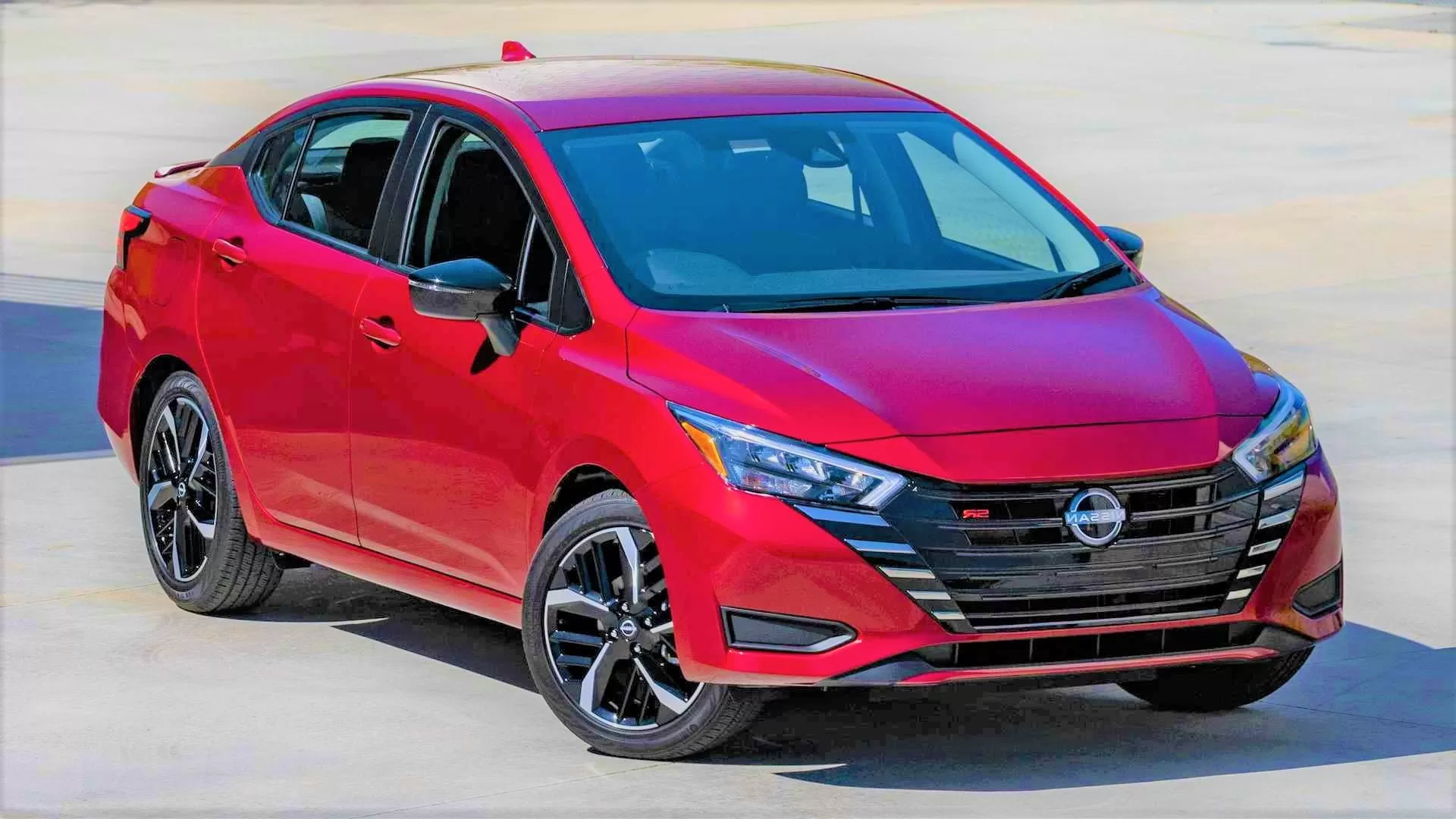 Built Around the World
Global Versa assembly demonstrates Nissan's international model adaptability. Manufacturing spans North America, Asia, and South America depending on sales footprint.
Regions get unique versions catering to local tastes. For example, Asian models often have smaller engines to reduce taxes. Versa remains versatile by tailoring configurations to regional needs while retaining core hatchback strengths.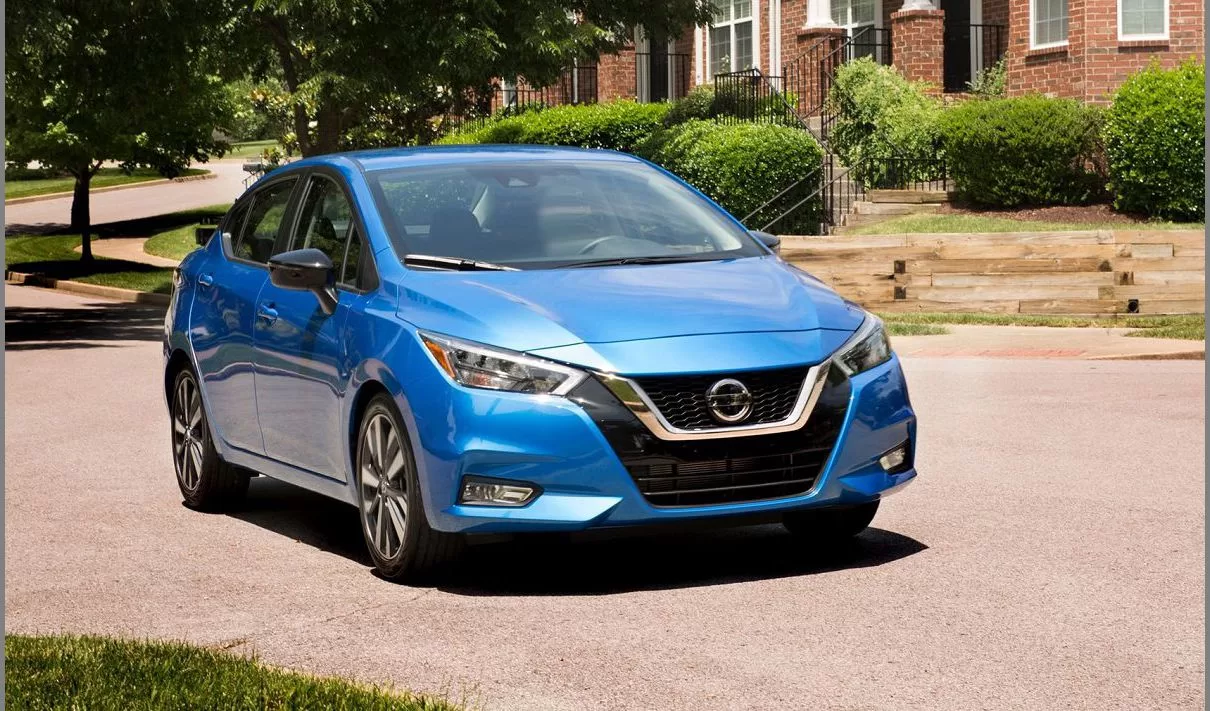 Future Proofing
As fuel economy regulations and vehicle connectivity continue evolving, Nissan proactively adapts the Versa. Recent versions gained low-rolling-resistance tires, auto stop/start technology, and telematics capability.
This modernization keeps the economy focused Versa relevant. By anticipating trends, Nissan retains the nameplate's high practicality and value for years to come. The 2023 Versa hints at more efficient powertrains on the horizon.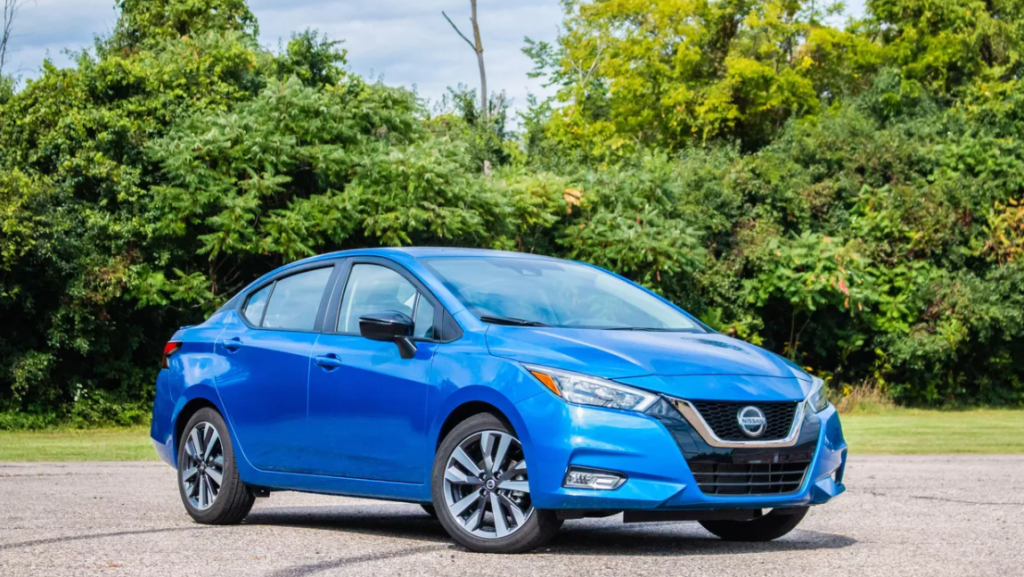 Nissan Versa Staying True to Its Mission
For over 15 years, the Versa's practical hatchback formula remains consistent. It delivers exactly what first-time drivers and commuters need – space, affordability, and efficiency.
Nissan wisely resists feature bloat or unnecessary premium branding. The Versa feels honest about its mission of maximum accessibility. This focus sustains decades of success in the subcompact segment.