Reading Time:
3
minutes
Sold in global markets as the 370Z, Nissan's Fairlady Z represents over 50 years of Japanese sports car excellence. Generations of this rear-wheel-drive coupe built prestige to rival European marques. Let's examine the 370Z's significance and advancements in Nissan's home market.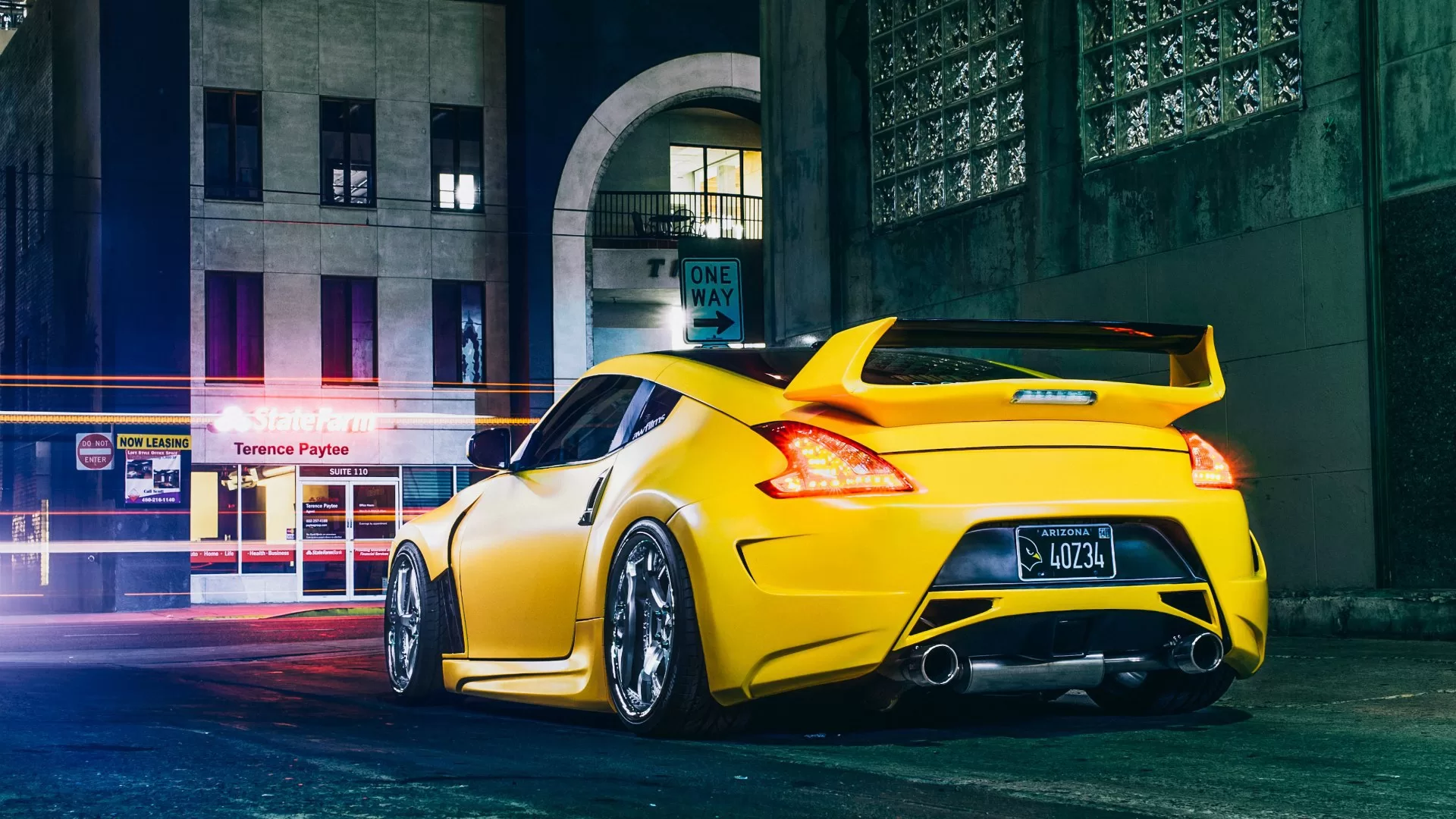 Inheriting the Z Legacy
Debuting in 1969, the Datsun 240Z pioneered accessible, powerful Japanese sports cars. The sleek, inline-6 powered "Fairlady" gained fame by outrunning European roadsters in motorsport. Its balance of affordability and performance built a loyal following.
In 2009, the 370Z inherited this racing spirit from the outgoing 350Z. It honored Z tradition with a naturally aspirated V6, rear-wheel drive, and an intimate 2-seat layout prized by enthusiasts.

370 яPotent Yet Efficient V6 Power
Behind the long hood lies Nissan's acclaimed 3.7-liter VQ V6 generating over 330 horsepower. The VVEL system optimizes valve timing and lift for torquey acceleration. High compression and low internal friction push efficiency over 20 mpg.
The engine sings eagerly towards 7,500 rpm yet behaves civilly around town. Smooth, linear power couples to either a 6-speed manual with swift, short throws or a quick-shifting 7-speed automatic.
370Z Balanced Handling Dynamics
Nissan engineers achieved a 52/48 front/rear weight distribution for ideal rotation and transitions. Aluminum components at the front and a carbon fiber driveshaft reduce unsprung weight.
The double-wishbone front and multi-link rear suspension provides nimble reflexes and compliance for everyday comfort. Vehicle Dynamic Control enhances stability when desired while allowing controlled slip angles.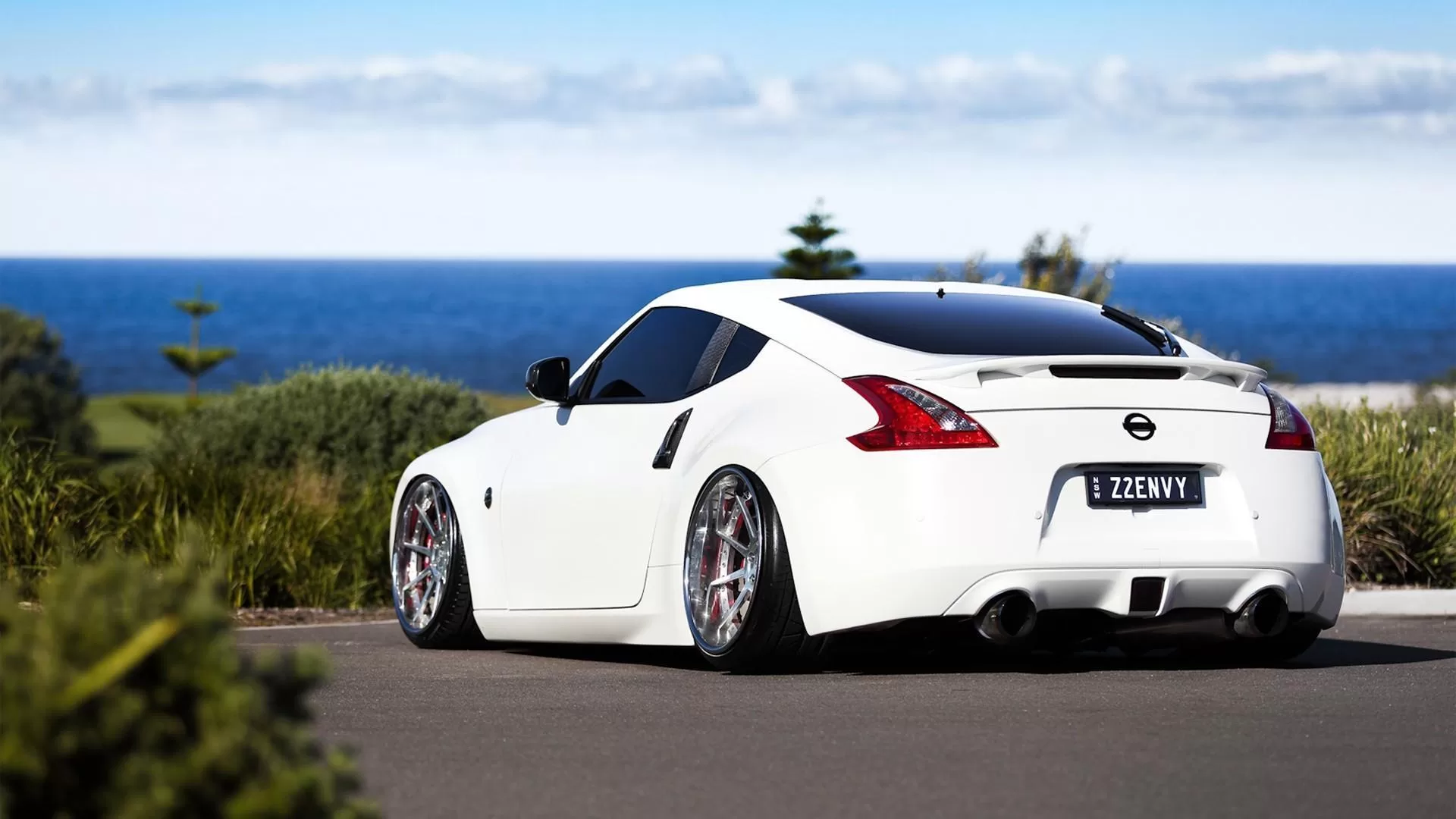 Precision and Feel Behind the 370Z's Wheel
Electric power steering avoids sapping engine power yet retains natural weighting. Strong brakes with ABS haul the Z down repeatedly from high speeds. High-grip tires wrapped around 19-inch wheels deliver tenacious cornering ability.
The visceral driving experience connects directly to experienced drivers. The Fairlady Z delivers authentic engagement missing from overly digitized modern sports cars.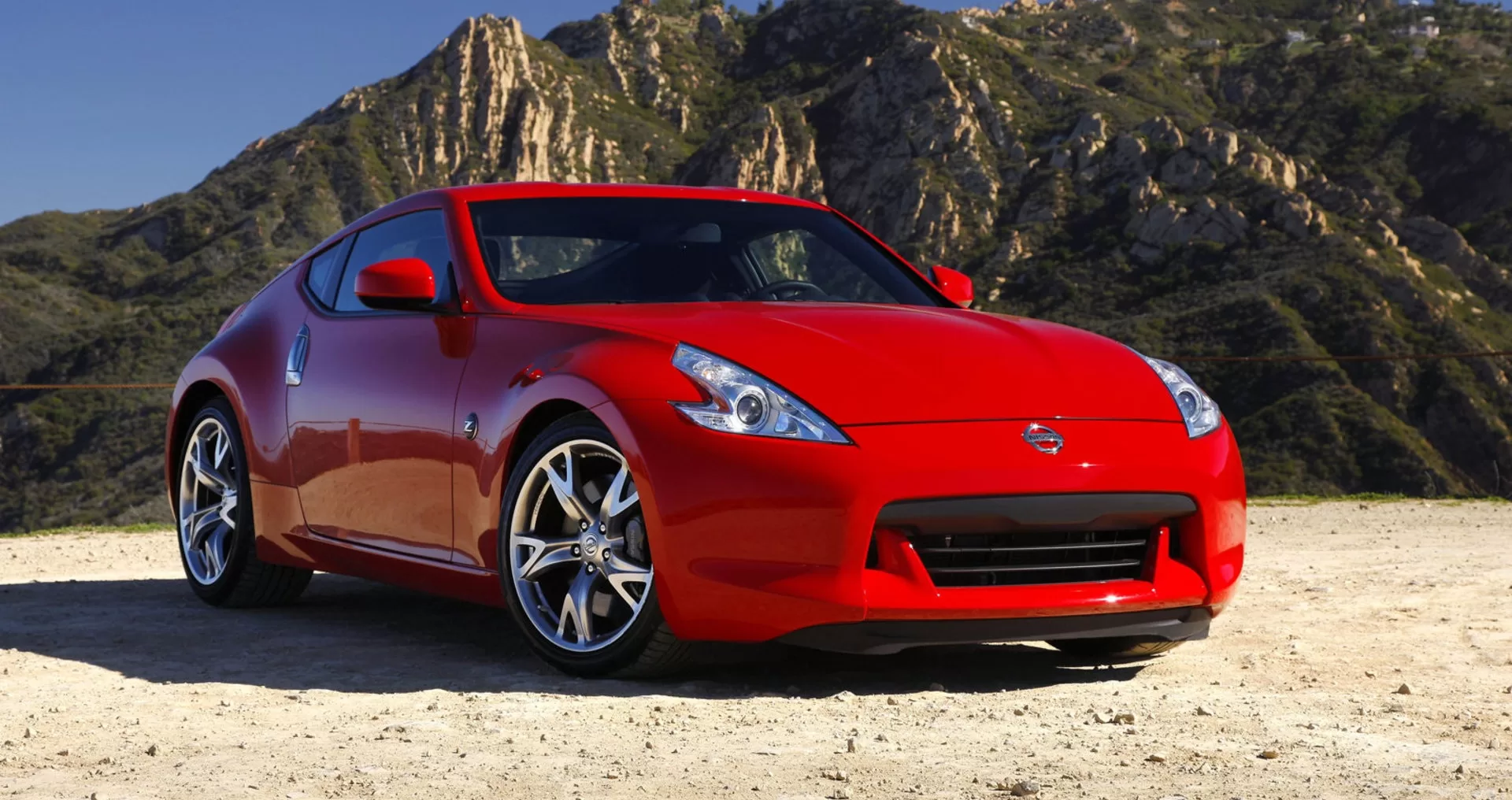 Standing Out from the Pack
In the Japanese market, Nissan visually distinguishes the 370Z from export models. The Fairlady receives a unique front fascia emphasizing its identity and racy style. Sleek, chiseled bodywork stands out from curvier overseas editions.
Inside, smart leather/Alcantara seats embroidered with the Z logo cradle occupants during intense driving. Red engine start buttons and embroidered floor mats amplify the cockpit's sense of occasion.

370Z Attainable Icon
Part of the enduring loyalty comes from the 370Z's balance of prestige and affordability. Fairlady prices align closer to budget sports cars than six-figure supercars. Running costs and insurance also stay reasonable.
Yet the Z's rich heritage, rear-drive engagement, and V6 power keep it exclusive. This combination democratizes the sports car dream for regular enthusiasts rather than just the wealthy. The Z remains Japan's beloved attainable icon.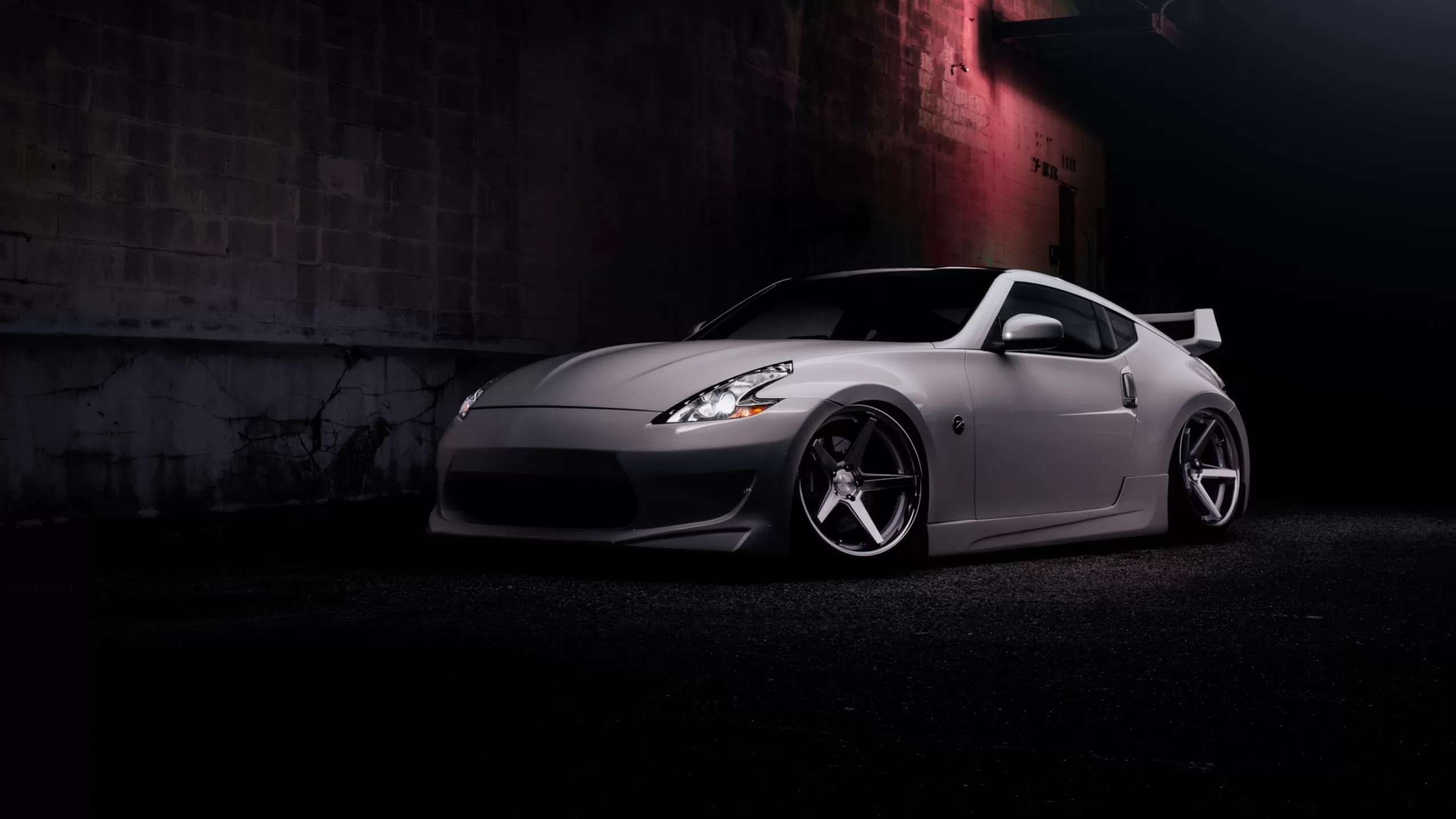 The Total Package Of 370Z
Nissan sustains this formula by respecting Z tradition while advancing the driving experience. Recent improvements like a revised suspension and updated cabin technology aim to enhance sports car purity.
In an era of bloating dimensions and complexity, the Fairlady Z stays true to its essence. For decades of Japanese driving enthusiasts, it delivers the total purist sports car package. The Z legend endures at Nissan.