Reading Time:
4
minutes
The Mitsubishi 3000gt JDM debuted in 1991 as a technical tour de force demonstrating Japan's automotive capabilities. While sold globally, JDM versions pushed boundaries even further with additional performance upgrades and exclusive amenities. Let's explore what made the JDM 3000GT an aspirational halo coupe for its era.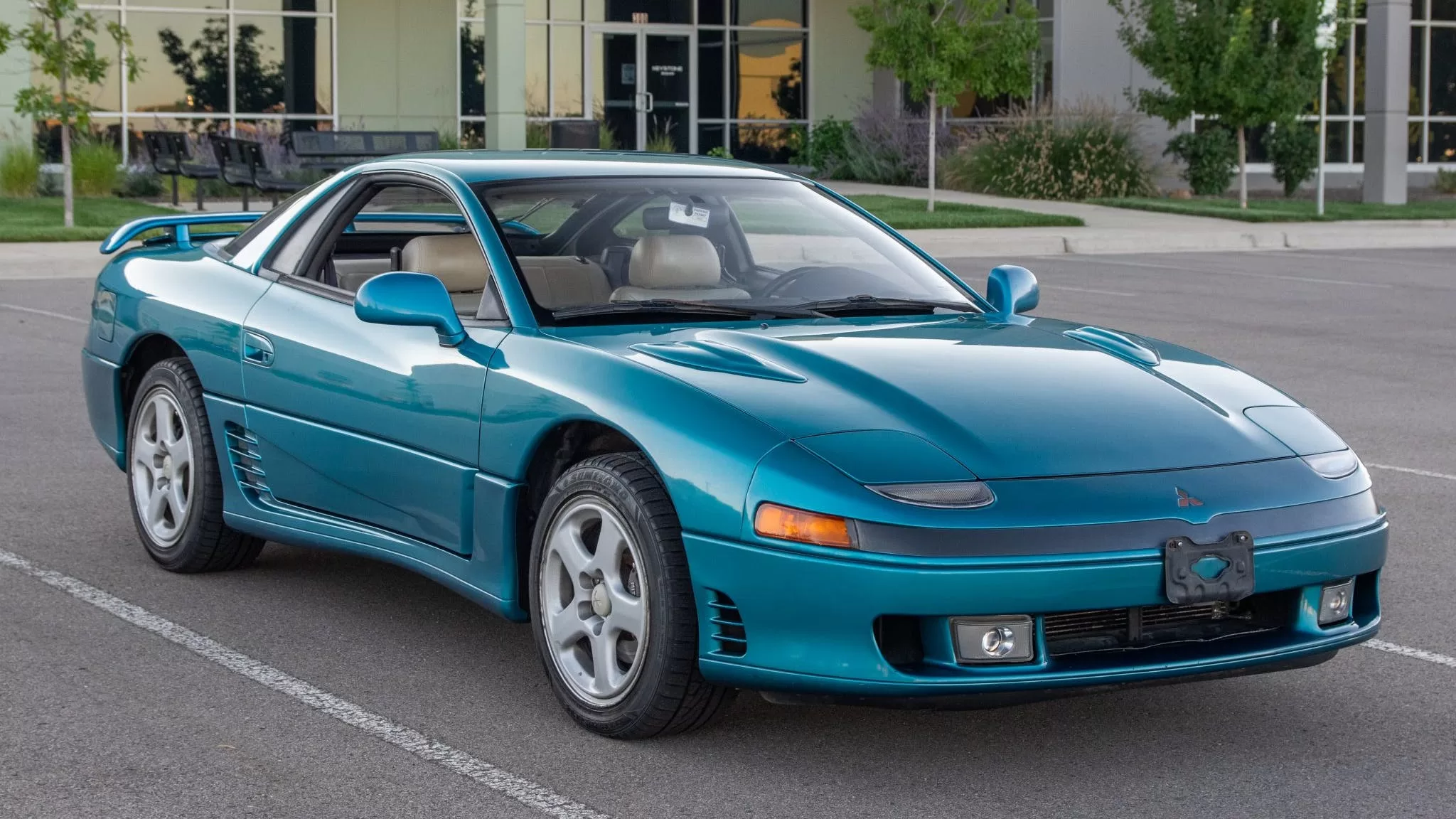 Innovative Technology Showcase
The 3000GT intentionally showcased bleeding-edge Japanese technology rarely seen on street cars before. Four-wheel steering tightened turning radii at low speeds while improving stability above 50 mph.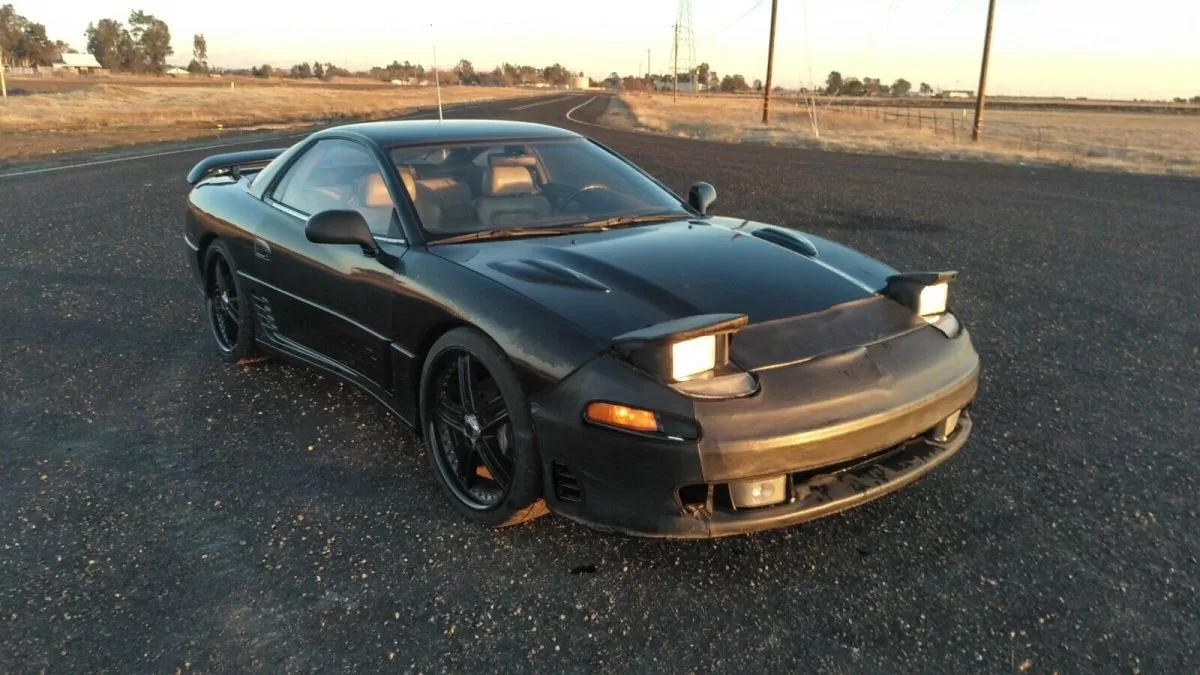 Adaptive computer-controlled suspension instantly firms up during spirited driving. Active aerodynamics include a rear spoiler that deploys above 50 mph along with variable air dams. True performance innovation began here.
AWD and AWS – Handling Revolutionized
Mitsubishi revolutionized handling by combining four-wheel drive with four-wheel steering. The Super AWD system proactively vectors torque not only between axles but also side-to-side. This enables adjusting attitude in corners with minimal understeer.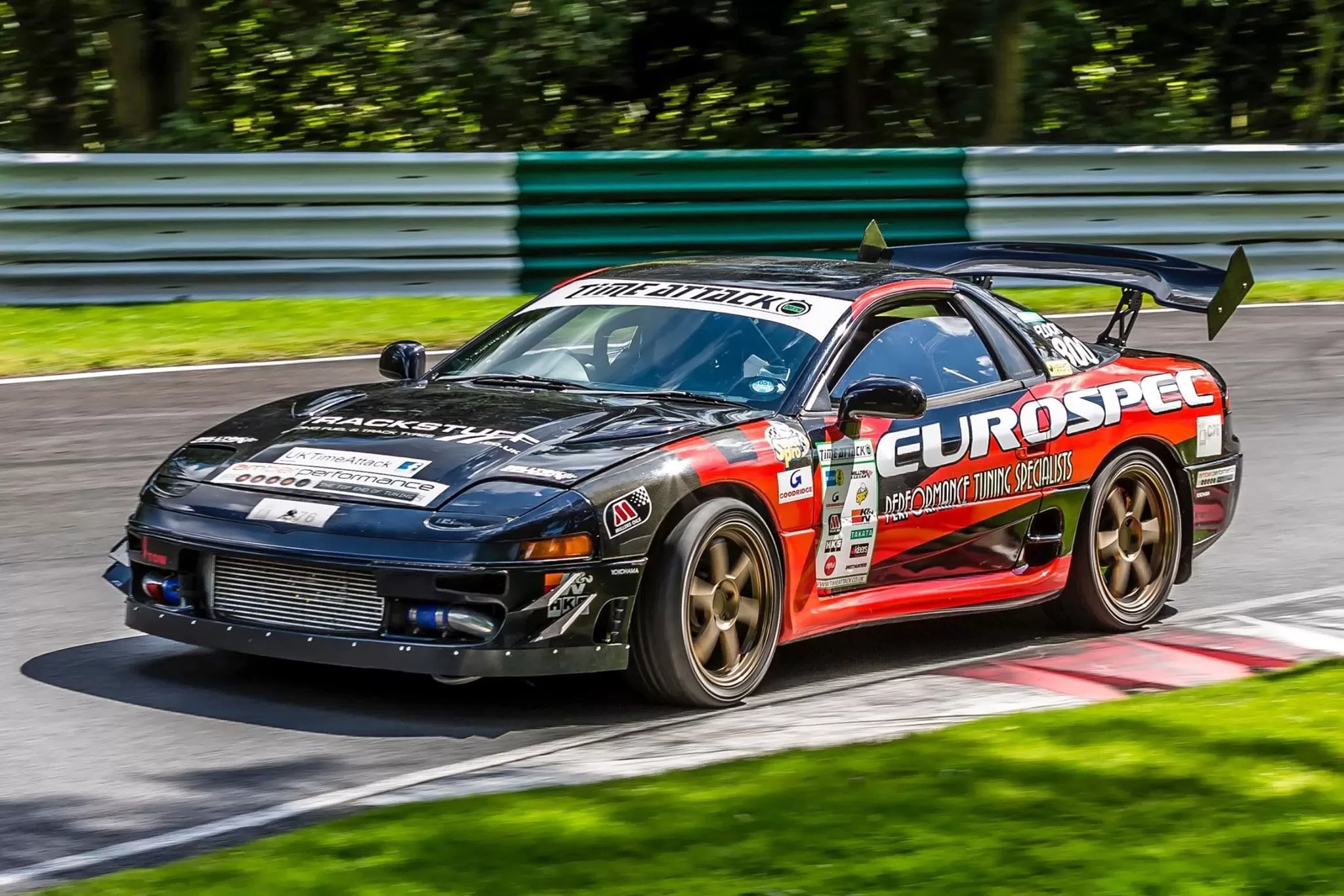 AWS further sharpens turn-in response and trajectory adjustments. Together the systems provide intuitive point-and-shoot reflexes regardless of speed or conditions. Drivers achieve incredible confidence with the 3000GT's futuristic agility.
Twin Turbo Power
Motivating the most advanced 3000GTs was a twin-turbo 3.0-liter V6 producing over 320 horsepower. Dubbed the VR-4 overseas, this range-topping variant delivered supercar straight-line performance in a polished GT package.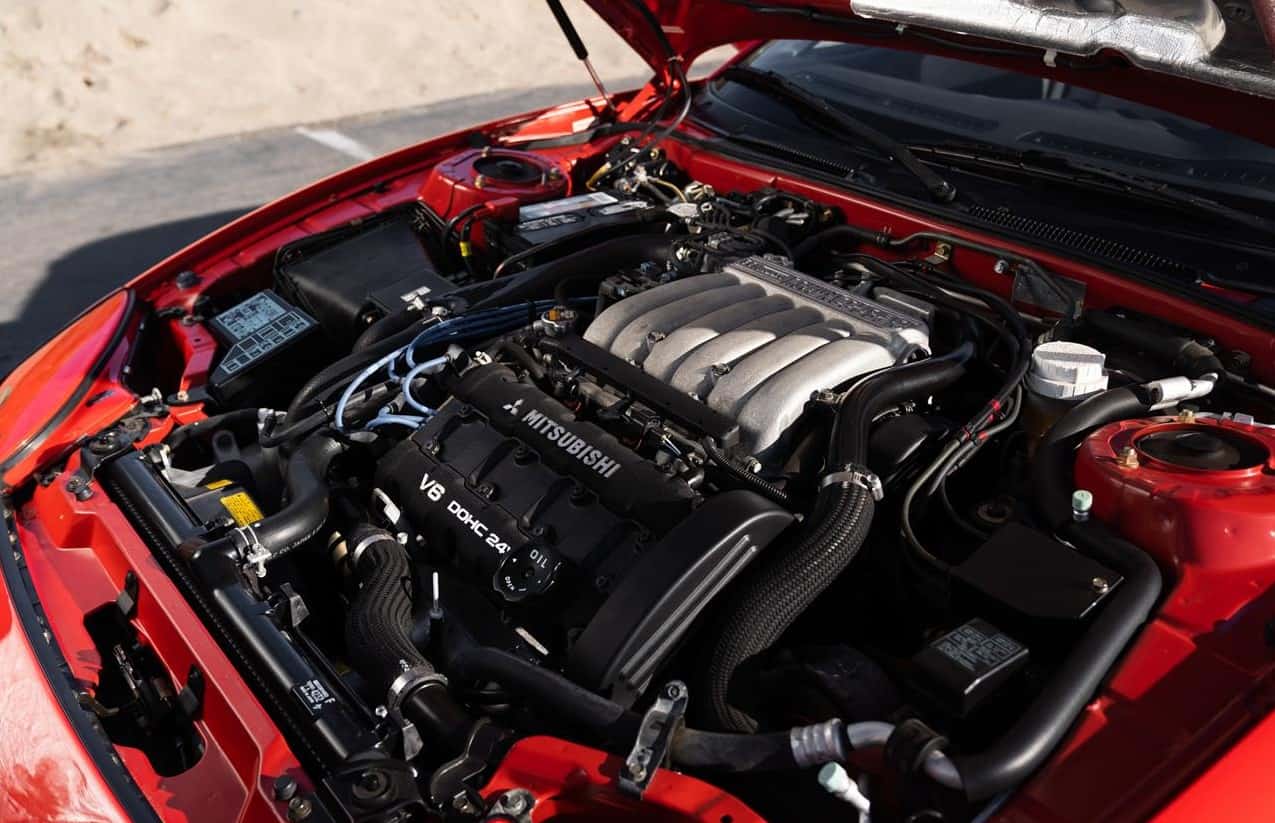 Surging twin-turbo torque propelled the all-wheel-drive 3000GT to 60mph in under 5 seconds – pace unmatched by rivals costing twice as much. Yet refined daily drivability remained intact. Mitsubishi struck the perfect high-tech balance.
Lavish GT Accommodations
While firmly positioned as a sports car, the 3000GT provided accommodations easing long distances. Available amenities included automatic climate control, power seats, cruise control, and a premium audio system.
The curved dash wrapped around occupants, creating an intimate, driver-focused cockpit. Deeply bolstered seats kept passengers supported during intense cornering. The 3000GT pampered while performing.
Exclusivity for Japan
JDM models gain incremental improvements reflecting Mitsubishi's home advantage. Special coats of paint, unique interior trims, and model-specific badging up the exclusivity. Local customers also had more customization options.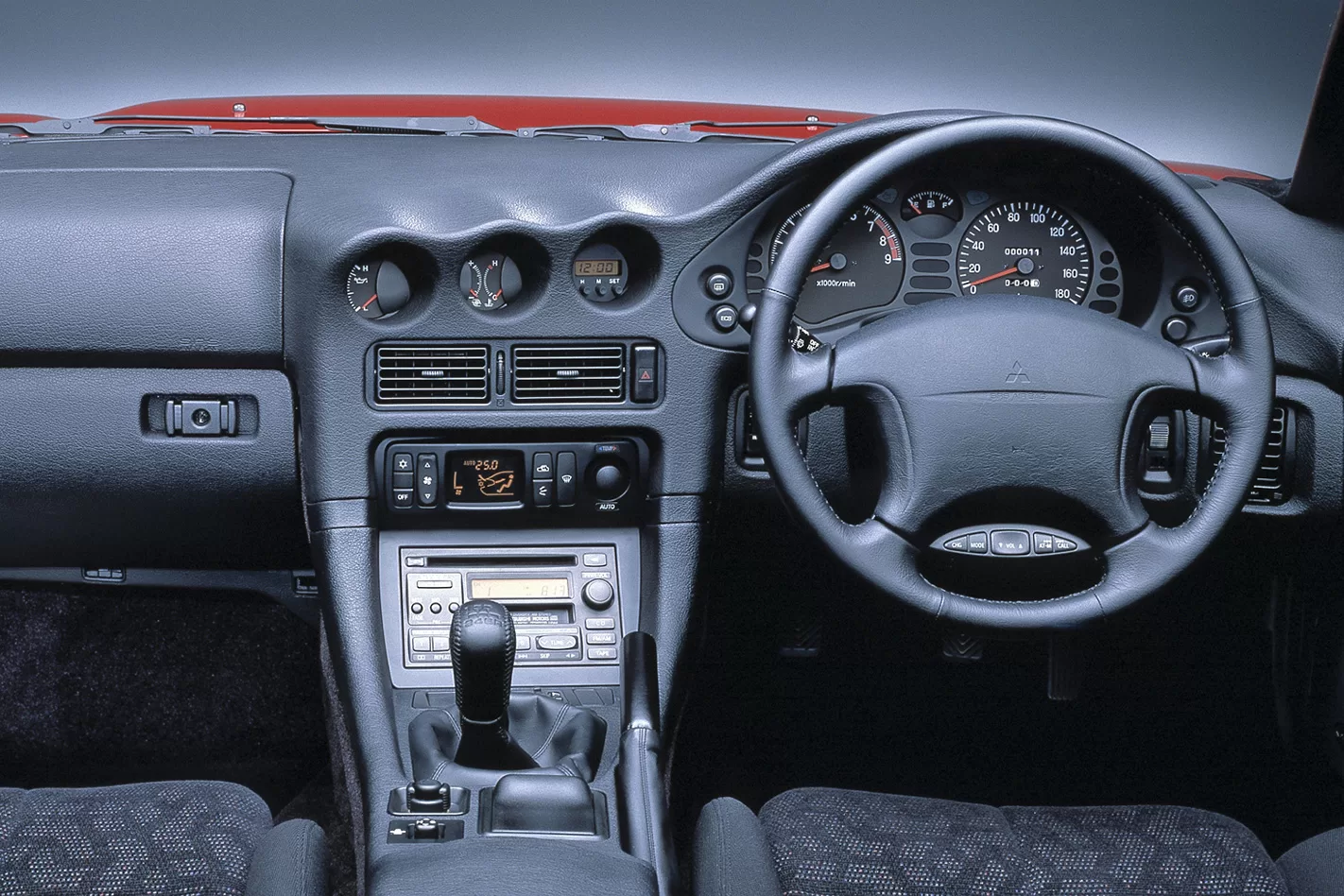 Advanced safety tech like rear proximity sensors and EBD complement the performance upgrades. These enhancements made the Mitsubishi 3000gt JDM feel worth its premium pricing for discerning Japanese buyers.
A Rearview Mirror Future
The VR-4 stands apart as a future-forward design icon today. Mitsubishi took automotive development to new heights by actually producing these technical concepts en masse. Integrating quad steering, active aero, adaptive suspension, and AWD drivetrains proved monumental.
These ambitions distinguish the 3000GT among Japan's greatest sports coupes. Its achievements create an aspirational halo effect elevating perceptions of Mitsubishi's entire engineering competence.
Tuning Potential Realized
Of course, being a high-performance JDM icon, the 3000GT receives its share of aftermarket modifications. Owners commonly increase boost pressure and upgrade exhaust plumbing to raise turbocharged output. Lowering springs improve turn-in while wider wheels and tires upgrade mechanical grip.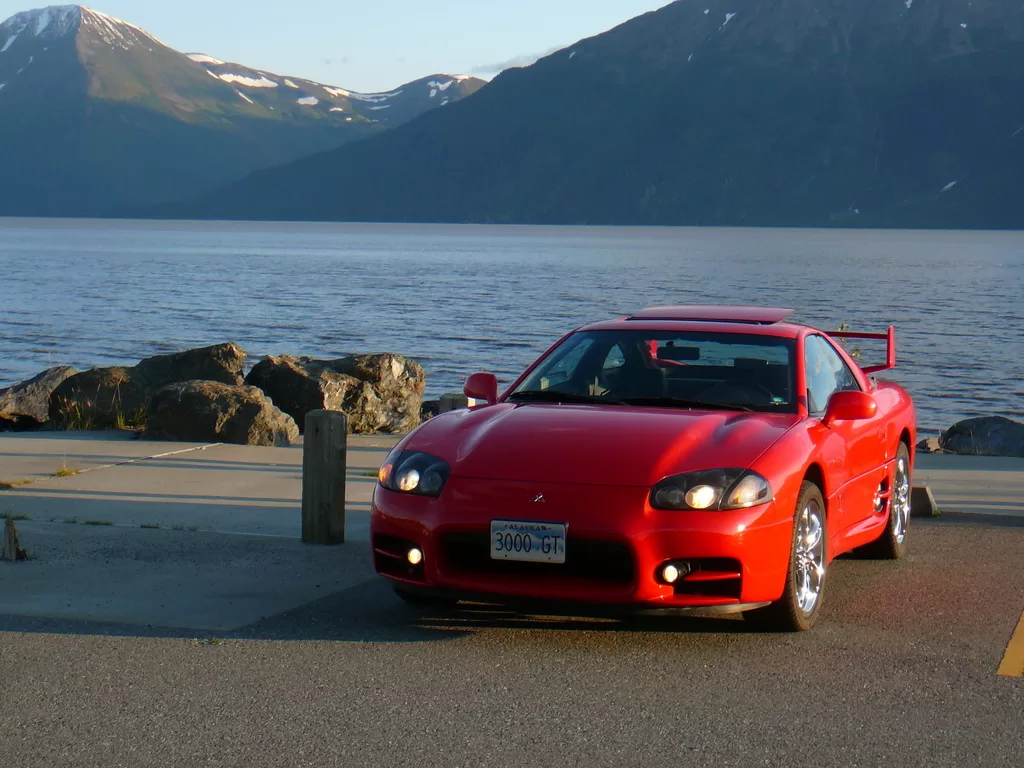 The stout construction ensures big power gains bolt on reliably. And the 3000GT's avante-garde style attracts visual upgrades like wings, splitters and custom lighting. Mitsubishi's advanced GT provides a fertile platform for owner customization.
From Gran Touring to Gran Turismo
The Mitsubishi 3000gt JDM's defining role extending beyond the showroom came virtually – in Sony's revolutionary Gran Turismo video game franchise. Early titles let players experience the VR-4's outrageous performance and advanced tech firsthand.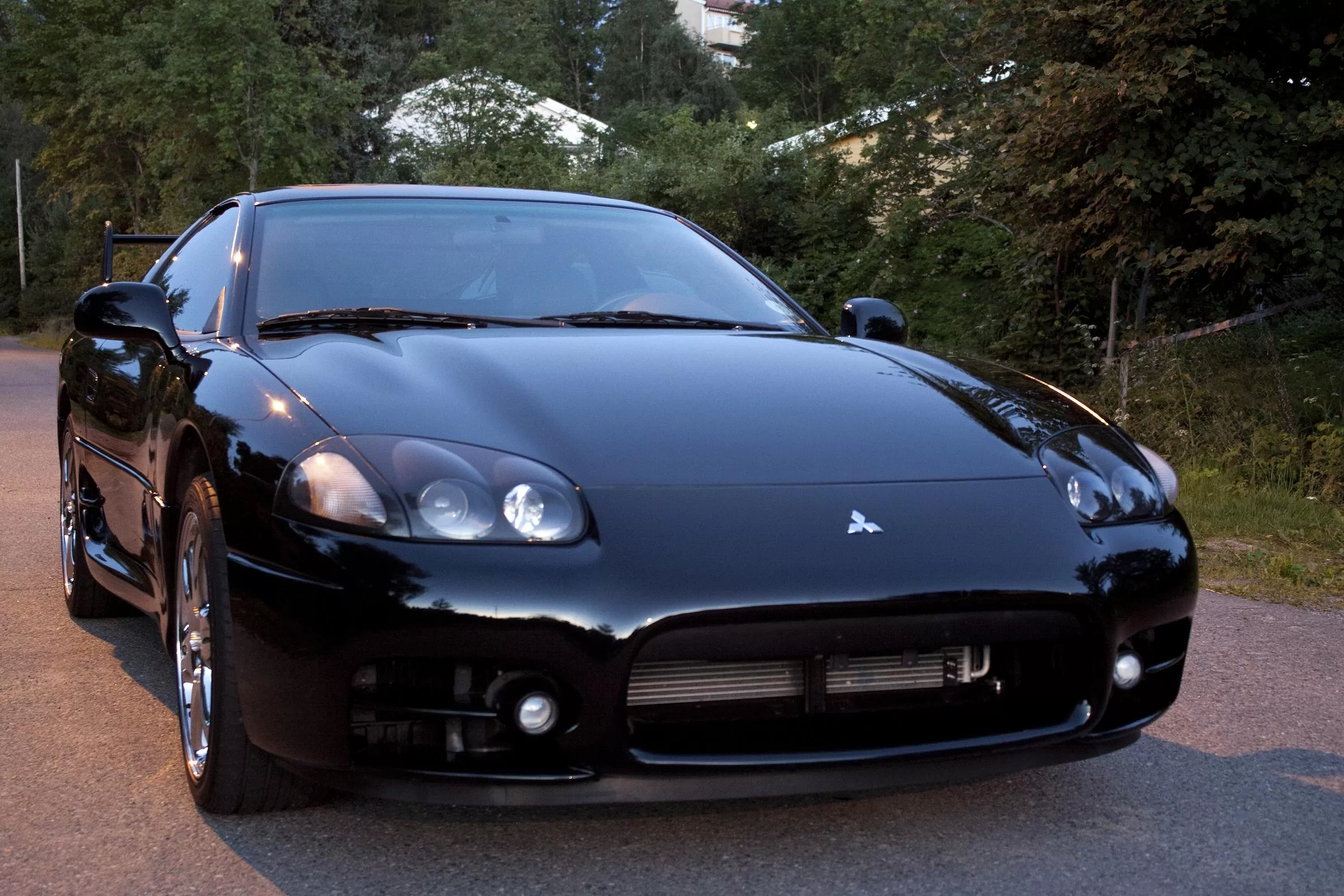 The futuristic coupe achieved legendary status among digital racing fans, becoming a prize exotic vehicle thanks to its inclusion in-game. Gran Turismo ensured the 3000GT's legacy penetrated automotive pop culture more deeply.
Last of a Dying Breed
Mitsubishi halted 3000GT production in 1999 as interested in high-performance coupes declined. Its astronomical complexity also proved daunting to maintain decades on. Just over 40,000 units built worldwide reflected limited demand.
Yet the Mitsubishi 3000gt JDM represents an engineering feat unlikely to occur again. Its bleeding-edge technology and uncompromisedPerformance capabilities as a cutting-edge halo car crystallized Japanese automotive ambitions at their peak. The JDM version remains a symbol of this pinnacle achievement.