Reading Time:
3
minutes
The Lexus Rally car brand conjures images of refined sedans and luxury SUVs rather than racing in the dirt and mud. But Lexus models, especially the sporty IS compact rear-wheel drive models, have proven adept rally cars in various amateur and lower-tier professional events over the years.
Although never formally factory-supported, customized Lexus IS models have scored rally class victories and podiums thanks to experienced builders maximizing the platform's potential. Lexus' unsanctioned yet impressive track record demonstrates unexpected but undeniable rally capabilities.
Lexus Rally Car Early Dabbling with SC and GS
Although not homologation models, the early Lexus SC coupe and GS sedans showed rally potential thanks to stout construction and rear-drive balance. Privateers campaigned the turbocharged fourth-gen GS400 in Canadian rally events as far back as 1997. Though lacking all-wheel drive, skilled drivers took advantage of ample power (over 300 hp) and agile chassis dynamics.
Occasional GS rally appearances continued into the 2000s, joined by prepared SC430 coupes contesting at events like Targa Newfoundland. This early success planted the seeds that Lexus' RWD models could become competent rally steeds.
IS 250 and IS F Builds Emerge
Once Lexus introduced the IS sport compact sedan line, brand enthusiasts identified ideal rally vehicle potential thanks to weight distribution and eager V6 power. Heavily modified IS 250 and IS 350 models appeared internationally in both tarmac and gravel events driven by privateers.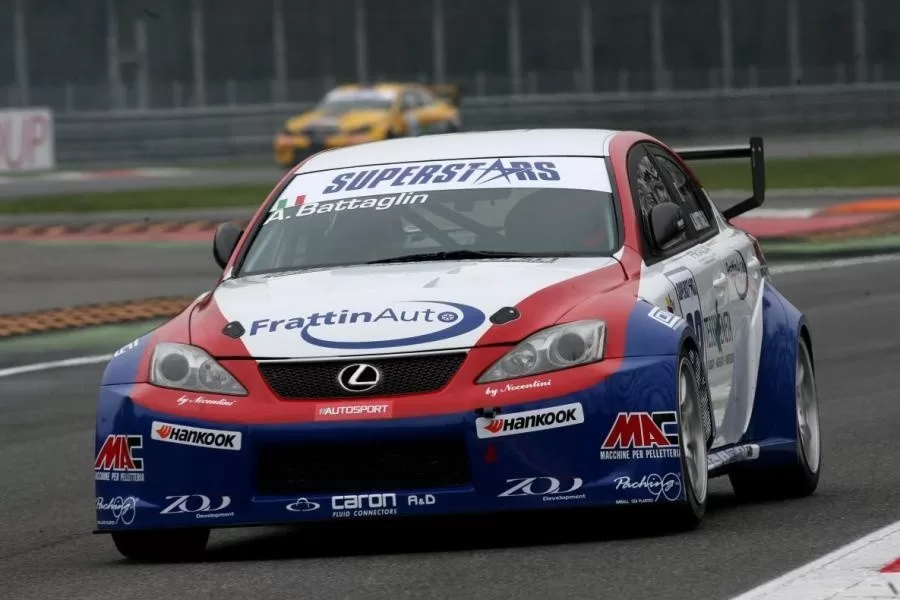 Notable builds like New Zealand rally driver Andrew Hawkeswood's IS 250 showed the durability and tuning potential of Lexus V6 engines pushed to nearly 400 horsepower. Improved limited slips and tuned suspensions allowed the IS to handle cross-country rally conditions surprisingly well.
Lexus Rally Car Pushing Hard with the IS F
Lexus further cultivated their performance image with the V8-powered IS F debuting in 2008. Naturally, rally drivers seized on the IS F's 5.0L V8, rear-drive traction, and robust chassis as an ideal candidate for high-level rally builds despite Lexus not envisioning competition use.
One French team entered a heavily modified IS F converted to all-wheel drive for the 2013 Rallye Monte Carlo. Outputting nearly 600 horsepower, this one-off IS F brought supercar power to the snowy rally stages and scored an incredible class win against far more experienced opposition and all odds. One impressive Monte Carlo result proved the IS F's latent rally capabilities waited to be unlocked.
Why the Lexus IS Makes a Strong Rally Car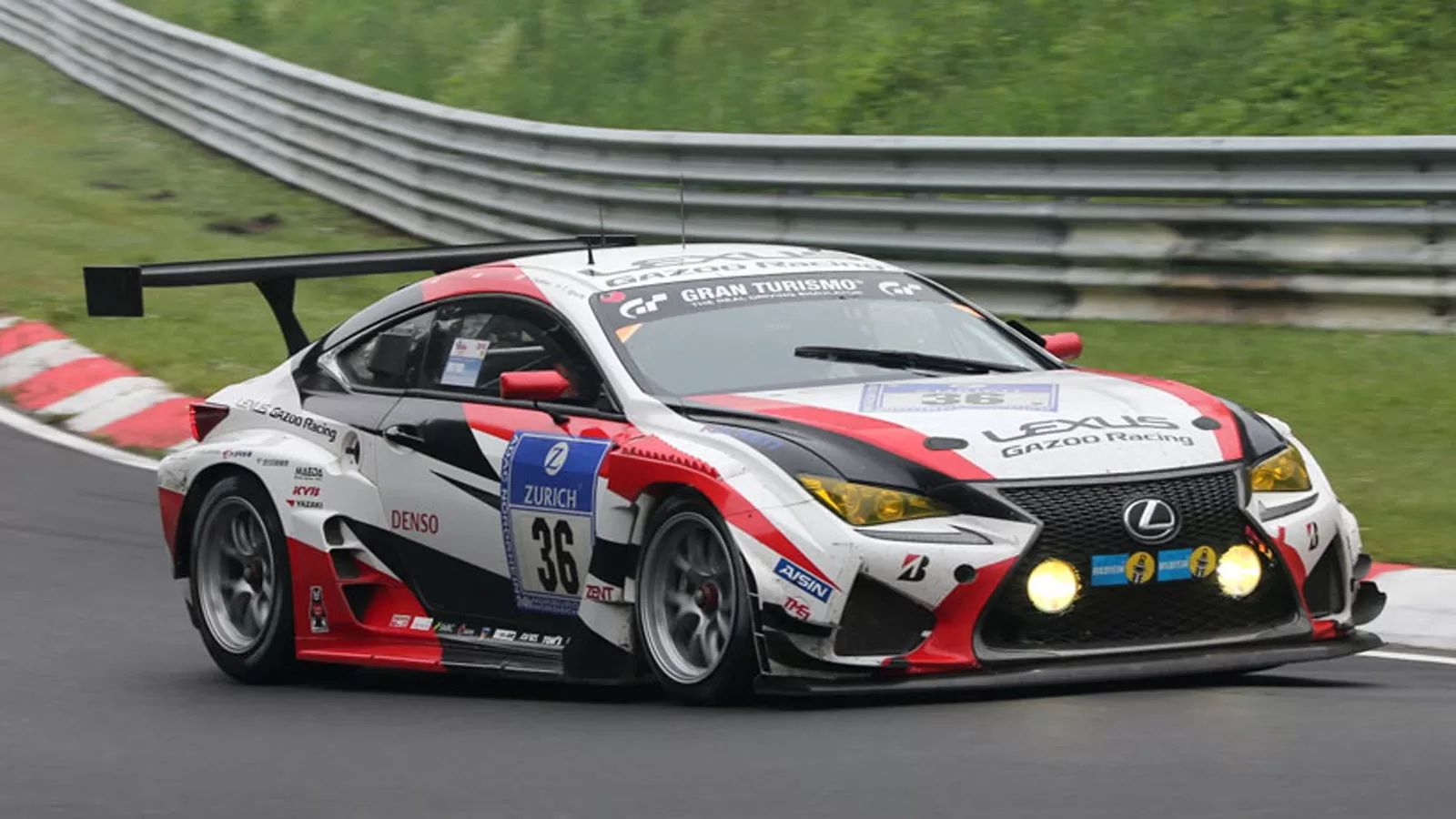 Several inherent traits explain why properly engineered Lexus IS models really well:
Silky-smooth yet high-revving V6 and V8 powerplants remain tractable in low traction conditions.
The precisely calibrated suspension provides reliable grip and travel when tuned for rally use.
A low center of gravity inherent to the IS chassis aids transitions and high-speed stability.
Robust drivetrain components and Lexus build quality tolerate rally abuse.
Rear-wheel drive trains maximize traction off the line when applying power out of corners.
With the right modifications and tires, the IS transforms from a mild-mannered sedan to a surprisingly swift stage blitzer seemingly against its luxury brand roots.
Uncertain Future Factory Potential
So far, Lexus has not embraced rally competition even through its F performance division. But should the brand desire a turnkey rally challenger, the fundamentals lie within existing RWD models like the IS 500 and RC F.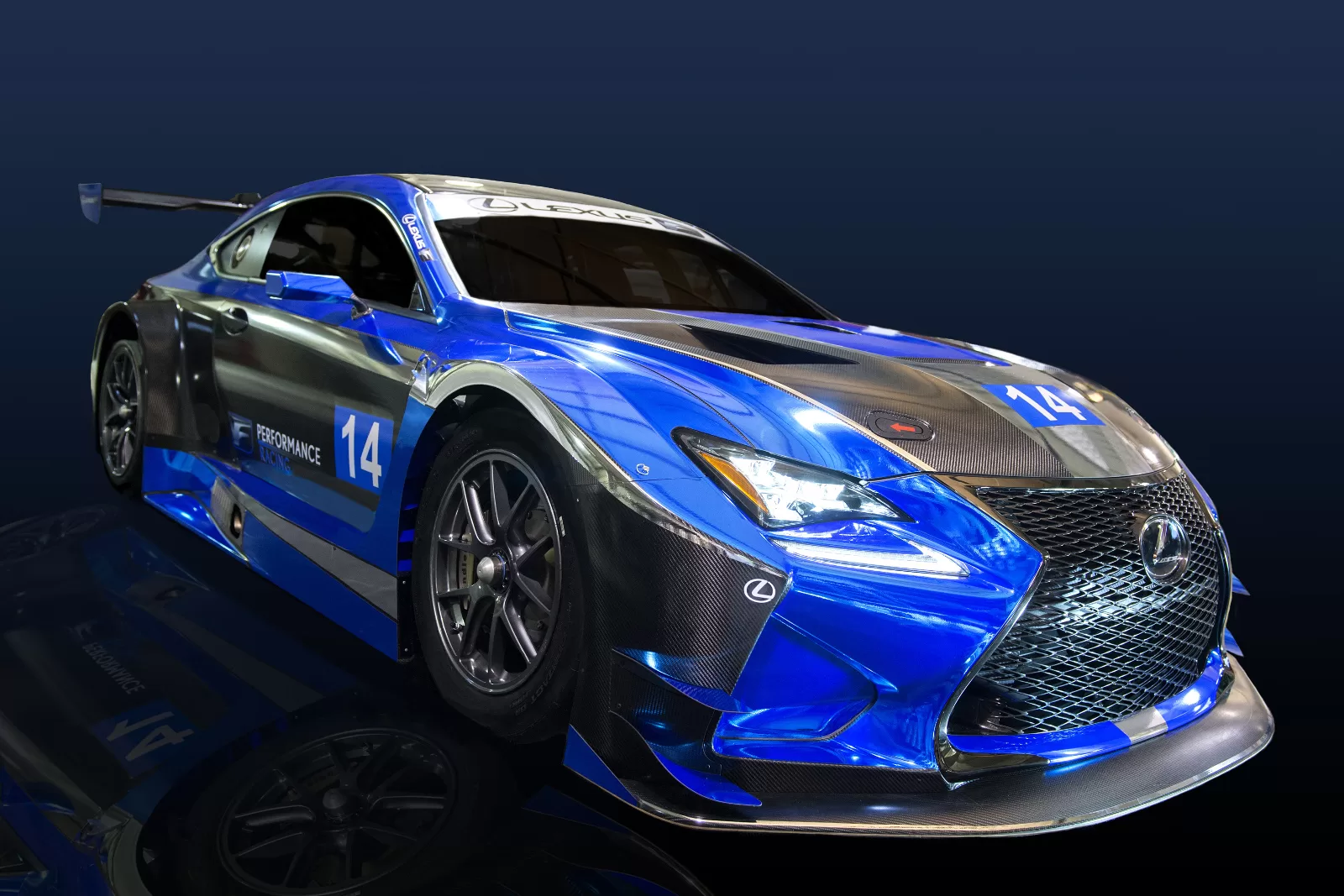 Lexus possesses the ingenuity and budget to develop a potent competitor – as proven by privateer efforts. Combined with their strong brand identity, Lexus contains intriguing yet untapped factory rally potential whenever ambitions arise. The raw ingredients exist within Lexus' DNA.