Reading Time:
3
minutes
Kia has recently released official images of the Telluride X-Pro race car, which is based on the upgraded 2024 Telluride and which will compete in the Rebelle Rally.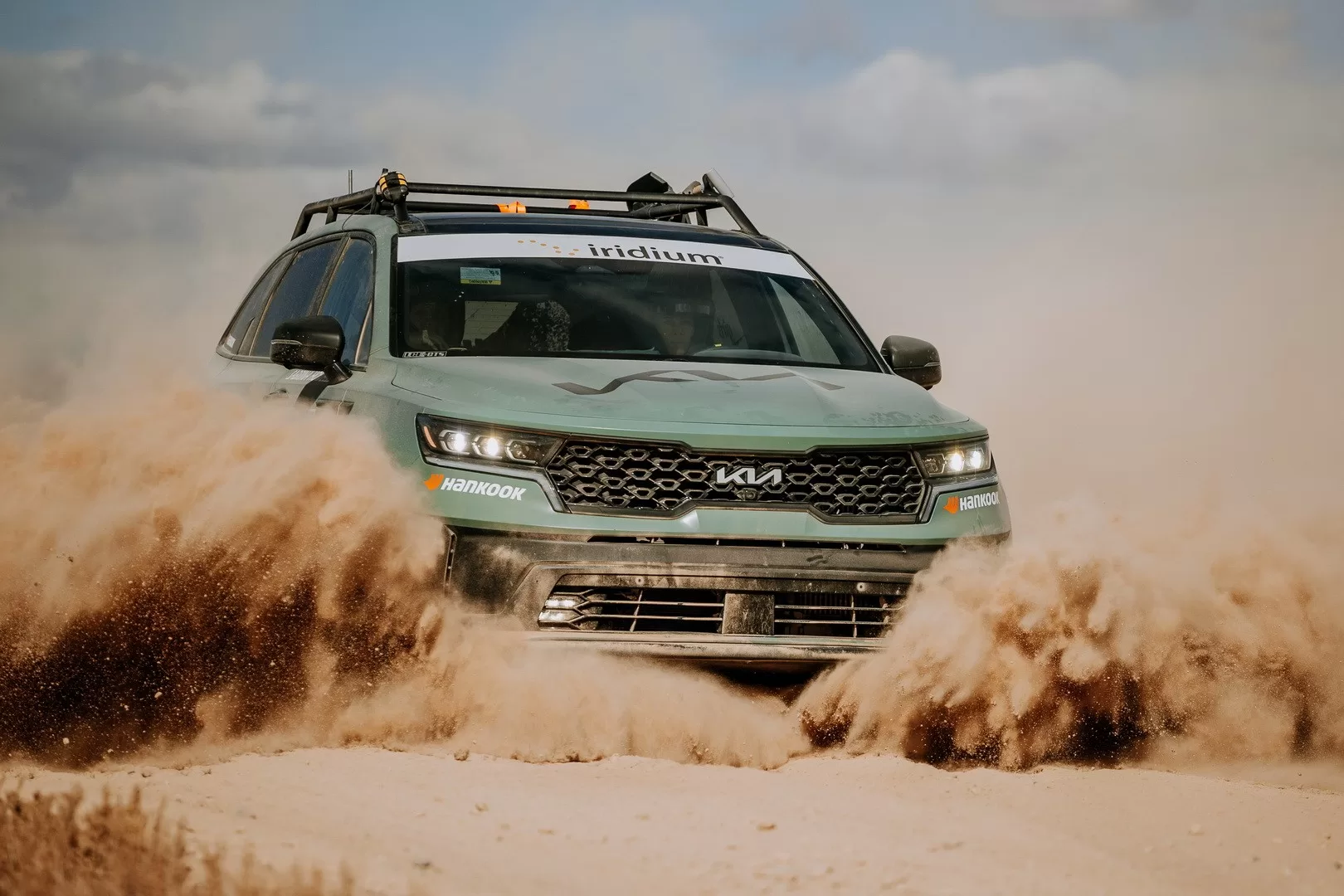 New star in Rebelle Rally
The event is a women's rally held in the Nevada and California deserts, with a total length of 1500 miles, and the new season is set to officially open on October 12th.
Optimization for Rally Events
The Kia Telluride can be seen as a sister model to the Hyundai Parise Imperial. You can see that the new car has a very large and imposing frame.
For the races, the new car is fitted with a Baja Forged roof rack. Also, its front and rear bumpers. The chassis raised by 38mm and the ground clearance has reached 254mm. In addition, the new car is equipped with skid plates, trailer hooks, and off-road tires, among others.
The eight-day Rebelle Rally Women's Rally is a 1,500-mile race that takes teams in two-person divisions through the desert terrain of Nevada and California. The race will begin Oct. 6 and end Oct. 15 at Imperial Sand Dunes in Southern California.
Continuous optimization of kia rally car's powers
In terms of power, the new car will continue to equip with a 3.8L V6 engine. It's with a maximum power of 291 horsepower. It is worth mentioning is. This year will be the fourth consecutive year that Kia will participate in the event. Verena Mei will still be the driver, and the navigator is replacing by Susie Saxton. They are looking forward to a breakthrough this year after the Kia team's best result of second place.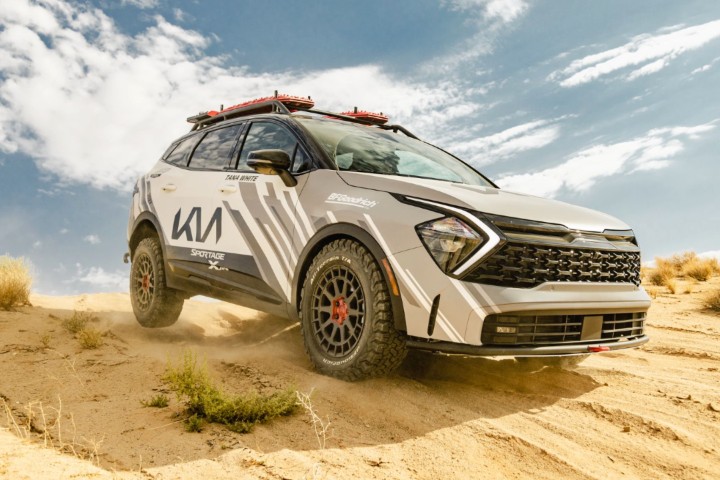 The body of the new car features a personalized pull, has its own logo, also the race logo. It is full of rally style, adding a rugged color. The roof of the new car features a more solid luggage rack in the form of steel tubes and undoubtedly stronger. A red, box-like luggage floor is on top. It is undoubtedly more practical.
The front of the new car hasn't changed much. The kia rally car's front end retains its original styling. The car itself is a rugged looking vehicle. Adding a personalized paint job makes it even wilder.