Reading Time:
6
minutes
Toyota sedans like the Corolla, Camry, Cresta, and Mark X hold a special place in Japanese hearts. Over decades, models developed specifically for Japan seamlessly blended reliability, efficiency, comfort, and new technologies into perfect family transportation. Let's examine the most significant JDM Toyota sedans that became sales leaders and cultural icons.
Toyota Corolla – Japan's No.1 Nameplate
Toyota's Corolla remains Japan's best-selling sedan of all time after debuting in 1966. Affordable, fuel-efficient models like the 2-door KE20 became essential daily transportation nationwide as incomes rose.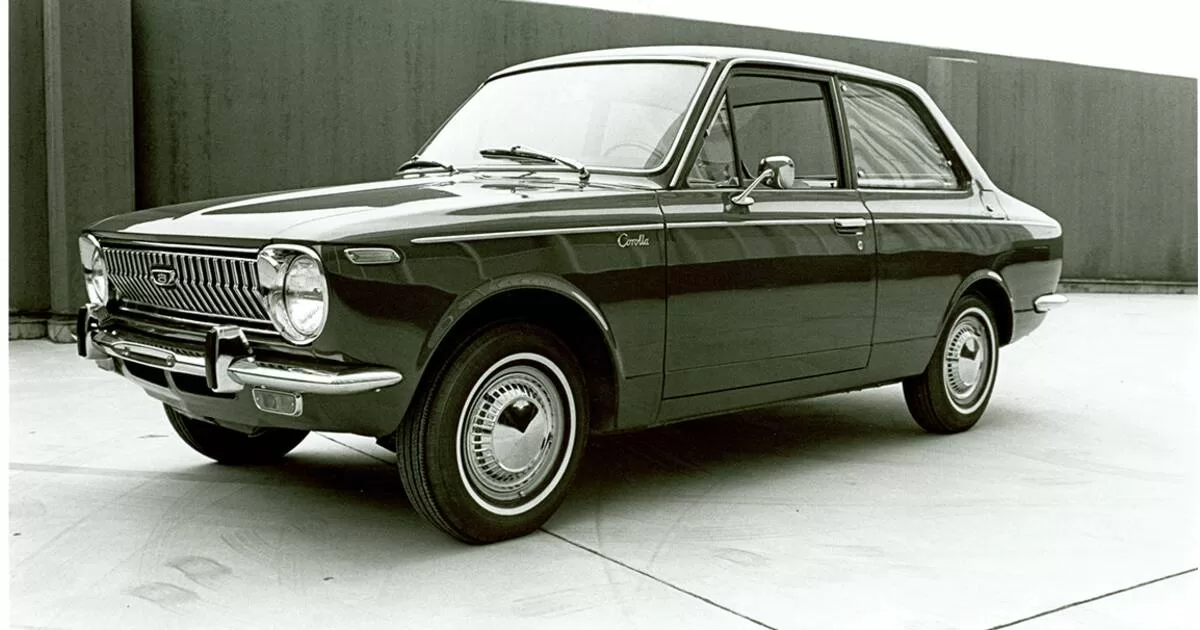 Early rear-drive Corollas offered a choice of engines from 1.1 to 1.6-liters and transmissions including a silky smooth Toyota matic auto. Crowds gathered as new generations like the boxy, angular AE80 launched. The Corolla defined the essence of sensible, reliable mobility in Japan.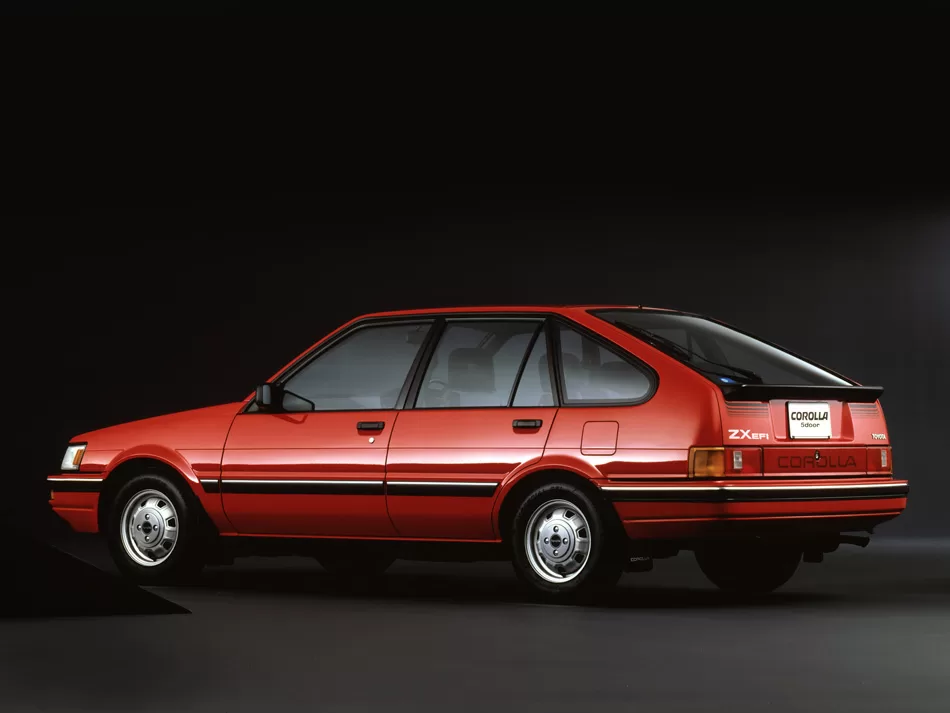 JDM Toyota Sedans Moves to Front-Wheel-Drive
The all-new 1983 AE82 Corolla marked a watershed moment adopting front-wheel-drive, fuel injection, and more aerodynamic styling. The modern FF layout maximized interior room and revolutionized packaging.
This first FWD Corolla entered Japan's mini-bubble era with significantly more comfort and amenities. Yet it retained signature economy and quality – a winning formula that sustained the Corolla's sales dominance against rival Nissan and Honda compacts.
Special Editions and Variants Of JDM Toyota Sedans
Various limited edition and performance Corolla grades kept interest strong across demographics from youth to executives. Sporty versions like the Corolla Levin and Sprinter Trueno adopted the high-winding 4A-GE engine.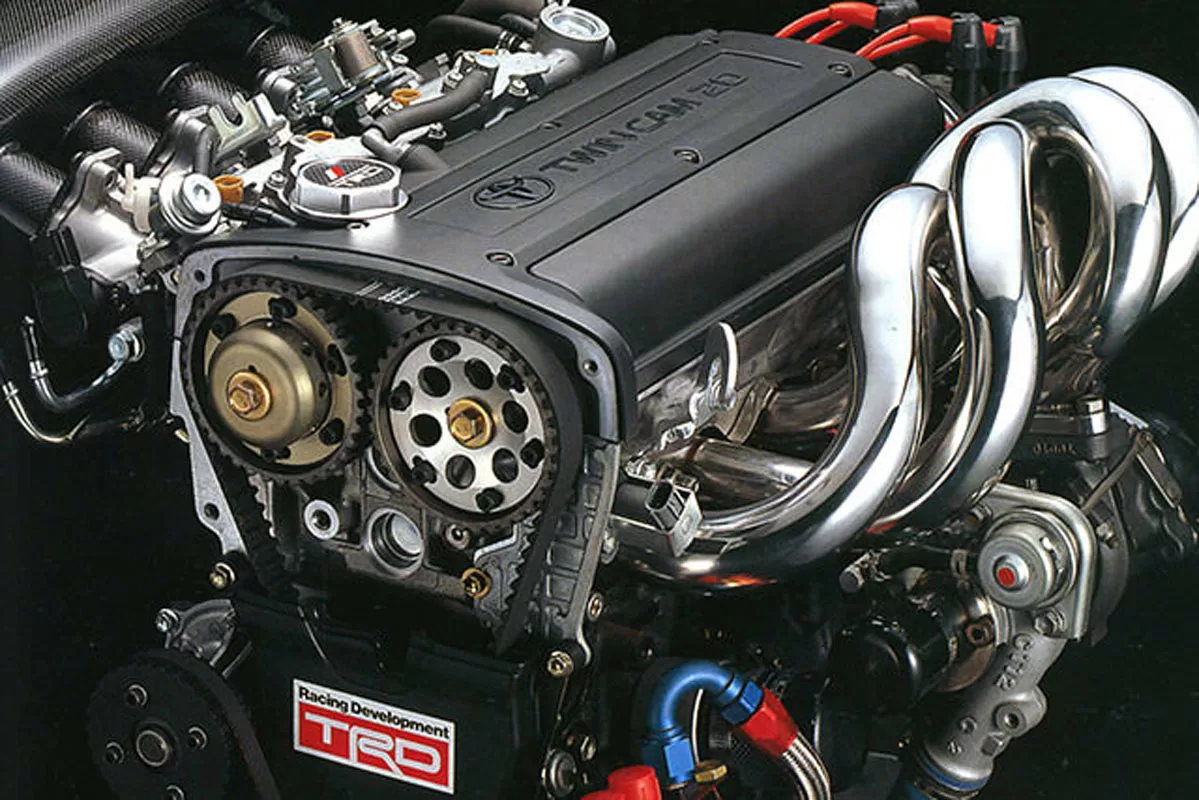 Luxury variants were offered in Japan including a Corolla Ceres with plush accommodations. Unique collaborations also created fashion-branded Corollas demonstrating customization potential. Special models sustained excitement through the years.
Embracing Hybrid Tech
Always looking ahead, Toyota pioneered hybrid technology on the Corolla first in Japan with the 1997 Prius. This groundbreaking, domestically produced sedan combined a gas engine, electric motor, regenerative braking and batteries – presaging today's hybrids.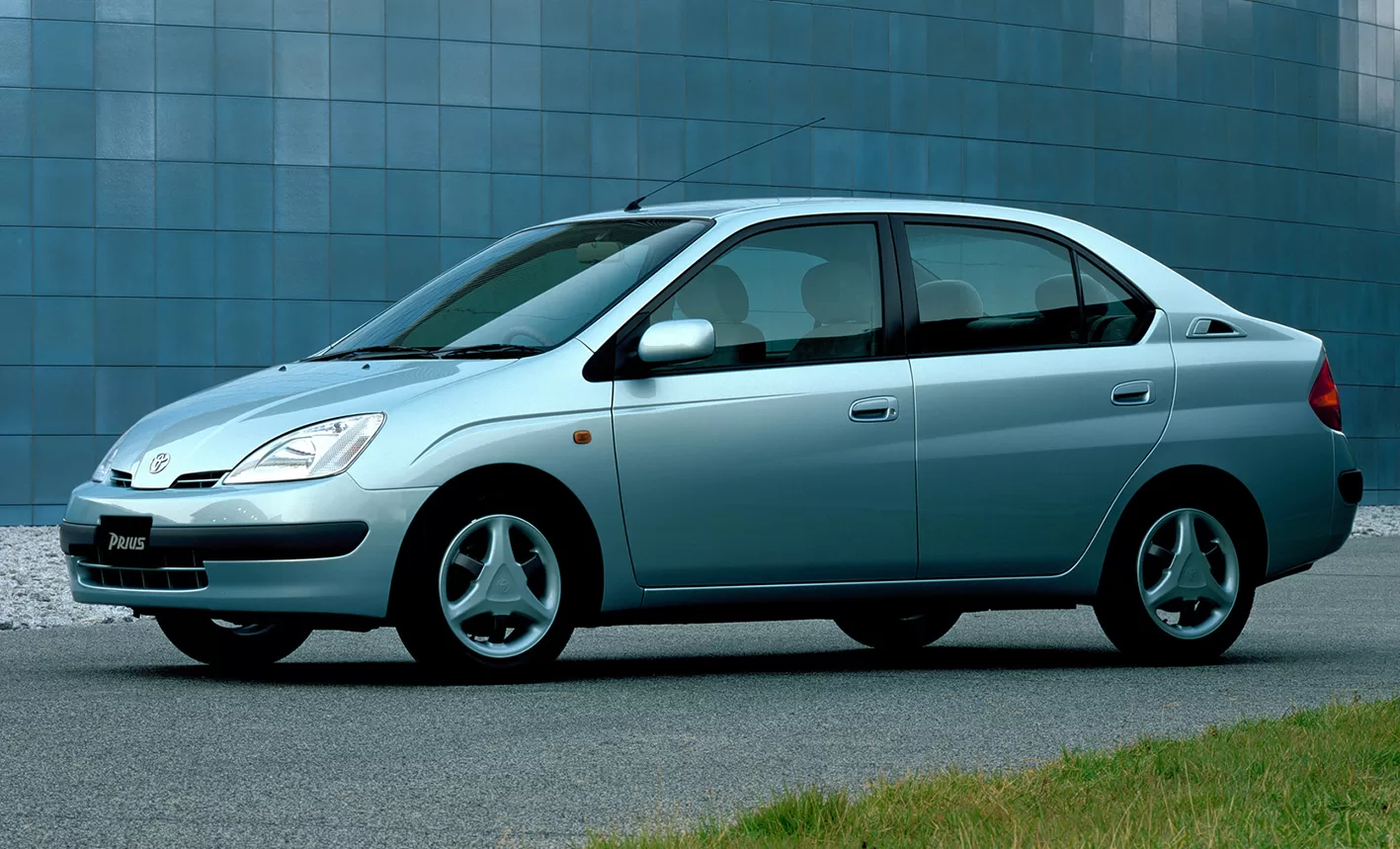 The Prius and subsequent hybrid Corollas served as a showcase for Toyota's engineering vision and environmental efforts. Japan's enthusiastic adoption demonstrated strong domestic support that drove Toyota's hybrid leadership for decades since.
Corolla's Legacy
50+ years and counting, the Toyota Corolla remains ubiquitous on Japanese streets today. Over the decades it has evolved from barebones transport to high-tech showpiece reflecting changing expectations.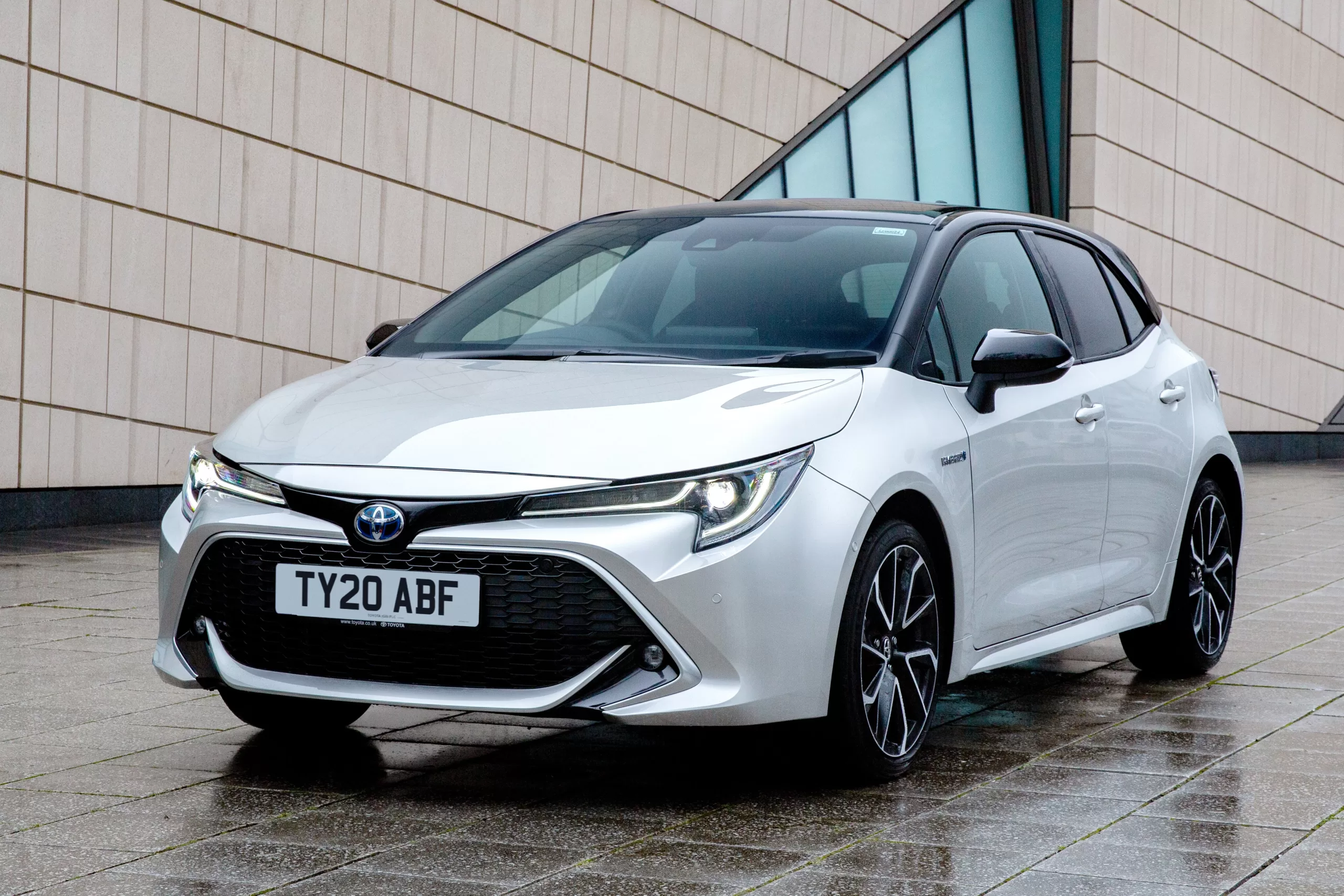 Yet its core values of reliability, economy and sensible performance continue resonating with the pragmatic Japanese public. For most families, the Corolla represents the trusted default choice for dependable, hassle-free mobility.
Toyota Camry – Smooth Family Sedan
Succeeding the rear-drive Corona, Toyota's front-drive Camry debuted domestically in 1980. Like the Corolla, early narrow-body versions maximized interior space via compact exterior dimensions.
The Camry's smooth ride, quietness and available luxury features made it a refined family choice. Engines ranged from a 1.8-liter 4-cylinder to a 2.0-liter turbo diesel, emphasizing low running costs. The Camry formula of comfort and quality at an affordable price steadily built sales.
Wide-Body Era
With Camry sales rising, Toyota introduced wider, larger XV10 models in 1991. These "wide-body" Camrys increased rear legroom and trunk room. A revised suspension with longer wheelbase focused on ride quality.
This generation also brought luxury models previously exclusive to Japan, including a customized Camry Prominent V6. Flagship Camry grades targeted buyers wanting added refinement without the price premium of Lexus.
Hybrid Leader
As with the Prius, Toyota again pioneered hybrid drivetrains in the JDM Camry starting in 2006. These high-efficiency HV variants quickly comprised the majority of sales in environmentally conscious Japan.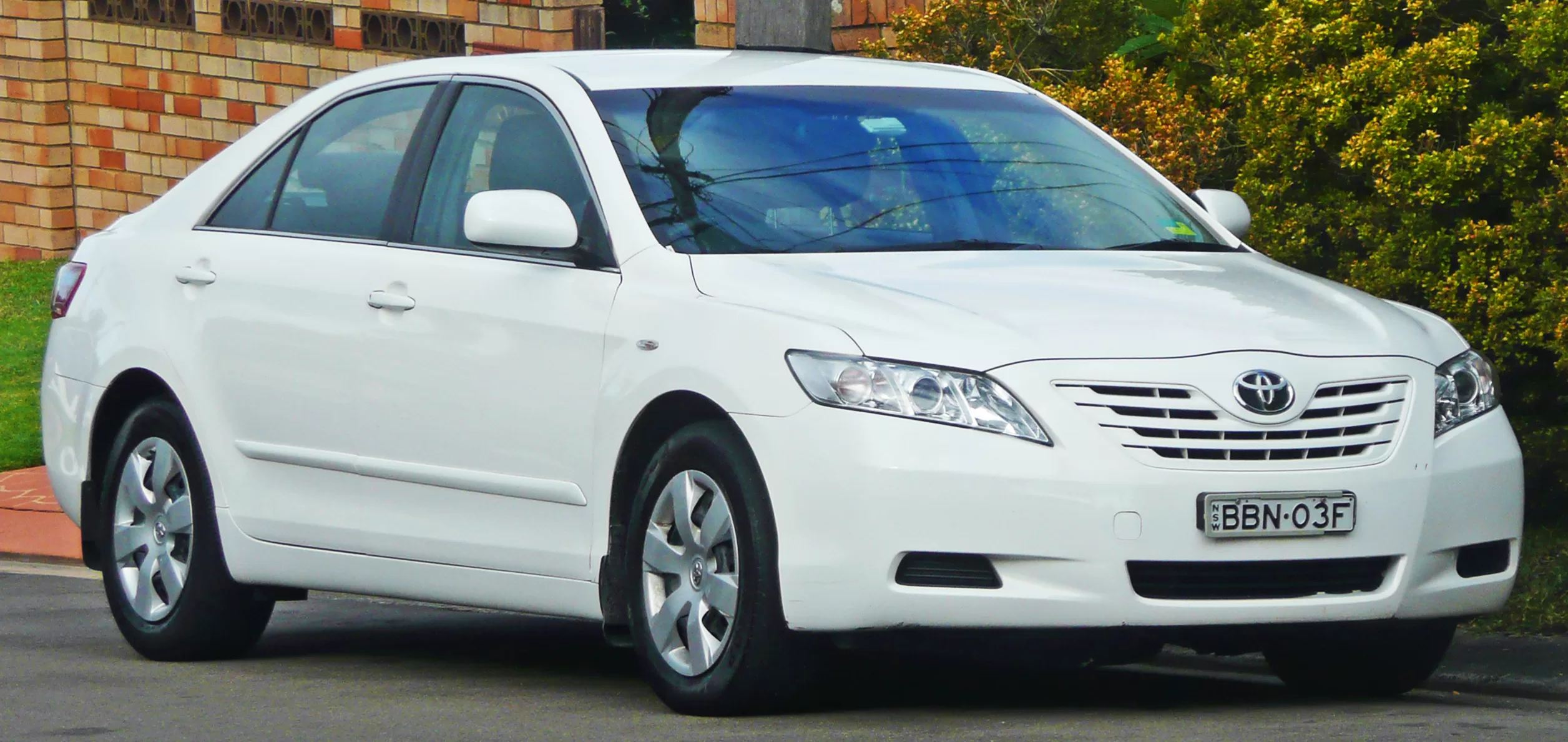 The locally built Camry Hybrid served as the launch platform for Toyota's Hybrid Synergy Drive systems introduced across global lineups. Japan's early adoption of the technology accelerated development and acceptance worldwide.
Camry's Ongoing JDM Toyota Sedans' Legacy
Currently in its 12th generation, the Camry dominates Japan's family sedan segment rivaling the Corolla. Globally it ranks as Toyota's second highest volume sedan. The formula balancing comfort, economy and reliability continues attracting loyal repeat buyers.
In a nation valuing social conformity, the Camry's quiet competence makes it the quintessential safe, trusted choice. For decades it smoothly shuttled families nationwide while pioneering technologies along the way.
Toyota Mark X – Athletic Luxury
Seeking sportier dynamics, Toyota launched the Mark X rear-wheel-drive sedan exclusively for Japan in 2004. The shapely, low-slung body draped over the robust chassis architecture of the Aristo.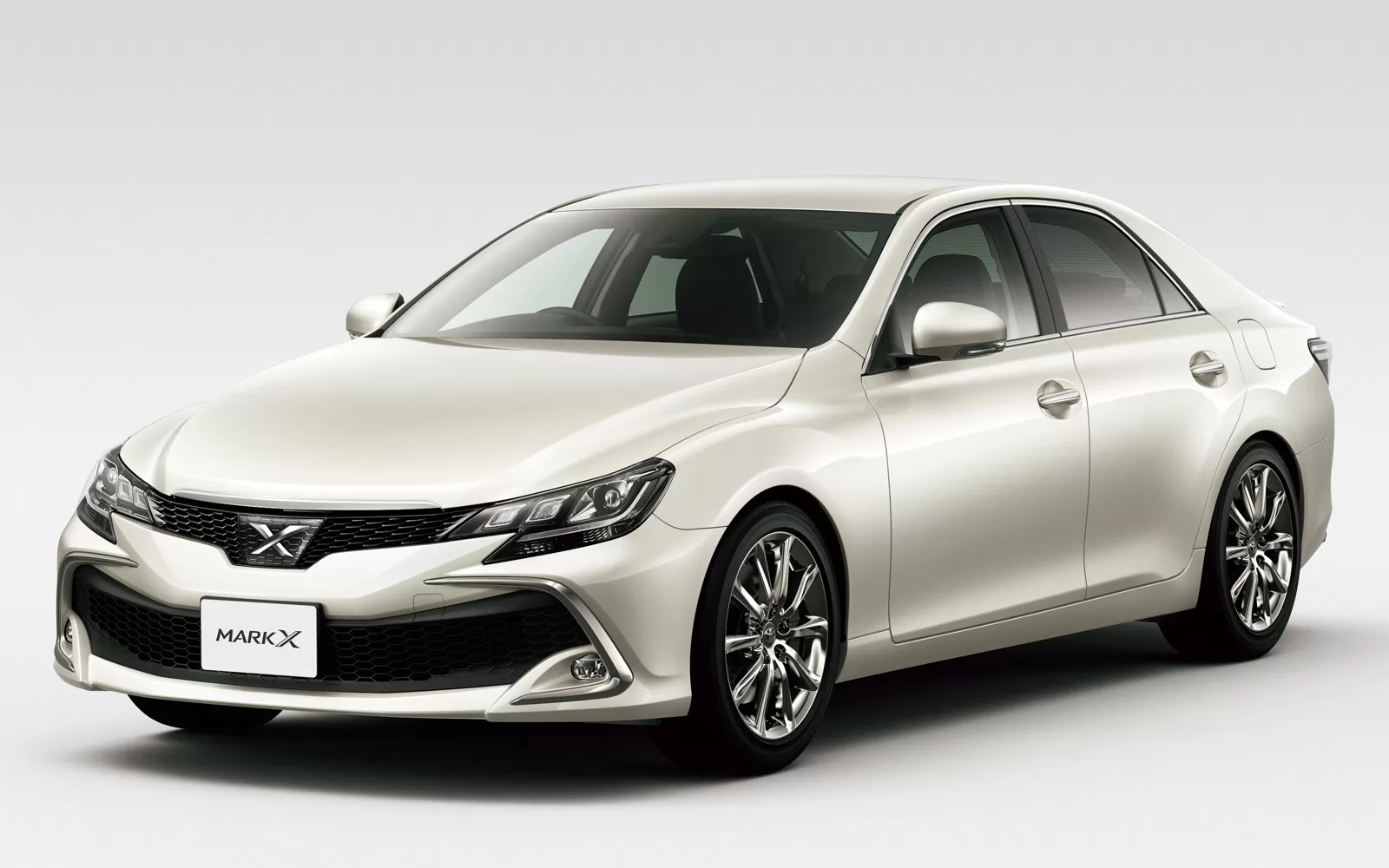 A choice of V6 engines generating up to 280 horsepower delivered brisk acceleration. Sophisticated independent suspension tuning provided a refined ride with handling agility when desired. Inside, luxury amenities like leather seats and rear sunshades pampered passengers.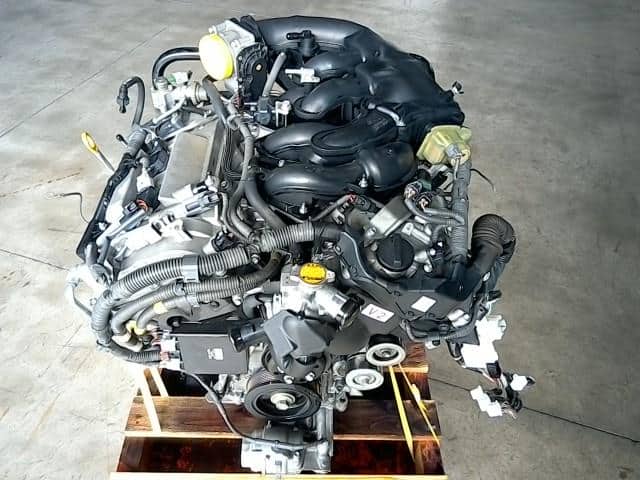 Performance GR Sport Models
Toyota later introduced GR Sport models that enhanced the Mark X's athletic capabilities via a retuned suspension, Brembo brakes, and 19-inch wheels. A racy body kit and quad exhaust announced the improvements.
The GR Sport pushed the Mark X into premium sports sedan territory at a moderate price. For executives wanting executive accommodations plus excitement, it filled a perfect niche in Japan's crowded luxury car market.
Pursuit of Driving Joy
While Corollas and Camrys focused on practicality, the Mark X represented Toyota building emotion and pleasure into the ownership experience. It formed a bridge to the even more passionate Lexus brand.
For a generation, the Mark X delivered luxury, comfort, and engagement in a meticulously finished package. Before being discontinued in 2019, it shone brightly by combining Toyota quality with sporting RWD dynamics.
Toyota Crown – Flagship JDM Toyota Sedans Excellence
No retrospective of JDM Toyota sedans is complete without acknowledging the prestigious Crown. Often called Japan's Mercedes S-Class, the Crown pioneered Toyota's aspirations for luxury and craftsmanship starting in 1955.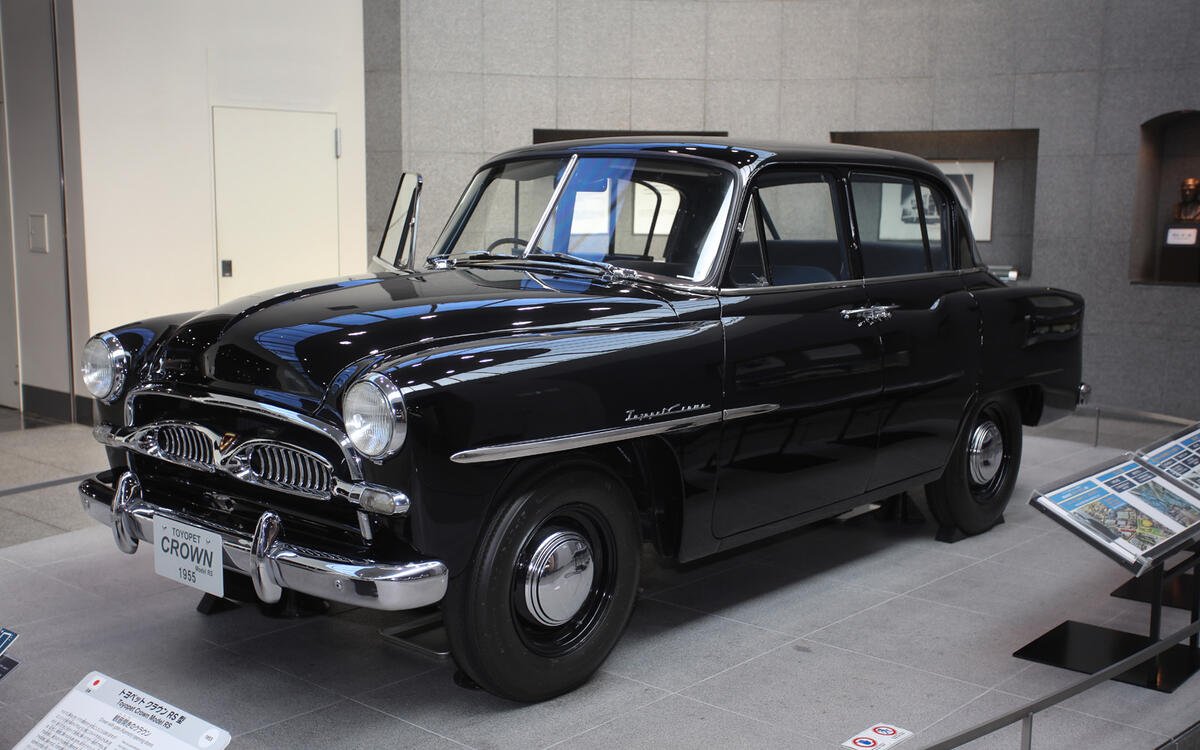 For decades, Crowns served as the most formal Toyota model, with higher-level finishes and riding comfort. Various engines from inline-6s to V8s delivered smooth, authoritative power. The longest versions offered limousine accommodation.
Representing Toyota's ultimate quality and prestige for government officials, executives and VIPs, the Crown remains a revered flagship sedan in Japan. It set benchmarks the Toyota Century super-luxury sedan continues today.
Reviewing these landmark Toyotas illustrates shared brand values that resonated with Japanese buyers across decades. Regardless of market segment, Toyota sedans consistently delivered exceptional refinement, durability, and forward-thinking technology.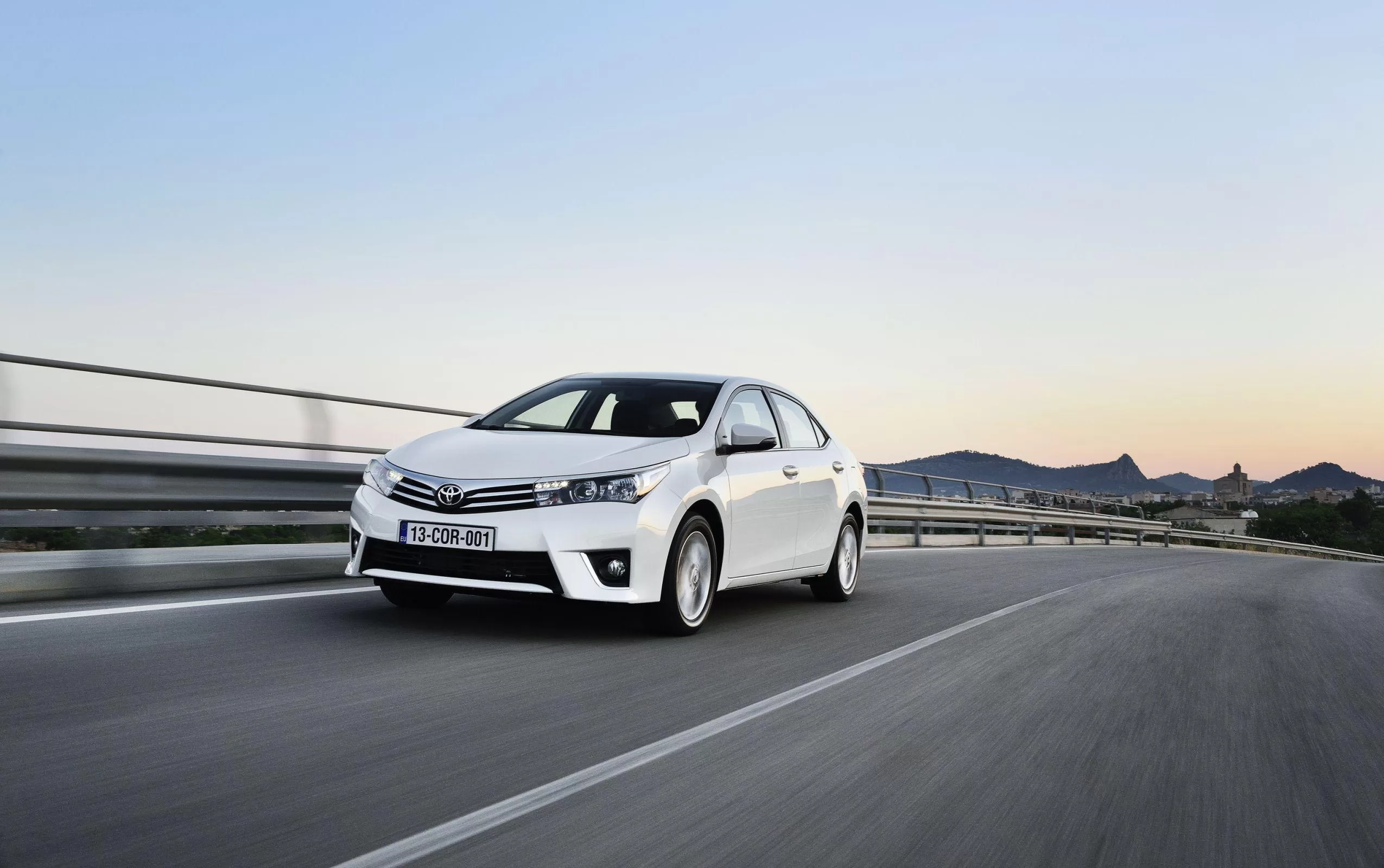 Drivability and comfort were meticulously engineered to ease the stresses of crowded daily life. Toyota built each sedan to feel like a peaceful, private sanctuary insulating owners from the bustling world. This enduring philosophy explains Toyota's decades of success in Japan's demanding sedan market.