Reading Time:
3
minutes
JDM Nissan Sentra compact sedan holds an interesting position in Japan. While known as the workhorse Nissan Tsuru in its home market, special variants like the Super Saloon added sports flair through the generations. Let's explore the JDM Sentra's history and unique personality.
JDM Nissan Sentra Humble Family Car Origins
Nissan began selling the Sentra in Japan in 1983 after exporting it abroad as the replacement for the venerable Sunny. The first boxy B11 echoed Nissan's focus on sensible econoboxes to mobilize families as incomes rose.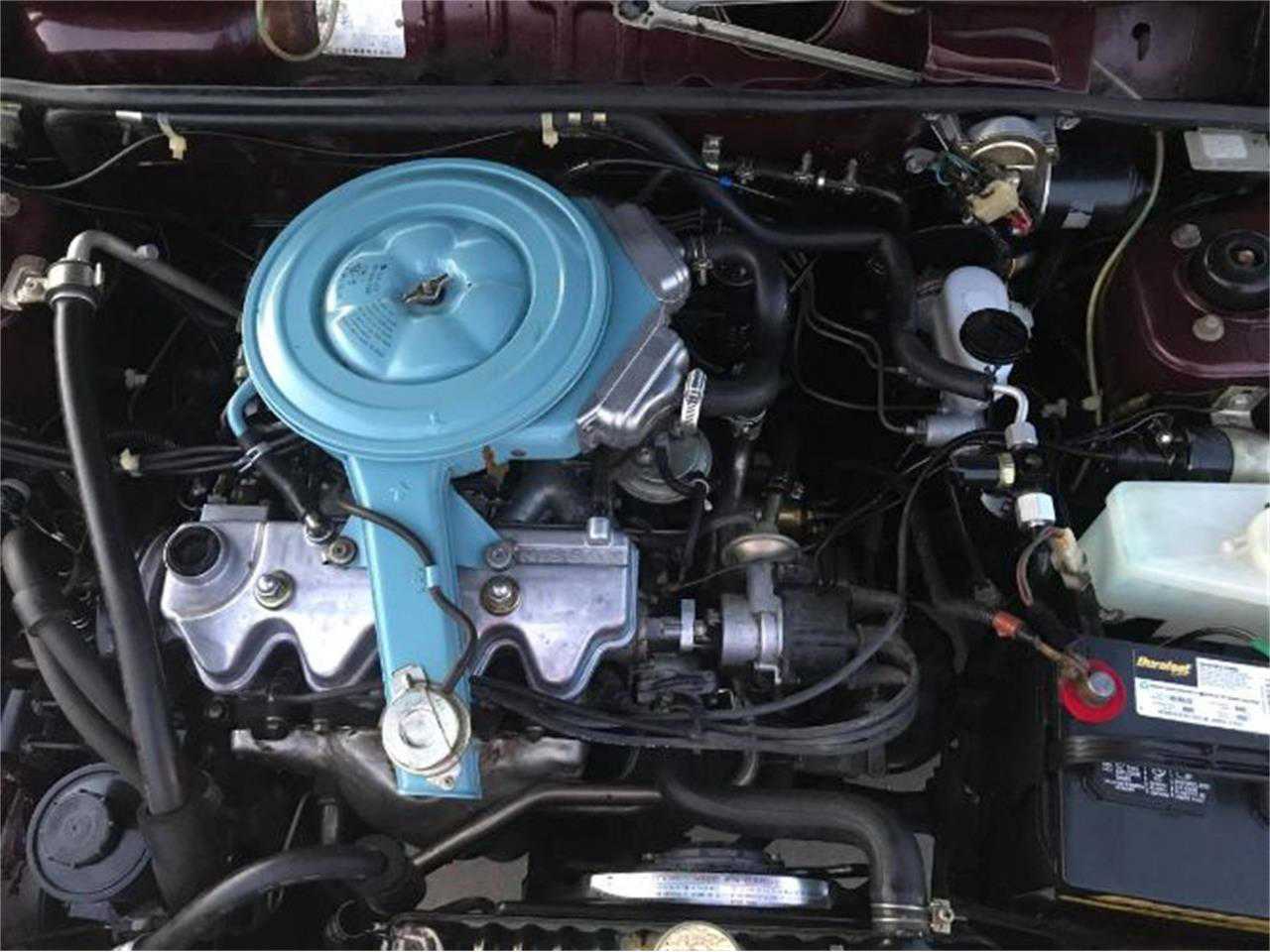 Early models came with 1.3-liter or 1.5-liter engines producing 65-75 horsepower paired to automatic or manual gearboxes. Affordability and fuel efficiency took priority over performance – the Sentra served as basic transportation.
Special Editions Spice Things Up
To maintain interest, Nissan introduced various special editions exclusive to Japan throughout the Sentra's run. Unique exterior paint colors and upholstery patterns along with extra features like upgraded sound systems and power sunroofs amplified the appeal of the dowdy sedan.
The shared parts bins with other Nissan models made generating bespoke versions simple and cost-effective. Special Sentras stood out from vanilla fleet versions used as taxis and rentals nationwide.
Super Saloon – Adding Excitement
In 1986 Nissan created the ultimate special edition by transforming the humble Sentra into a sports sedan. The new Super Saloon borrowed the potent DOHC CA18DET turbo engine from the hot hatch Pulsar GTI-R.
This 140 horsepower boosted engine radically enhanced performance. Integrated fog lamps and dual power side mirrors visually shouted out the Super Saloon's added athleticism. For Japanese driving enthusiasts, this special Sentra became a legend.
JDM Nissan Sentra B13 – Chasing the GTI-R
The B13 Sentra generation debuting in 1991 saw Nissan double down on performance variants for Japan. The sporty Sunny Neo added a more powerful 2.0-liter engine and rear spoiler. Then Nissan launched the ultimate B13 – the GTI-R.
This rally homologation special Sentra equipped Nissan's potent SR20DET from the Skyline GT-R good for 227 horsepower. Upgraded brakes, tires, and a limited-slip diff controlled the output. The exclusive GTI-R turned the Sentra into a monster overnight.
Grand touring Potential Realized
In 1995 Nissan introduced a new high-end JDM Sentra called the Lucino. The curvy body hid the advanced high-output SR20DE engine tuned for 187 horsepower in twin-cam form.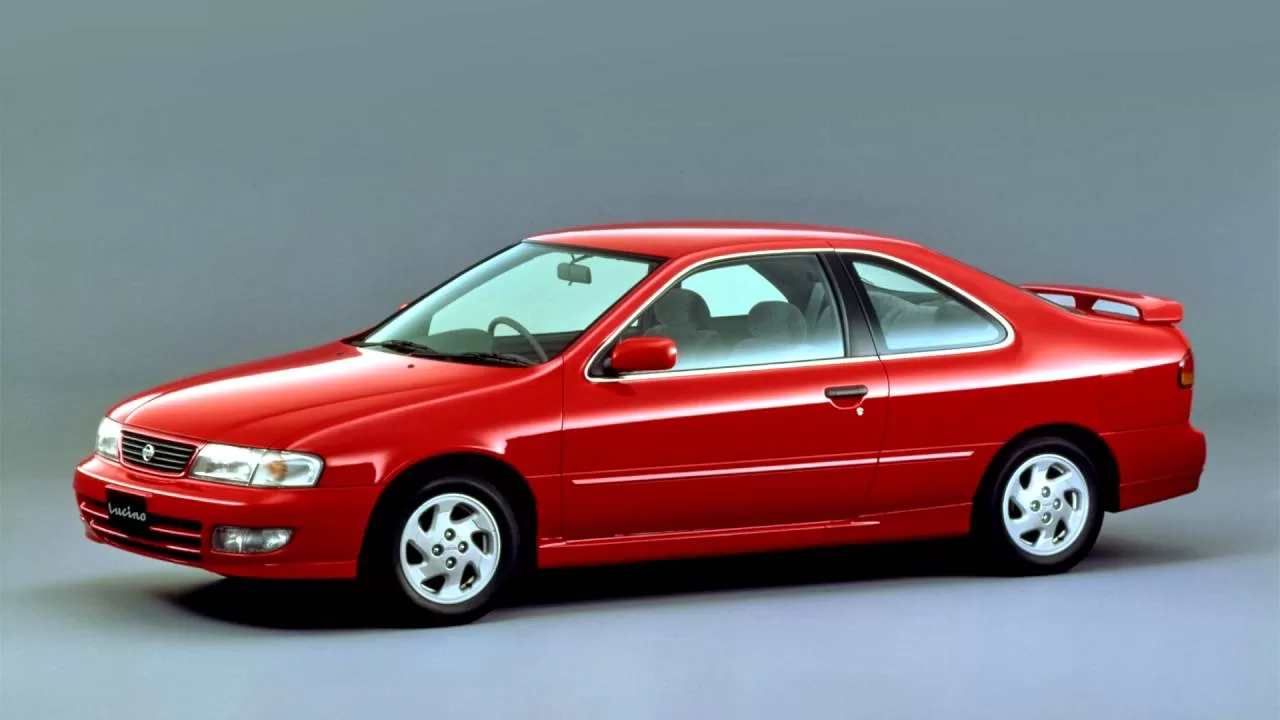 This exclusive variant targeted enthusiasts wanting excitement paired to refinement. Luxurious front seats, climate control, and rich audio made cross-country journeys more hospitable. The Lucino became Japan's attainable mini-GT.
JDM Nissan Sentra Builts for Japan's Crowded Roads
While special editions grabbed headlines, typical Sentras optimized for crowded Japanese cities remained Nissan's bread and butter domestically. Compact overall dimensions combined roomy interior space thanks to clever packaging.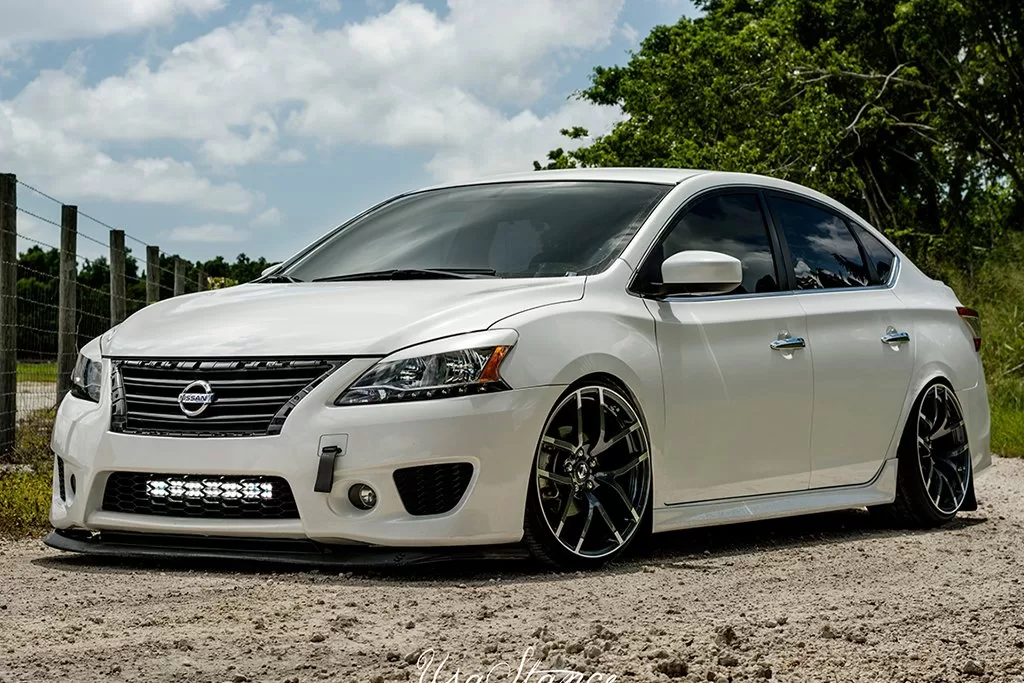 Drivetrains prioritized low-end torque and efficiency to reduce irritating gear changes in heavy traffic. Controls focused on ergonomics like high, upright seating positions for easy entering and exiting. The Sentra embodied Japanese-market priorities over American tastes.
JDM Nissan Sentra Leaving a Legacy
After 35 years and seven generations as Nissan's compact entry, the Sentra/Tsuru was discontinued in Japan in 2017. But its sensible, economical roots shaped buyer expectations. Special editions like the Lucino and GTI-R demonstrated Nissan's capabilities when unhinged.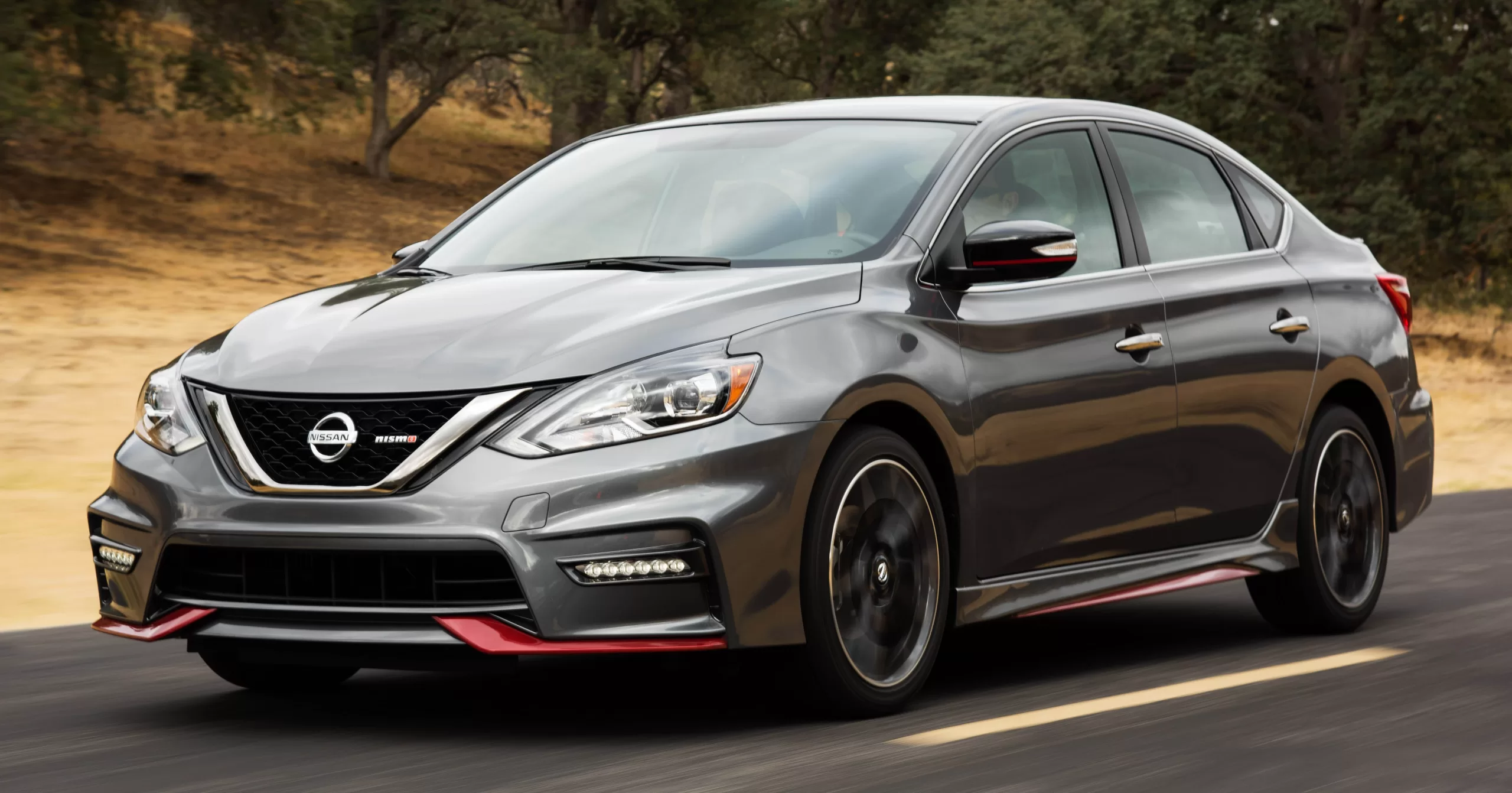 The Sentra's long presence reminds that exciting driving doesn't require complex performance machines. Even humble cars can provide joy when executed thoughtfully. The Sentra embodied this Japanese ethos of automotive satisfaction for the masses.