Reading Time:
3
minutes
JDM motorcycle have produced some of the most popular and important types worldwide. Models from Honda, Suzuki, Yamaha and Kawasaki combine advanced engineering with a passion for riding. Let's examine these companies' most iconic JDM motorcycles.
Honda CB – The Universal JDM Motorcycle
Honda's CB series represents the quintessential JDM motorcycle. Launched in the 1980s, the lightweight CB250 established strong sales with its reliability and easy maintenance.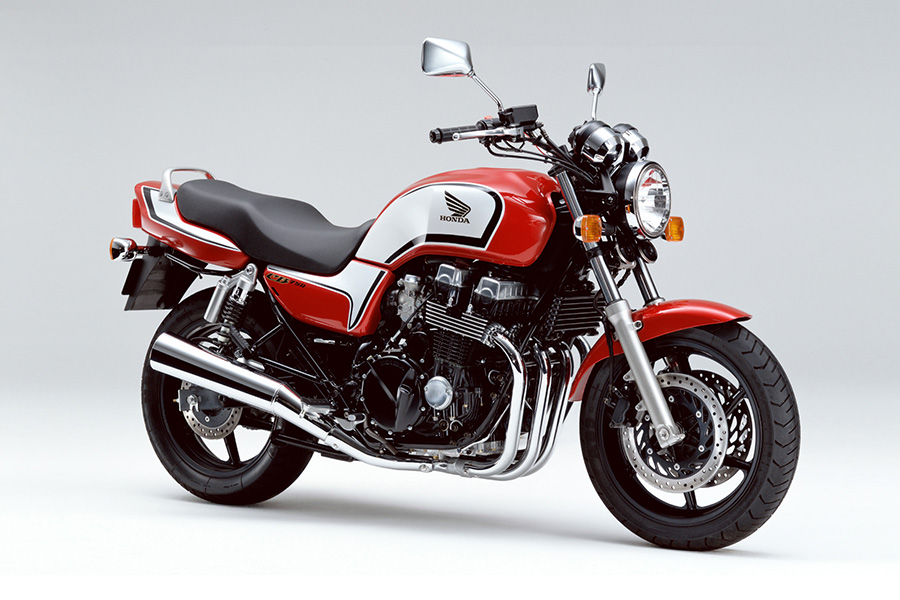 Successive models like the CB750 "superbike" widened mainstream appeal. Smooth inline-4 power, electric start and disc brakes made the CB a do-it-all machine accessible to novices and experts.
Today's CB line continues Honda's engineering prowess. Advanced fuel injection, ABS brakes and inverted forks heighten performance. Yet CB models retain everyday usability and Honda's trusted build quality. The CB remains Japan's standard motorcycle.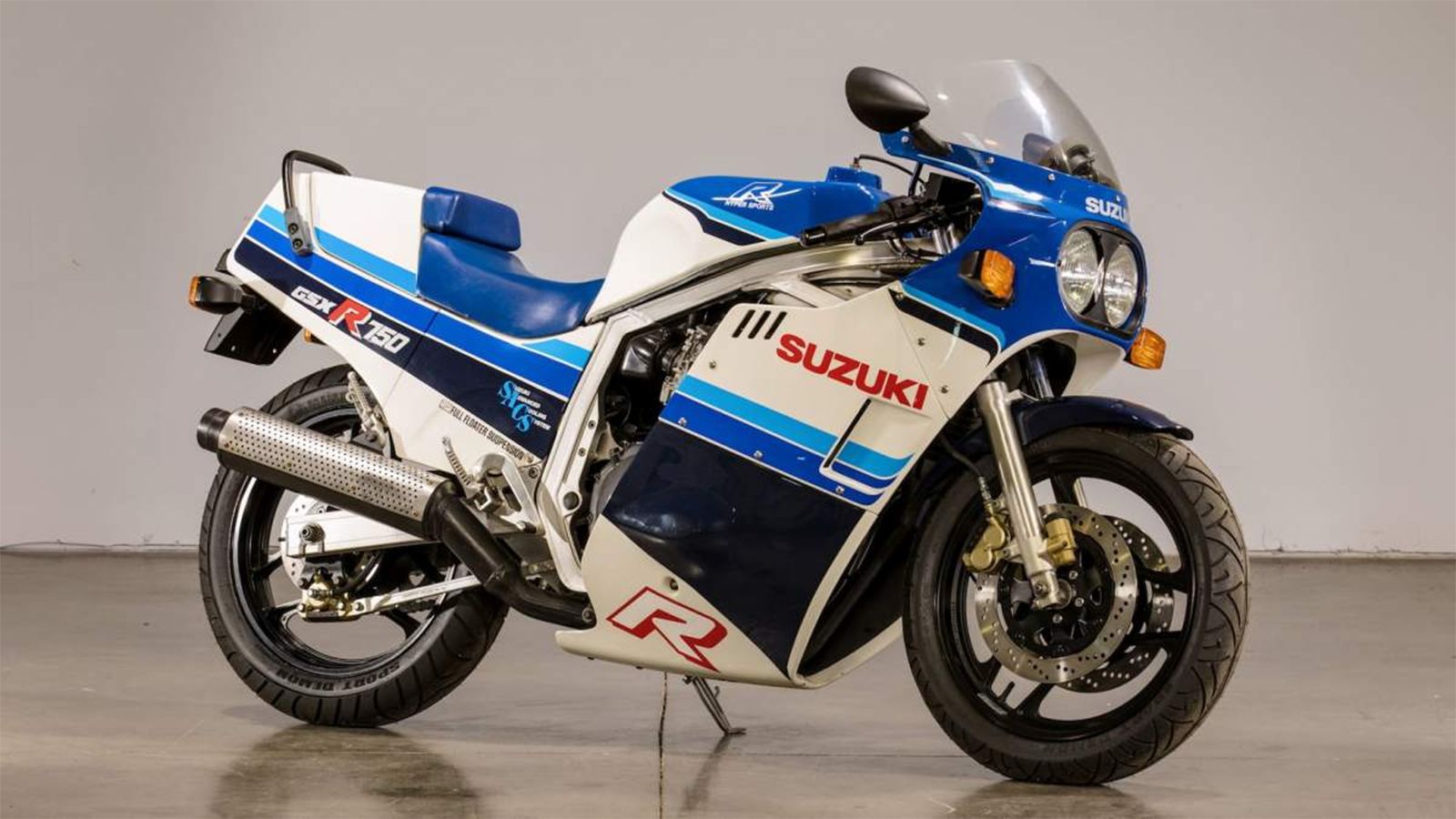 Suzuki GSX-R – Pioneering the Modern Sportbike
When introduced in 1985, Suzuki's GSX-R750 radically evolved sportbikes. An all-new lightweight aluminum frame paired to a potent 100hp inline-4 engine. Suzuki emphasized light weight and handling versus outright power.
The GSX-R defined the template of modern sportbikes to come. Its endogenous styling also deviated from bulky models of the era. Suzuki proved that refinement and precision could create a new class leader.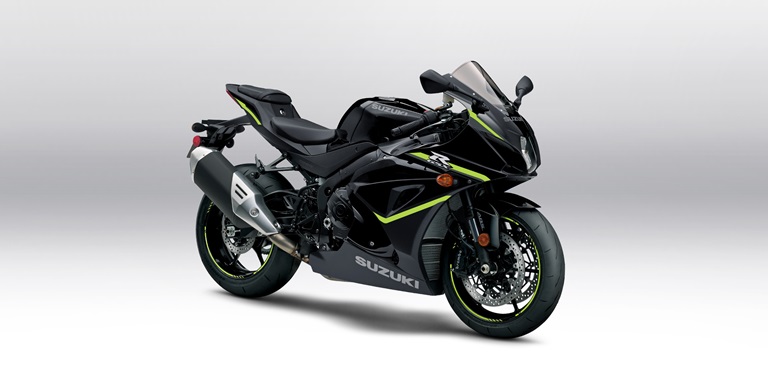 Later GSX-Rs continued advancing the formula with fuel injection, inverted forks and advanced chassis engineering. More than 35 years on, Suzuki's commitment to innovation keeps the GSX-R the favored Japanese superbike.
Yamaha R1 – The Ultimate Supersport Machine
Yamaha shook up the 1990s sportbike scene with the revolutionary YZF-R1. It packed a fuel-injected 150hp inline-4 into a middleweight chassis, nearly doubling the output of 600cc rivals.
The R1 outpaced 1000cc machines with its extreme power-to-weight ratio. It achieved speeds previously reserved for superbikes from liter-class engines. Extreme performance came from outside-the-box engineering.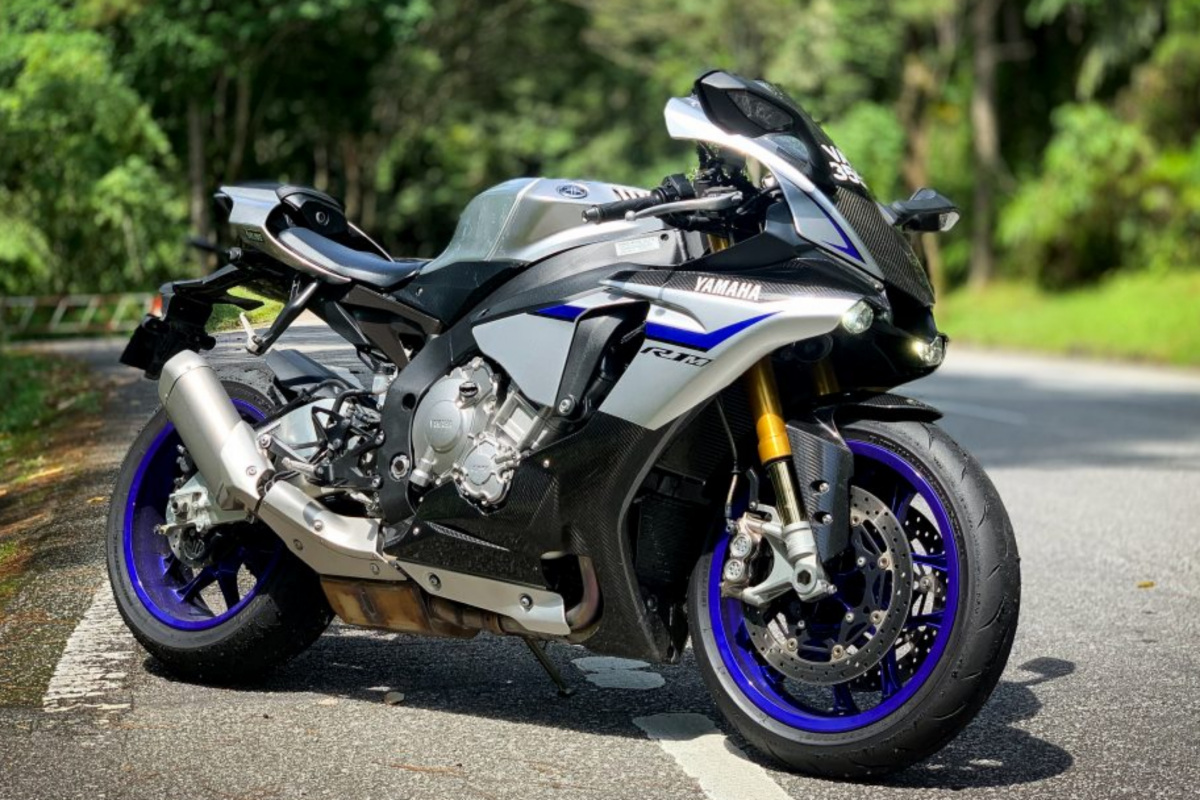 Today's R1 generations push nearly 200hp output through advanced electronics like traction control and anti-wheelie. Yet Yamaha retains the R1's agile, confidence-inspiring handling. The unprecedented performance combo makes the R1 Japan's apex predators.
Kawasaki Ninja H2 – Pushing the JDM motorcycle Limits of Power
No Japanese bike embodies raw power like Kawasaki's supercharged H2. Its 998cc inline-4 produces a staggering 300hp – a figure unheard of from stock motorcycles. The stats exceed many cars on the road.
But the Ninja H2 tames its monstrous output through sophisticated electronics and aerodynamics. Traction control, ABS and adjustable suspension deliver a balanced ride. The jet-fighter styling also awes onlookers.
 While too excessive for public roads, Kawasaki crafted the H2 to tap into fantasies of limitless acceleration. It represents a no-holds-barred approach to performance through unprecedented power. That inimitable spirit captivates Kawasaki loyalists worldwide.
These four makers have distinct flavors, yet share a passion for advancing motorcycling. Racing success proves engineering prowess that transfers down to road models. Owners take pride in Japanese quality and refinement. GP race replicas, scooters, scramblers – variety covers needs from intercity travel to track days. Yet performance never compromises approachability and comfort. Japanese motorcycles foster communities around a balanced, passionate lifestyle. It's more than just machines – it's a way of life.