Reading Time:
3
minutes
While American brands pioneered the big V8 muscle car formula, Japanese manufacturers also produced powerful Japanese muscle cars, reflecting a unique regional style. Models like the Toyota Crown, Nissan Skyline GT-R, and Mazda RX-3 harnessed immense performance in a compact yet bold packages. Let's examine these icons of Japanese muscle.
Japanese Muscle Cars: Toyota Crown 1900 Super Saloon
In the late 1960s, Toyota elevated its Crown sedan into a muscular standalone model called the Toyota 1900GT. Power came from a 2.0-liter inline-6 boosted by triple carburetors to 160 horsepower. The long hood/short deck proportions evoked European grand touring cars.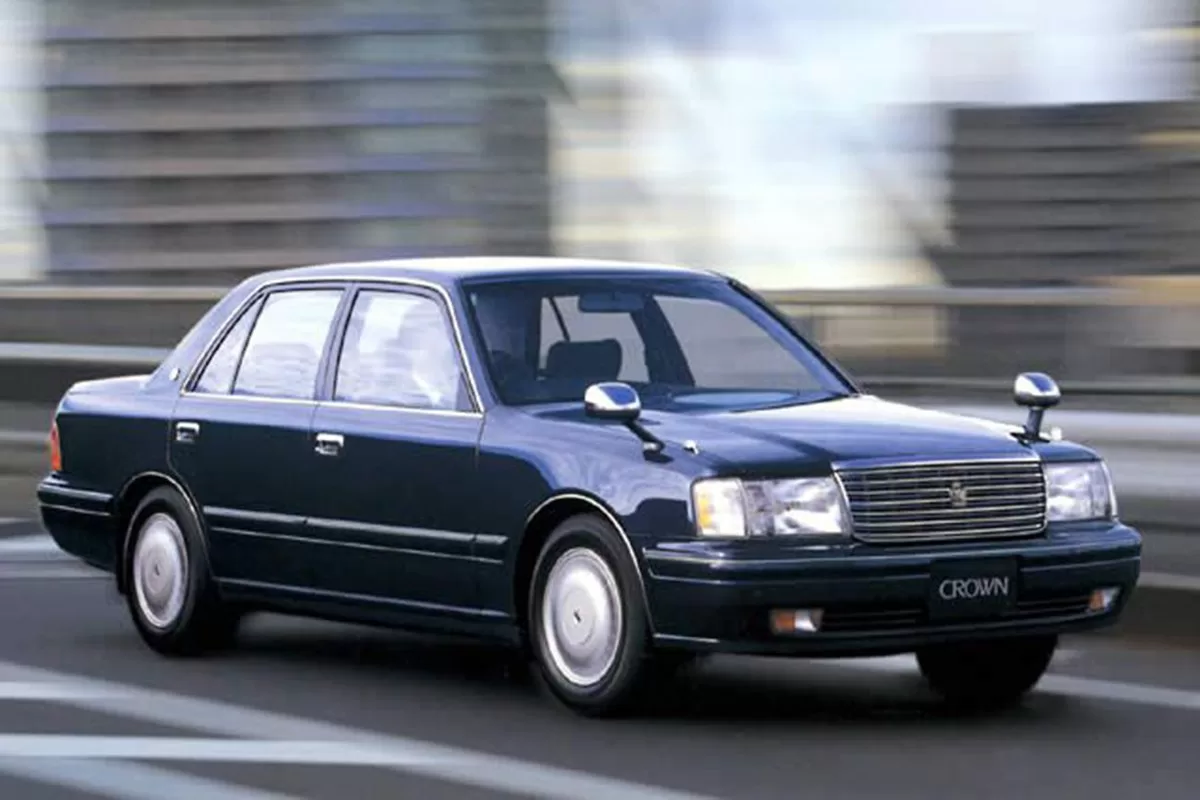 Only 351 examples of the ravishing 1900GT were built, but it demonstrated Toyota could produce an aspirational halo sports model. Handling proved sharp thanks to 4-wheel independent suspension. The 1900GT made a proud statement that continues influencing Toyota design today.
Nissan Skyline 2000GT-R
The forefather of Nissan's legendary GT-R line, the 2000GT-R pioneered the potent inline six, all-wheel drive, coupe formula. First launched in 1969, the "Hakosuka" Skyline GT-R delivered 160 horsepower through its 2.0-liter inline-6 motor.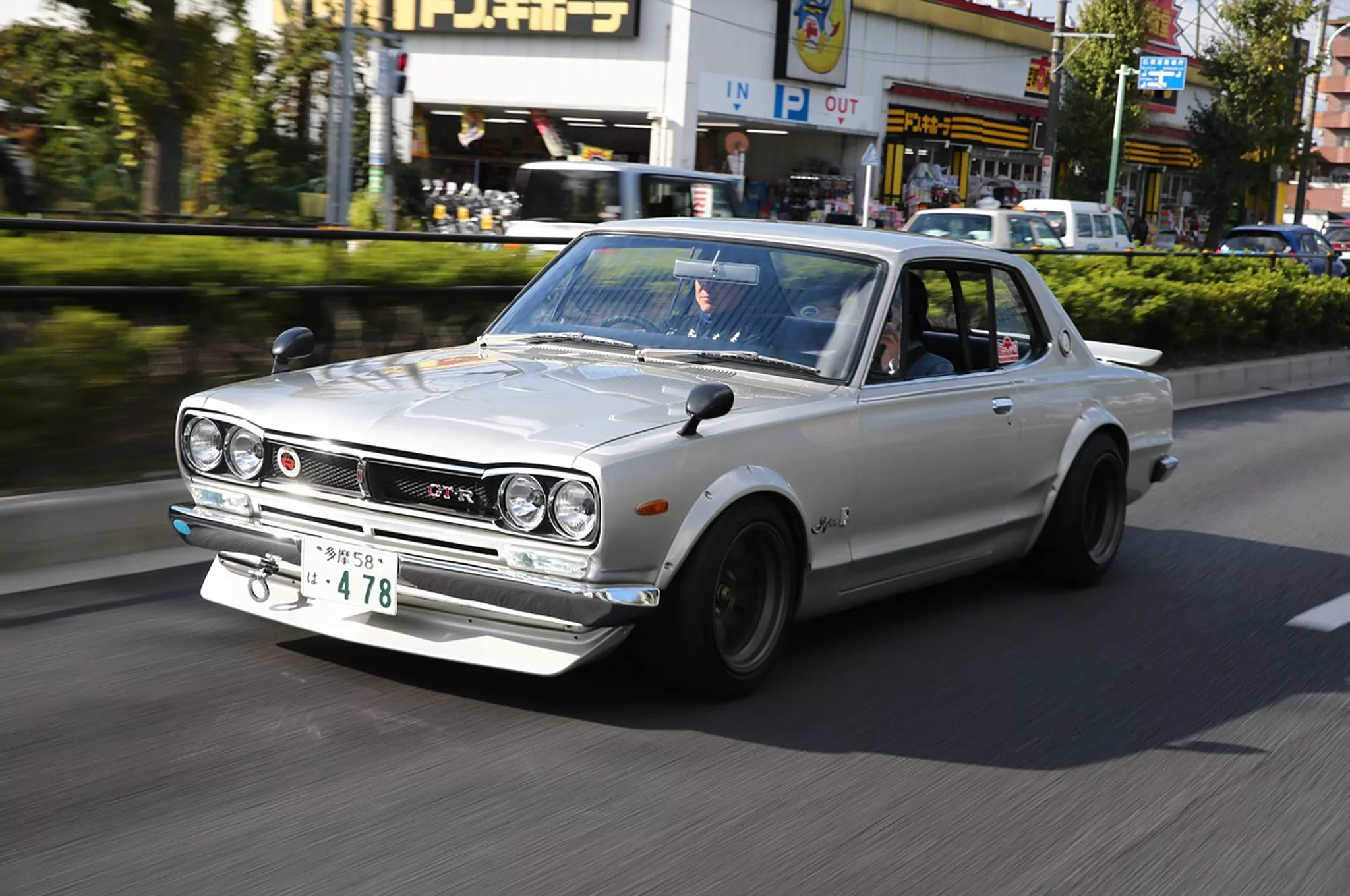 The car's boxy, aggressive styling hid a lightweight chassis and capable independent suspension. Godzilla was born, able to humiliate sports cars costing many times more. This iconic first-gen GT-R became a tuner favorite and cemented the Skyline's racing dominance for decades to come.
Japanese Muscle Cars: Mazda RX-3 Coupe
Mazda made a splash when it introduced the rotary-powered RX-3 coupe. Its unique 10A rotary engine displaced just 1.3 liters, yet produced 130 horsepower and allowed 9,000 rpm. The compact engine set behind the front axle enabled a low hoodline and perfect weight balance.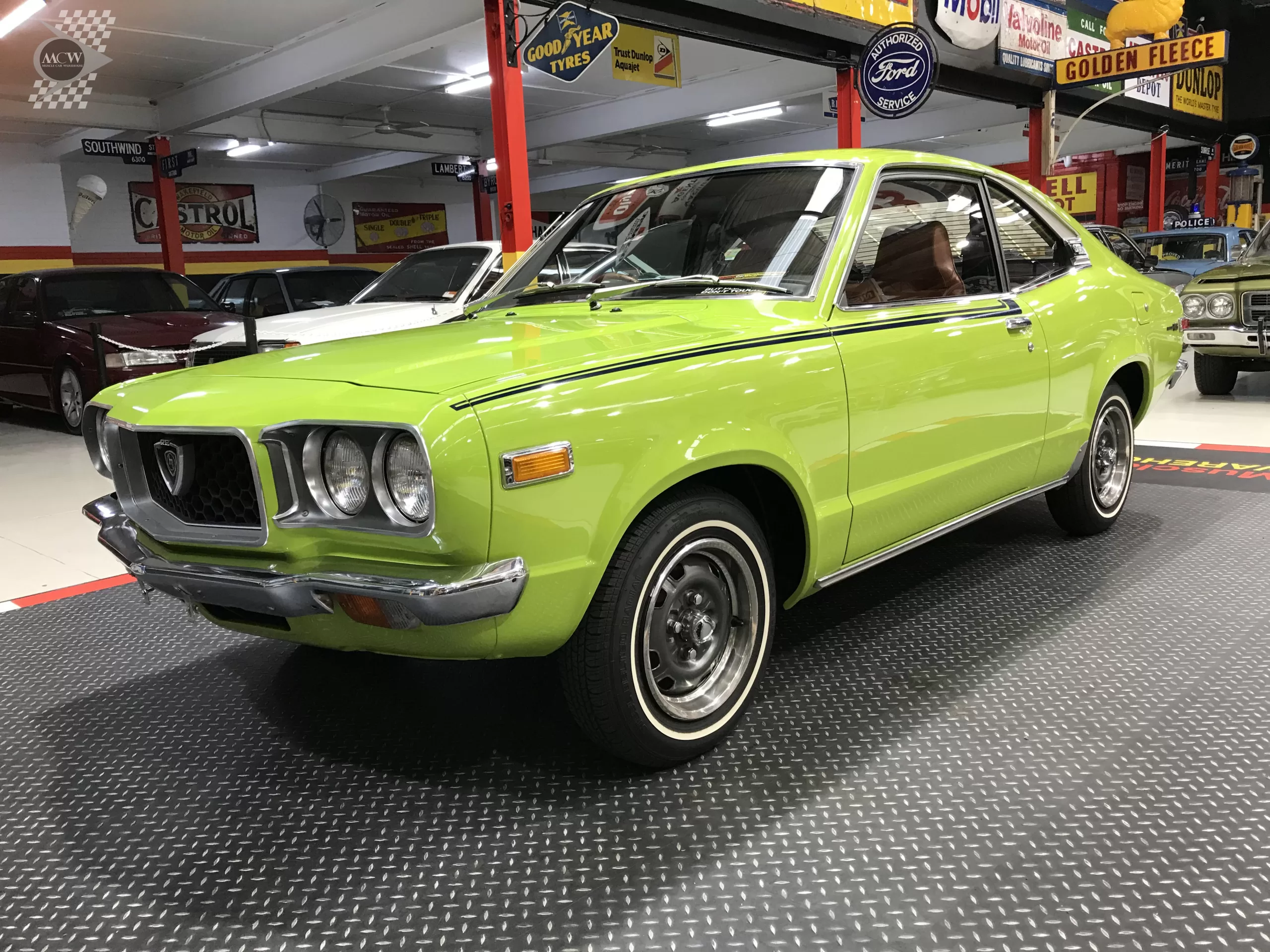 While interior space suffered, the RX-3 delivered incredible performance feel from its rev-happy motor. Fast accelerating and nimble handling contrasted American muscle cars. The RX-3 carved out the rotary's sporting legacy for decades of RX sports models to follow.
Japanese Muscle Cars: Honda S800 Roadster
Honda's early foray into exciting sports cars came via the tiny but mighty S800 roadster. The featherweight rear-drive design centered around a 791cc inline-4 crammed behind the seats. It spun to a stratospheric 8,000 rpm, generating 90 horsepower.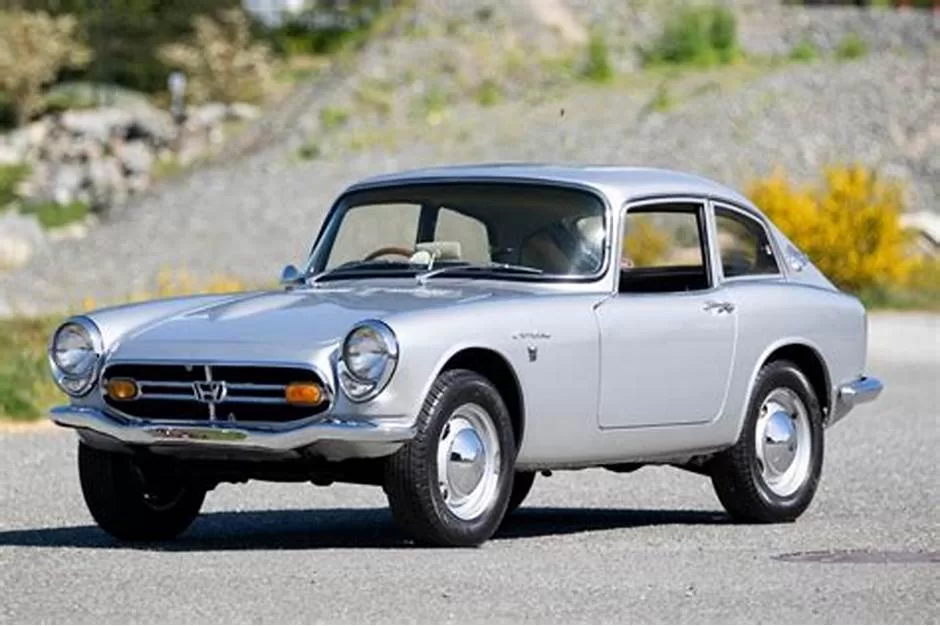 The S800 achieved incredible acceleration despite weighing just 1,700 pounds. 4-wheel independent suspension, disc brakes, and low polar moment made the S800 an authentic driver's machine. It laid the engineering foundation for Hondas sports cars to follow.
Datsun 240Z
Arriving in 1969, the Datsun 240Z brought legitimate European sports car performance to an affordable package. Its 2.4-liter straight-6 generated 150 horsepower to achieve a sub 8-second 0-60 time. Independent front suspension, rear axles, and unibody construction optimized handling.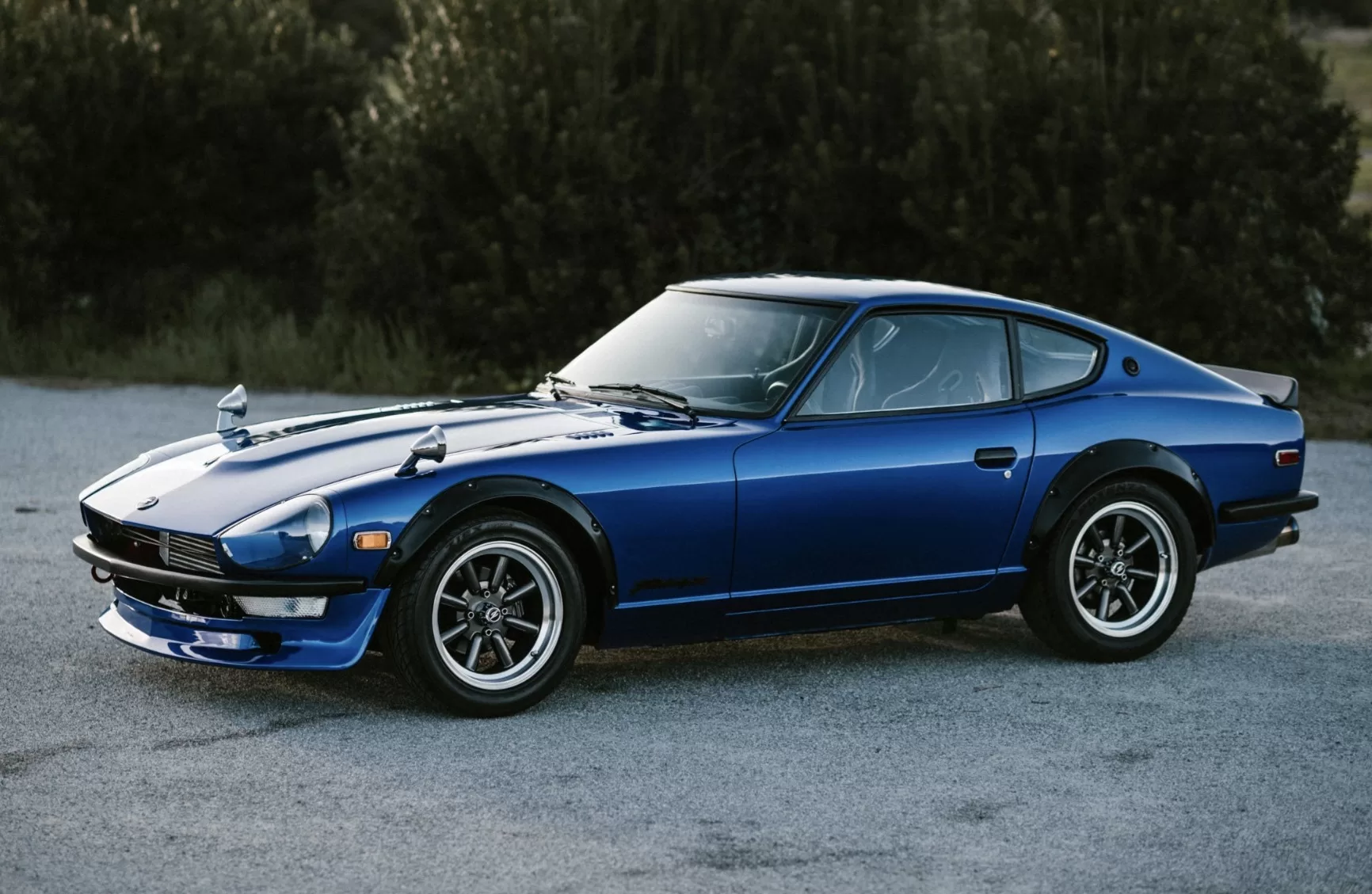 The long-hood, short-deck styling struck the perfect balance between elegance and aggression. The massively successful 240Z proved Japanese automakers could compete globally in the sports car arena.
Brawn Over Bulk
This generation of Japanese coupes all followed a formula prioritizing nimble handling and high-winding engines over sheer displacement. Their compact dimensions and weight savings contrasted the heavy muscle cars across the Pacific. Powerbands aimed for RPM rather than torque.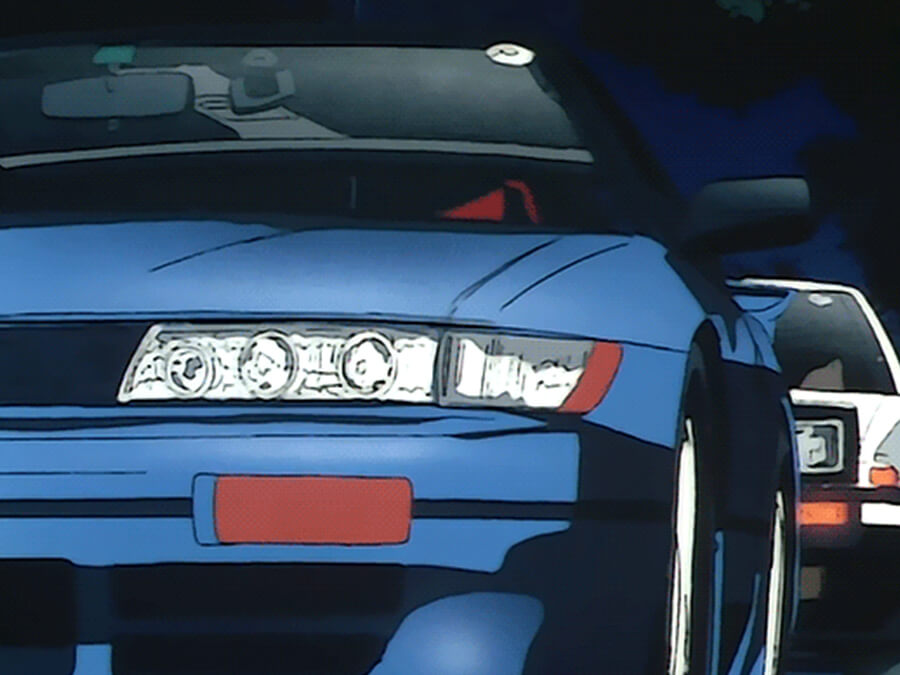 These iconic models left lasting legacies and paved the way for Japan's future sports models. Their unique take on performance still inspires JDM tuner culture today. They stand among Japan's mightiest muscle machines.