Reading Time:
4
minutes
Honda Civic Type R vs Toyota Supra – Battle of Japanese Performance Icons
The Honda Civic Type R vs Toyota Supra represent the pinnacles of performance for their respective brands. Both boast turbocharged engines, advanced chassis engineering, and racing pedigrees. But which Japanese icon delivers the most thrilling driving experience? Let's examine how they compare.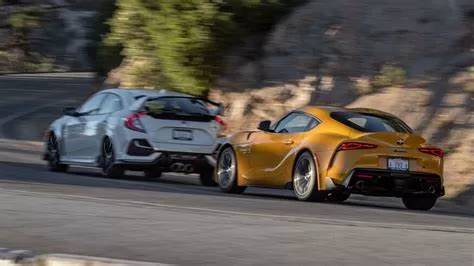 Heritage of Speed
The Civic Type R continues Honda's tradition of taking its compact model to the extreme. Starting in the 1990s, Honda engineers transformed the humble Civic into a dominant front-wheel-drive hot hatch. Successive generations added power and handling capabilities aimed at lap times versus luxury.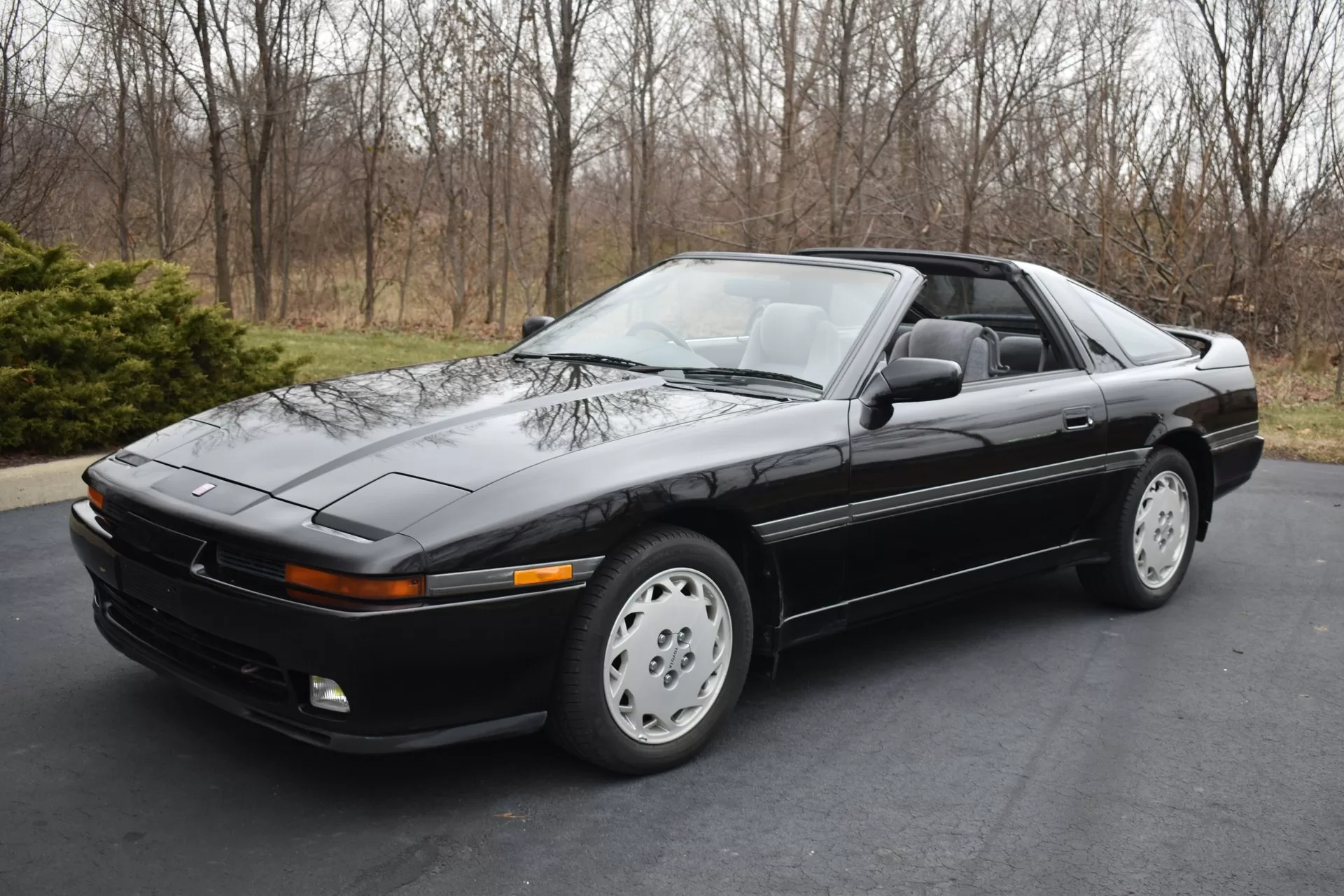 On the other side, Toyota's Supra grew from humble sports coupe roots into a world-beating grand tourer through the 1990s. The famous 2JZ turbo inline-6 and rear-wheel-drive platform imbalance could humiliate supercars costing far more. Both bloodlines achieved cult status among enthusiasts.
Force-Fed Powerplants
Today's Civic Type R packs a 2.0-liter turbocharged inline-4 making 306 horsepower and 295 lb-ft of torque. The engine screams to 7000 rpm and delivers a vivid soundtrack amplified by a center-mount exhaust. Power builds explosively at mid-range and never seems to run out of steam.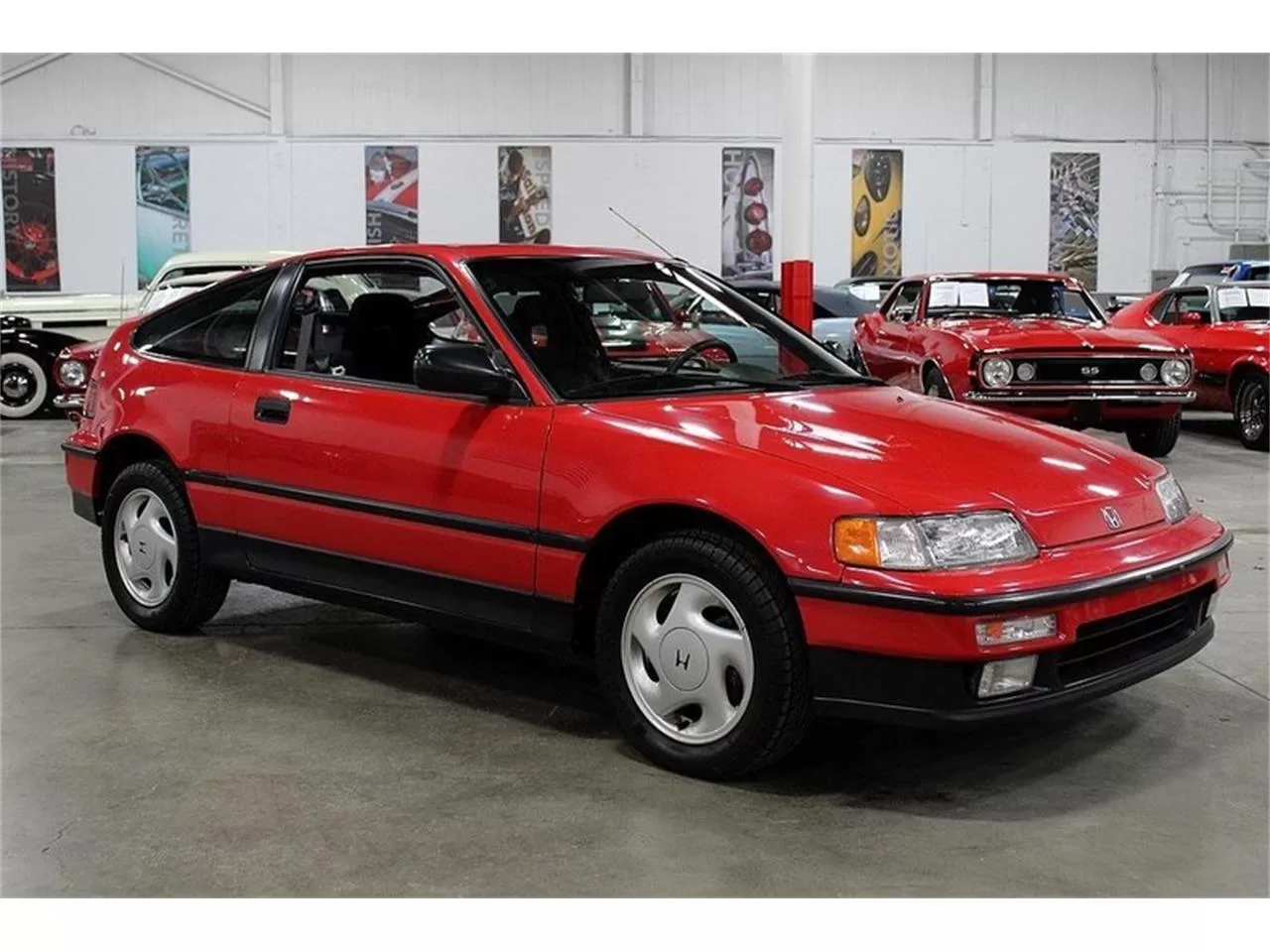 In contrast, the latest A90 Supra gets motivation from a 3.0-liter twin-scroll turbo inline-6 with 335 horsepower and 365 lb-ft of torque. Bursts of acceleration pin occupants to their seats as the urgent turbo torque kicks in. The Supra clearly dominates here with over 100 extra lb-ft giving it devastating quickness.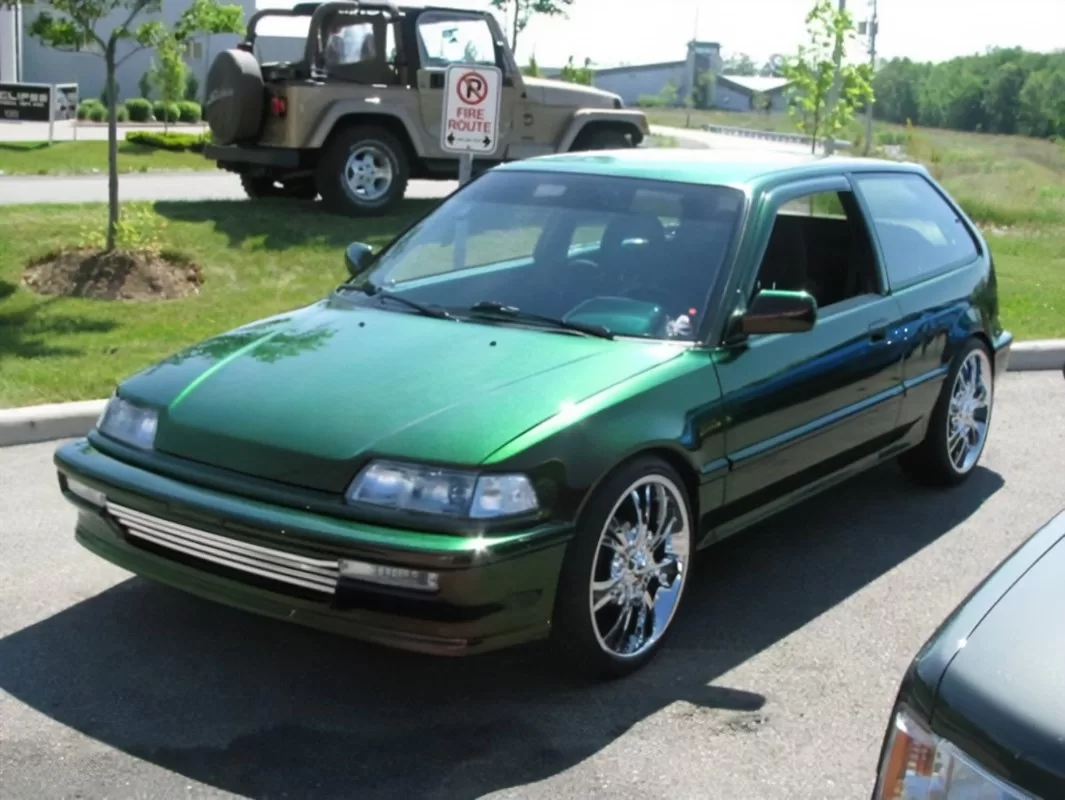 Honda Civic Type R vs Toyota Supra – The Supra Sounds Superior
While the Type R's 3-inch piping unleashes the fury of its turbo-4, the Supra's motor sounds sublime. The inline-6 burbles at idle, then emits a deep growl as RPMs rise into the powerband. Pops and gurgles between shifts enhance the auditory drama. The Supra provides an enthralling listening experience.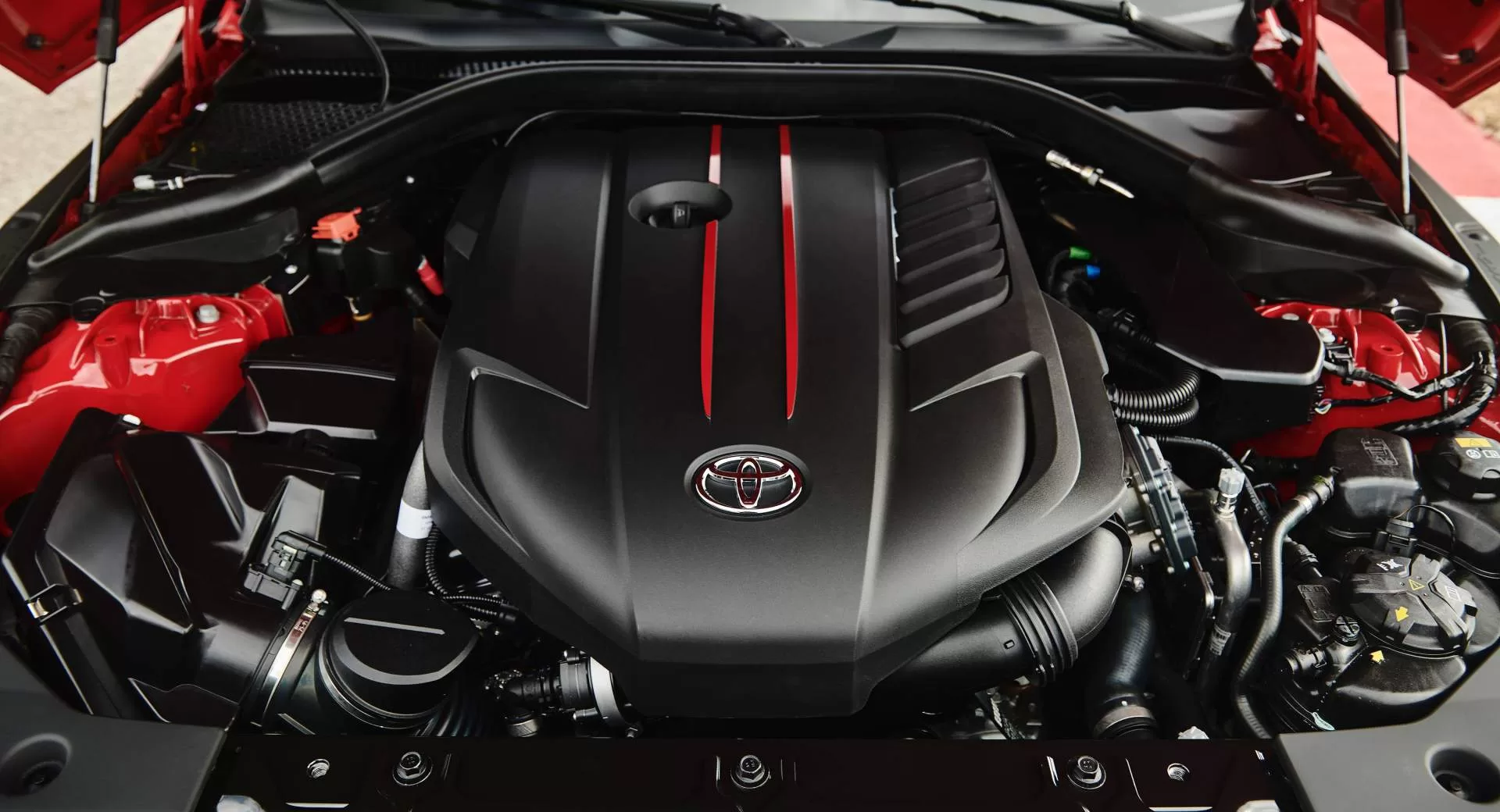 The Civic broadcasts a more mechanical, whining powertrain note in keeping with its boy racer vibe. It lacks the polish and depth of the Toyota six. The Supra's engine alone makes it the enthusiast's choice.
Corner Carving Handling
Through the bends, the Type R's physics-defying front-wheel-drive handling proves confidence inspiring. A limited-slip differential vectors torque across the front axle to eliminate understeer. Adaptive dampers add compliance and control. The Type R changes direction with supercar reflexes despite its front weight bias.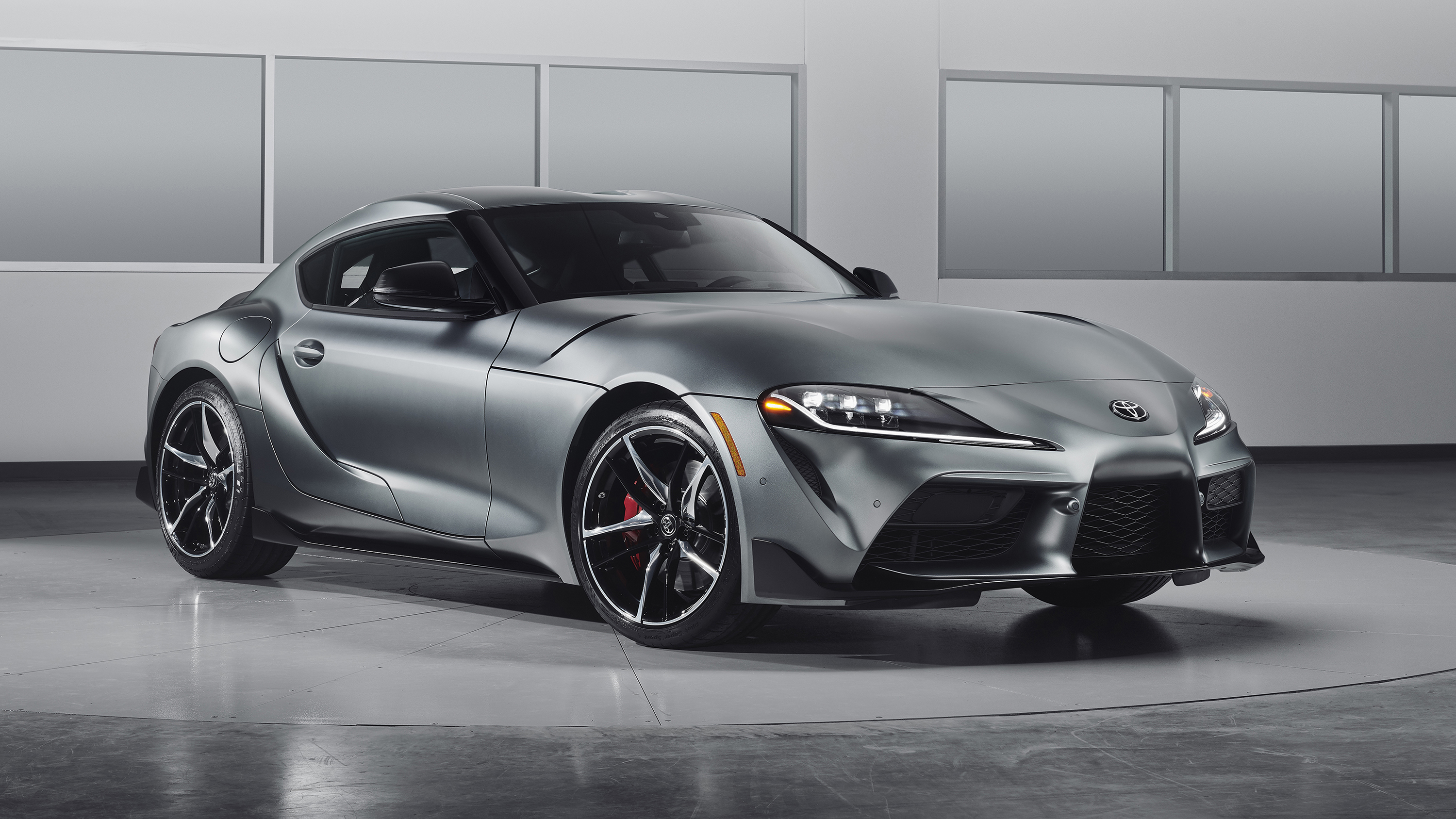 By comparison, the Supra's ideal 50/50 balance allows fine-tuning corner entry and exit speeds with delicate throttle adjustments. Track mode firms up the adaptive suspension for racetrack precision. Light weight and a strengthened chassis pay dividends, slicing up winding canyon routes.
Two Different Performance Philosophies
The Type R pursues lap times with its otherworldly grip and transient responses. Its capabilities far surpass what its front-drive platform suggests. Driving it quickly becomes a clinical, technical exercise.
Alternatively, the Supra promotes joy and involvement. Feedback through the steering wheel and chassis keeps drivers connected. Power sliding becomes an option to challenge skills. Toyota tuned the Supra to make serious speed accessible and exciting.
Honda Civic Type R vs Toyota Supra-Which Wins Your Heart?
In the end, the Type R and Supra aim for different experiences. The Honda embodies technical mastery and impossible physics-defying performance engineered to perfection. Its nat-asp turbo-four requires wringing out every last RPM for satisfaction.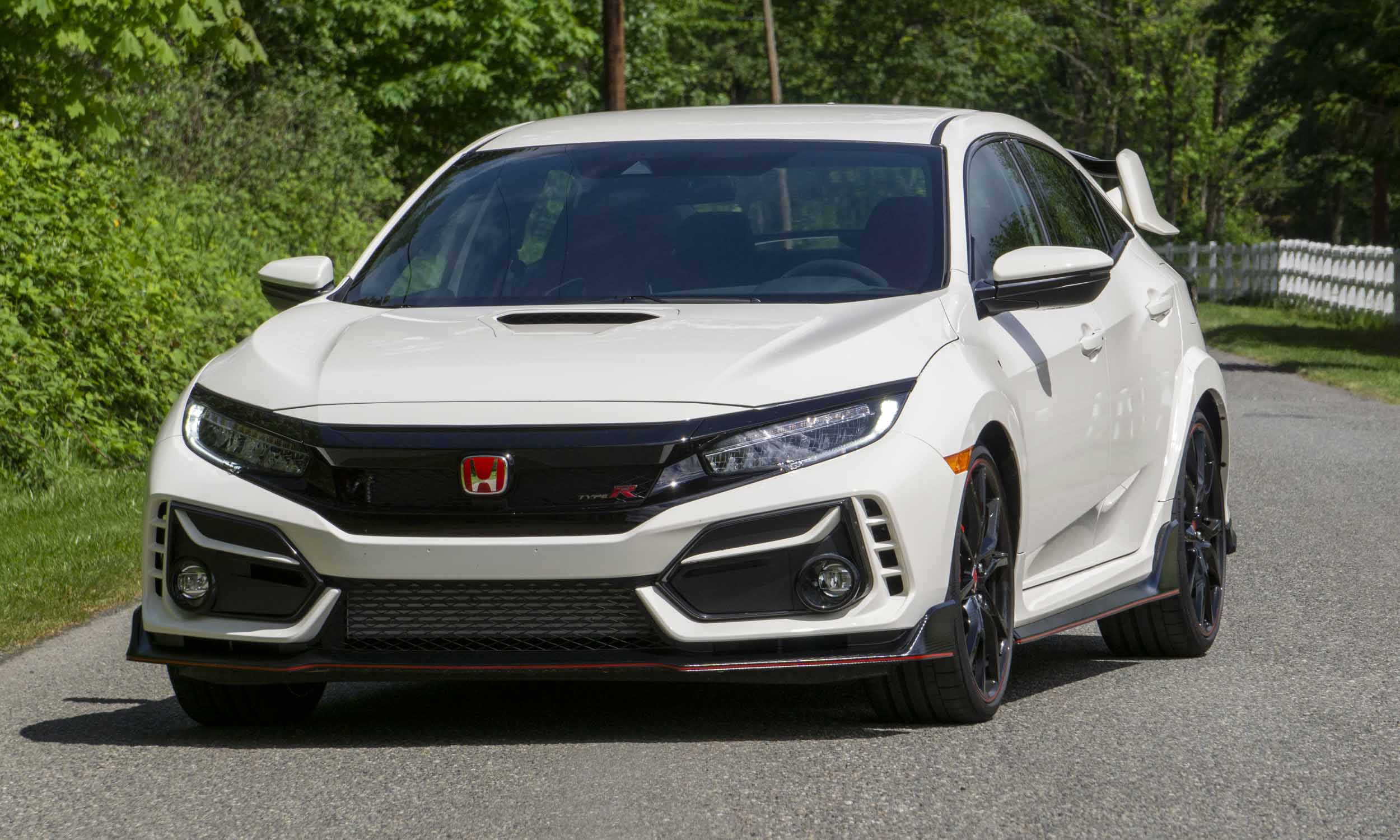 The Supra offers visceral, heart-pounding thrills with its authoritative turbo inline-6. Bombing through sweeping mountain routes or drifting at the track renews one's senses. For raw emotion versus numbers, the Toyota retains the upper hand. It seduces not just the mind, but the soul.