Reading Time:
4
minutes
Ford Focus rally car had often played second fiddle to Japanese makes like Subaru and Mitsubishi. But the introduction of the Ford Focus RS WRC in 1999 signaled the Blue Oval's intent to challenge for rally supremacy seriously. Developed for the World Rally Car era of regulations, the Focus RS WRC became one of the most successful rally cars of the 2000s.
Let's examine the history and engineering behind the Ford Focus RS WRC that brought Ford glory in the World Rally Championship.
A New Direction for Ford Rallying
Ford's prior efforts in the 1990s World Rally Championship using Escort and later the Escort WRC car yielded limited success. To transform their fortunes, Ford planned an all-new rally car in compliance with the new World Rally Car rules allowing greater modifications.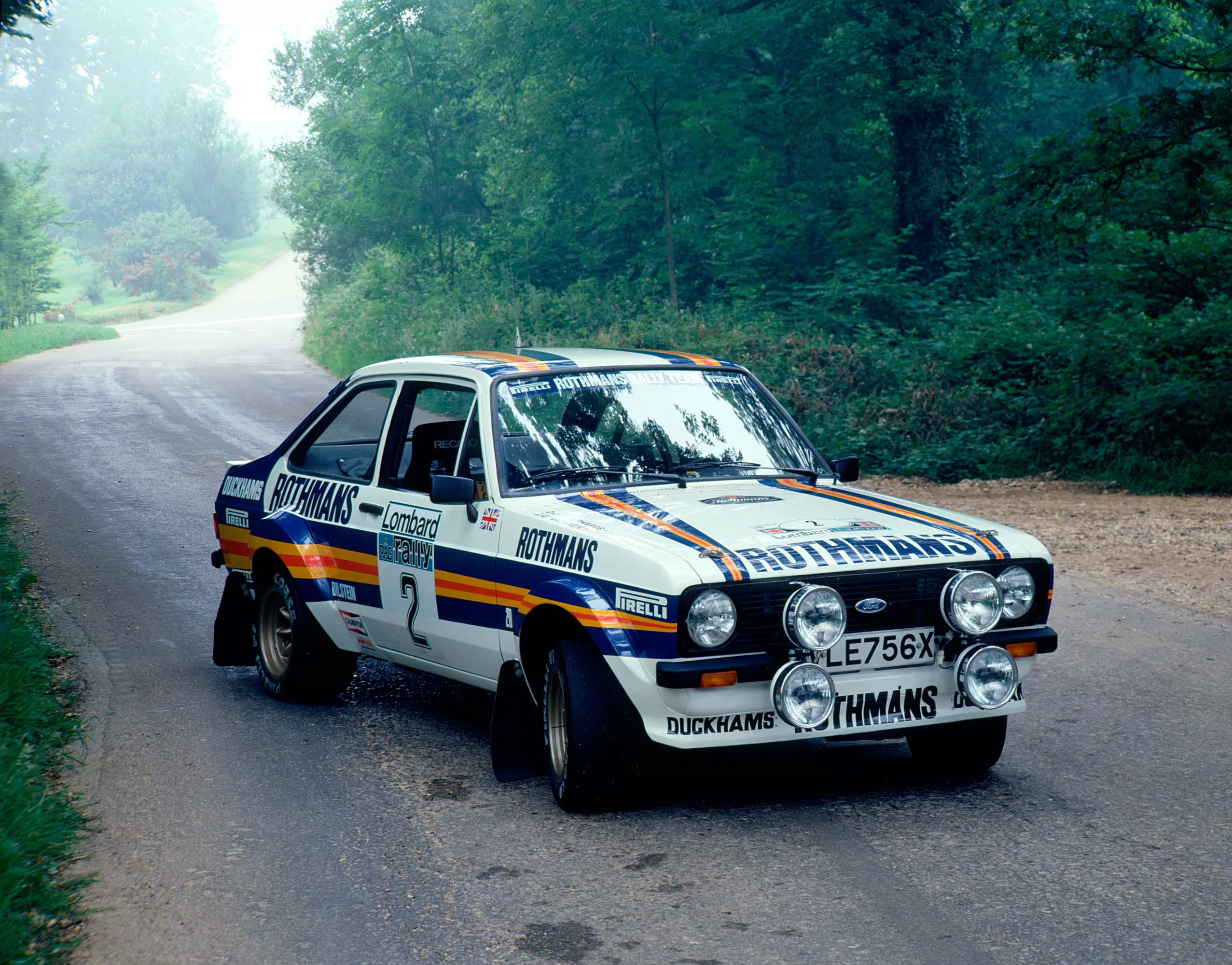 The recently introduced Ford Focus rally car provided the ideal platform. Ford designed the Focus RS WRC specifically for rallying success from a clean sheet. Lower and wider than the production Focus, the RS WRC employed an FIA-approved spaceframe chassis and carbon fiber body panels.
High-Tech Power and Drivetrain
At the RS WRC's heart lay an advanced Cosworth-developed 2.0-liter turbocharged engine generating 300hp at a screaming 8,500rpm. The turbo architecture incorporated an F1-style compressor for minimal lag. Bespoke ECU tuning optimized response. A 6-speed sequential gearbox transferred power to all four wheels.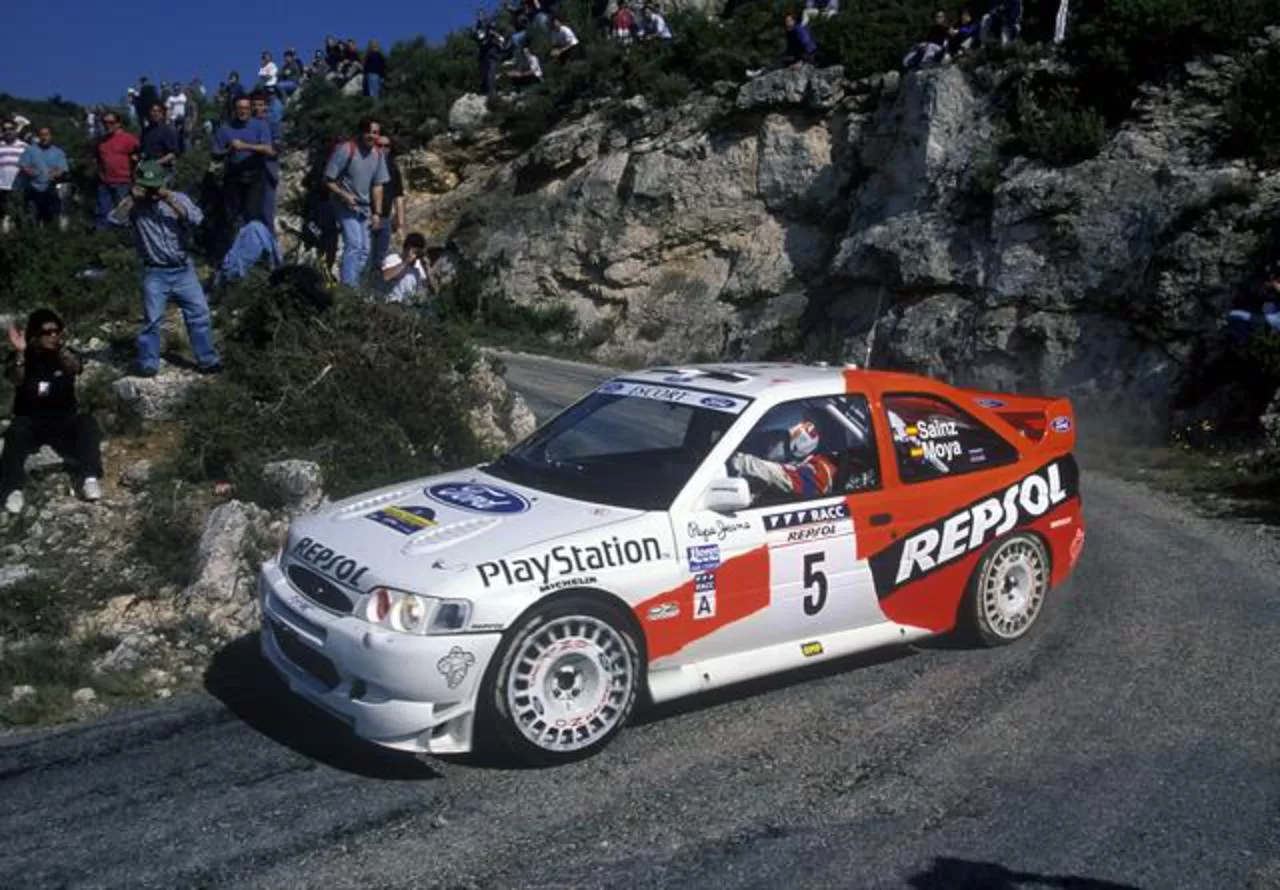 To maximize traction, Ford equipped the RS WRC with front, center, and rear differentials. The center diff in particular provided an active torque biasing function, allowing an adjustable split between front and rear axles. This gave drivers the ability to dial in the AWD power delivery based on conditions.
Championship-Winning Agility and Durability
Complementing the high-tech drivetrain, the Ford Focus rally car RS WRC delivered agile yet stable handling thanks to fully independent MacPherson strut suspension and long travel dampers. Rack and pinion steering with power assistance provided quick, precise turn-in capabilities. The anti-roll bars also tuned handling balance and reduced body roll in corners.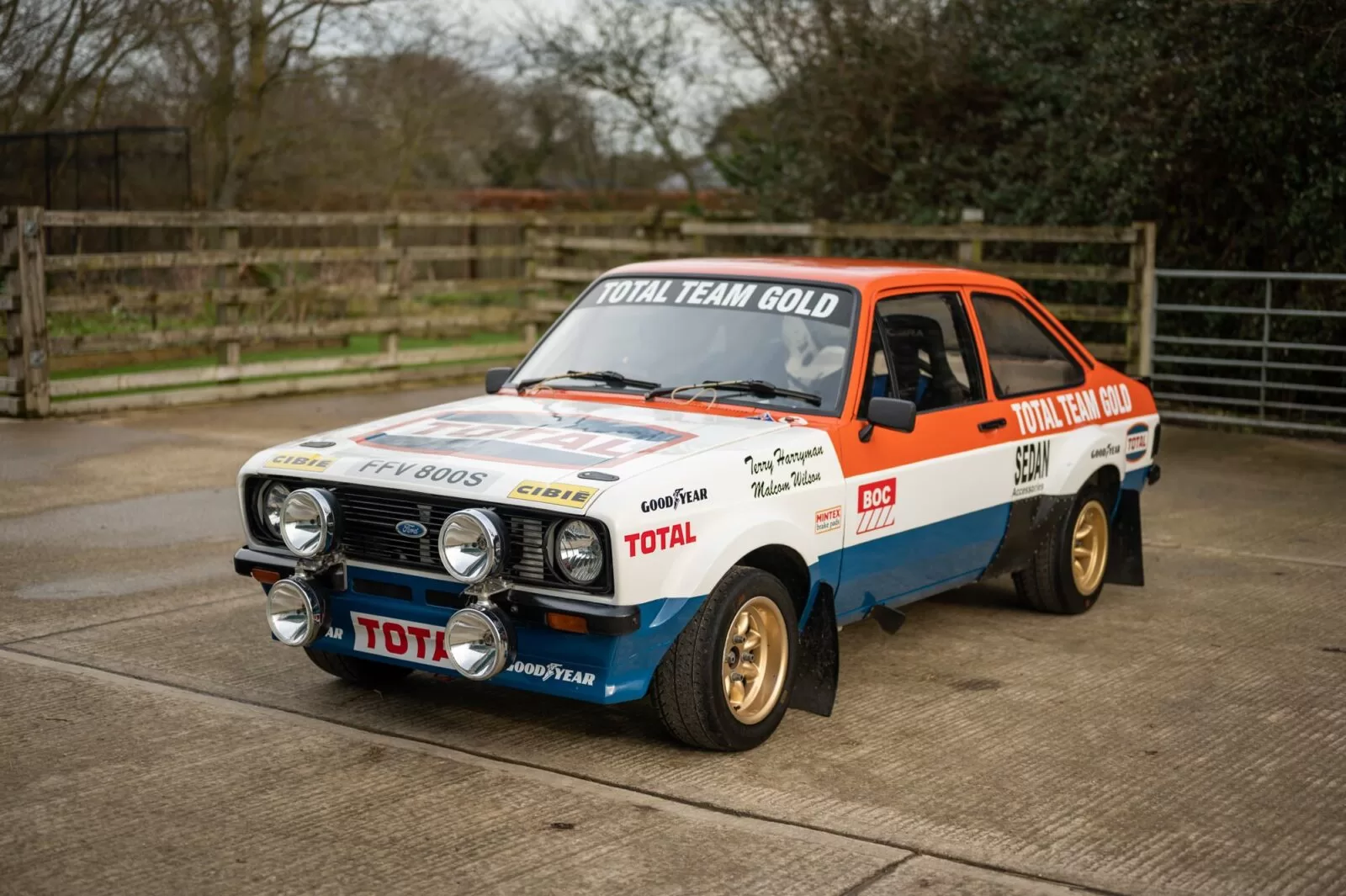 This dialed-in chassis proved durable as well. The RS WRC's reliability became an asset during grueling three-day events, allowing drivers to push without mechanical worries. This combination of performance with resilience helped Ford take the constructor's title in both 2006 and 2007.
Star Drivers Behind the Wheel
Some of Ford Focus rally car most skilled pilots drove the Focus RS WRC to success. Colin McRae delivered emotional victories in 2002 and 2003 before tragically passing.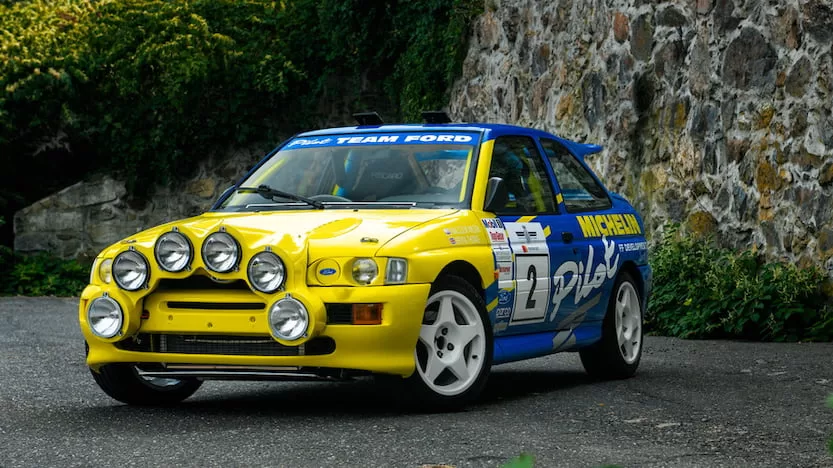 Marcus Grönholm piloted the 2007 RS WRC to a dominant driver's title. Mikko Hirvonen, Jari-Matti Latvala and Petter Solberg all contributed wins driving the Ford.
Evolution to the Focus RS WRC 07
In 2007, Ford introduced an enhanced Focus RS WRC 07 variant. A larger air restrictor boosted turbo power to over 300hp. Revised differentials including a new rear limited slip unit improved traction out of corners. Aerodynamics also evolved with a new front splitter and rear wing for extra downforce.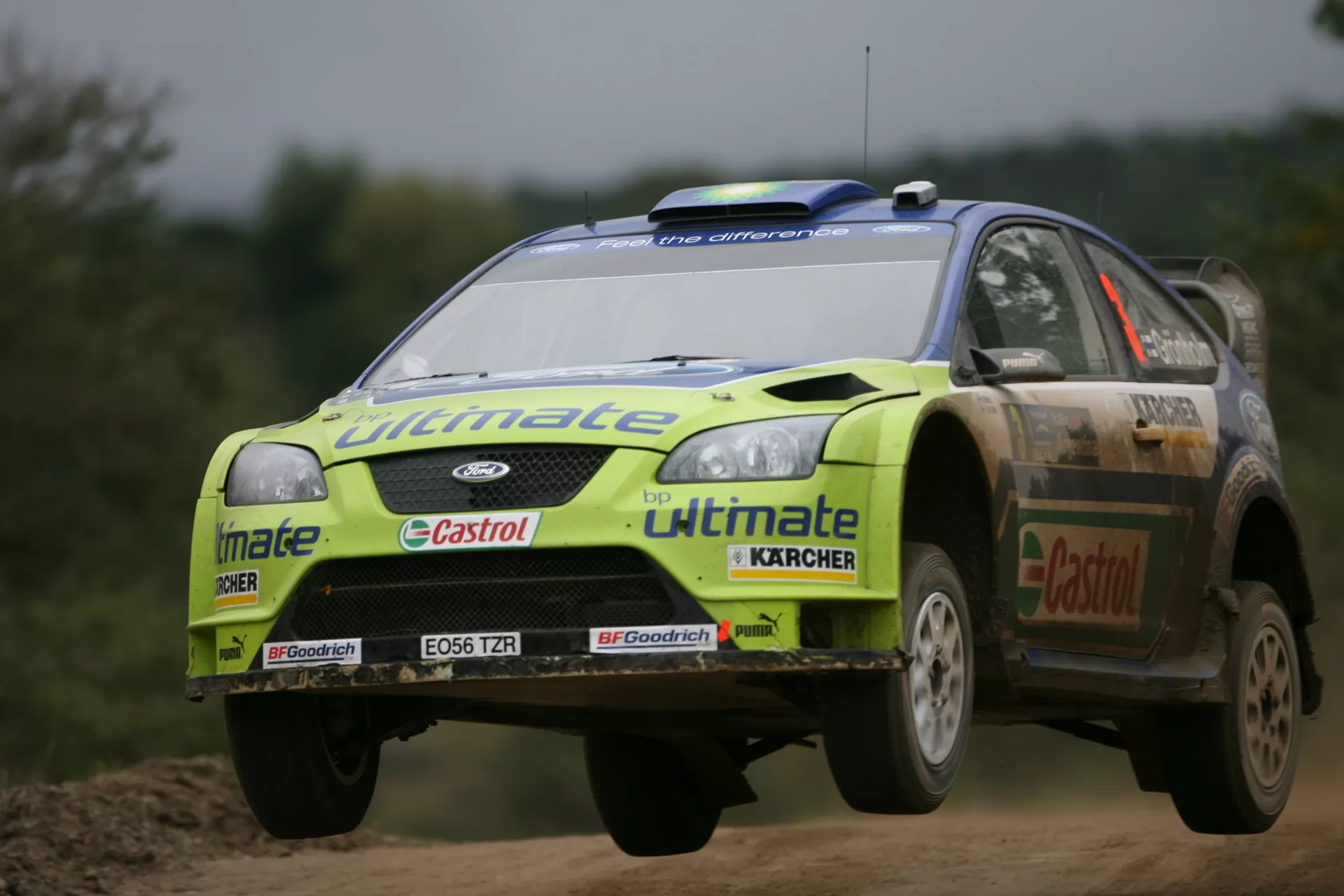 These updates kept the Focus competitive against newer rivals, maintaining the momentum that saw Ford capture the 2007 title. In total, Ford won over 30 WRC events during the Focus RS WRC's 11 seasons of service from 1999-to 2010.
Legacy Of Ford Focus Rally Car
While Ford pulled factory support, the Focus RS WRC established Ford as a championship contender in international rallying. The car brought prestige back to the Blue Oval during a competitive era of the sport. Drivers fondly remember the Focus for its capabilities and role in memorable victories.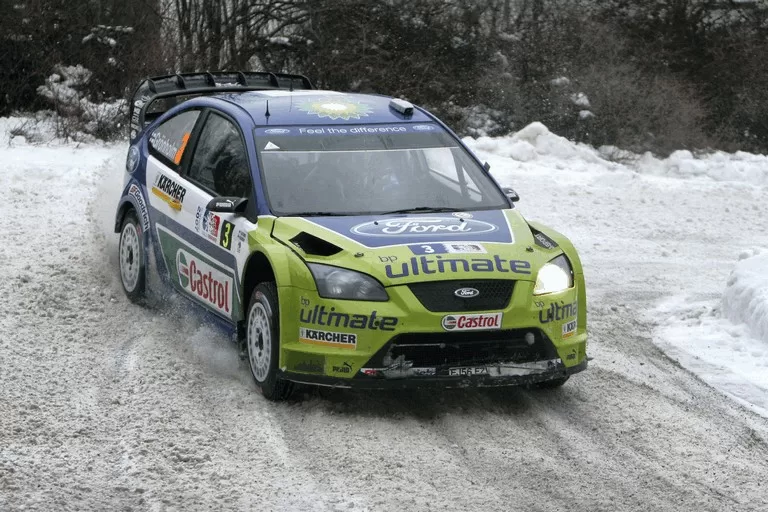 Along with the Escort RS Cosworth, the Focus RS WRC is one of Ford's most significant rally racers. It proved Ford could harness technology and talent to beat the best from Subaru, Mitsubishi, Citroen, and more. For Ford fans, the Focus RS WRC represents Ford's rallying pinnacle.