Reading Time:
4
minutes
The Fiat 125 Rally car, during the legendary 1960s and 70s era that pioneered European rally racing as we know it, Italy's Fiat succeeded against more advanced opposition with the unassuming Fiat 125 sedan.
Lacking the technology of rivals, the 125 made up ground where it counted most – inspired driving.
Let's explore how Fiat and drivers extracted unbelievable pace from the humble rear-wheel drive 125 to claim championships and emerge as one of the most celebrated underdog cars of rallying's first golden age.
Humble Family Sedan Origins
Introduced in 1967 as a conventional family sedan, the Fiat 125 possessed no apparent sporting qualities to suggest motorsport potential. The 125's powertrain consisted of merely a 1.6L inline-4 driving the rear wheels through a 4-speed manual gearbox – hardly performance credentials. It tipped scales at just under 2,000 lbs depending on body style.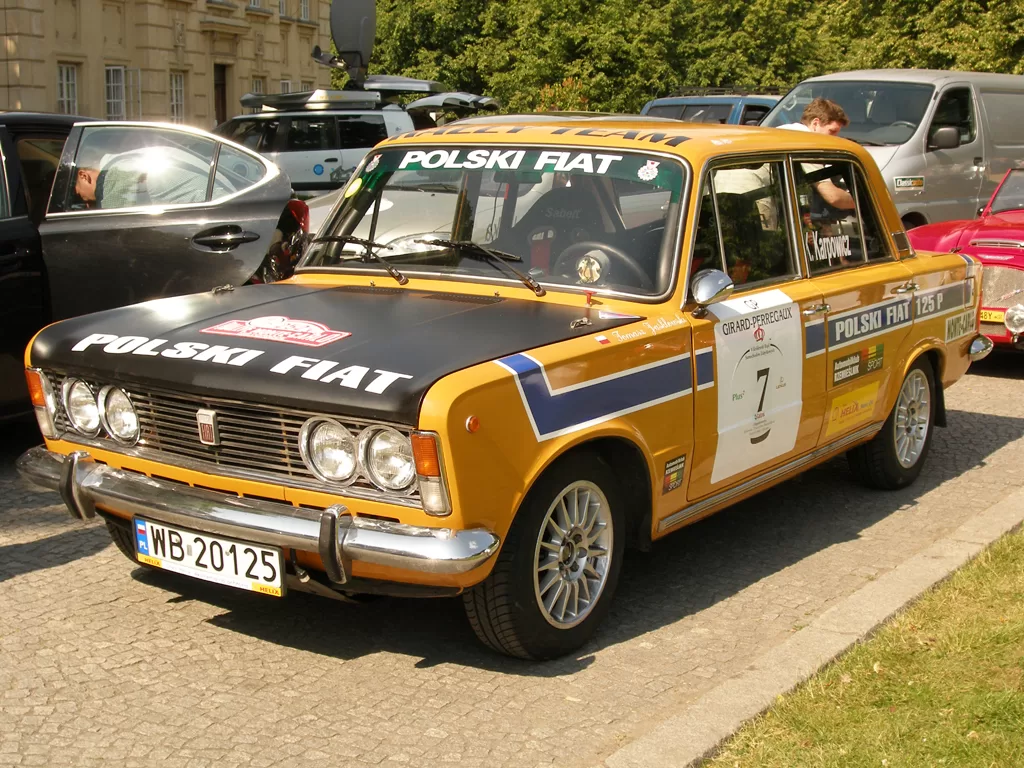 But Fiat saw rallying promise in the 125's lightweight chassis and clean aerodynamic design. Through competition modifications, the 125 could uphold Fiat's sporting reputation at a low development cost. As Fiat stopped producing dedicated sports cars, the humble 125 formed their new rally flagship.
Fiat 125 Rally Car Extensive Competition Upgrades
To transform the 125 into a rally weapon, Fiat's race team reinforced the monocoque chassis for rigidity and tuned the suspension for loose surface dexterity. Weight-saving efforts took pounds out of the interior and bodywork. Engines saw displacement grow to 1.8L with fuel injection and revised cylinder heads pumping out nearly 150 horsepower. The gearbox added ratios.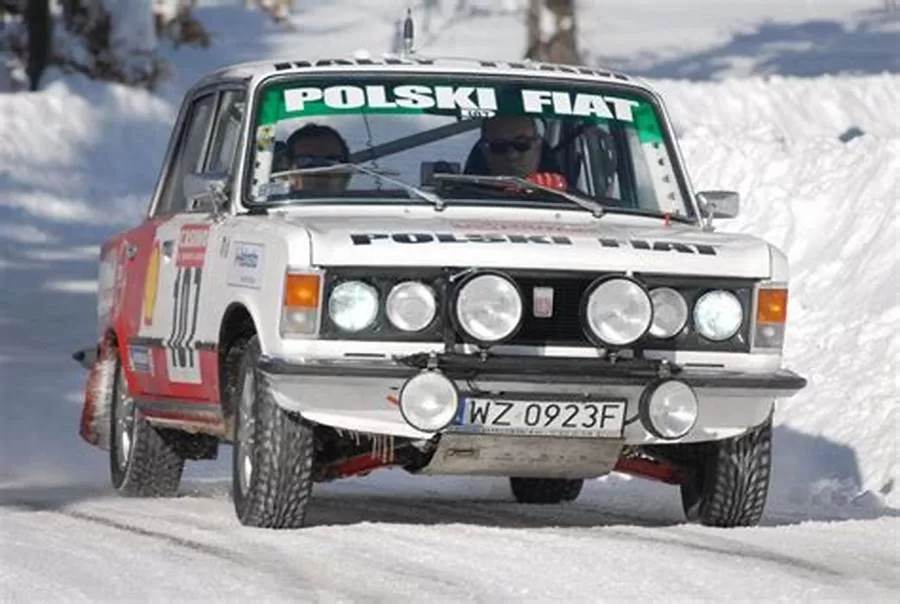 Externally, lightweight panels replaced steel units and wider fenders allowed bigger tires for traction. Additional sump guards and skidplates protected the 125's underside when airborne. Thus armed, the 125 headed into top-flight rally competition ready for battle.
Fiat 125 Rally Car Exploits
Despite preparation, most expected the 125 would play second fiddle to more unfamiliar rally machinery from Germany, France, and Japan. But in events ranging from Monte Carlo to East Africa, skilled Fiat drivers used the 125's nimbleness and momentum racing philosophy to embarrass bigger brands.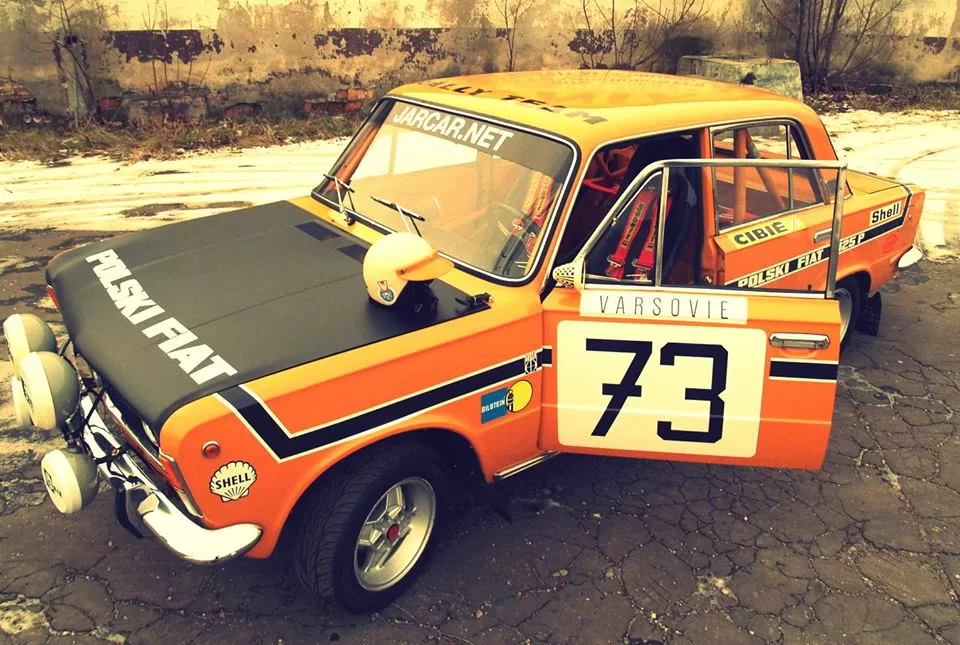 In 1972, Fiat claimed the coveted European Rally Championship Manufacturers' title outright over rival Alpine-Renault, Opel, and Toyota. This shocking result demonstrated the 125's brilliance driven at ten-tenths. More giant-killing victories accumulated worldwide thanks to the 125's giant-slaying prowess.
Legendary Drivers and Successes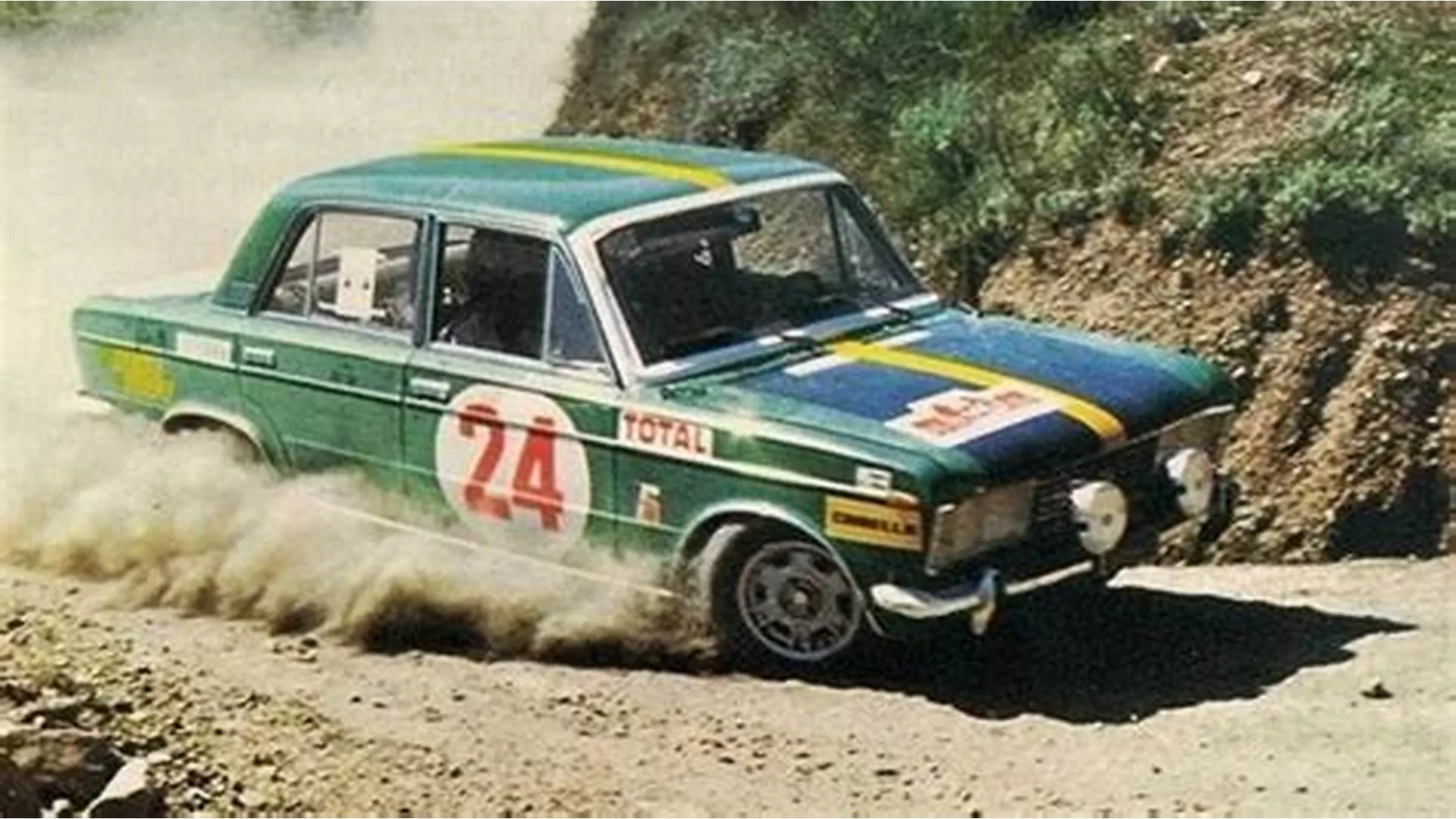 Fiat works drivers maximized the nimble 125's potential:
Sandro Munari – 40 career victories. Brilliant car control and precision paved the way for the 1975 world title.
Markku Alén – Future champion won events in Argentina, Portugal, and Poland thanks to boundless courage wringing out the 125.
Simo Lampinen – Finnish star took advantage of the 125's traction winning the 1975 Rallye du Bandama outright in the Ivory Coast.
Timo Mäkinen – Rally master scored back-to-back 1000 Lakes Rally wins in Finland during 125's 1974-1975 prime.
Why it Won
Several factors explain the 125's improbable successes: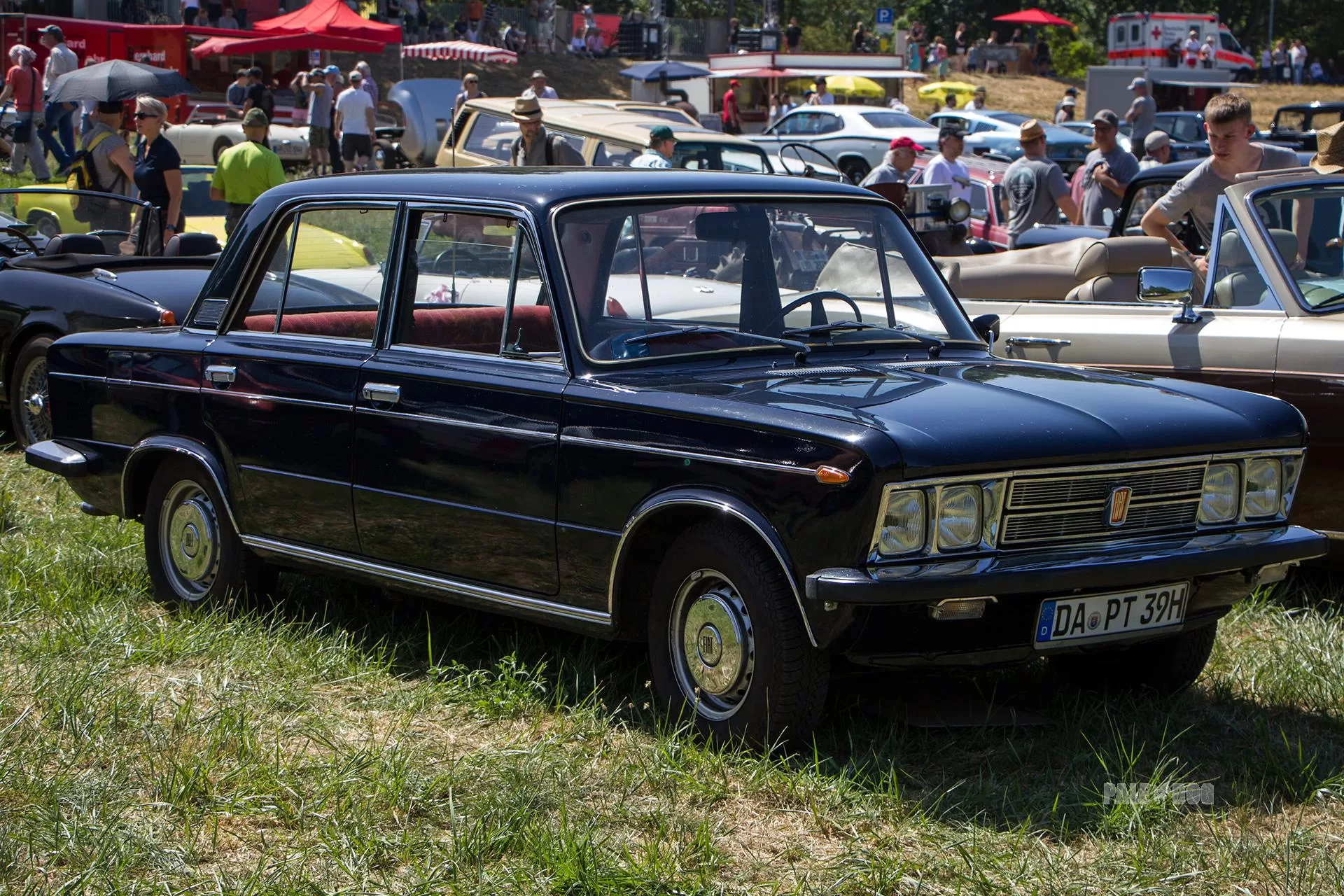 Lightweight monocoque construction enabled quick direction changes and high grip on loose surfaces.
Concentrating mass over the rear drive wheels maximized traction off the line and from corners.
Smooth power delivery kept the tail in line accelerating out of turns.
Drivers favored momentum conservation over big horsepower. Precision mattered over engine output.
Teams persevered developing and racing the 125 even with limited factory support.
The plucky 125 epitomized rally racing's highest virtues – tenacity and car control.
Fiat 125 Rally Car Legacy as a Rally Legend
The Fiat 125 remains one of rallying's most celebrated underdog stories of determination winning out over sheer engineering might. By maximizing fundamentals over budget in a sport where nuanced car control reigned supreme, the little Fiat became a world beater.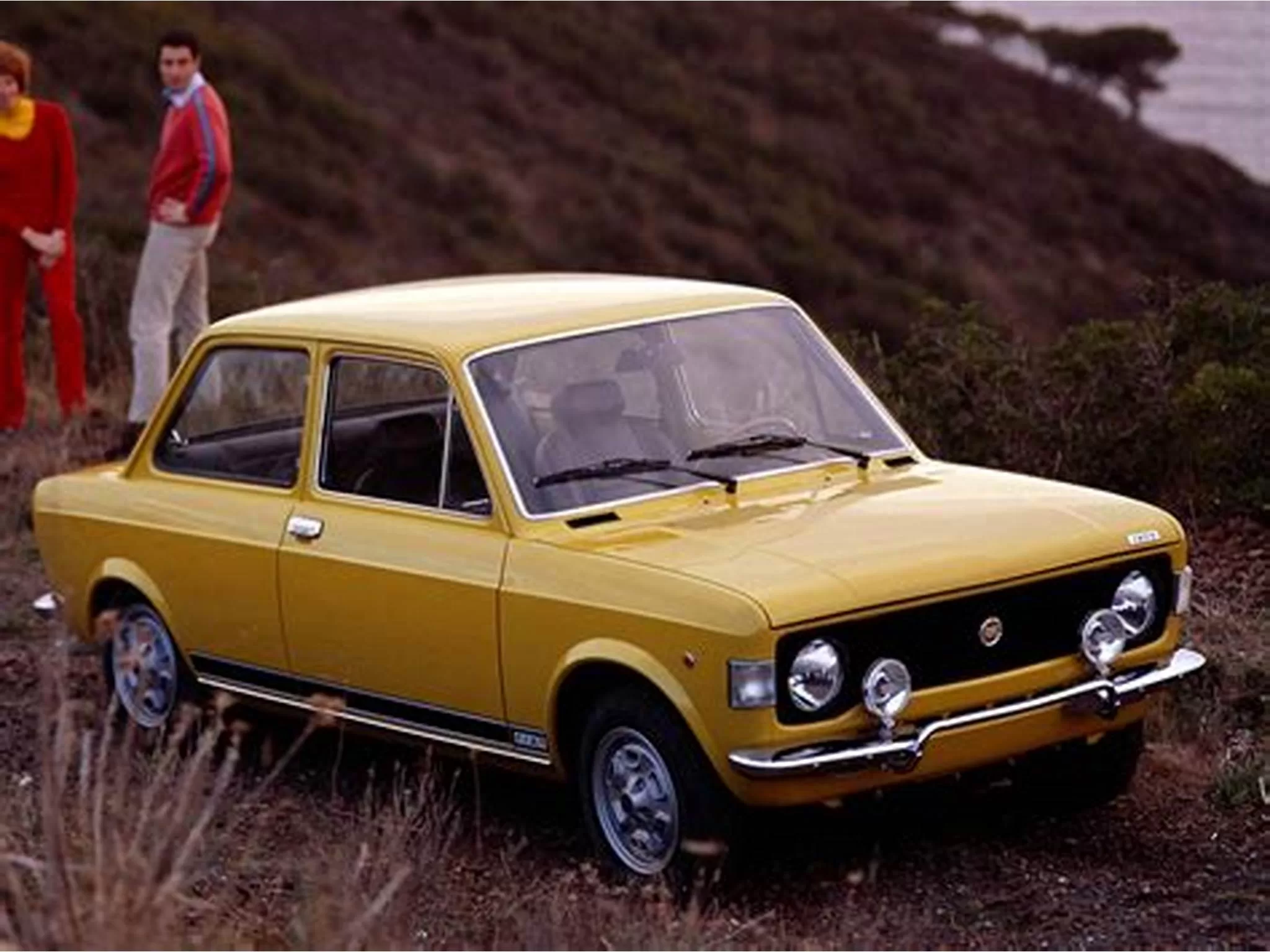 For many, the capable yet unassuming 125 symbolizes the purest spirit of rallying's early years where precision trumped power. This spirited Italian captured hearts through smarts and perseverance.