Reading Time:
3
minutes
Ferrari 308 GTB Michelotto conjures images of Miami Vice and the height of 1970s automotive excess. But the 308 GTB Michelotto revealed the sports car's hidden rally potential. Developed by noted Italian tuner Michelotto, this modified 308 GTB became a surprise contender in the late 1970s rally scene.
Let's examine how Michelotto transformed the prancing horse into an unlikely gravel-spitting monster.
Ferrari 308 GTB Michelotto's Magic Touch
Based in Padua, Italian workshop Michelotto was founded in 1968 by tuner Gian Paolo Michelotto. By the 1970s, Michelotto was making waves modifying Alfa Romeos and Lancias into Group 4 rally weapons.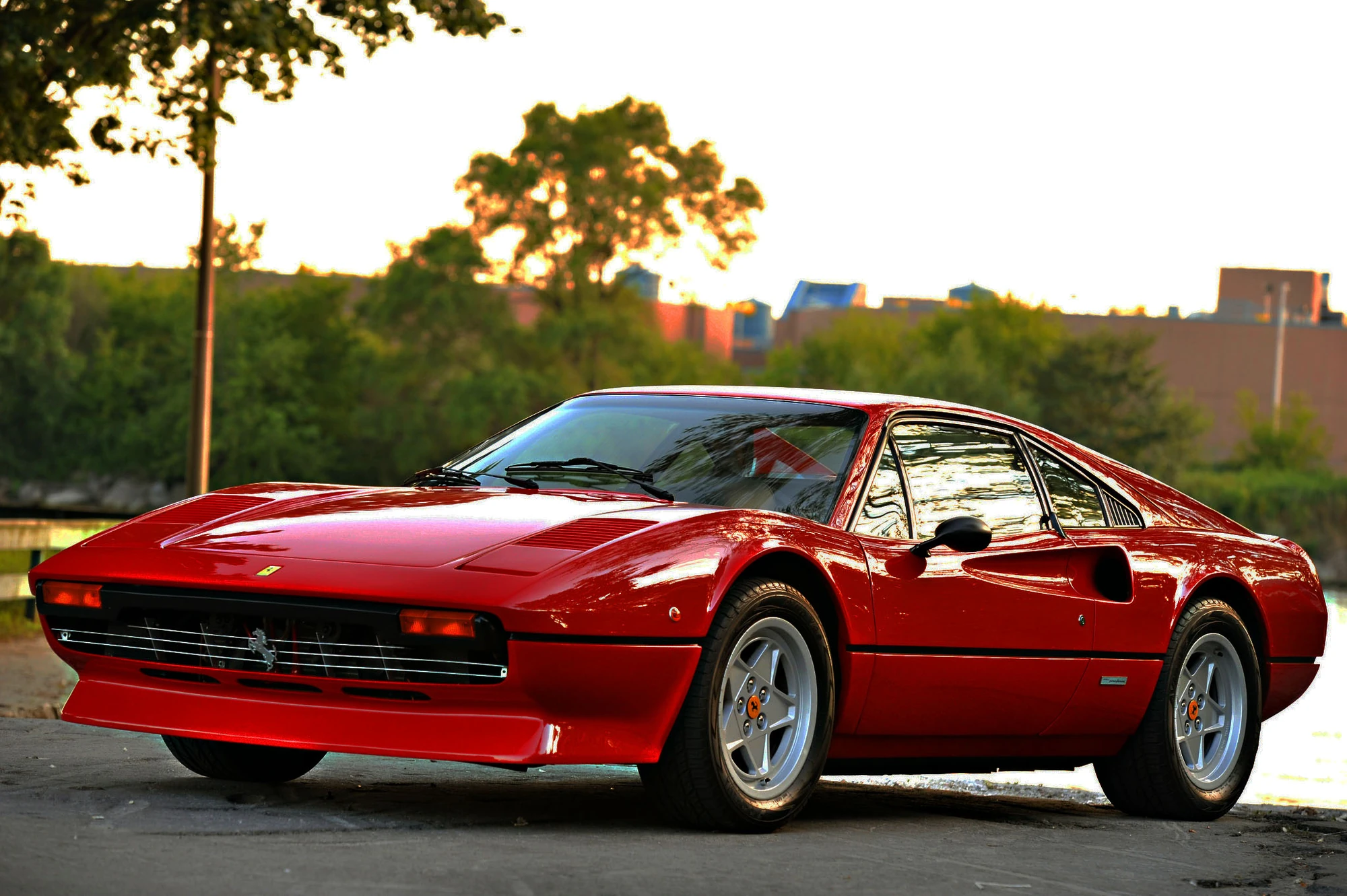 When a customer requested a rally-ready Ferrari in 1978, Michelotto rose to the challenge. Starting with a 308 GTB, Michelotto extensively re-engineered the road car into a rally beast while retaining Ferrari essence.
Chassis and Body Modifications
To cope with the demands of rally, the Michelotto 308 GTB received chassis reinforcements along with suspension redesigns. Steel subframes added rigidity while longer travel coilover shocks provided extra wheel articulation.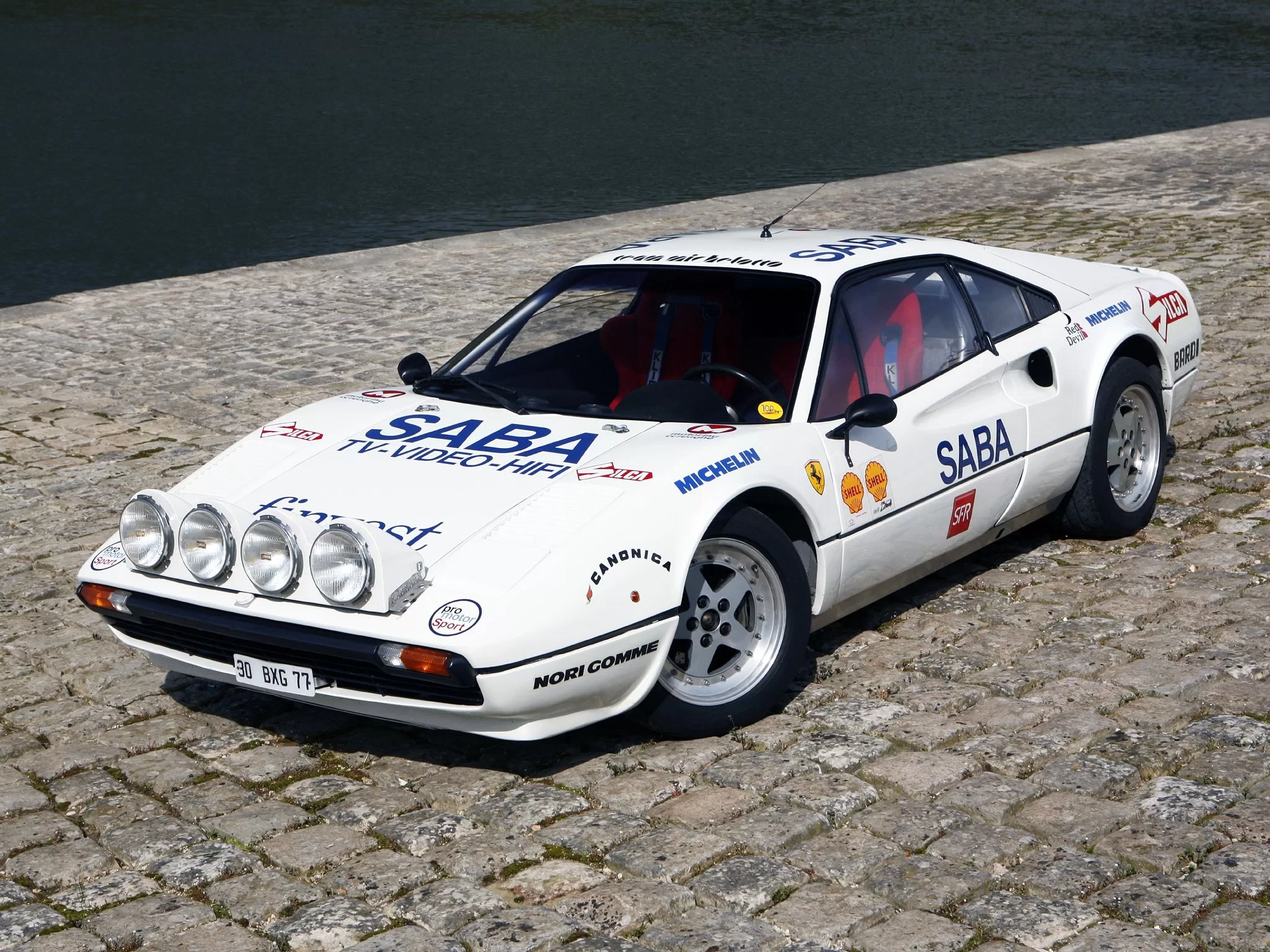 The steel body was seam welded for stiffness and lightweight fiberglass panels reduced weight further. Flared wheel arches housed wider wheels and tires. Additional underbody protection and sump guards prepared the 308 for off-road abuse.
Tuned Engine and Transmission
While retaining Ferrari's glorious V8 soundtrack, Michelotto massaged the 3.0 liter engine for greater torque and response. Tuned cams, pistons and Weber carburetors helped increase output to around 330 bhp. The street car's 5-speed transmission received an upgraded clutch and shorter gearing.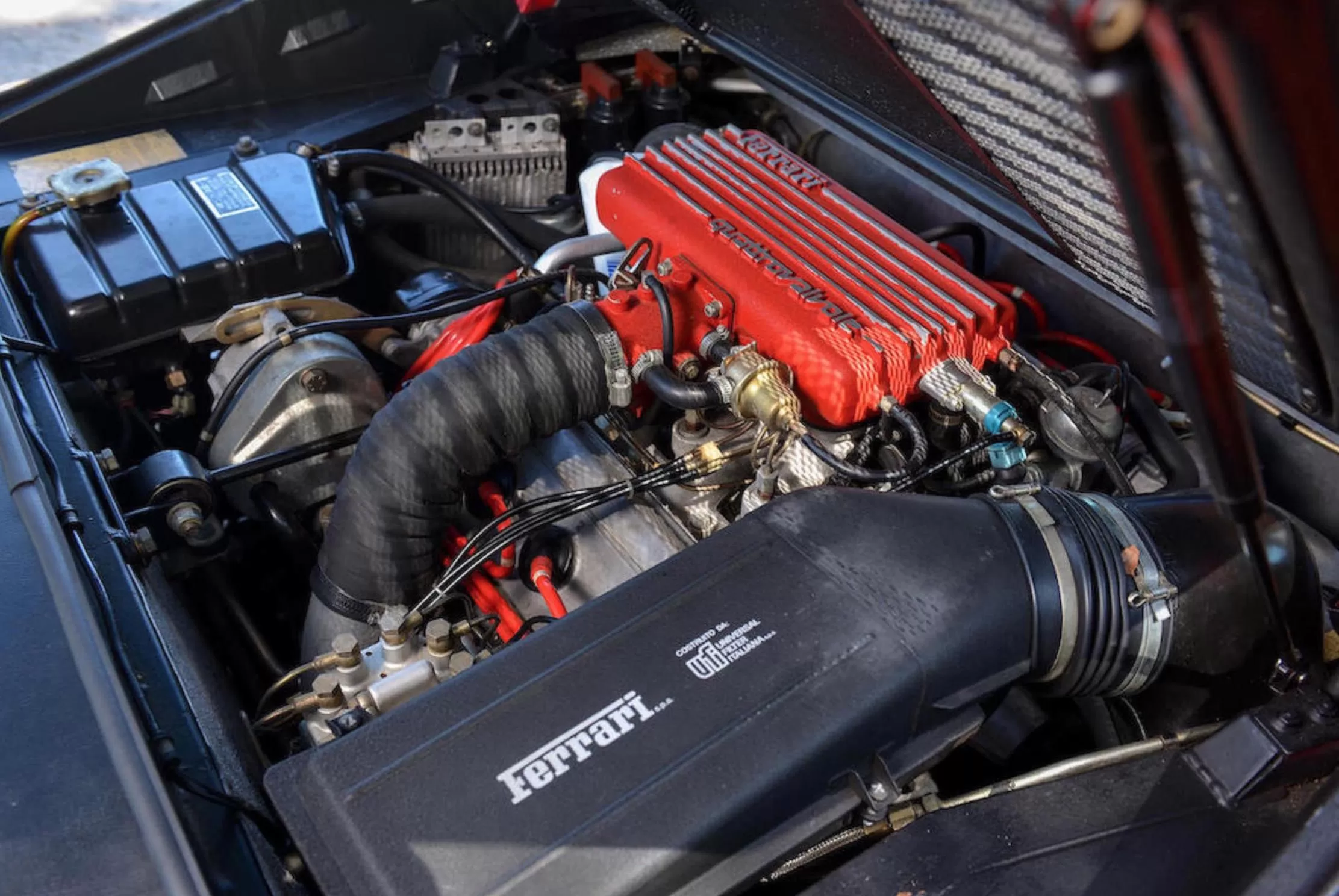 Interior stripped of creature comforts left just bare essentials like Recaro seats, harnesses and a roll cage for the driver.
Ferrari 308 GTB Michelotto Rally Results
The 308 GTB Michelotto made its competition debut in the 1978 Tour de France road rally. In the hands of French driver Jean-Claude Andruet, the Ferrari proved quick but retired with engine issues.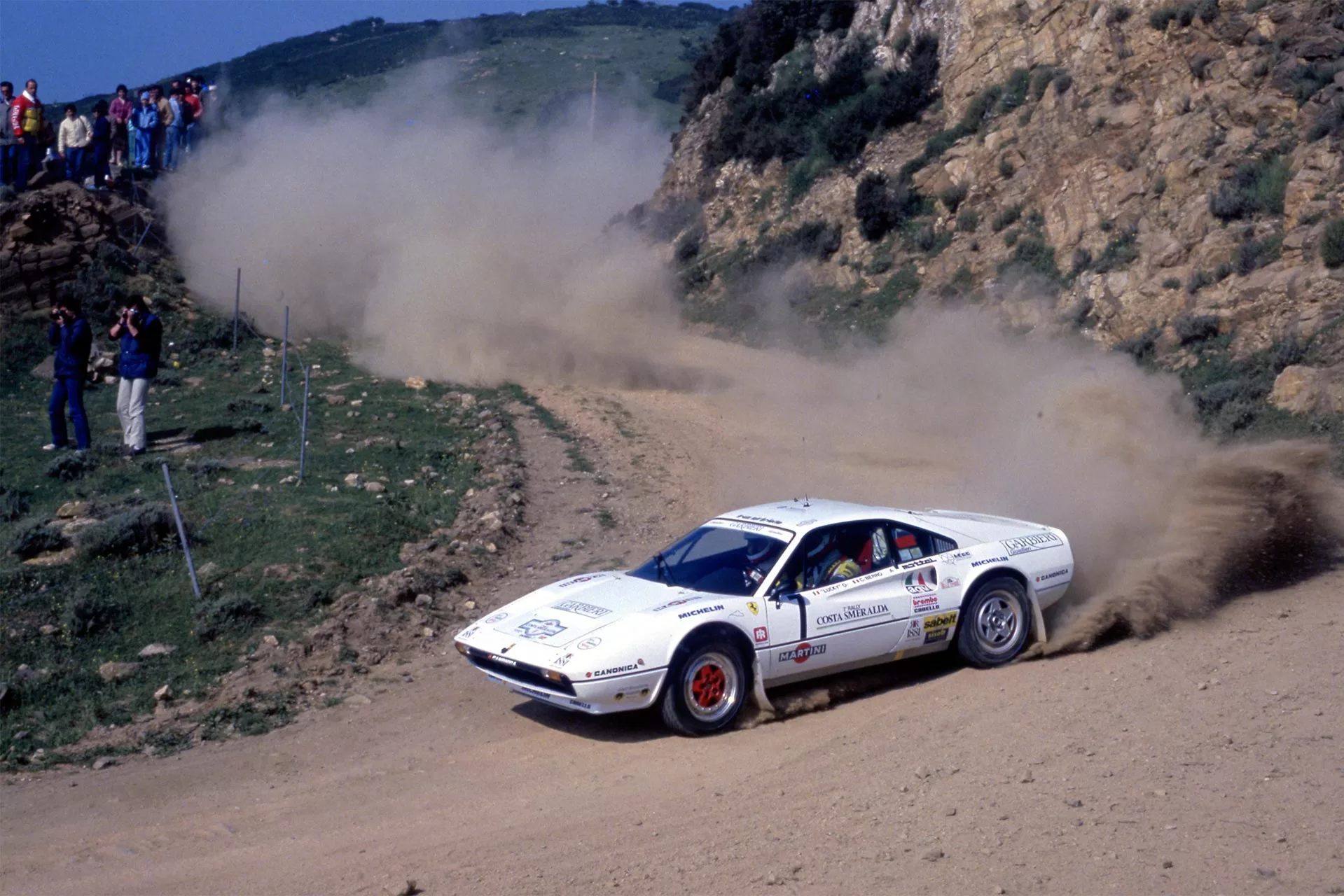 In 1979, Andruet persevered, securing wins at Antibes and Nice in the 308 GTB and an impressive sixth place finish overall. This would stand as the Michelotto Ferrari's best international result.
Ferrari 308 GTB Michelotto Legacy
In total, Michelotto built just five rally-ready 308 GTBs. Chassis numbers for these rare Ferraris are known to collectors. Of the five, only three are documented to have actively competed.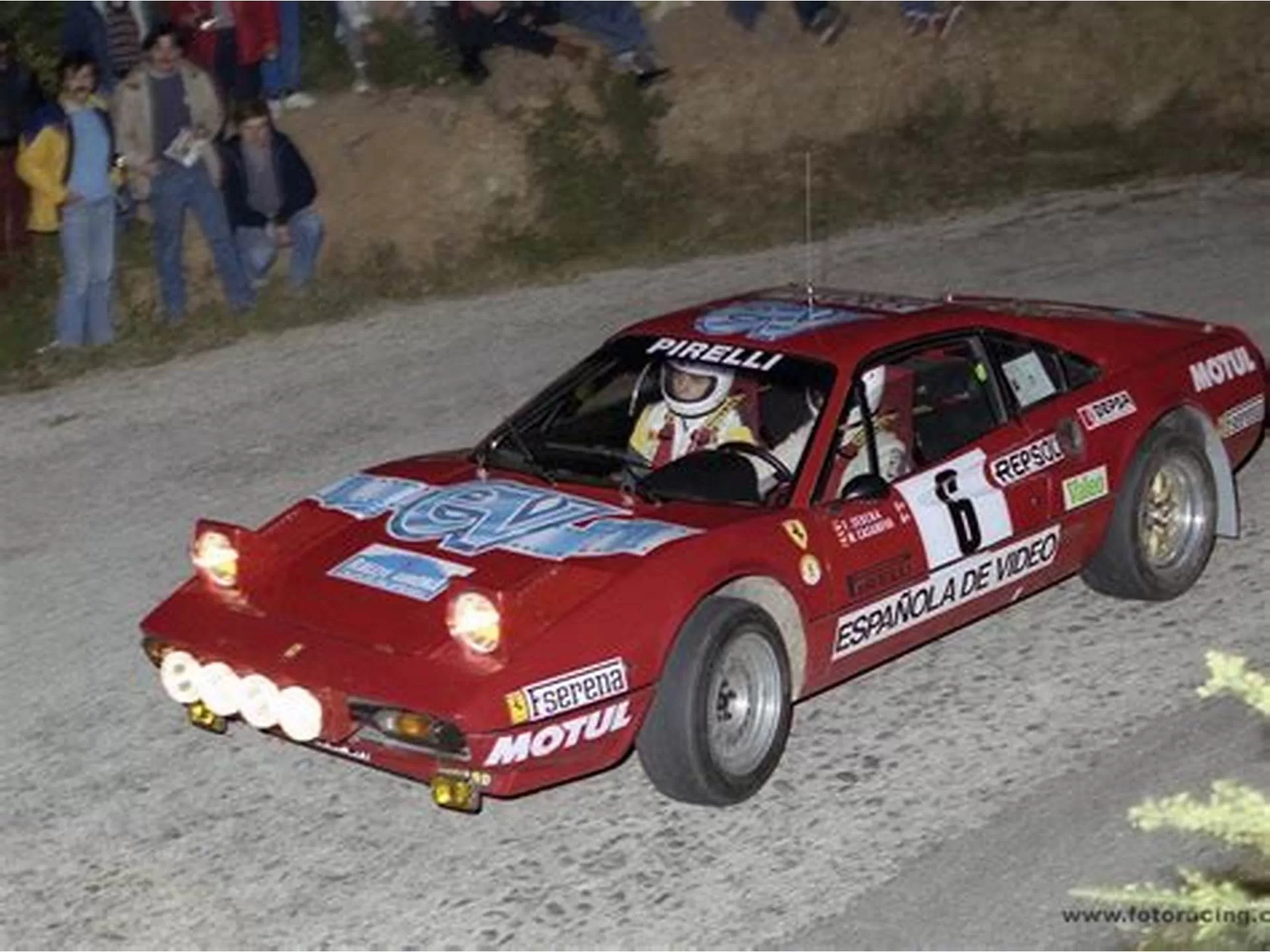 While not reaching the dominance of Group B rally legends, the 308 GTB Michelotto left a mark proving the prancing horse could be tamed for rally. Ferrari authority and historian Marcel Massini considers the Michelotto Ferrari one of the most interesting modified competition Ferraris of the modern era.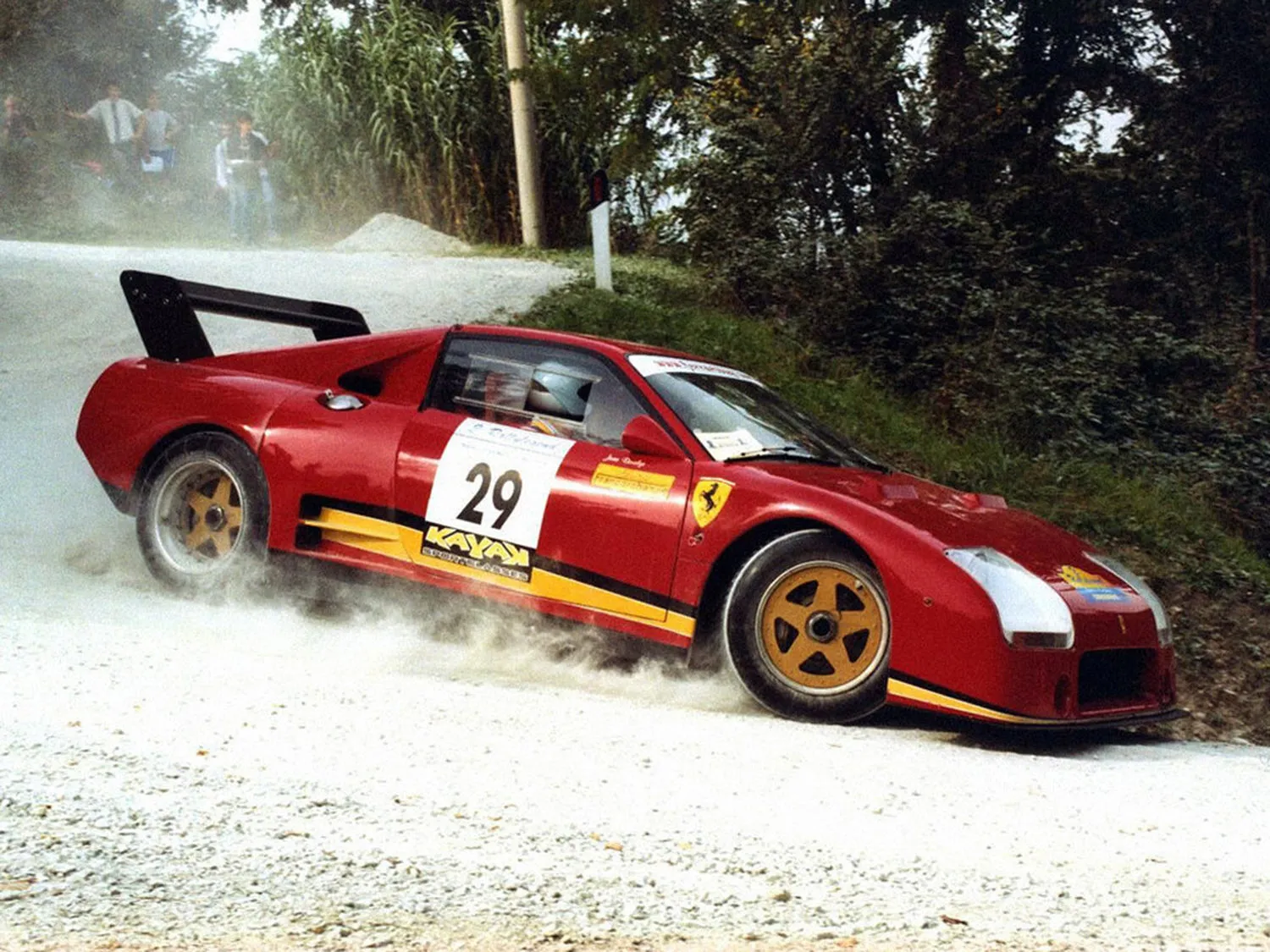 The rallying 308 highlighted the tuner artistry of Michelotto, who went on to produce racing Ferraris and Lamborghinis into the 1990s. Today, the Michelotto 308 GTB represents a unique moment when Ferrari's road car met motorsport. For Ferrari and rally enthusiasts, this Frankenstein Berlinetta remains something special forty years on.