Reading Time:
3
minutes
Rally competition pioneered extreme performance autos decades before track racing caught up. Classic Rally car combined raw speed with rugged agility for motorsport at its most intense. Let's look back at the iconic machines that made rally a legend.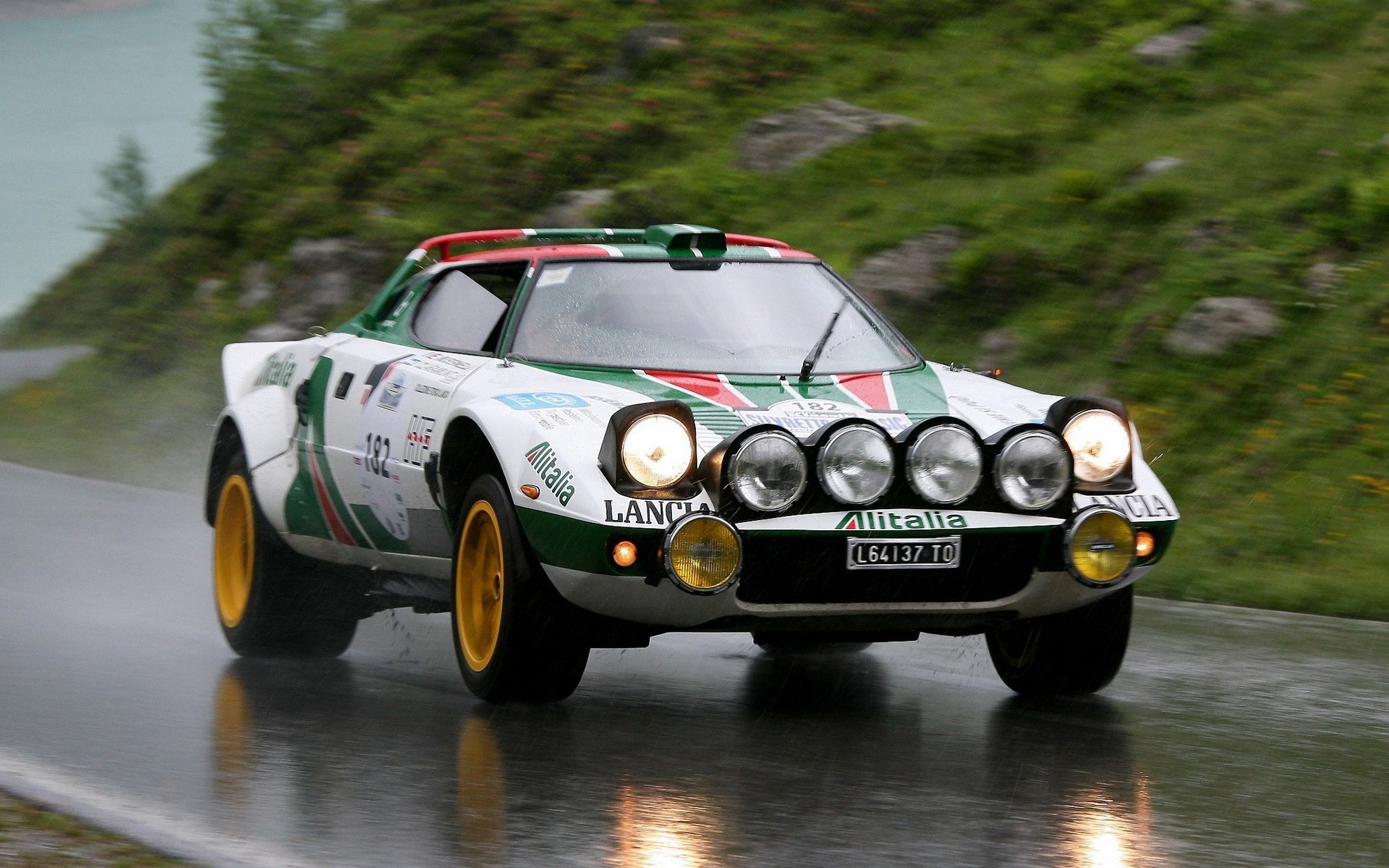 Classic Rally car – Lancia Stratos
The mid-engined Lancia Stratos brought space age design to 1970s rally. Its futuristic, angular wedge appearance and vivid paintwork made it an instant classic.
But the Stratos was more than just flash. Its Ferrari-sourced V6 cranked out over 275 horsepower in competition trim. Combined with a lightweight fiberglass body, the Stratos had world-beating speed.
In the newly formed World Rally Championship, the Stratos dominated, winning championships from 1974-1976. Its balance of power, grip, and nimble handling made the Stratos the first WRC superstar.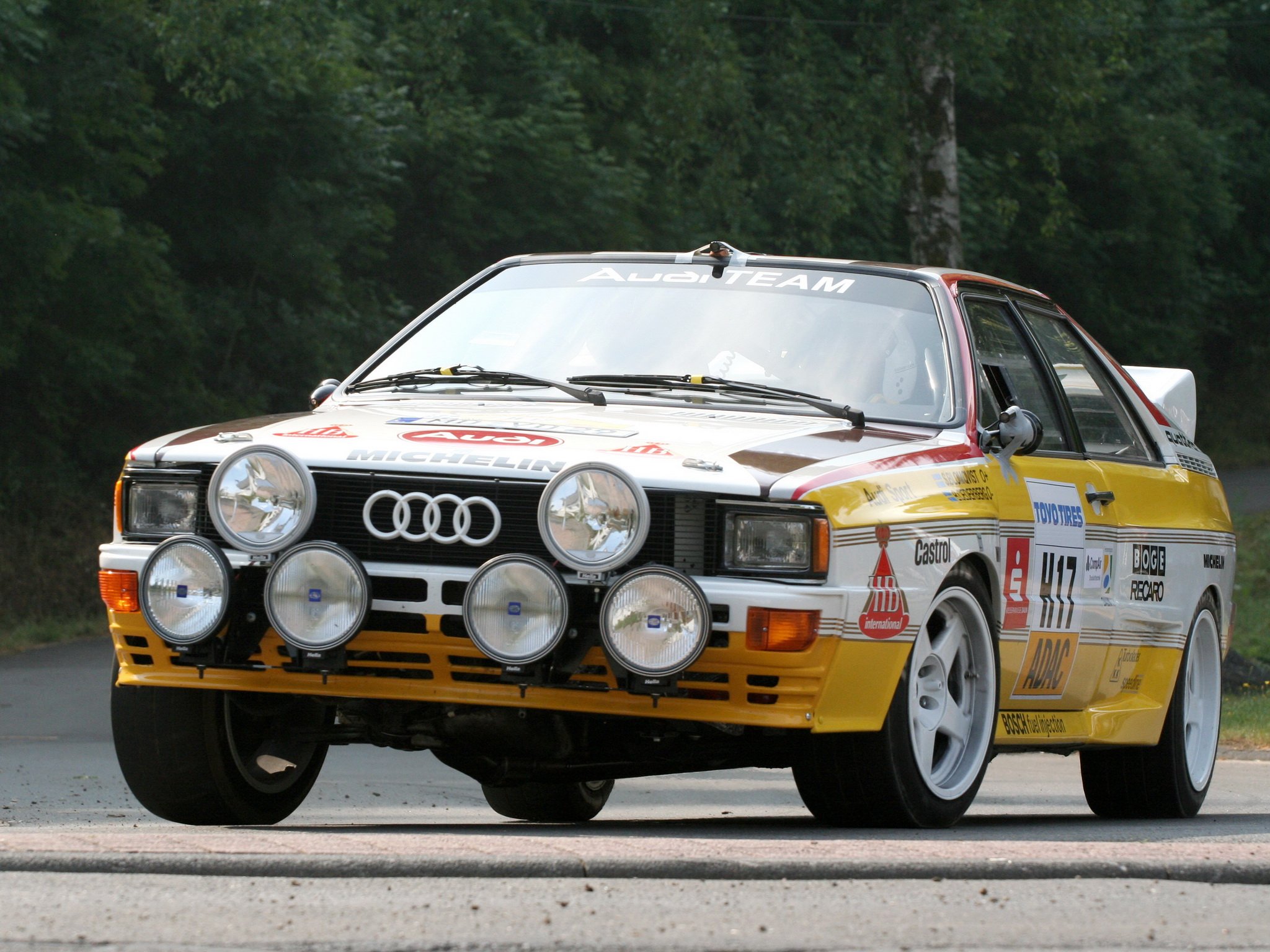 Audi Quattro – another Classic Rally car
Where the Stratos pioneered mid-engine design, the Audi Quattro popularized all-wheel drive rally cars. Like a rally-prepped family wagon, the Quattro's boxy shape hid immense capabilities.
The turbocharged inline-5 motor churned out over 400 horsepower to all four wheels via advanced differentials. On loose surfaces, the Quattro's traction was unbeatable. It racked up consecutive manufacturer's titles between 1982-1985.
The road-going versions encapsulated rally's extreme performance in a practical chassis. Quattro spawned Audi's reputation for all-wheel drive excellence. Its long list of rally records and innovations make it an all-time great.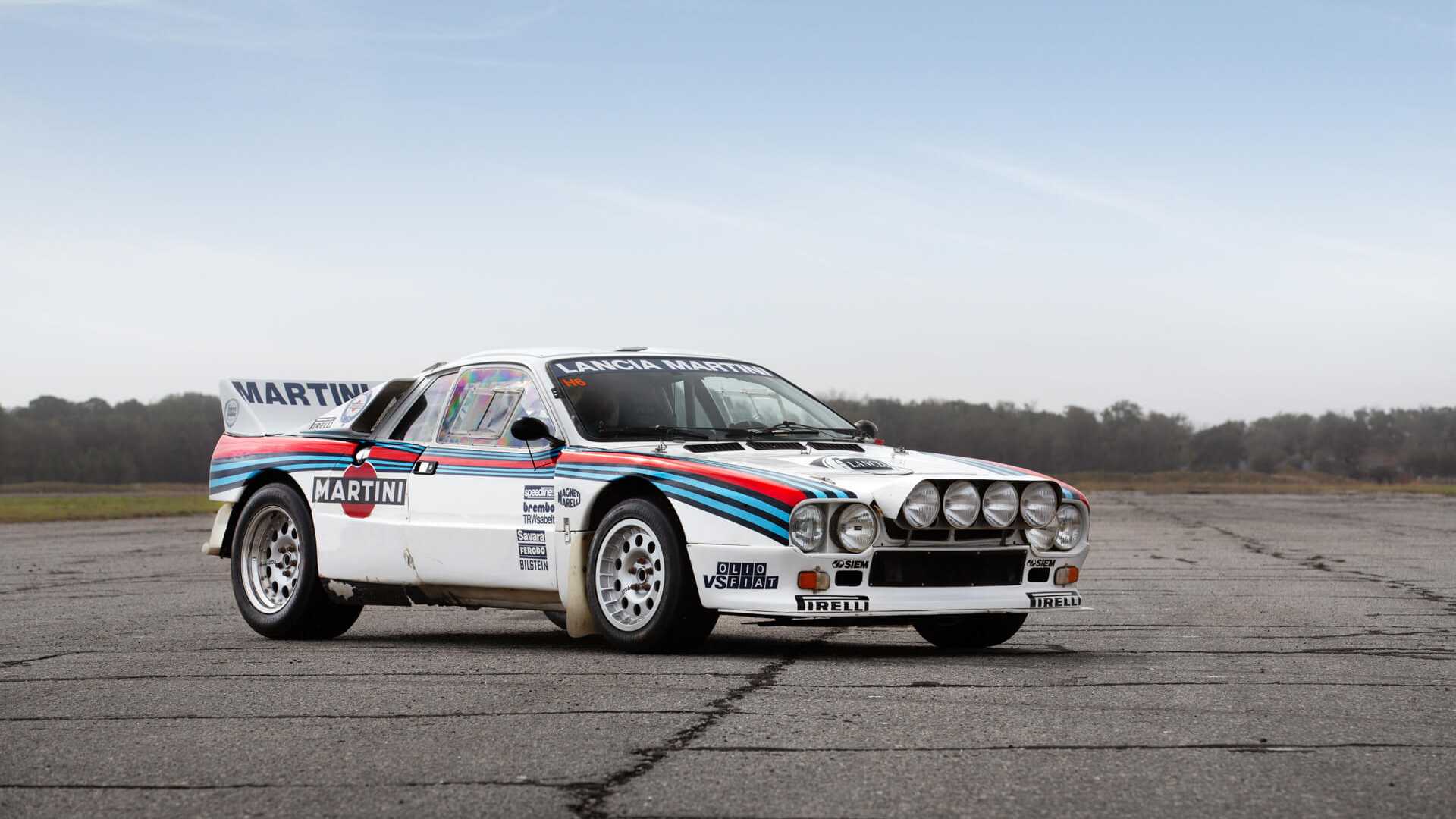 As Audi conquered rally with all-wheel drive, Lancia refused to abandon rear-wheel drive. The mid-engine 037 kept the RWD faith alive in rally, using superlight construction instead of AWD traction.
Weighing under 2,000 pounds, the 037 had instant reflexes. The supercharged four-cylinder generated over 275hp for blistering acceleration. Skilled drivers could swing the tail out and hold immaculate drifting angles.
In 1983, the last rear-drive car won the WRC manufacturer's title. Walter Röhrl also claimed the driver's championship in the featherweight 037. Its RWD handling purity gained eternal fame among Lancia fans.
For Subaru's 1990s rally efforts, the Impreza 555 represented the ultimate incarnation of the turbocharged, all-wheel drive formula. Bright blue and gold bodywork made it an icon of the era.
Blistering power shot from its 2.0-liter turbo flat-4 producing over 300hp. Combined with all-wheel grip and precise steering, the 555 cemented Subaru's rally prominence with back-to-back WRC titles.
The road-going WRX and WRX STI models brought 555 DNA to the street. Many consider the 555 one of the most exciting and significant rally cars of all time.

Toyota Celica GT-Four
With its all-wheel drive system and turbocharged motor, Toyota's 1990s rally star could keep pace with the world's best. The Celica GT-Four became one of the era's most successful designs.
It took consecutive manufacturer's championships in 1993 and 1994. Refined suspension engineering gave it tenacious grip. And the turbo four-cylinder could sustain power over 300hp.
Toyota's crowning achievement was Carlos Sainz winning the drivers' title in 1990 and 1992. The Celica's giant-killing performance etched its name into rally history against more powerful rivals.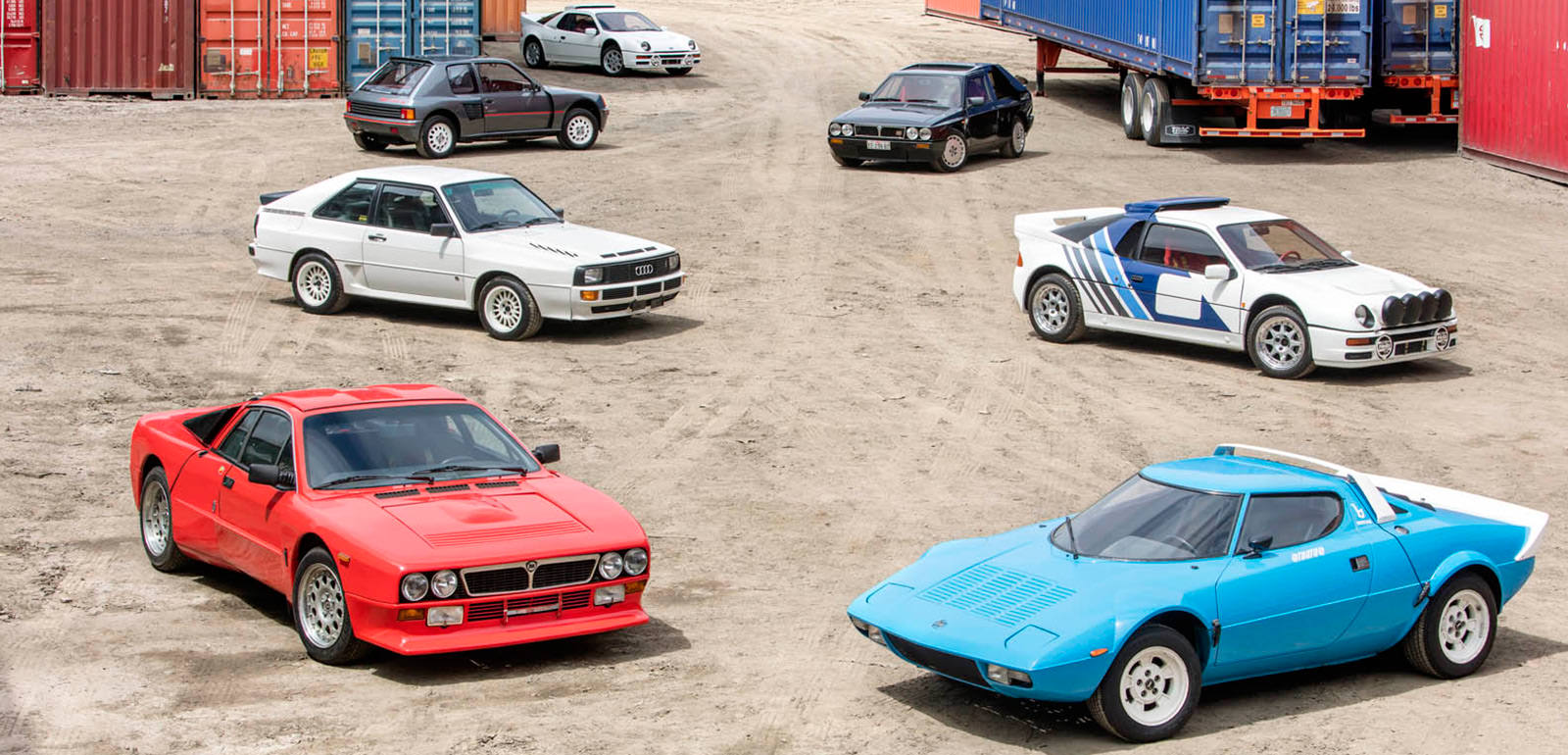 Classic Rally car's Golden Generation
This generation of machines all pushed technology and performance to new heights. Exciting designs housed powerful and efficient motors that worked in harmony with advanced drivetrains.
Each model has legions of loyal fans today. These rally cars brought spectacular racing technology to public roads. They represent the pinnacle of capabilities during rallying's raw and exciting early years.