Reading Time:
3
minutes
American Rallycross racing possesses a dedicated but niche fandom in America. But the condensed, intense format of rallycross has built grassroots momentum thanks to compact dirt and tarmac courses featuring big jumps that showcase car control and door-to-door racing.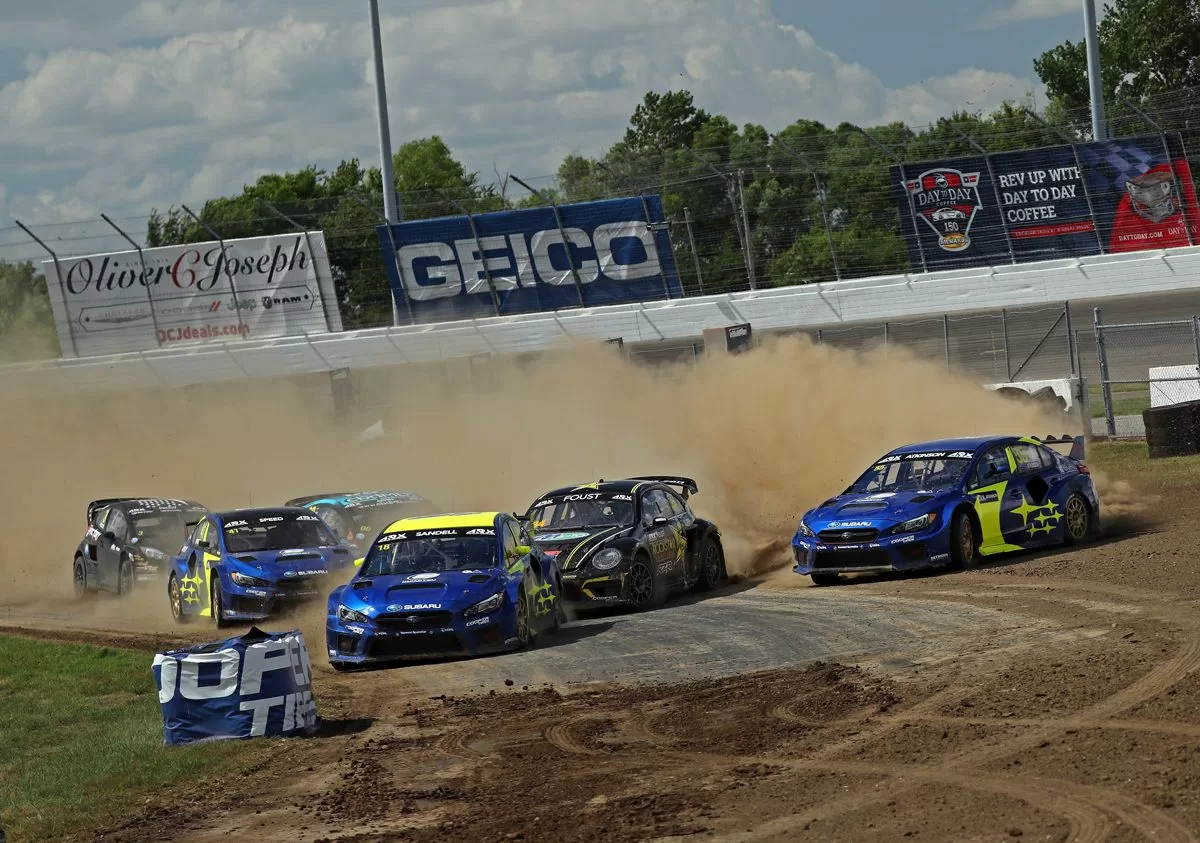 Let's explore why rallycross resonates with US motorsports fans through its accessible regional events, standout drivers, and the affordable, character-filled cars conquering this rapidly expanding discipline.
The Rise of American Rallycross
Rallycross combines elements of stage rally, autocross, and motocross for intense wheel-to-wheel dirt racing. Short lap courses mix loose dirt sections with the traction of sealed tarmac or concrete. Jumps add spectacle allowing big air. Races feature quick heats and finals with a joker lap.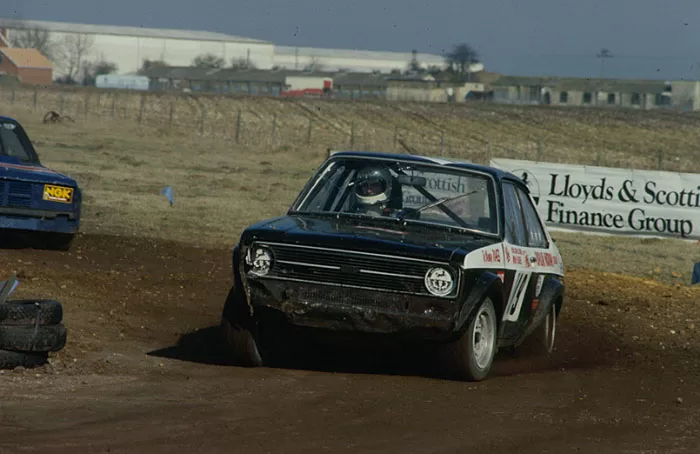 From fringe origins in the 1970s, rallycross popularity accelerated in America during the 2000s and early 2010s through strong pro series and manufacturers embracing the unique format. Regional events provided grassroots access for amateurs with production cars. Compact and relatively safe events also aided rallycross growth at the club level.
Major Domestic American Rallycross Series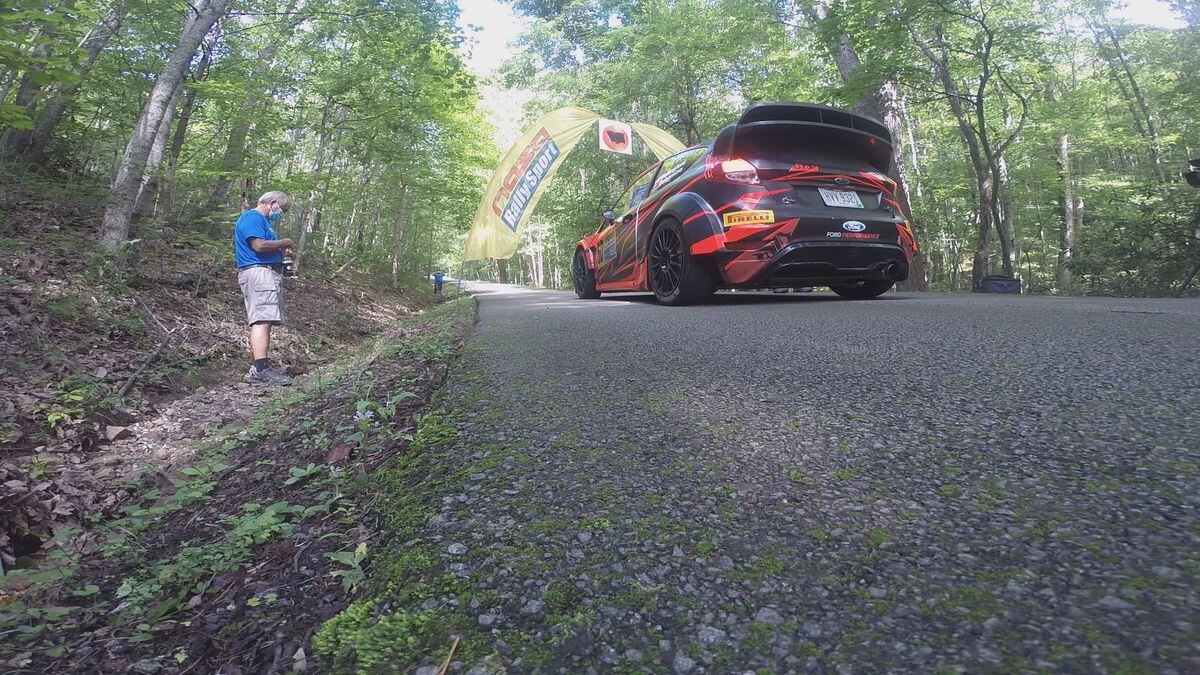 Several pro and developmental rallycross series emerged meeting demand:
Global Rallycross Championship (GRC) – High profile now defunct series that attracted X Games fame and manufacturer backing from 2012-2018.
Americas Rallycross (ARX) – Replaced GRC with a stock car-based formula focused on parity to contain costs beginning in 2018.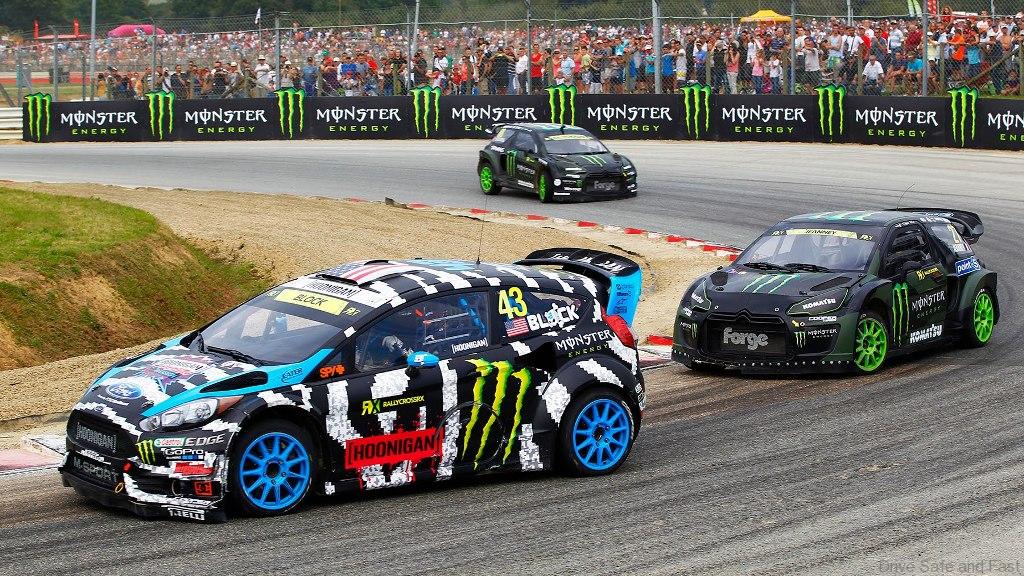 United States Rallycross (USRX) – Formed in 2011 as a complement to GRC using spec classes appealing to club racers and amateurs.
NASA Rally Sport – Long-running NASA-sanctioned regional rallycross program focused on grassroots club competition since 2006.
Rallycross Cars – Accessible Speed and Style
Unlike circuit racing, rallycross features production-based cars minimally modified for safety and performance enhancements: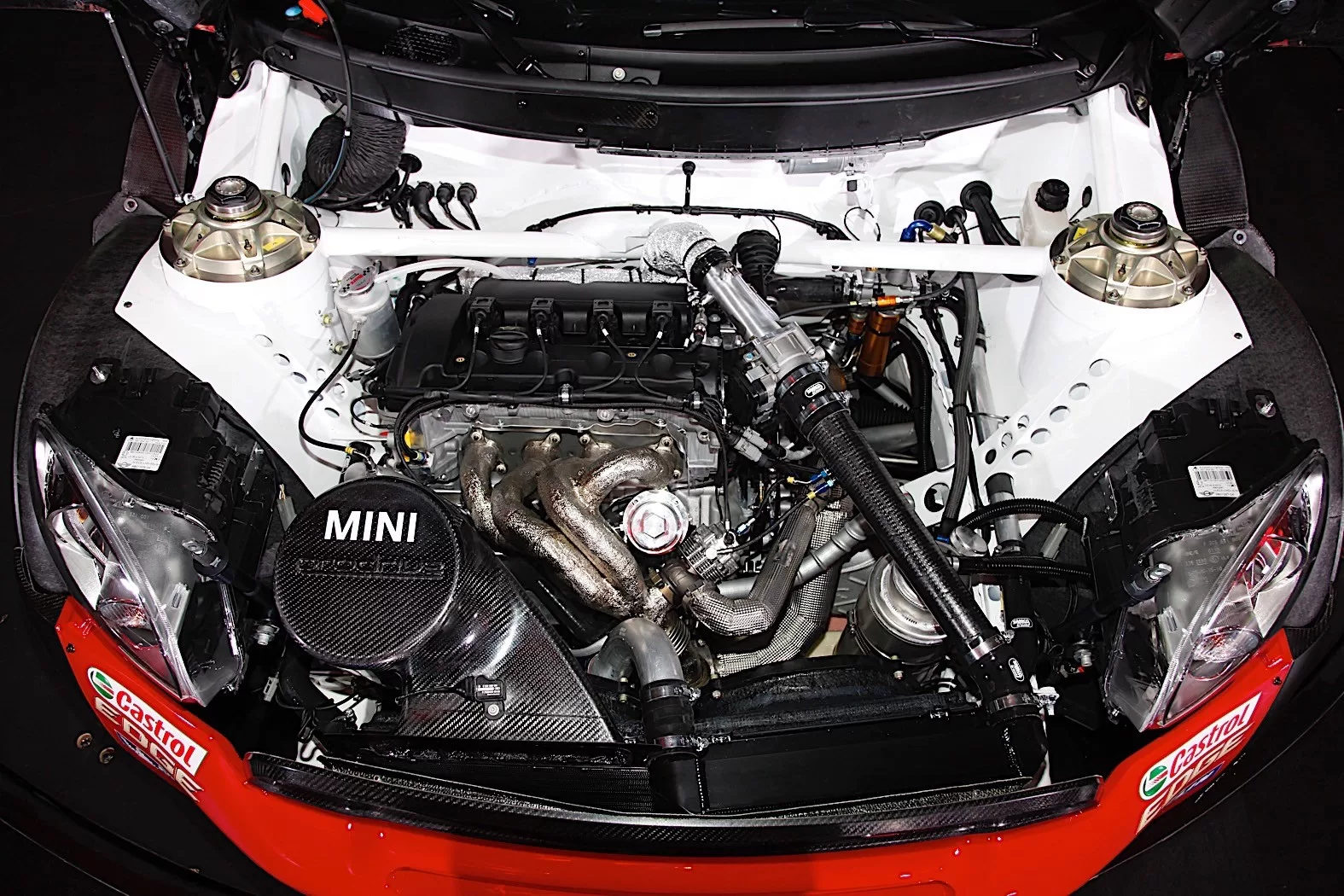 Wheel drive – Front, rear, or all-wheel drive layouts compete equally thanks to power limits.
Classes – Grouping by displacement or drive keeps competition close between Ecobox faves.
Turbo power – 2.0L turbocharged engines making around 600 hp are common among pro entries. Anti-lag systems maximize boost response.
Suspension – Longer travel and remote reservoir dampers soak up big jumps and ruts.
Body shells – Steel chassis and fiberglass panels from installation must resemble the base production car.
American Rallycross – The Cars Make the Driver
Expert car control separates rallycross winners and losers on challenging loose surfaces. Popular drivers who've succeeded include: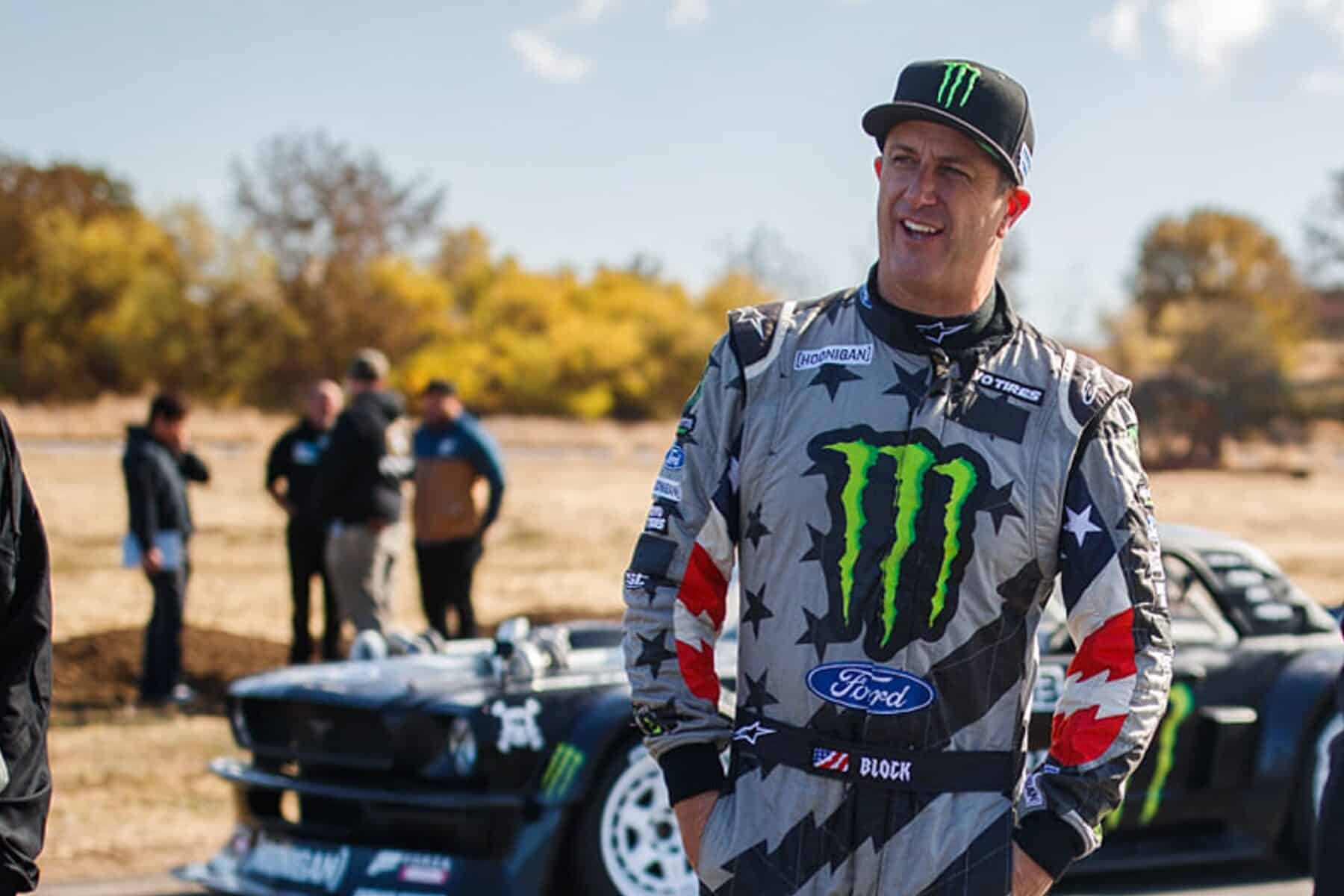 Tanner Foust – The most visible American star claiming multiple GRC crowns. A proven dirt and stunt driver.
Scott Speed – Former Formula 1 driver who adapted his road racing skills to excel in GRC.
Steve Arpin – Canadian pro championed by racing for the sheer fun that aligns with rallycross spirit.
Ken Block – Crossover action sports icon who spurred youth interest and YouTube fame driving in GRC.
Rallycross Events, Venues and Fans
Compact dirt courses allow events at county fairs or in stadiums, attracting new spectators: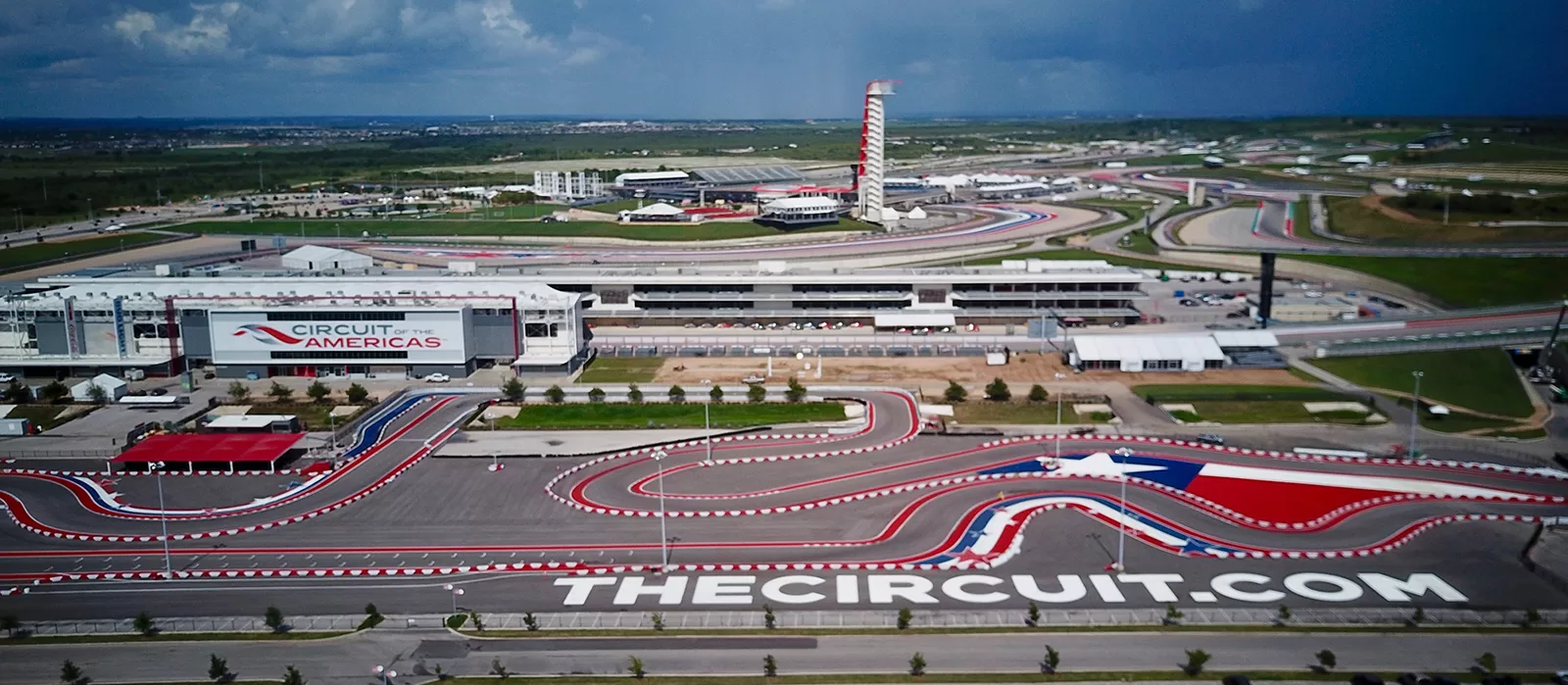 COTA – Austin's Circuit of the Americas hosts the ARX season finale, combining with NASCAR.
Nitro World Games – Action sport event has adopted ARX as a featured motorsport demo attraction.
DIRTcar Nationals – The Love of Dirt Racing helps rallycross complement events like the Knoxville Nationals.
Passionate regional followings develop supporting multi-generational local drivers, as seen in hotspots like New England and the Pacific Northwest. Rallycross mania thrives thanks to accessibility for participants and spectators alike no matter their hometown.